The Secret Ingredient To Thanksgiving Mashed Potatoes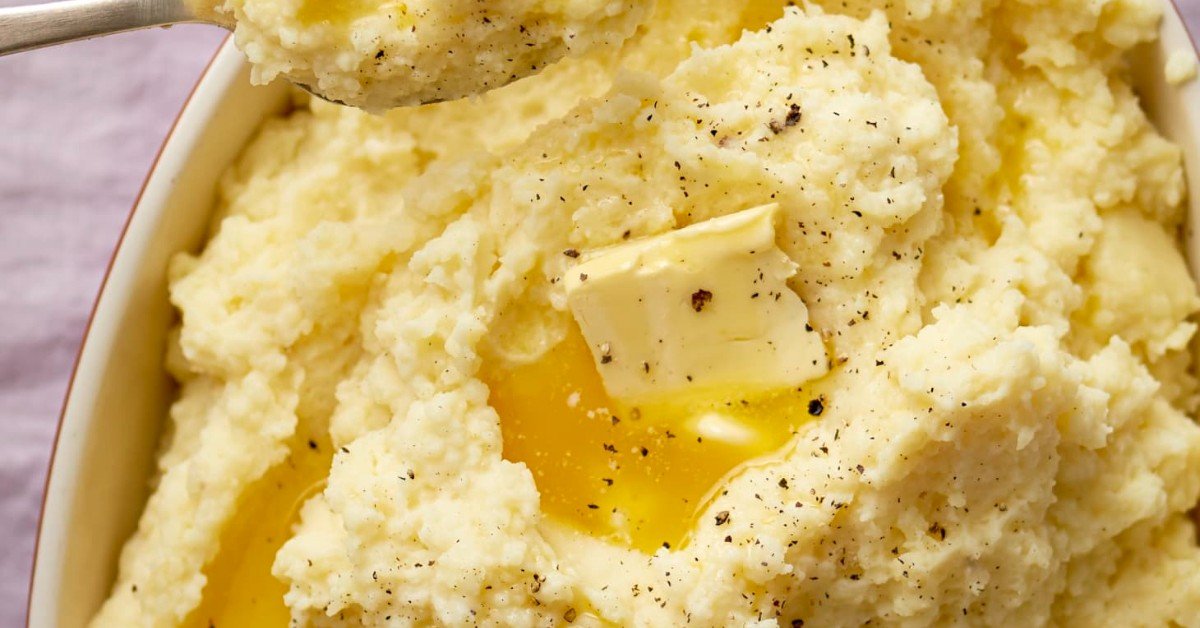 Thanksgiving is a word that instantly evokes thoughts of football, family reunions, roasted turkey, and, of course, the Pilgrims and the Wampanoag sitting down for a meal of waterfowl, venison, lobster, clams, berries, fruit, pumpkin, and squash. Chances are your dinner spread looks a bit different. For example, nowadays, our Thanksgiving table traditionally includes mashed potatoes, which hardly existed in Plymouth at the time of the first Thanksgiving.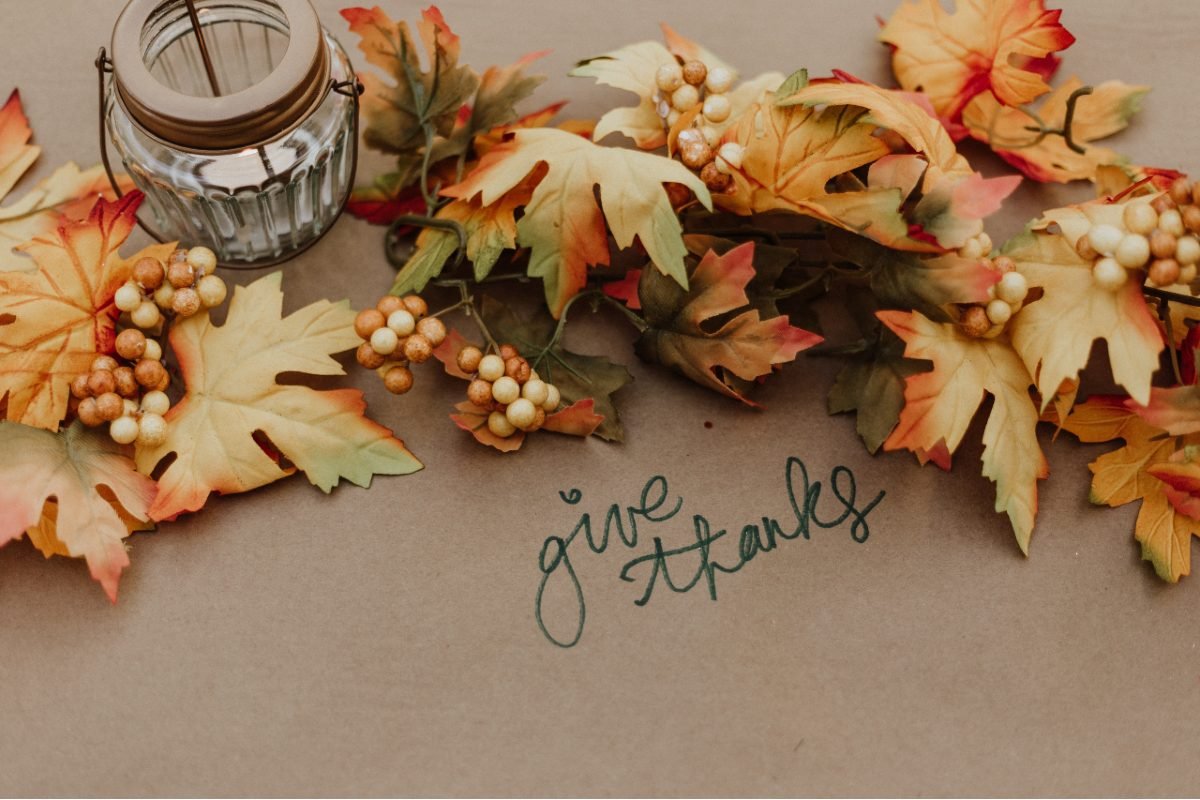 Mashed potatoes are a crowd-pleasing and universally-liked dish that we tend to gobble up with glee. For many of us, it never truly feels like Thanksgiving without the fantastic, rich, warming holiday side. Besides, there's nothing that it doesn't improve. Every family has their own mashed potatoes recipe. However, if you want to take yours to the next level, read on.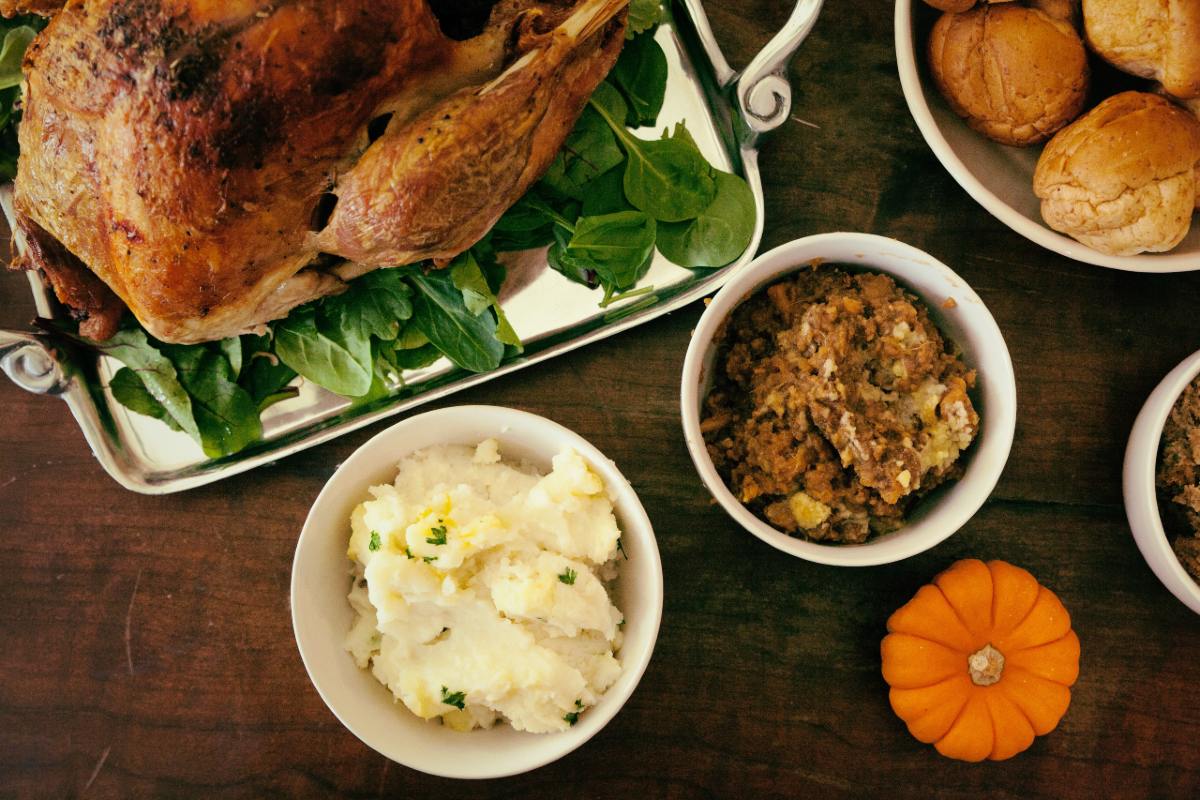 Thanksgiving Mashed Potatoes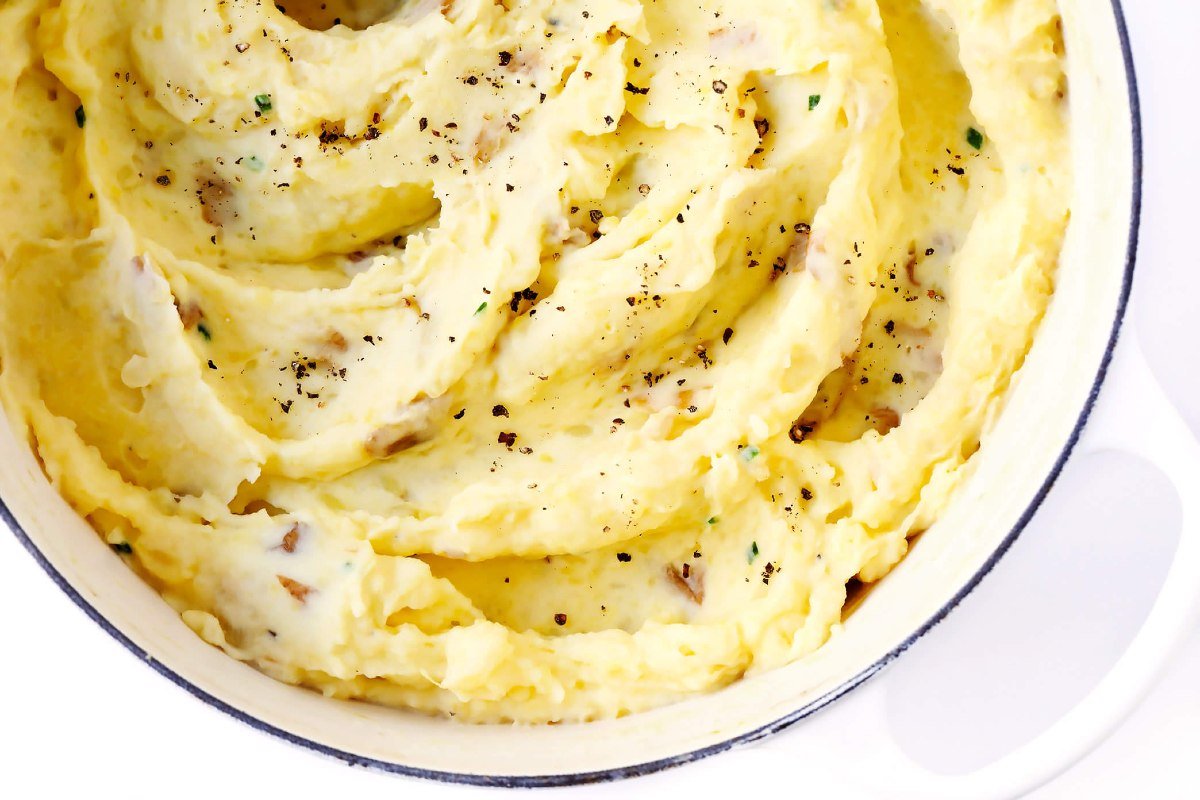 I love making mashed potatoes for my family and for company; they always get rave reviews. You can add basically anything you like to your mashed potatoes, so my go-to holiday recipe is a hybrid of a bunch of different recipes. It features a hefty dose of warmed milk, a small container of sour cream with chives, and a whole stick of butter. Of course, the mashed potatoes aren't complete without some black pepper and even more butter. The secret ingredient? Onion powder. It gives these Thanksgiving mashed potatoes a gimme-more-of-that flavor.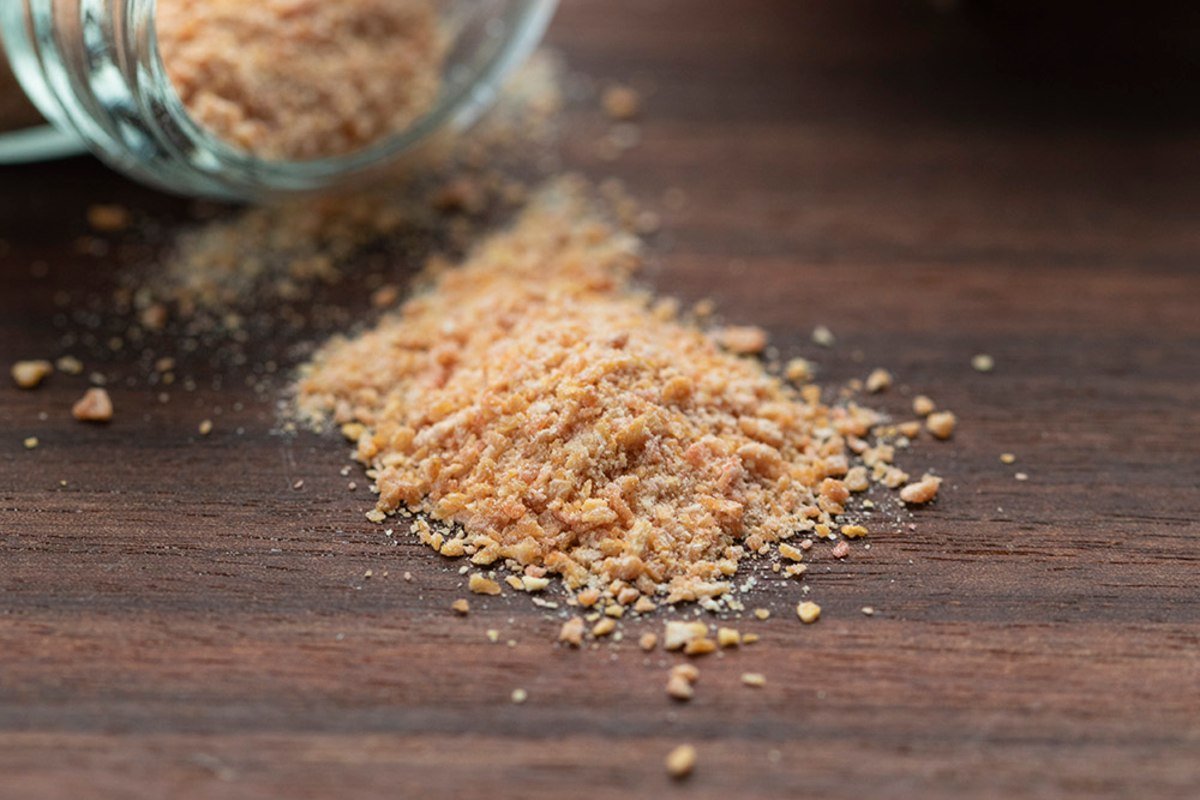 The seasoning is just dehydrated and pulverized onions — the essence of onion, if you will. Although it is less healthy than the fresh variety, it is a sweet-and-savory flavor boost that adds a whole lot of oomph to mashed potatoes. While most mashed potatoes are good, adding a teaspoon of onion powder can really elevate the deliciousness factor.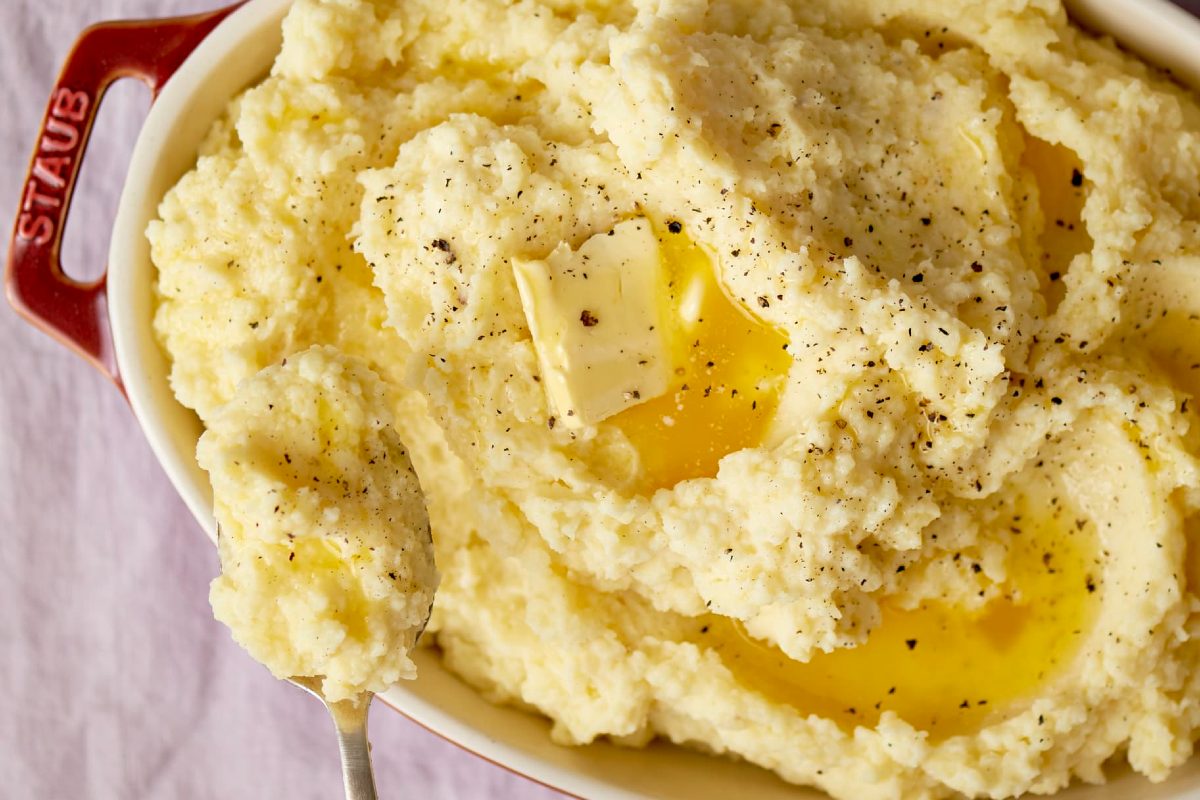 Thanksgiving mashed potatoes with onion powder are superior in every way to those without. Do consider adding it if you haven't before, and don't forget to leave your feedback in the comments section below.