How to Know If a Shoe Fits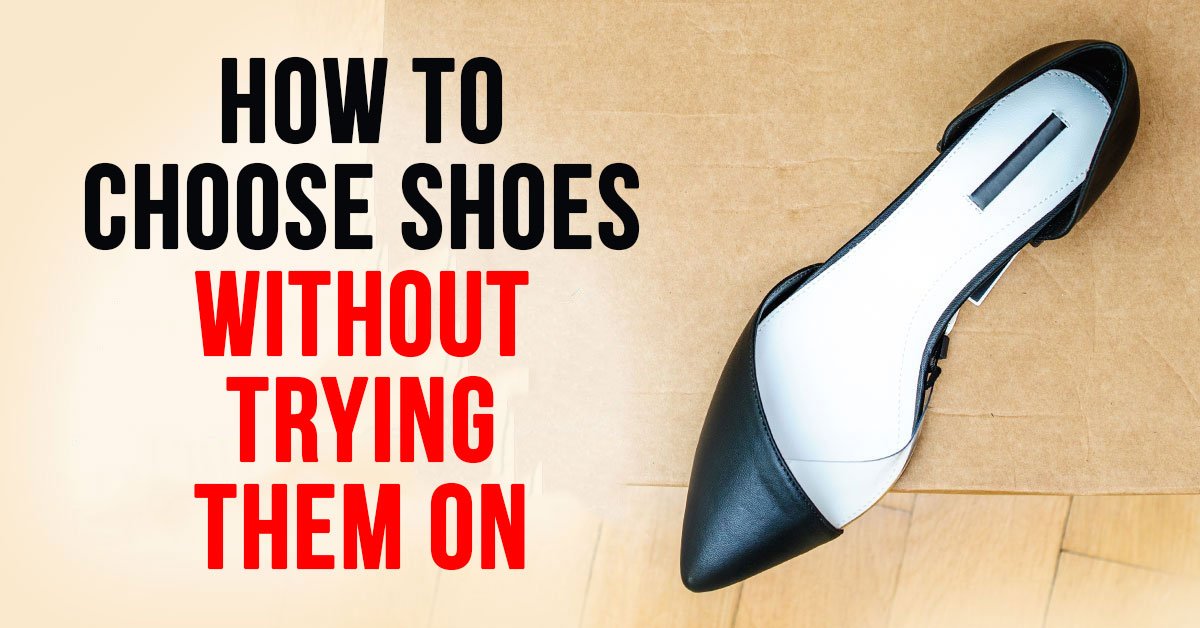 One day I went to a boutique to choose shoes. I didn't want to try them on, but the salesman told me how to know if a shoe fits without trying it on.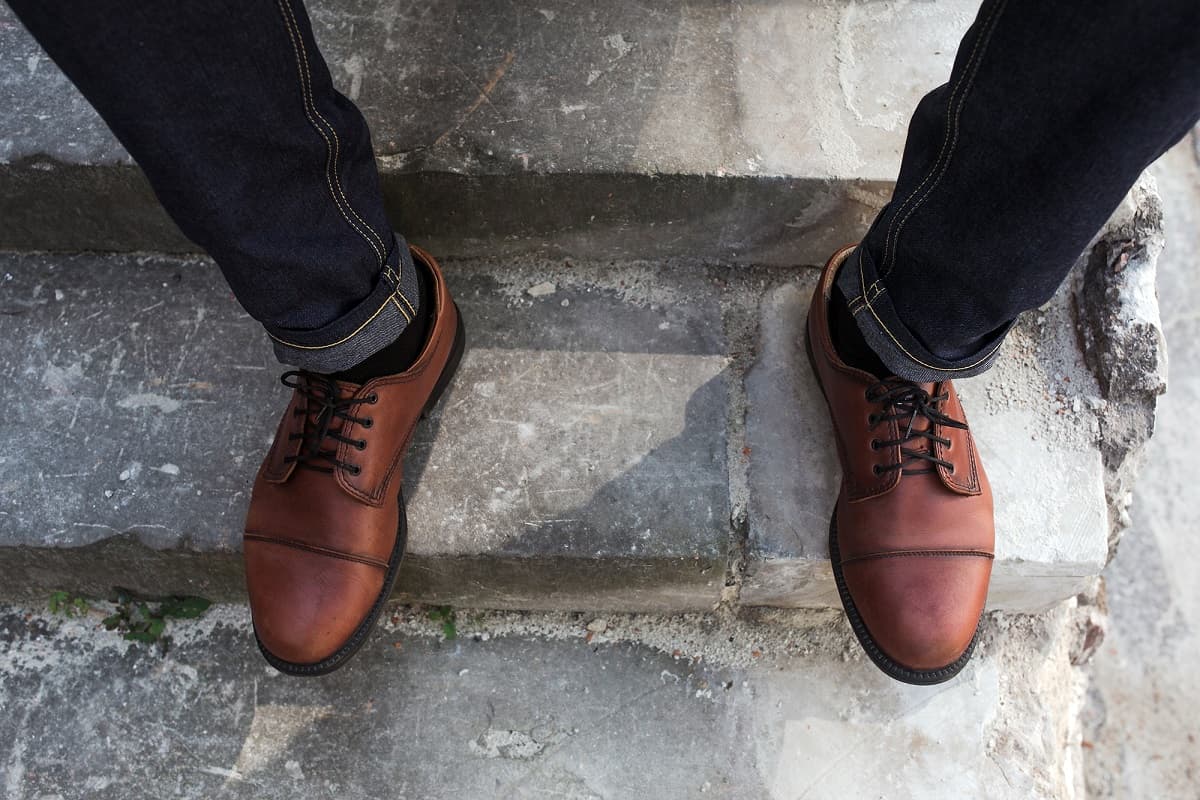 © Depositphotos
How to Know If a Shoe Fits
I immediately liked these shoes, but I was in no mood to try them on. I decided to ask: "Is it possible to return a pair if they don't fit when I'm trying them on at home." The size seems to be right. The salesman said "yes" and also taught me how to buy shoes without trying them on.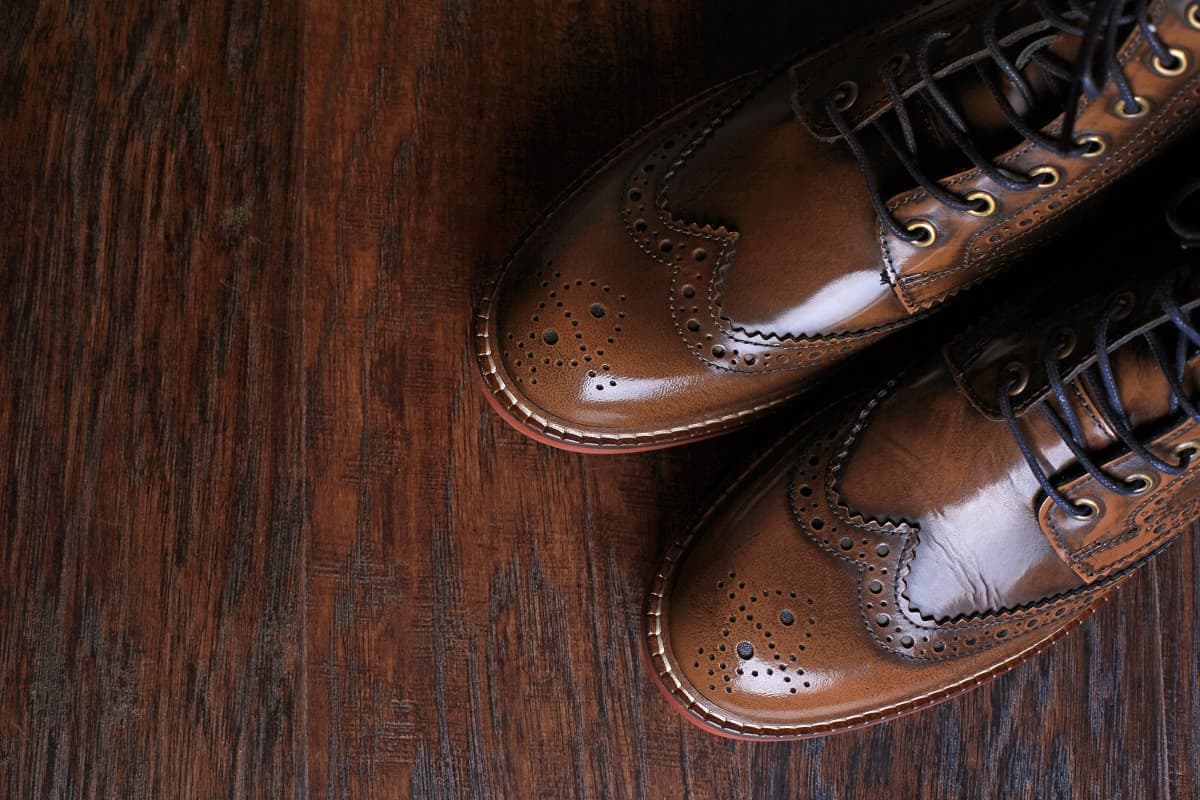 © Depositphotos
He told me: "Before you buy these shoes, I want to give you a piece of advice. I give it to all my customers." I thought to myself: "It is worth listening to a person who knows a lot about shoes. Useful information can't hurt. "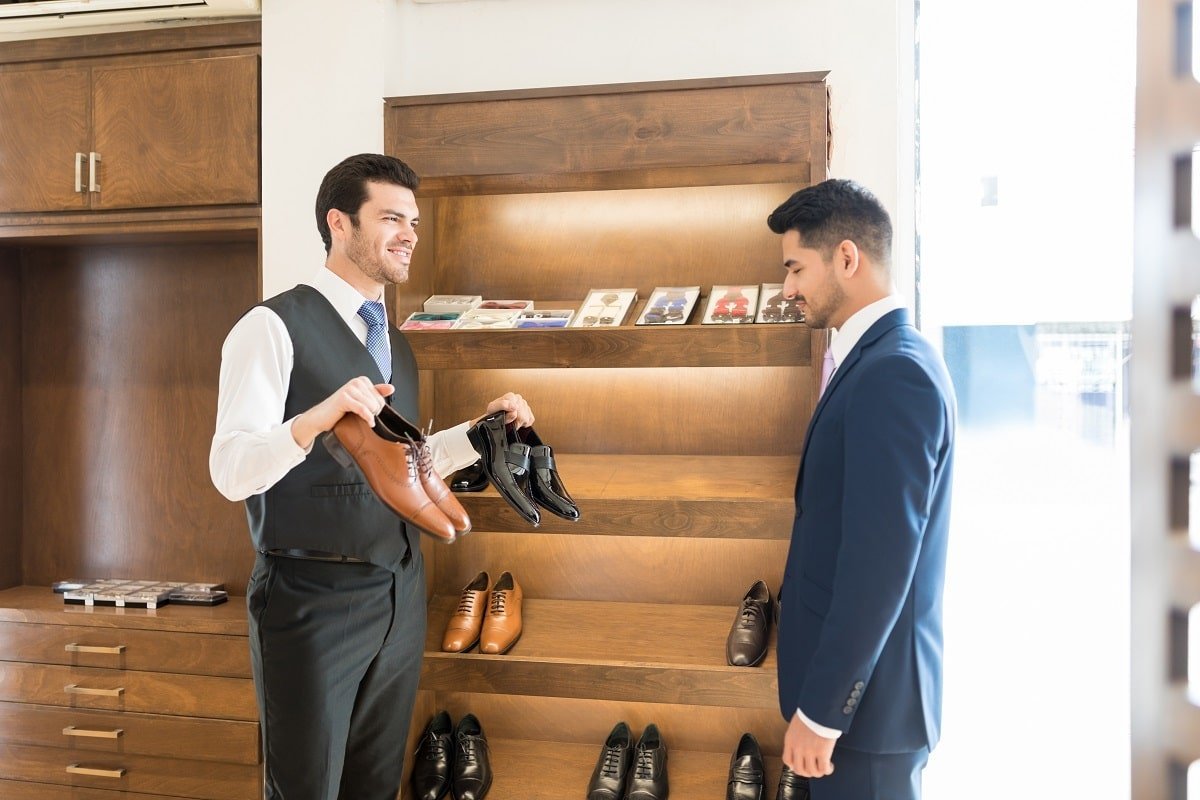 © Depositphotos
Here's how it works: when you come home take cardboard, put your foot on it and trace it with a pencil. Then cut out this cardboard and attach it to a shoe. It should fit perfectly. If your legs are prone to swelling, you need to cut out two of these insoles and put them together.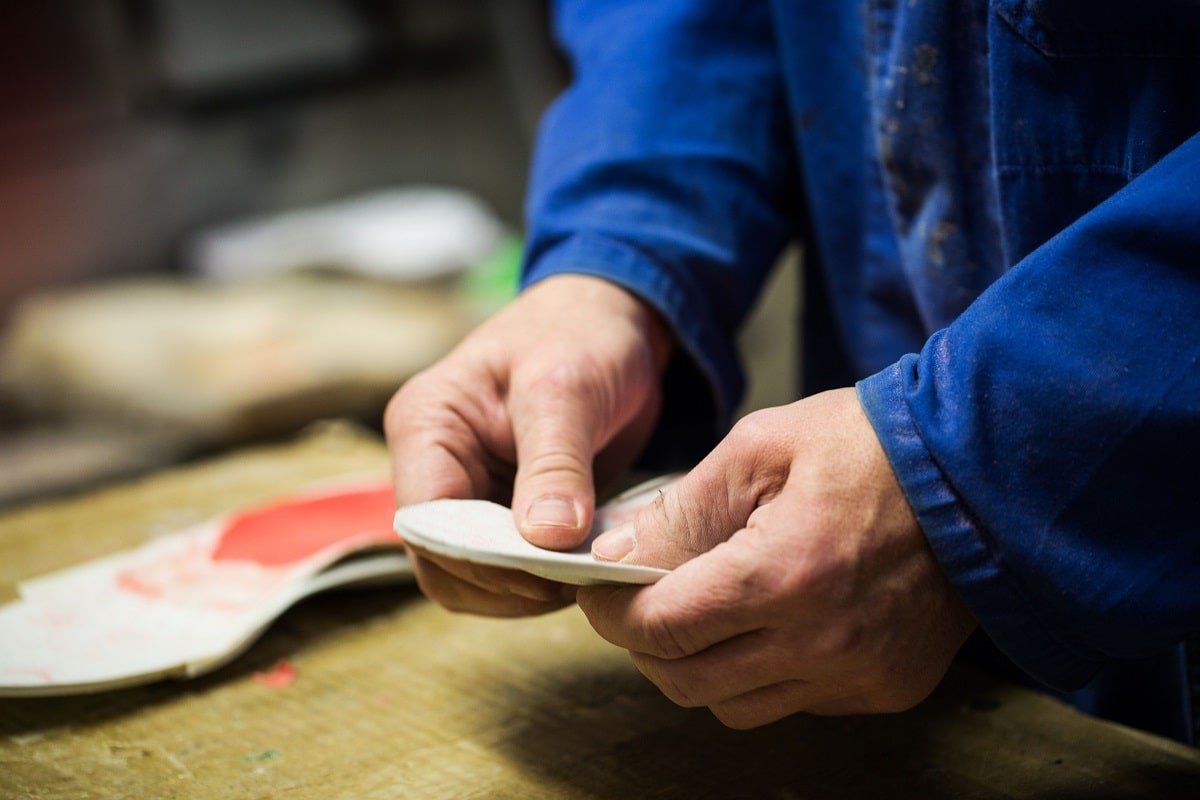 © Depositphotos
With this insole, you can then go shopping, attach to shoes, and thus choose the perfect pair. Also, such an insole can be put inside the shoe. It is very convenient. The insole will help determine if the shoe is suitable for both length and width. If you see that the cardboard is at least a little creased on the sides, then the shoes won't fit.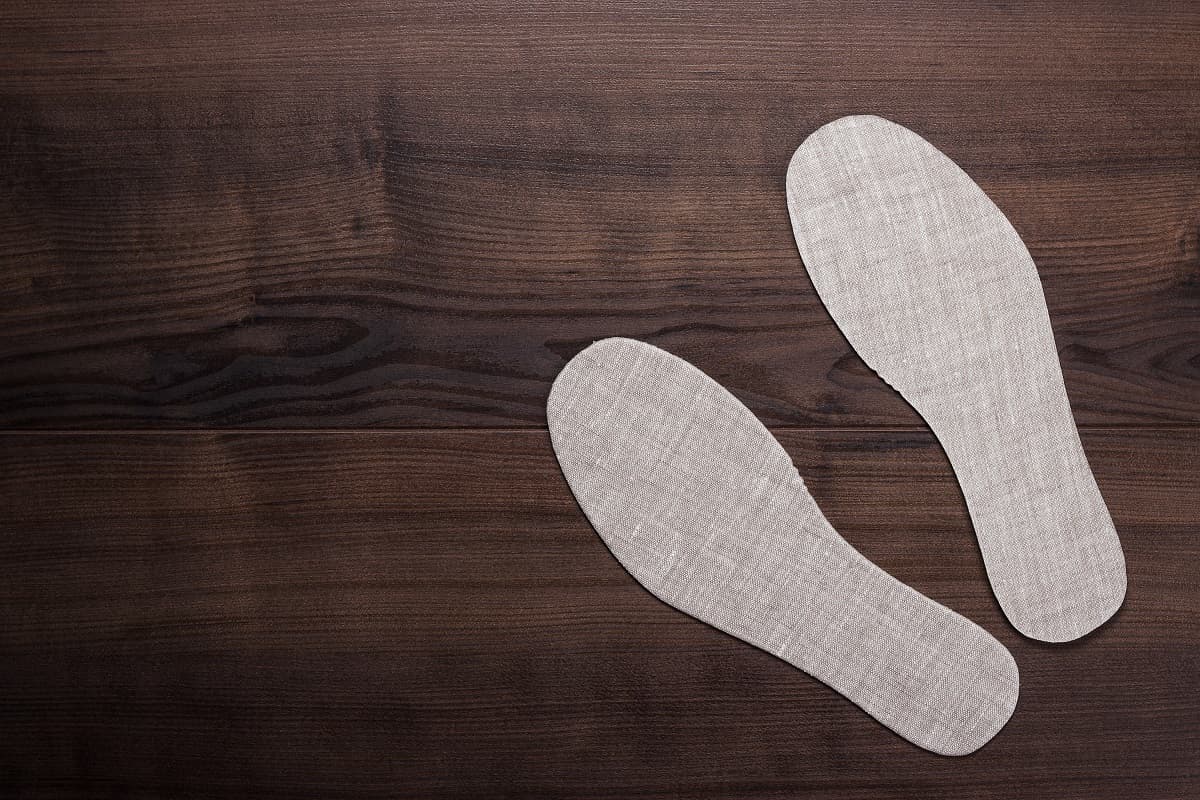 © Depositphotos
I checked the shoes that didn't fit me with this method. The insole had creases on it after I put it inside the shoe.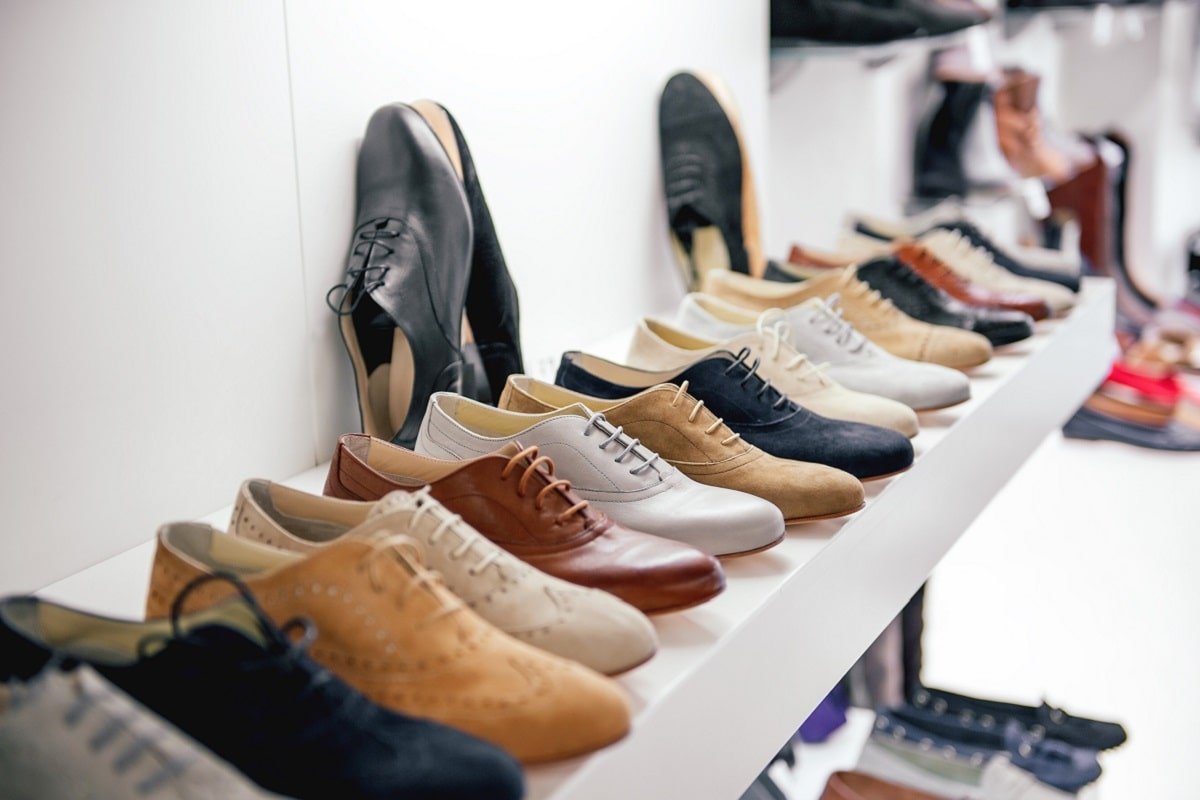 Now I will always carry this homemade insole with me, it doesn't take up much space and is very light. So now I will buy shoes even when there is no time for trying them on. This method really helps out!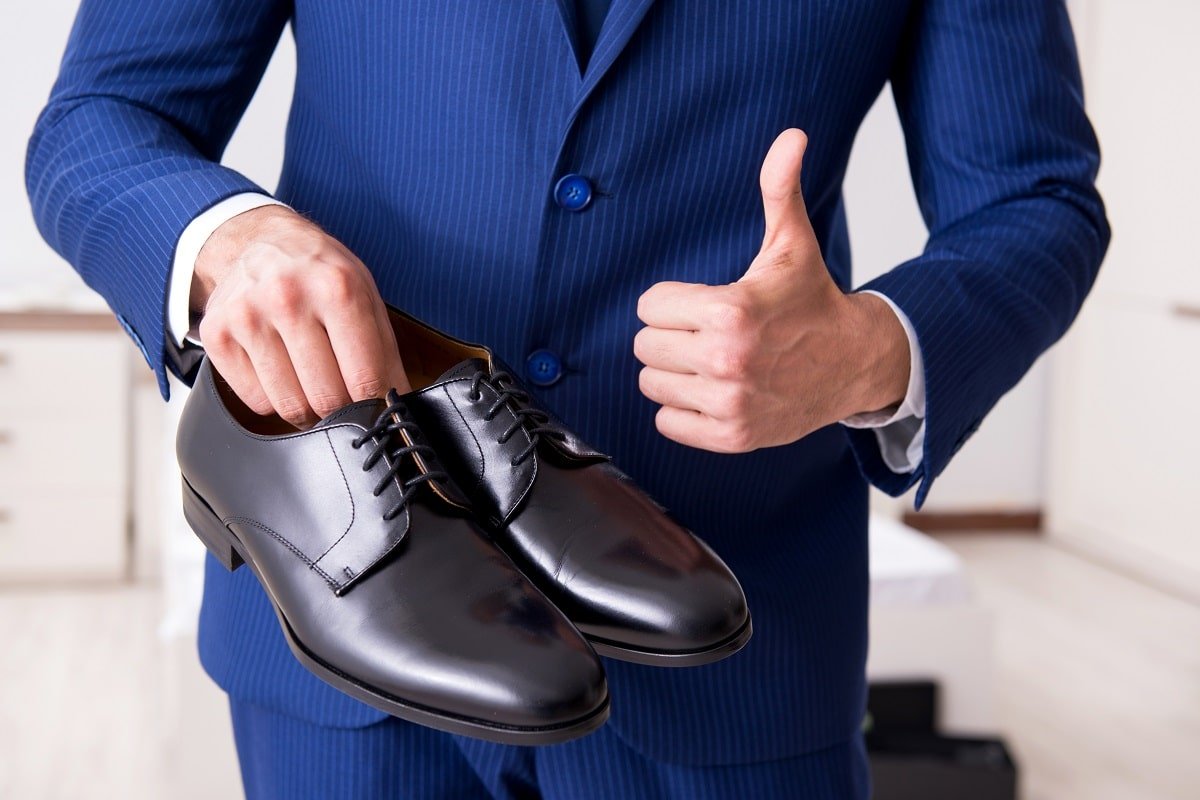 © Depositphotos
I told all my friends and family about this technique. Now everyone is cutting out insoles and choosing shoes effortlessly. By the way, it's so convenient for online shopping. At the post office, it is not always possible to try them on, but if you put the insole in, you will know if they fit. Have you tried this method? Also, read our article on how to buy jeans without trying them on.