How to Stretch Out Shoes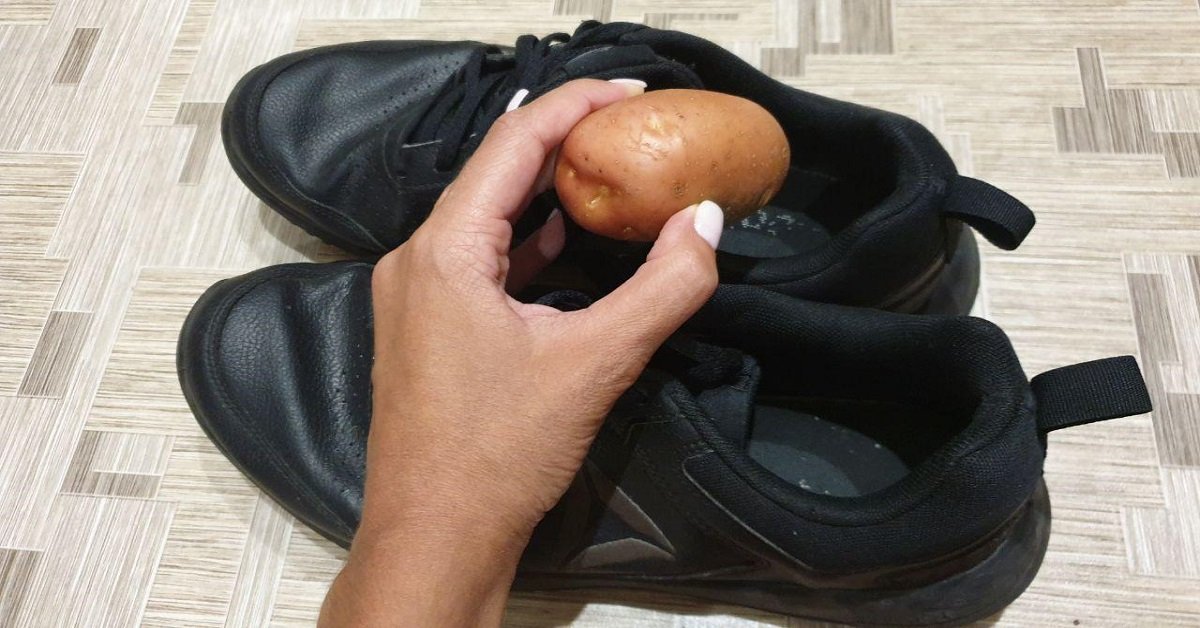 We are all familiar with the situation when new shoes hurt the back of the ankle. Sometimes, the size is right, and the design should be comfortable, but the shoes are impossible to wear. After walking in such shoes, my feet need at least an hour of rest. Is there any trick on how to stretch out shoes, without wearing them every day?
Actually, there are tons of tricks you can try at home, all of them promise great results. But this one I checked myself on my party shoes, and it worked!
How to Stretch Out Shoes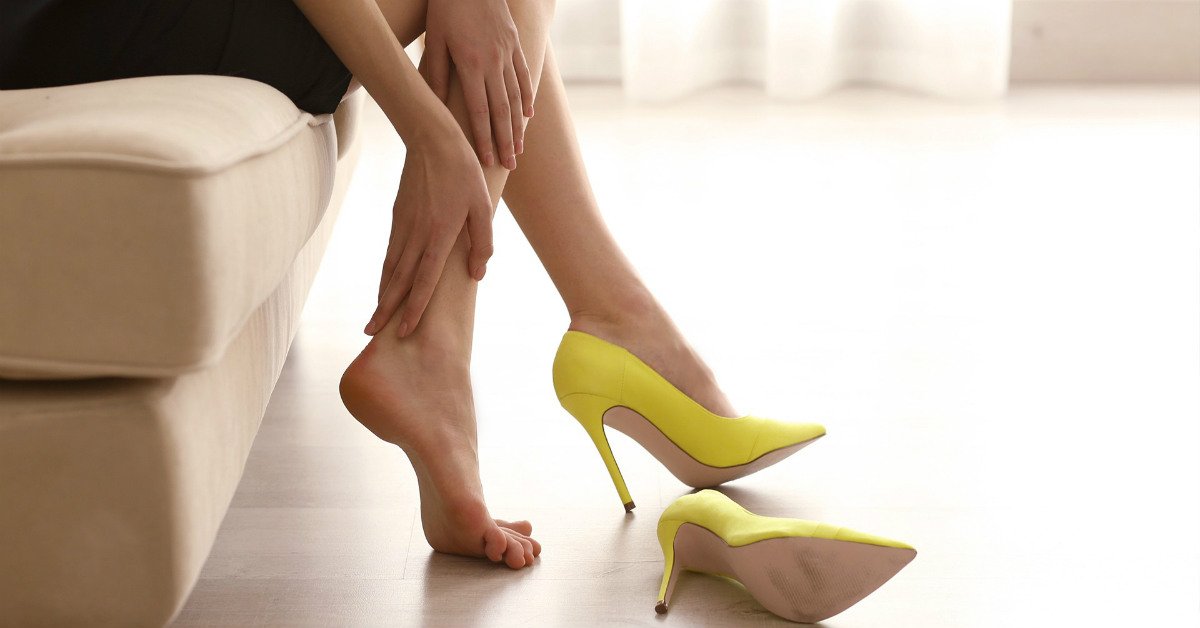 By the way, the trick works on both women's and men's shoes. The main condition is that the shoes are from real leather. So, to stretch your new pair, you need two potatoes. Vegetables in size should fit right in the toe box of a shoe.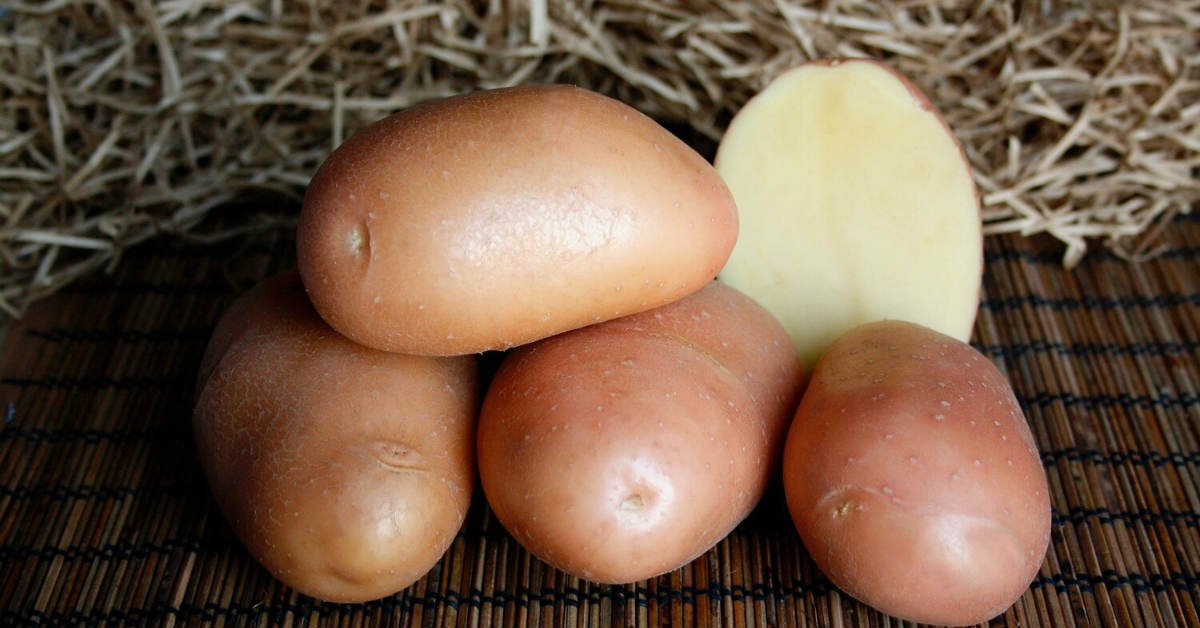 Wash the vegetables thoroughly and boil them until tender right in the skin. Then remove from boiling water and pat dry. You now have two options:
Peel the potatoes and wrap them in baking paper. One layer will be enough. Place the veggies in the toe boxes. Leave them inside overnight.
Don't peel the potatoes, but use a toothpick to make several holes on all sides. Place the vegetables in your shoes and leave overnight as well.
Here's How It Works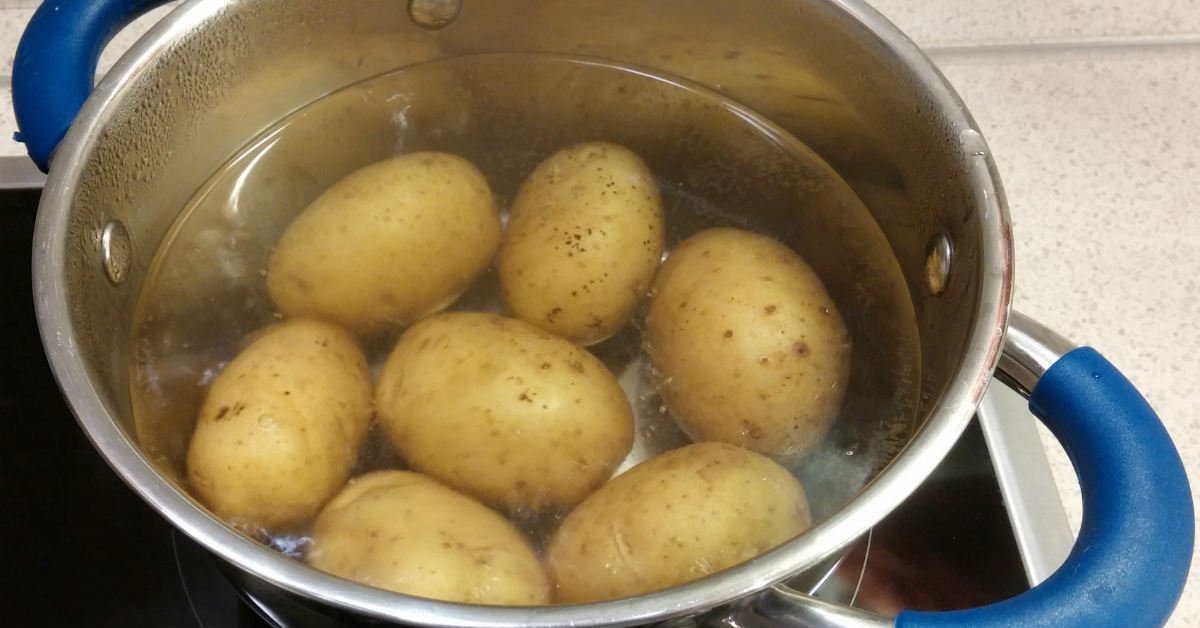 As you know, potatoes contain starch that helps to evaporate moisture. During the night, the boiled vegetable will dry out, and all the moisture will be absorbed into the leather. Because of this, you can stretch leather shoes only in the area of ​​the toe, where you can place the potatoes tightly.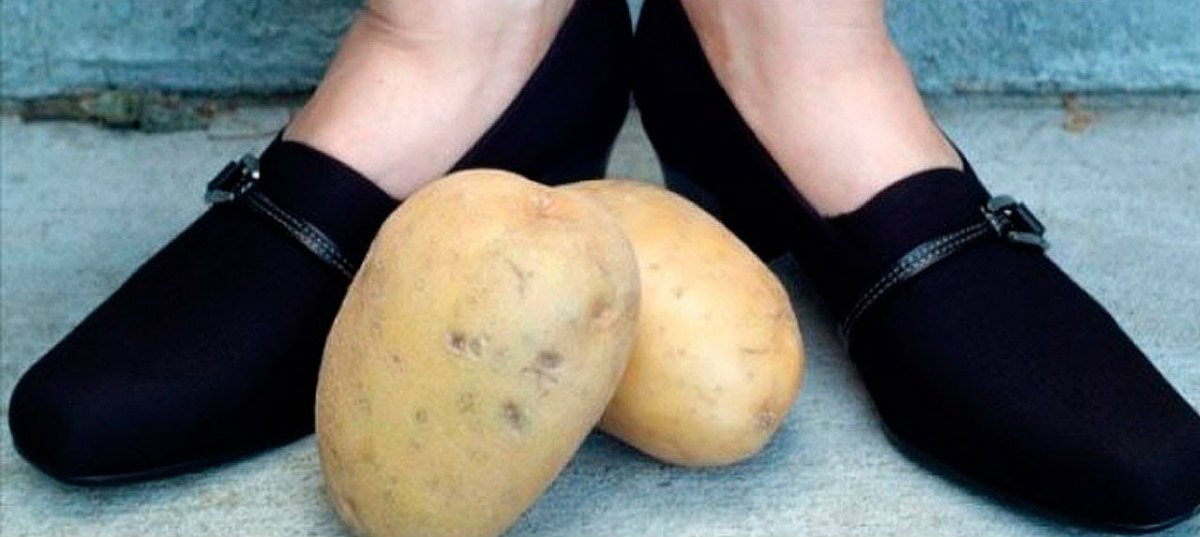 Moisture contributes to the elasticity of the leather. Don't worry, it won't affect the condition of your shoes.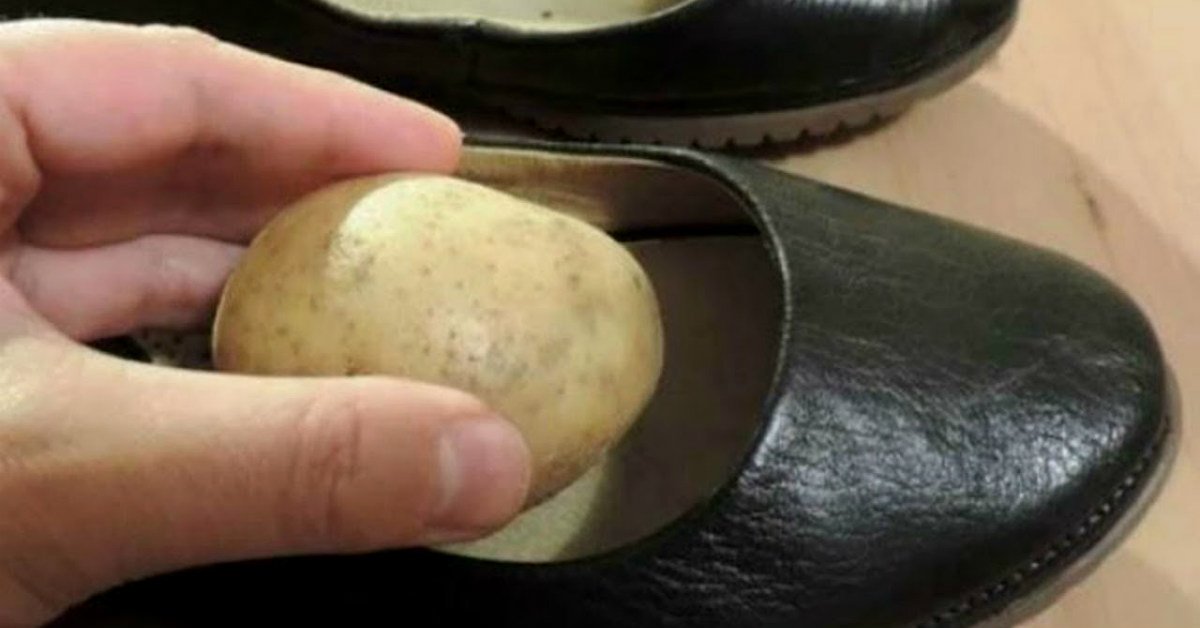 As you age, you realize that choosing the right shoes and caring for them is really important. After all, feet have many nerve endings that affect our health. Therefore, first of all, shoes should be comfortable, and only then beautiful.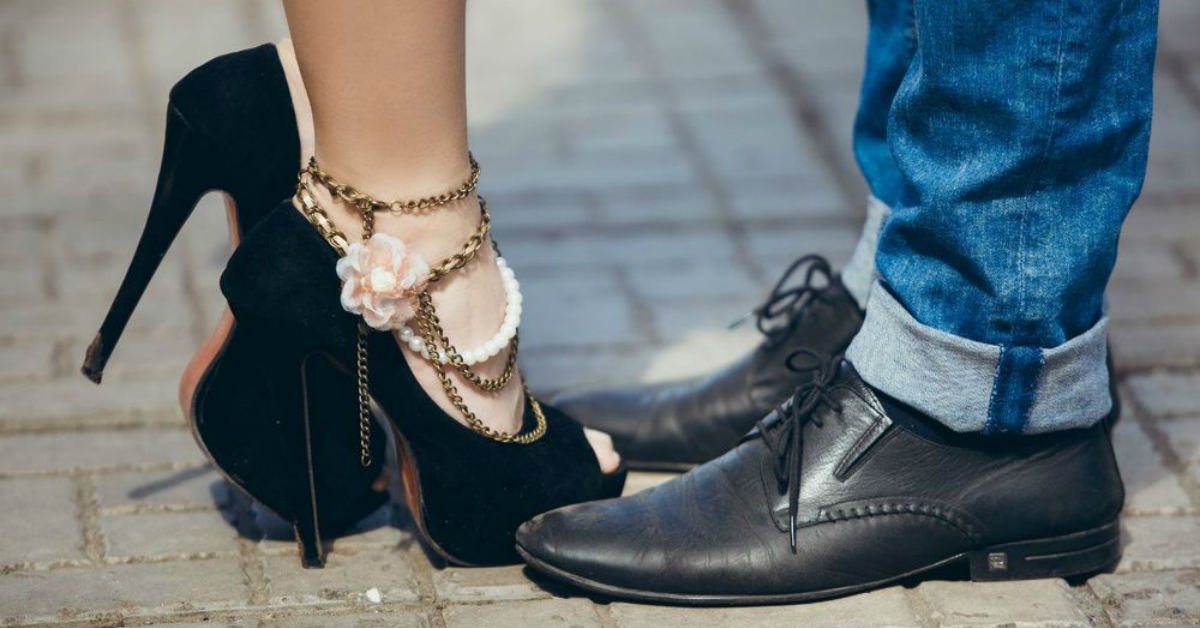 By the way, with the help of this trick, it will be possible not only to stretch leather shoes but also to get rid of unpleasant smell. How do you deal with new uncomfortable shoes? Share your experience!