How to Know When Oil Is Hot Enough for Frying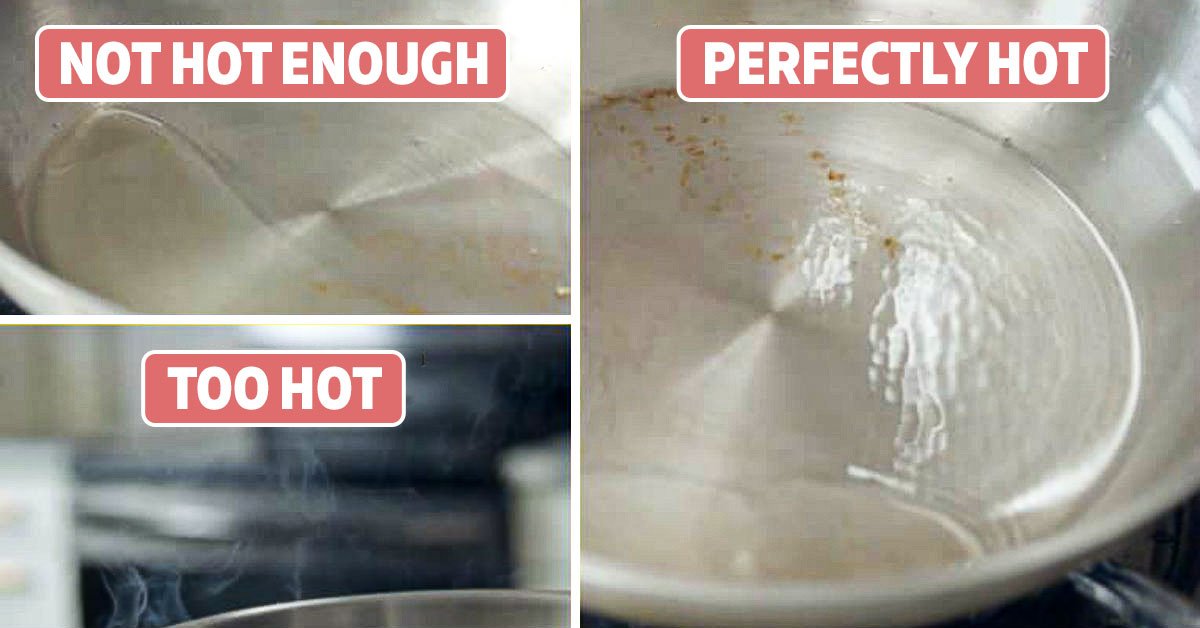 You can know if your food will be crispy or soggy even before you add it to the pan. It's all about how you preheat the pan. In today's article, you'll find some great stovetop cooking tips, including how to know when oil is hot enough for frying.
These simple but effective cooking secrets will help you take your skills to the next level. Ready to learn how to saute like a pro? Then read on.
Cooking With Heat and Oil
Be sure to use the right type of oil. Canola oil is affordable, has a neutral flavor, and is great for cooking at high temperatures because it has a high smoke point just like vegetable oil. Olive oil is both great for dressing salads and sauteing. Avoid using flavored or finishing oils for cooking.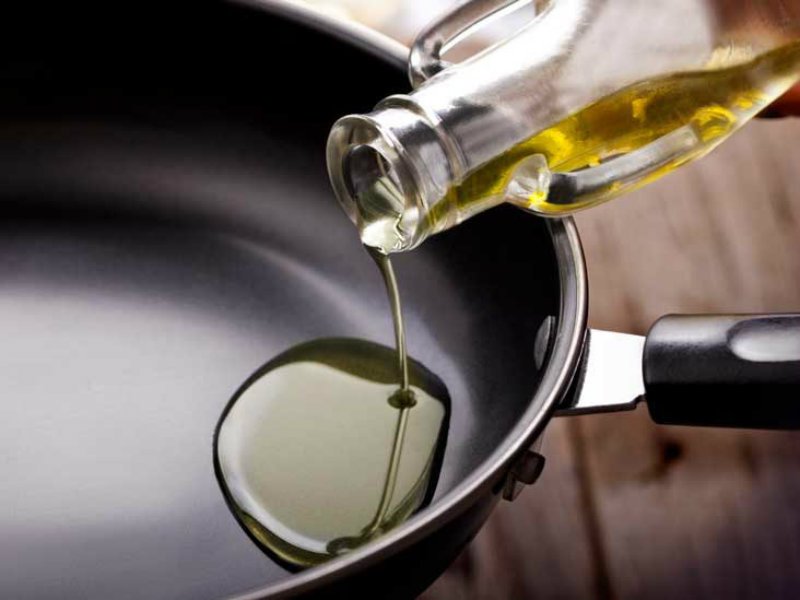 Make sure your ingredients are dry before you add them to the pan. There are two reasons for this. First, the water can cool down the pan so the temperature won't be right. Second, it will make the hot oil splatter everywhere.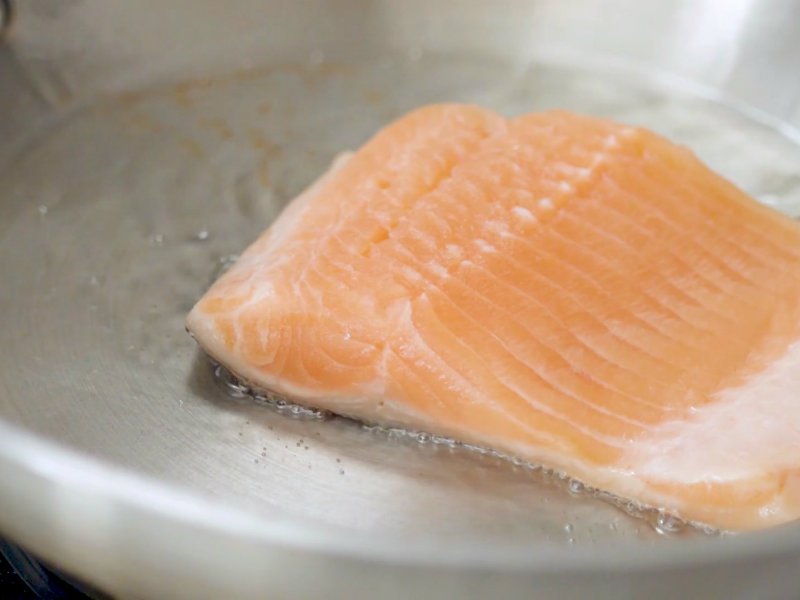 Make sure the pan is hot enough before you add your ingredients. Whether you prefer preheating the pan and then adding oil or heating them at the same time, be sure not to add the food to a cold oiled pan. If the oil in the pan isn't hot enough your food can soak it up which will affect the taste.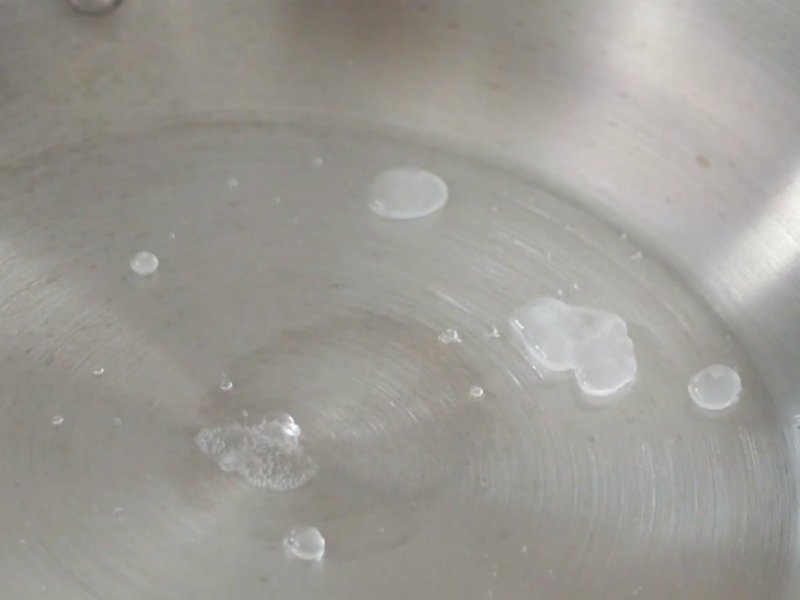 How to Tell if Oil Is Hot Enough
Be sure to test the oil before adding the ingredients. For example, if you shake the pan, perfectly hot oil should shimmer and move quickly. Also, try placing a wooden spoon into the pan. If the oil is ready you'll see small bubbles appearing around it.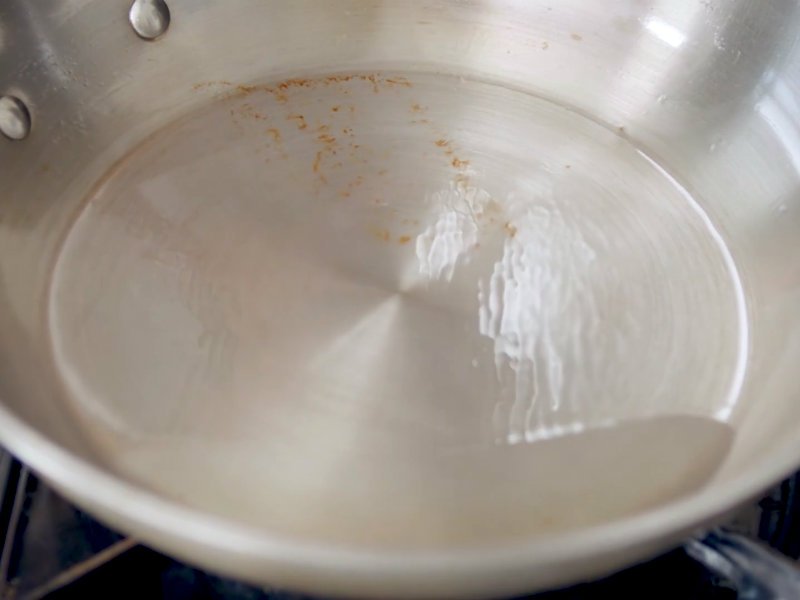 Also, if you pour oil in an already preheated pan it's less likely to get to its smoke point.
Now you know when oil is hot enough for frying. Hope these frying tips will help you improve your cooking with heat and oil. Feel free to leave your comments below!