How to Make Disinfectant Wipes at Home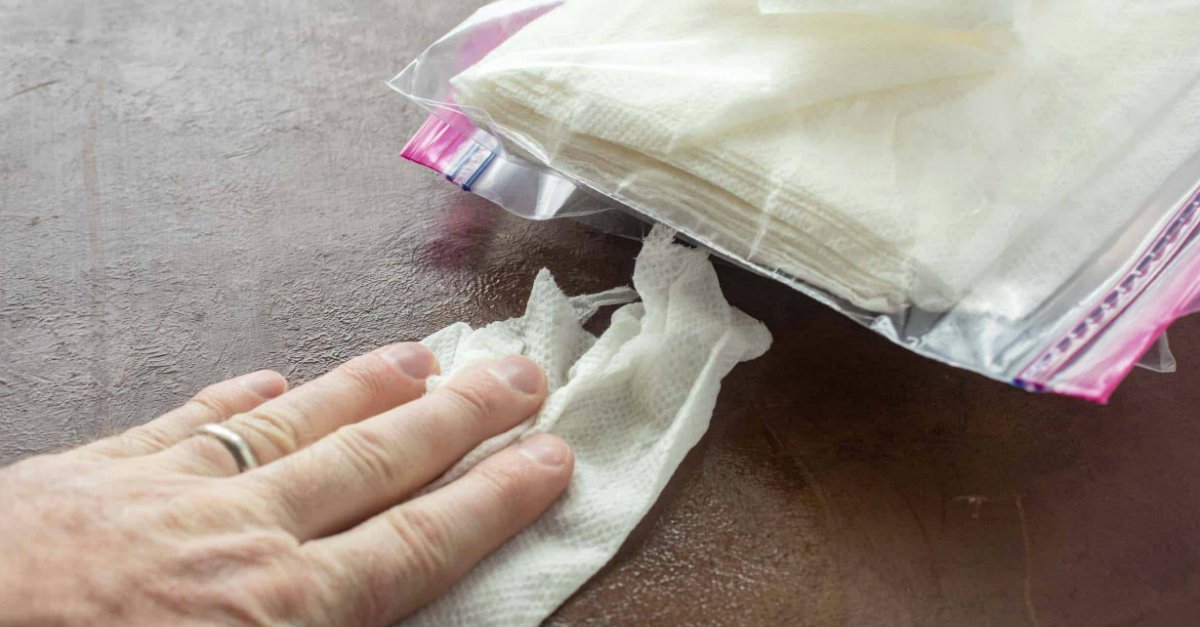 When it became clear that COVID-19 was here to stay, people rapidly started stocking up on face masks, hand sanitizers, and disinfectant wipes. As we all know, surging demand creates shortages, and currently, it is especially true for the wipes. Some of the materials necessary for manufacturing this strongly sought-for product are hard to come by nowadays. Sadly, this deficit is likely to last until 2021. What is there to do? Why, DIY, of course!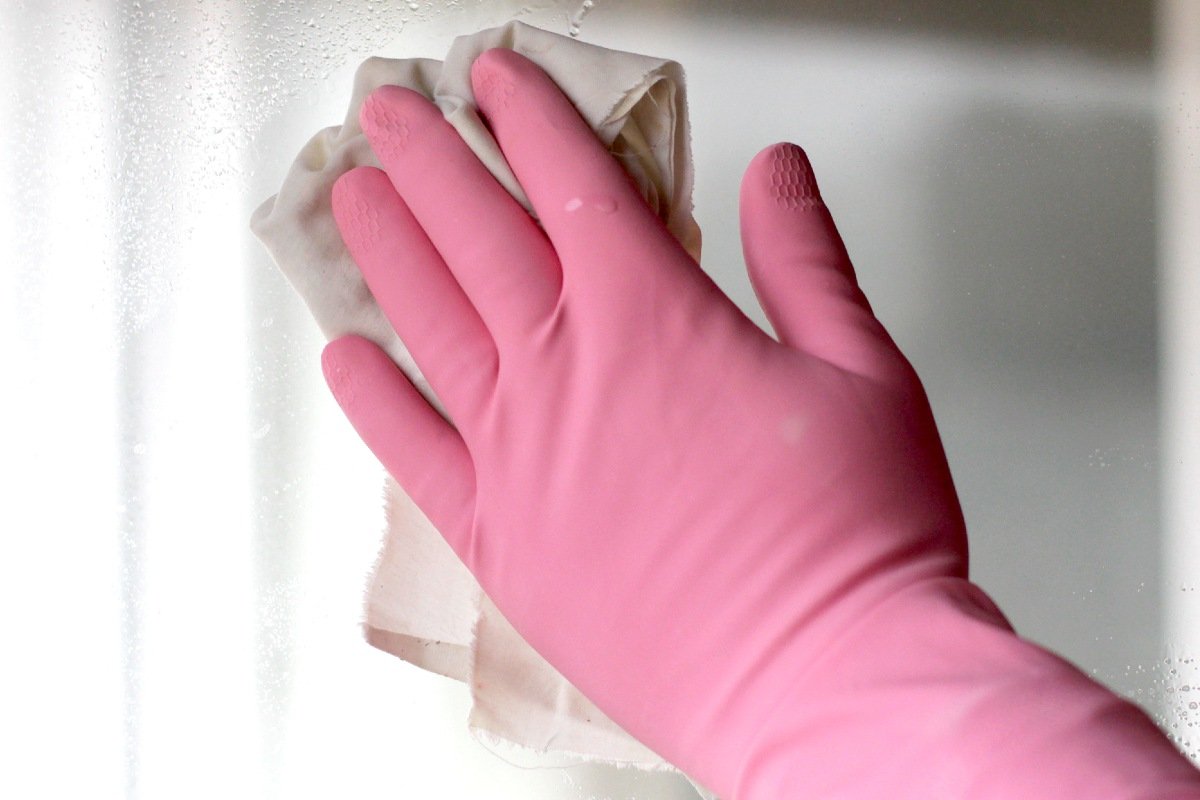 Because disinfectant wipes make short work of cleaning and sanitizing surfaces in your home, they are essential right now. This DIY version features some components that are capable of removing and destroying viruses. First thing to remember is that you need to exercise caution because these chemicals can be dangerous if not correctly used. Jump below to carefully study the directions on how to make disinfectant wipes.
Alcohol-Based Disinfectant Wipes
Supplies:
70% rubbing alcohol (undiluted)
paper towels or cloths
airtight container
Instructions:
To begin with, take an airtight container and label it to avoid misuse. Next, pour in rubbing alcohol, leaving some room.
Insert paper towels or cloths inside and let them absorb the liquid for 5 minutes.

Wipe down the surfaces and let the solution sit for at least 5 minutes.
Bleach-Based Disinfectant Wipes
Supplies:
rubber gloves
bleach
airtight container
paper towels or cloths
Instructions:
First and foremost, put on disposable rubber gloves and crack a window to ensure that the room has proper ventilation.

Check the expiry date on the bleach and make sure it has not been opened for more than 6 months.
Mix 4 teaspoons of bleach per quart of water.

Pour the bleach solution into a labeled airtight container, leaving some room.
Insert paper towels or cloths inside and let them absorb the liquid for 5 minutes.

Continuing to wear rubber gloves, wipe down the surfaces. Let the solution sit for at least 1 minute.
Wipe the solution away with a clean, dry cloth.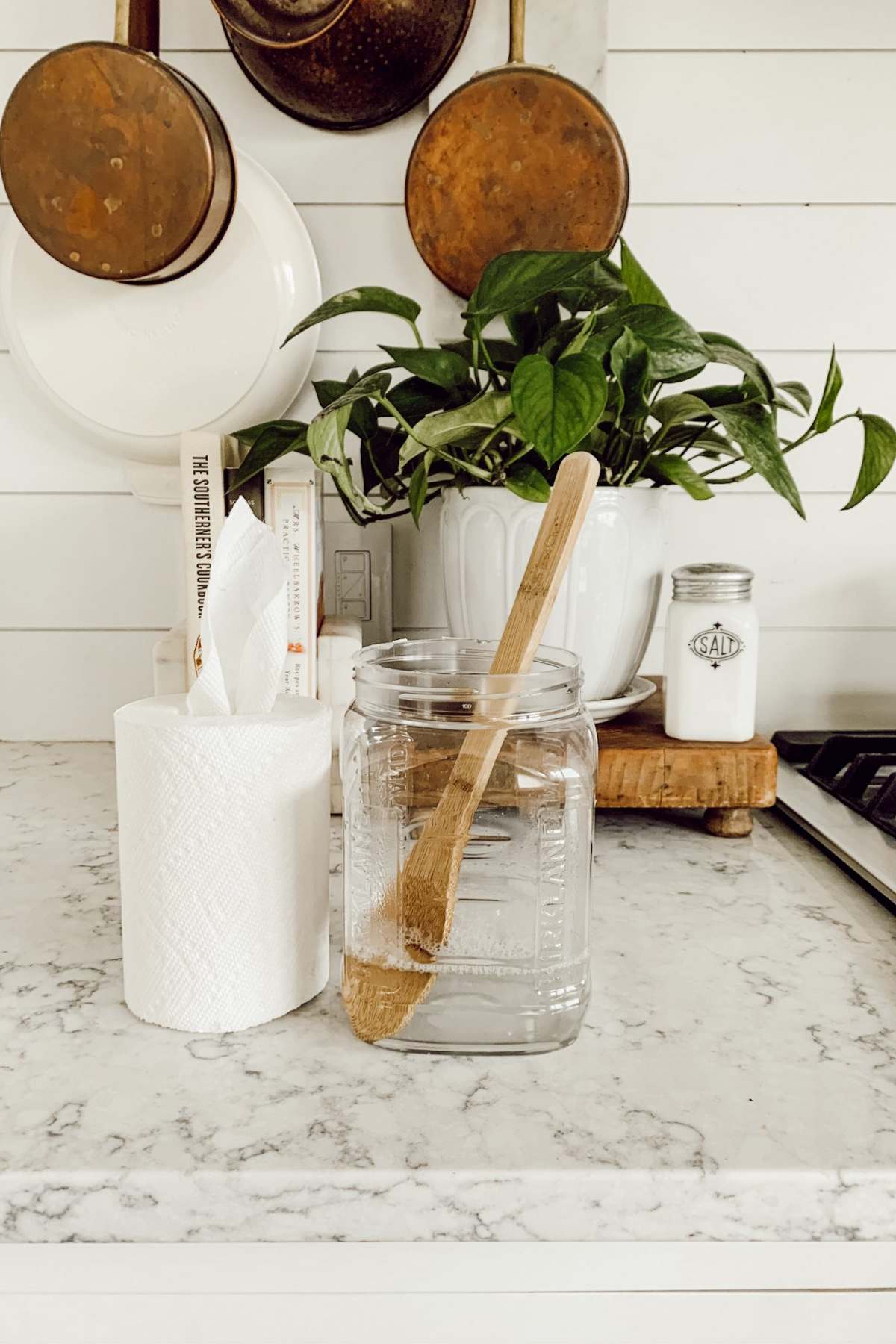 Bleach diluted with water is effective for about a day, so be prepared to make a fresh batch of bleach-based disinfectant wipes for whenever you need a cleaning helper.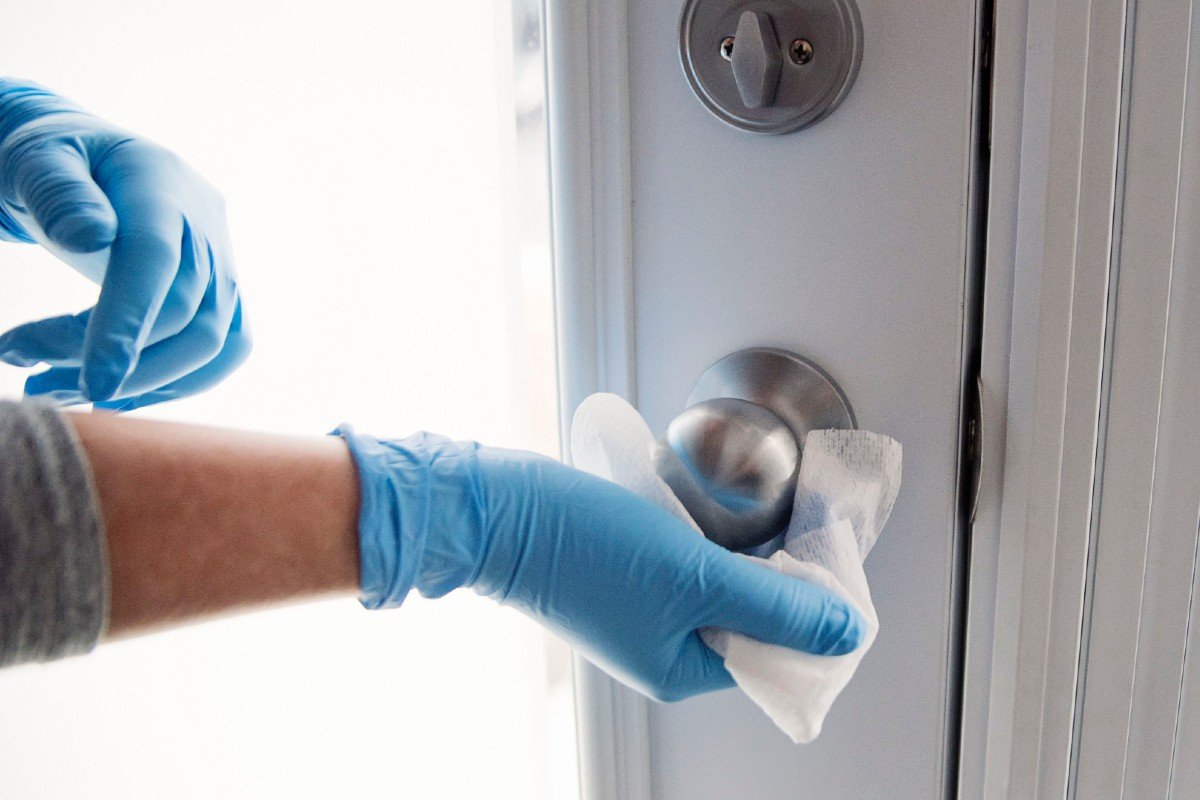 It turns out you can make heavy-duty disinfectant wipes yourself, using ingredients that you probably already have at home. Without any doubt, commercial product is the most user-friendly cleaning and sanitizing choice, but if need be, you have all the information you need to make your own. Save this helpful article to bookmarks — it will be a lifesaver if your local stores run out of this essential item. Stay safe!