How to Make the Fluffiest Omelet Ever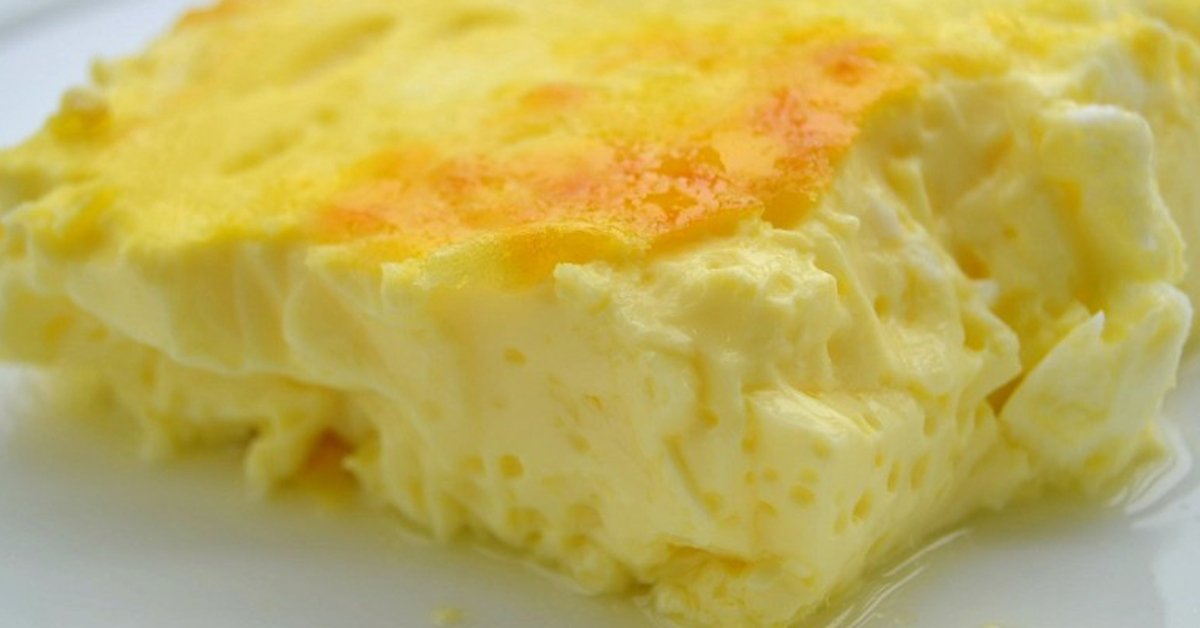 Omelet is a breakfast classic! The famous French dish conquered the entire world with its simplicity. It is hard to believe that the history of the omelet began with a banal recipe: beat eggs and fry them in oil.
Nowadays, there are so many omelet variations that you can make a different dish every time. Practically any product can go into this dish, including chocolate. Cook It has collected some tips that will help make sure that you make the fluffiest omelet ever.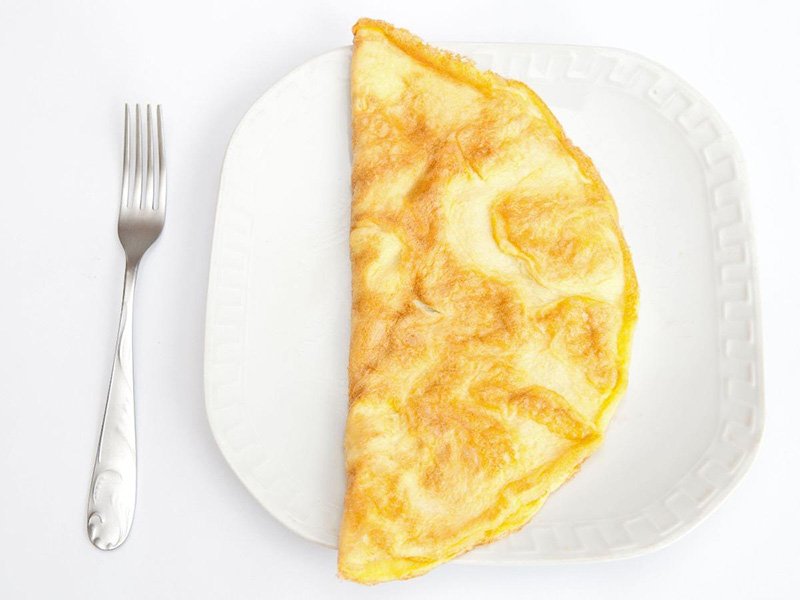 How to Prepare a Fluffy Omelet
To prepare a delicious omelet, thoroughly mix the milk with the eggs; do not use a mixer but a fork or a whisk. You can also beat the whites first, and then add the yolks and milk. Add filling at the very end.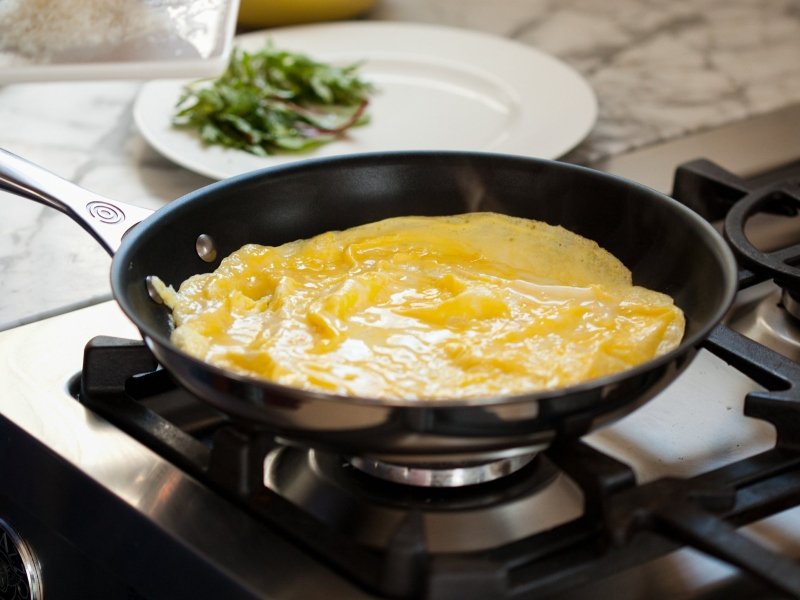 It is better to make an omelet from barn eggs. If you want to cook a diet omelet, use only egg whites.
Omelet can fall flat due to an excessive amount of milk. Please note that you will need ⅔ oz (20 ml) of milk for every egg.
Grease the inside of the lid with butter and cover with it the pan in which your omelet is cooking.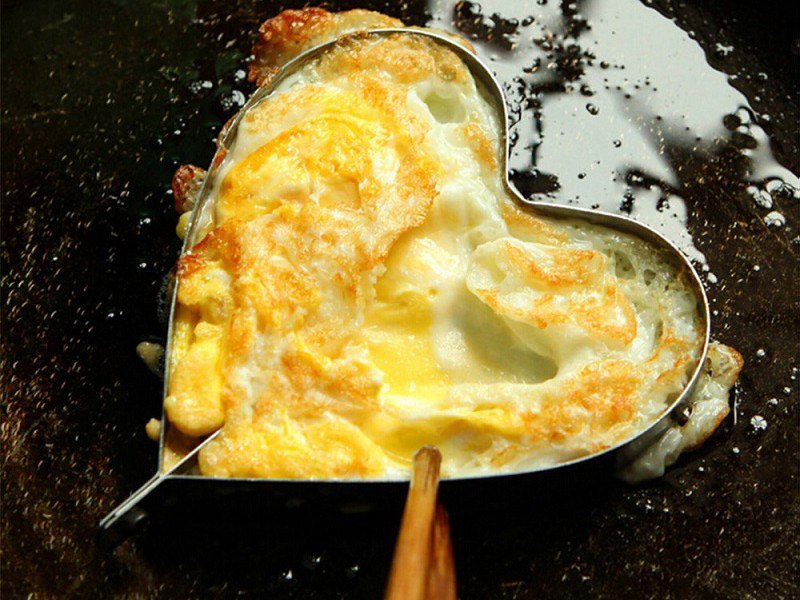 Start frying over high heat, systematically reducing it to a minimum.
4 eggs and 1 ½ teaspoon of semolina or flour will make your omelet fluffy.
If you add 2 teaspoons of sour cream to an omelet of 4 eggs, you can achieve a gentle creamy taste.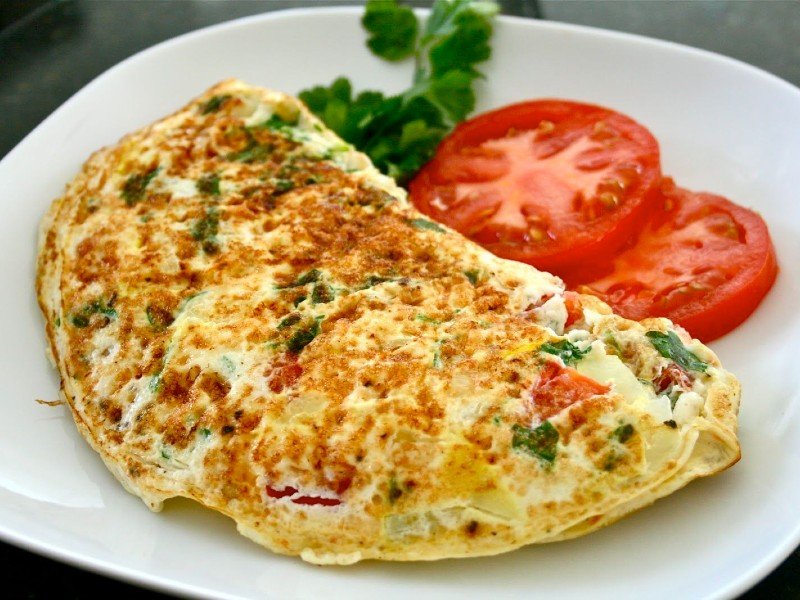 To make an omelet soft and flavorful, add a little butter to the vegetable oil.
Do not add greens to the eggs; it is better to sprinkle them on top of the dish.
Do not be afraid to experiment with ingredients. You can create a unique omelet recipe for breakfast!
Now you know how to make the fluffiest omelet ever. Share your secrets of cooking this French dish in comments, and don't forget to tell your friends about this article!