How to Prepare Strawberries for the Winter Without Cooking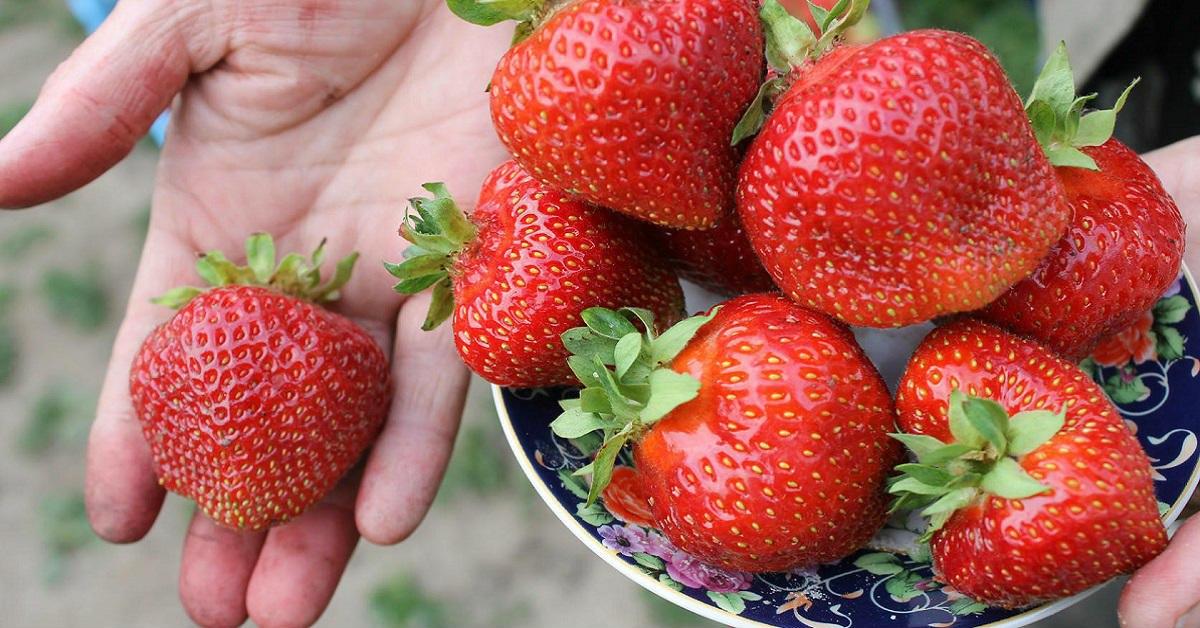 Strawberry season is in full swing. If you have already had your fill of fresh berries, it is high time to think about storing them for the winter. One option is to make preserves, jams, and compotes; another — to prepare strawberries for the winter without cooking, preserving all their vitamins.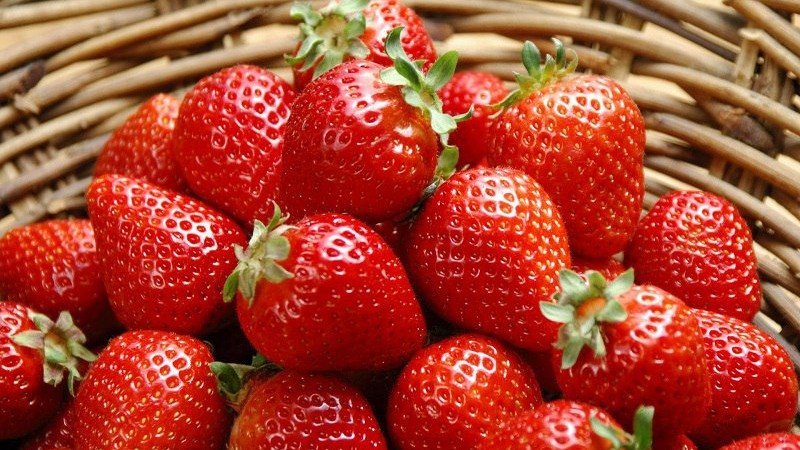 Cook It would like to share with you five methods of preserving strawberries, thanks to which you can savor them all winter long. Use our guidance in practice and enjoy the taste of summer in winter.
In the Freezer
The easiest option to prepare strawberries for the winter is to wash them, remove their stems, and freeze. However, when the time comes to use them, you have to defrost the entire package. There is a way to remove strawberries from the container in small portions. It is known as "ice jam."
Ingredients:
Strawberries;
sugar (amount equal to that of berries).
Rinse strawberries and scald them with boiling water. Take some containers with lids and do the same with them. Let dry. Divide the strawberries into portions and combine them with sugar in a blender until the sugar dissolves. Place the mass in the containers and pop them in the freezer. The strawberry mass does not freeze, and thus, they preserve all the valuable substances in their composition.
Strawberry Ice Cream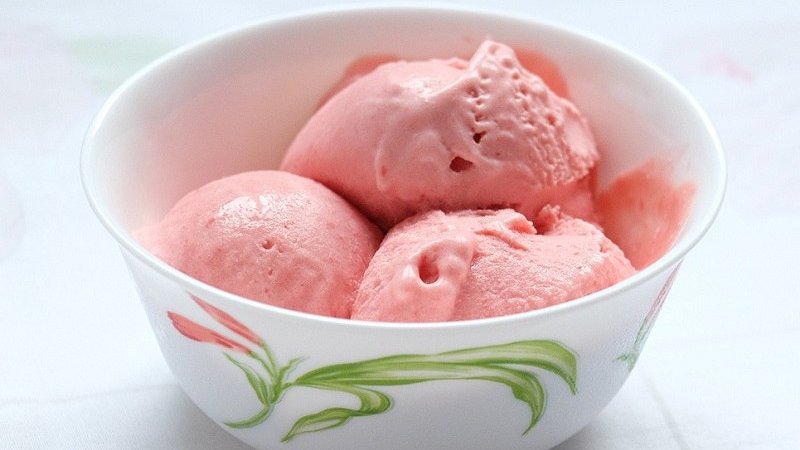 Prepare strawberries for the winter by making several servings of strawberry ice cream. Is there a better way to remind yourself of the taste of summer and strawberries? By the way, this recipe calls for less sugar than that for a jam.
Ingredients:
34-ounce jar of fresh strawberries;
1 cup sugar;
17 fl oz (500 ml) heavy cream.
Wash and scald berries with boiling water. Puree in a blender. Add sugar and let it dissolve completely. Whip chilled cream using a mixer and combine it with the strawberry puree. Fill a shallow container with the mass and pop it in the freezer. Stir the mass every 30 minutes for at least the first 3–5 hours to prevent icing.
Sorbet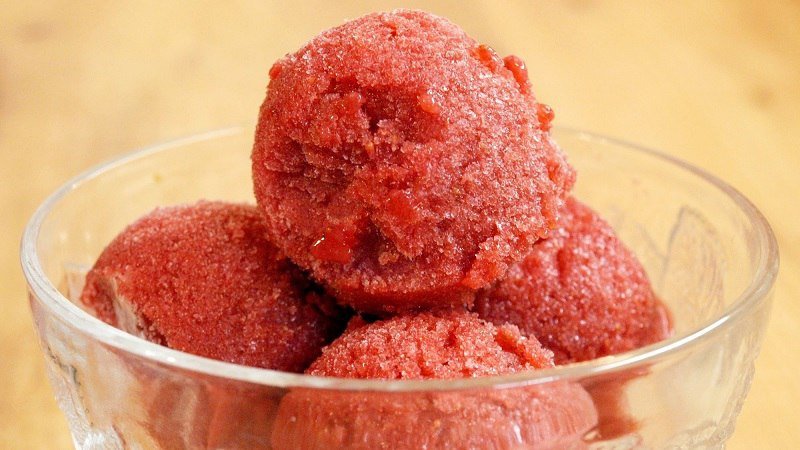 Another recipe without dairy.
Ingredients:
1 ⅛ lb (1 kg) strawberries;
1 orange;
2 lemons;
1 cup sugar;
¾ cup water.
Zest lemons and orange with a grater. In a saucepan, combine water, sugar, and zest; bring to a boil. Boil the syrup until slightly thickened for approximately 8–10 minutes; let cool. Squeeze the juice from the lemons and orange. Puree in a blender in parts: strawberries, syrup, and citrus juice. Transfer into a plastic container and place it in the freezer. After 3–4 hours, stir it thoroughly and pop back in. When you decide to enjoy the treat, let it thaw for 20–30 minutes.
Candied Strawberries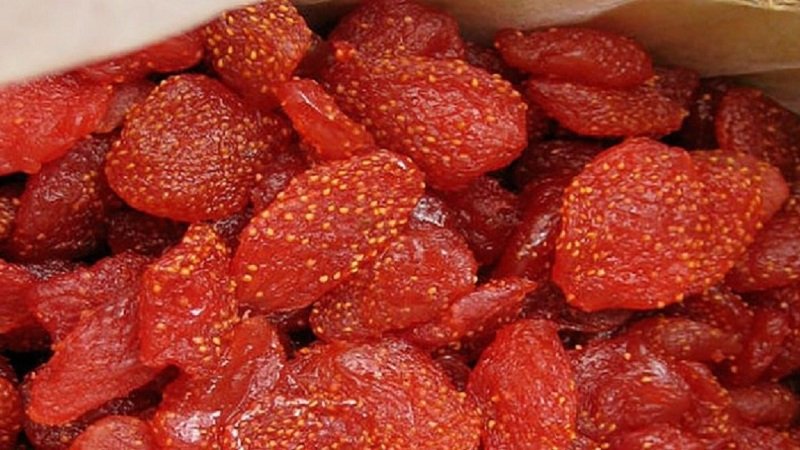 Candied strawberries are not only tasty and healthy but also beautiful. They are great for decorating desserts, and they ideally complement breakfast porridges and cottage cheese.
Ingredients:
Strawberries;
sugar (half of the amount of berries).
Rinse strawberries with boiled water and transfer them to a colander. When they dry a little, lay them on the bottom of a pot, sprinkling each layer of berries with sugar (10 ½ oz (300 g) per 1 ⅛ lb (1 kg) of berries). Cover the pot and let sit for a day at a temperature of 70–80 °F or pop in the refrigerator for two days.
Do not stir and wait until the sugar dissolves fully. Remove the berries from the pot. Add a cup of sugar to the remaining juice, place the pot over heat, and bring to a boil. Remove the syrup from the heat and lower the strawberries into it for 5–7 minutes. Take the berries out and dry them on a wire rack at a temperature of 120–140 °F until the consistency is like that of raisins. Store candied fruit in a tightly closed jar in the refrigerator.
Strawberry Syrup
After making candied strawberries, you will have syrup left over. Strain it, bring to a boil. Pour it into sterilized glass bottles or jars.
Dried Strawberries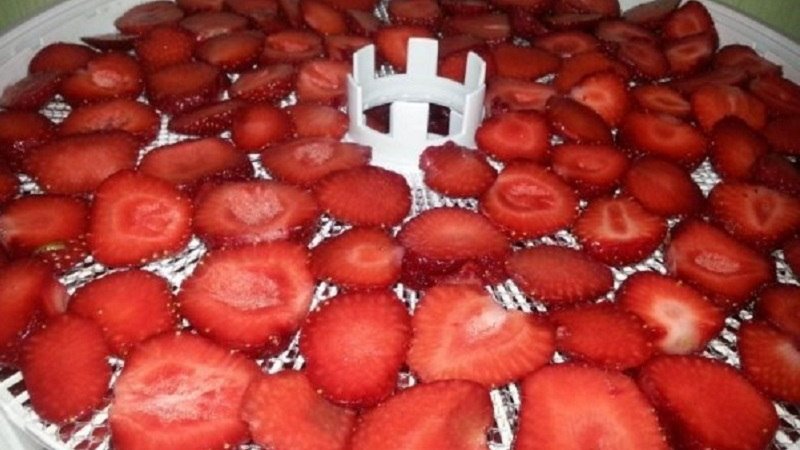 This method of storing strawberries for the winter allows you to preserve the maximum amount of nutrients. Dried berries are perfect to use in desserts, pastries, as well as for brewing tea. If you have fruit and vegetable dehydrator — great! Cut berries, doused with boiling water, into thin slices, and proceed according to the instructions. However, you can do this without a special device.
Lay several layers of old newspapers or magazines on a flat surface and cover them with one or two sheets of thick paper. Place thinly-sliced strawberries on the paper, leaving space between each piece. The paper and newspapers will absorb the juices. Replace the layer of newspapers every 4–6 hours and stir the berries. After four days, the strawberries will air dry completely.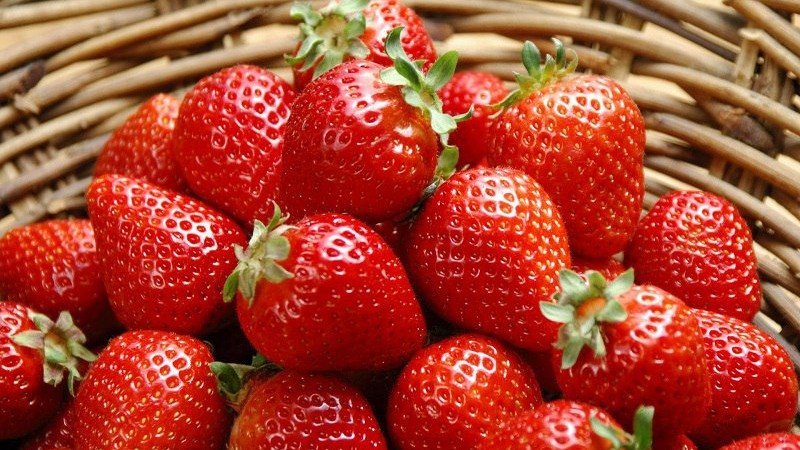 Place berry slices on baking sheets lined with sheets of wax paper. Pop them in the oven, pre-heated to a temperature of no more than 140 °F. After 1h 30 min, remove the baking sheets from the oven, turn the berries over, and let them cool completely. Continue drying them in the same way for approximately 8–10 hours. The oven door must remain ajar during the process — dry air will replace moist air, and drying the berries will go faster.
Store dried berries in a jar with an airtight lid.
Strawberries are an excellent natural antidepressant, so stock up on them while you can. Plus, check out our article on what you can do with strawberry stems. How do you prepare strawberries for the winter? Share your tips in the comments. Don't forget to share this article with your friends!