Quick Avocado Breakfasts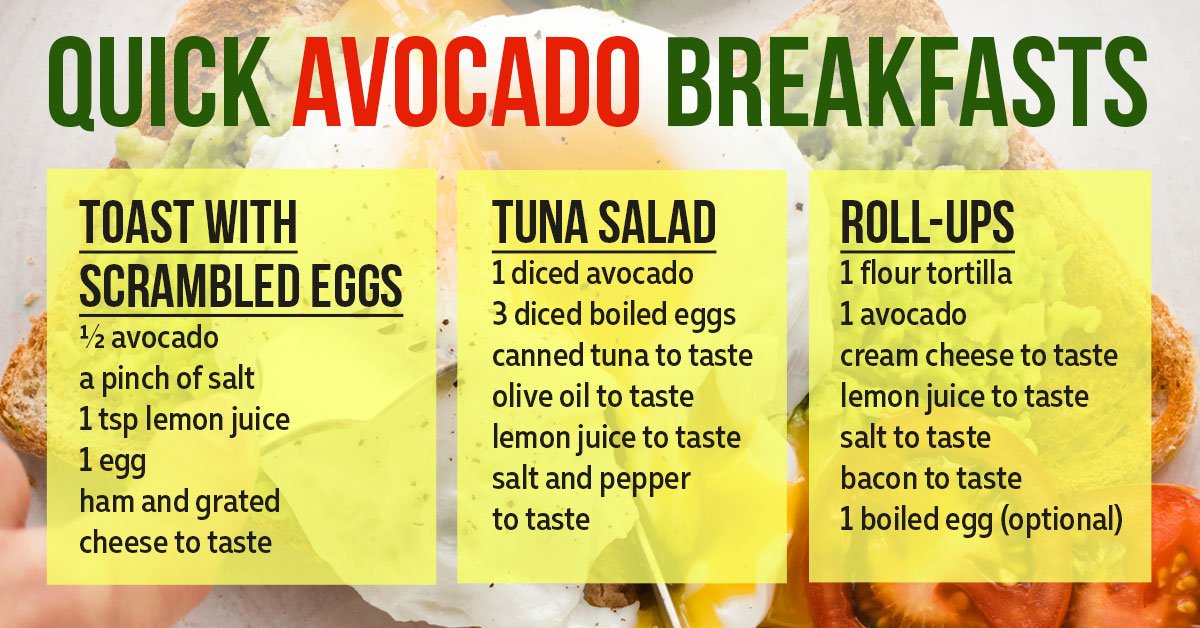 Avocados can be found in the produce department of almost any store. At the same time, the food never stops impressing us with the number of its health benefits and the wide range of its use. Today we wanted to share with you some delicious and quick avocado breakfasts ideas.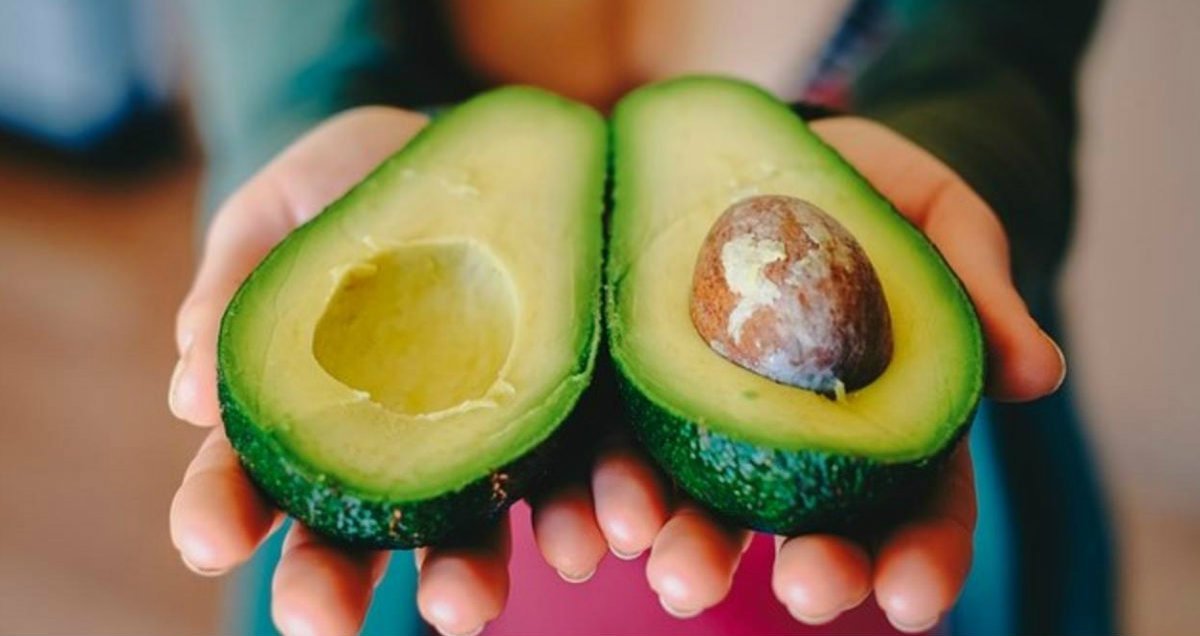 Cook It is crazy about avocados! We try to use them in any form as often as possible and share our favorite ideas for a healthy breakfast.
Quick Avocado Breakfasts
Avocado Toast With Scrambled Eggs
In a bowl, mash with a fork half of an avocado with a pinch of salt and 1 tsp lemon juice. Add some butter to a frying pan, cook 2 scrambled eggs. Add grated cheese and sliced ham, if desired. Put the avocado mixture on the browned slice of bread, and scrambled eggs on top. Sprinkle with herbs or spices.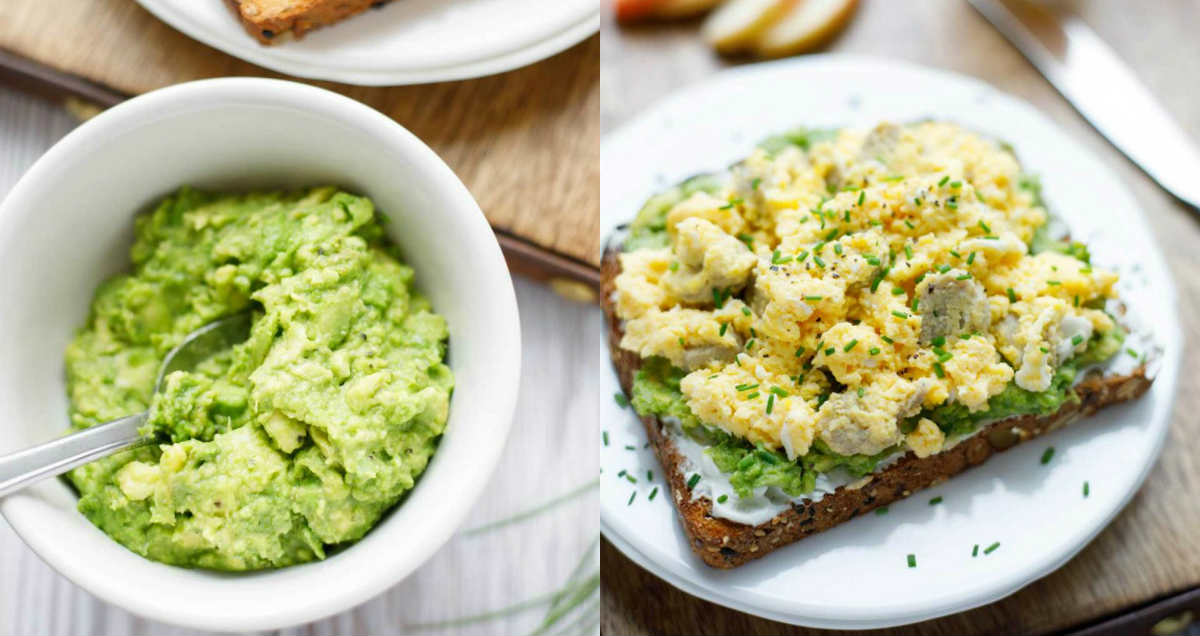 Avocado Tuna Salad
Cut 1 avocado into cubes, mix with 3 diced boiled eggs. Drain the liquid from canned tuna, add the fish to the prepared ingredients in a bowl. Drizzle the salad with olive oil, lemon juice, season with salt and pepper to taste.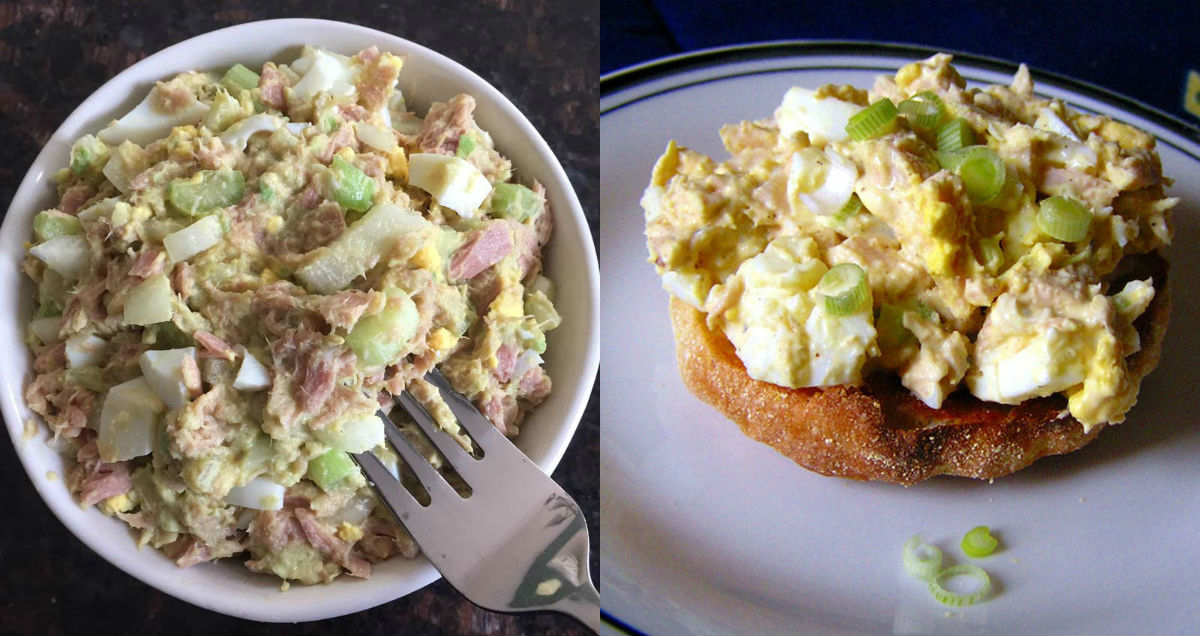 Baked Eggs in Avocado
Cut the avocado in half, remove the seed. Break 1 quail egg into each half. Season with salt and pepper to taste. Bake at 350 °F (180 °C) for 15 minutes.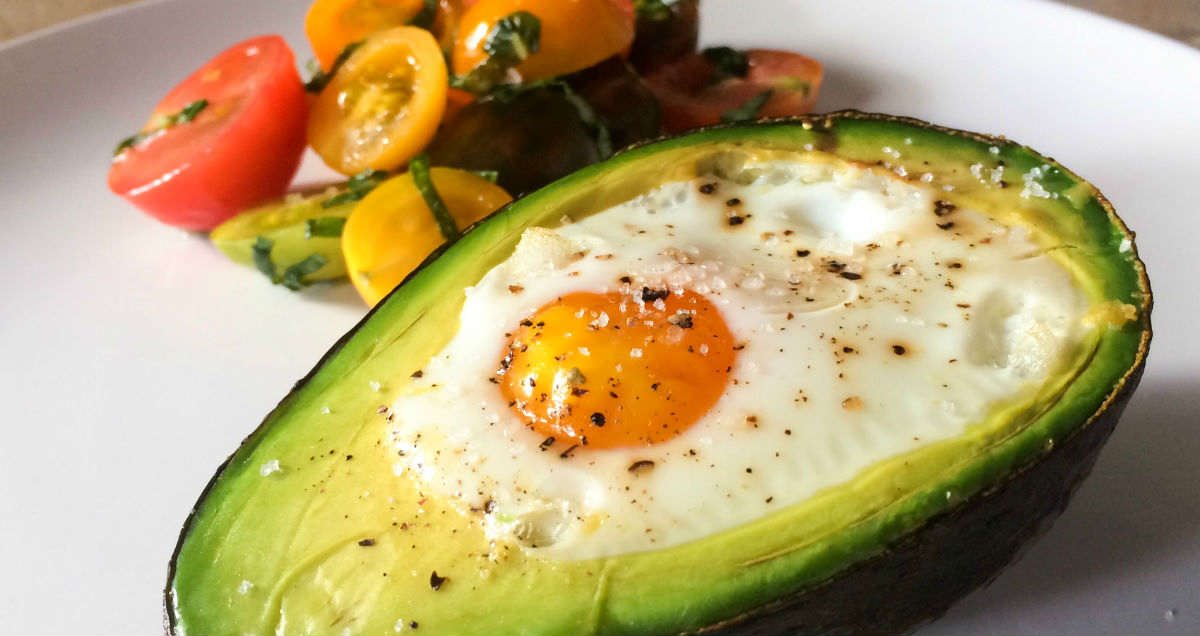 Avocado Roll-Ups
Cut the avocado into slices or cubes. Spread some cream cheese on the flour tortilla, lay out slices of avocado. Drizzle with lemon juice and season with salt. Sprinkle with chopped ham or browned bacon. Add slices of boiled eggs if desired. Roll up the tortilla.
Avocado Crepes
Make crepes according to your favorite recipe. For the filling, mash the avocado slightly, drizzle with lemon juice, season with salt, pepper. Add a diced tomato, bell pepper and chopped parsley.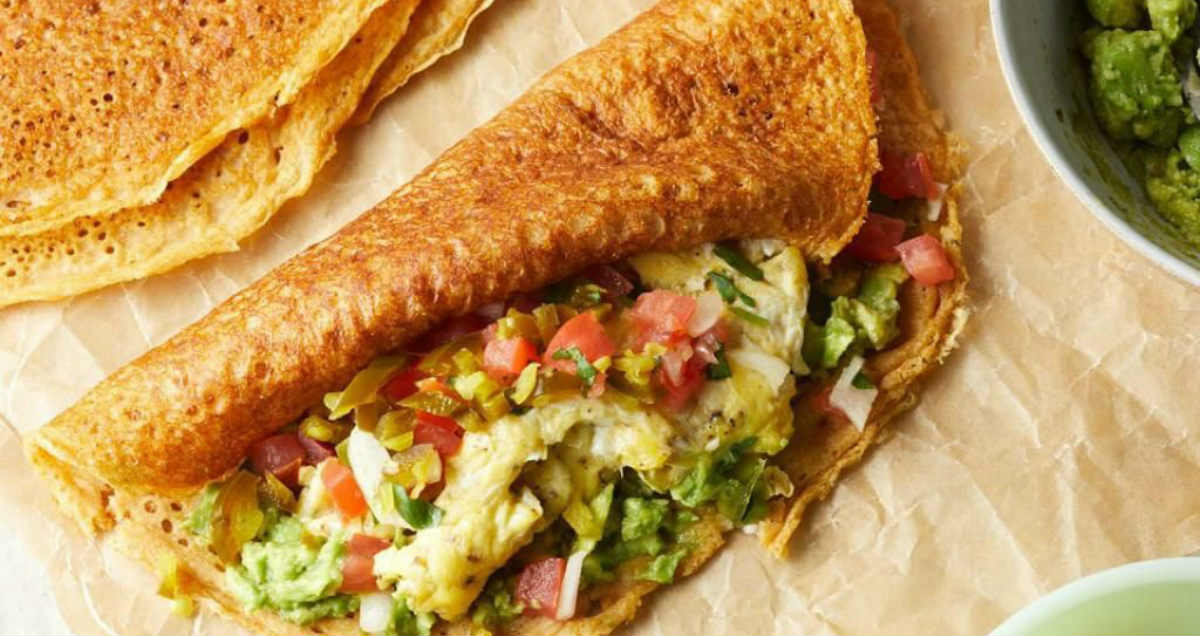 Avocado Frittata With Mozzarella
Beat 4 eggs with a pinch of salt, pepper, add a little scallions. Pour the mixture into a pan with butter, leave for 3 minutes. Cut the avocado into slices, lay on the egg mixture. Spread mozzarella slices on top. Cook under the lid for 7 minutes.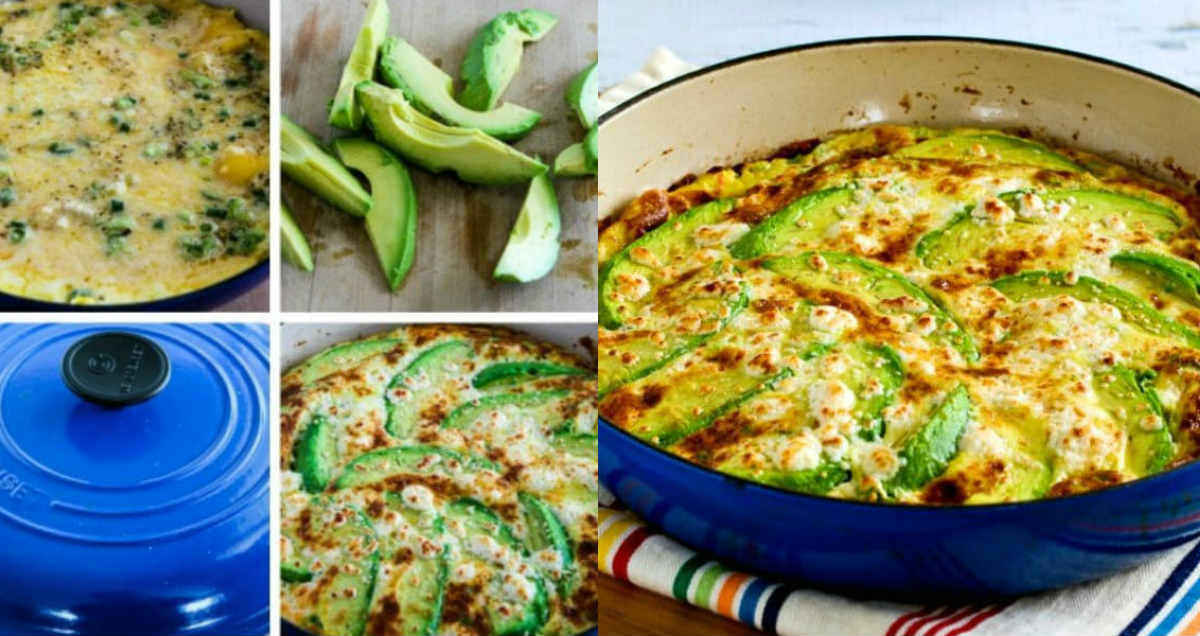 Baked Avocado With Bacon
4 eggs mixed with 4 oz (100 g) of grated cheese. Season with salt and pepper to taste. Cut 3 avocados in half, remove the seeds, remove some of the flesh and add to the eggs. Fill the avocado with the egg mixture, sprinkle with diced ham and grated cheese to taste. Bake for 15 minutes at 350 °F (180 °C).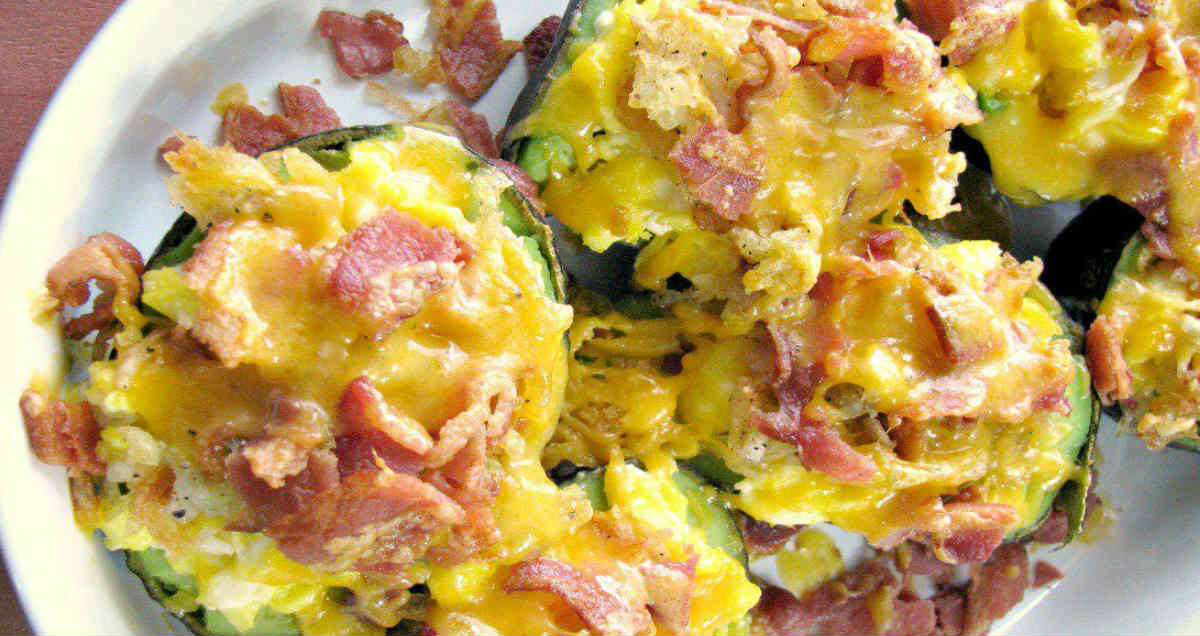 For each recipe you will spend about 15 minutes, but you'll get a delicious and nutritious breakfast. Start your day with Cook It and be healthy!