How to Rebloom an Orchid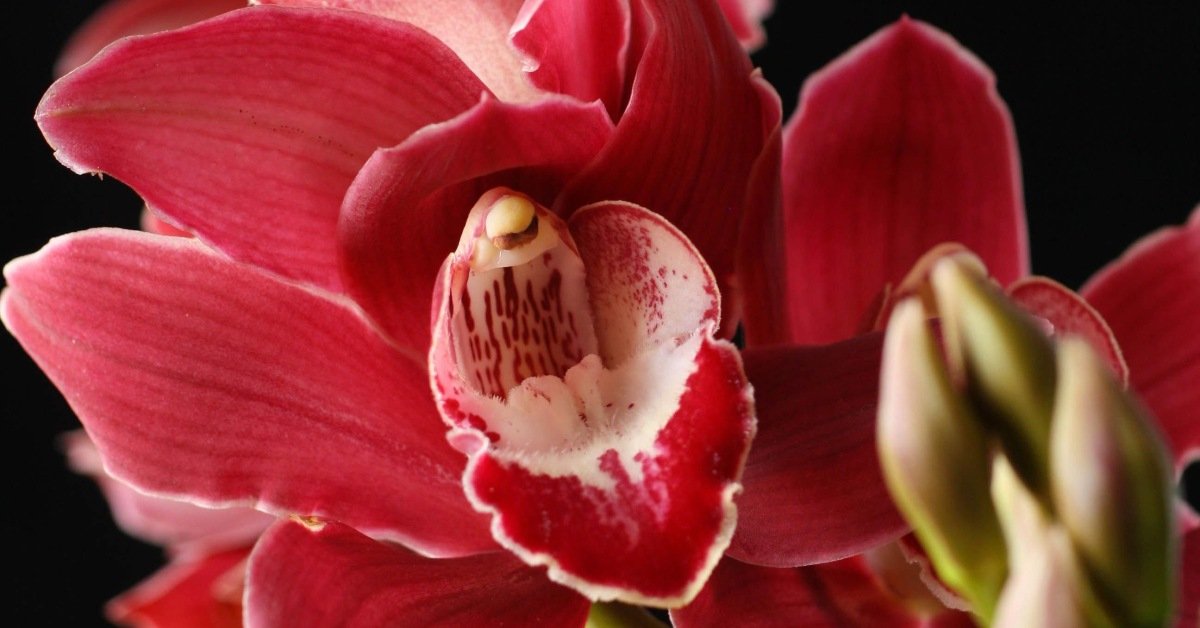 As you know, we are big advocates for plants indoors, and few are more beautiful than orchids — exotic plants that produce delicate, long-lasting blooms. But what happens when the flowers have faded? Do orchids bloom more than once? Fortunately, they do! Today, we will share with you ten tips on how to rebloom an orchid.
Before we start, please remember to be patient. Although you shouldn't expect overnight results, you can definitely anticipate gradual improvement. You've got this!
1. Light
Make sure to simulate nature's light cycle if you're growing orchids under lights. In the summertime, leave them on for longer, but in winter — for a shorter amount of time. If your plant lives on a windowsill, trust mother nature to take care of lighting herself. Always pay close attention to leaf color. A dark shade may indicate light insufficiency, whereas a light shade means that everything's great.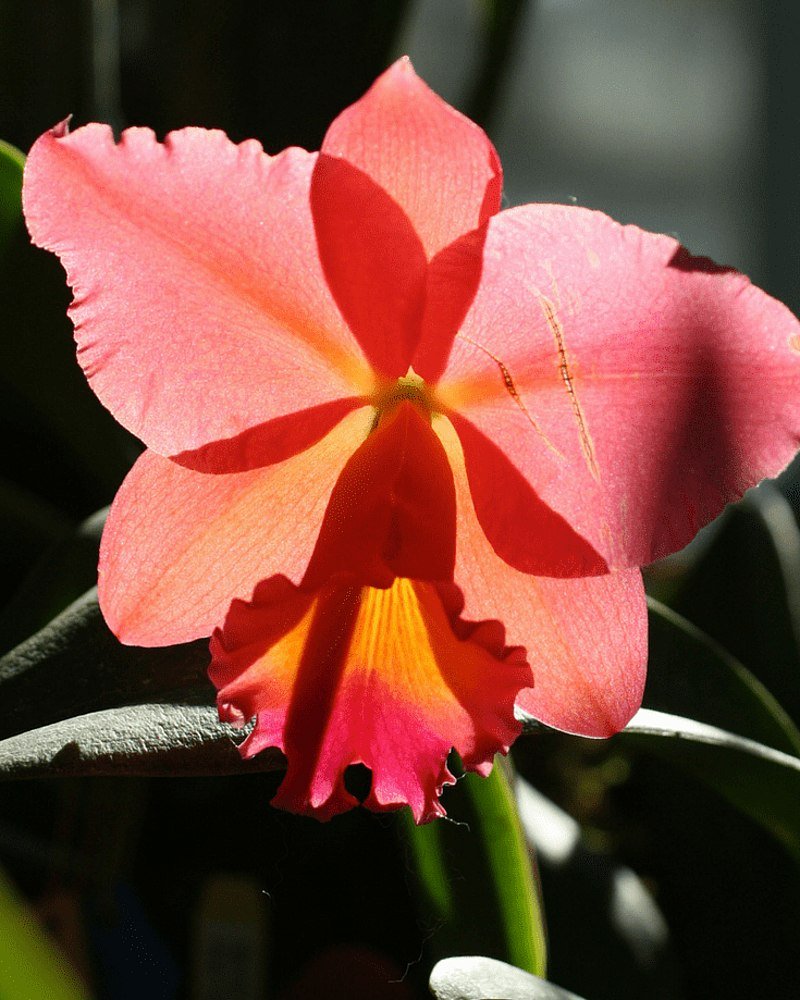 2. Temperature
Some orchids will react to a change in temperature. In Phalaenopsis' natural environment, temperatures drop at night. Hence, to trigger blooming, open the window before turning in and close it again in the morning. Cymbidiums also enjoy temperature drops. You can try taking the plant outside for the summer and bringing it back inside in the colder season. Orchids can be warm growers (65–85 °F), intermediate growers (60–80 °F), or cool growers (50–75 °F). Opt for the variety that best suits your environment. In a typical home, growing conditions are good for orchids that like warm and intermediate temperatures: Brassia, Laelia, Miltonia, Paphiopedilum, Phalaenopsis.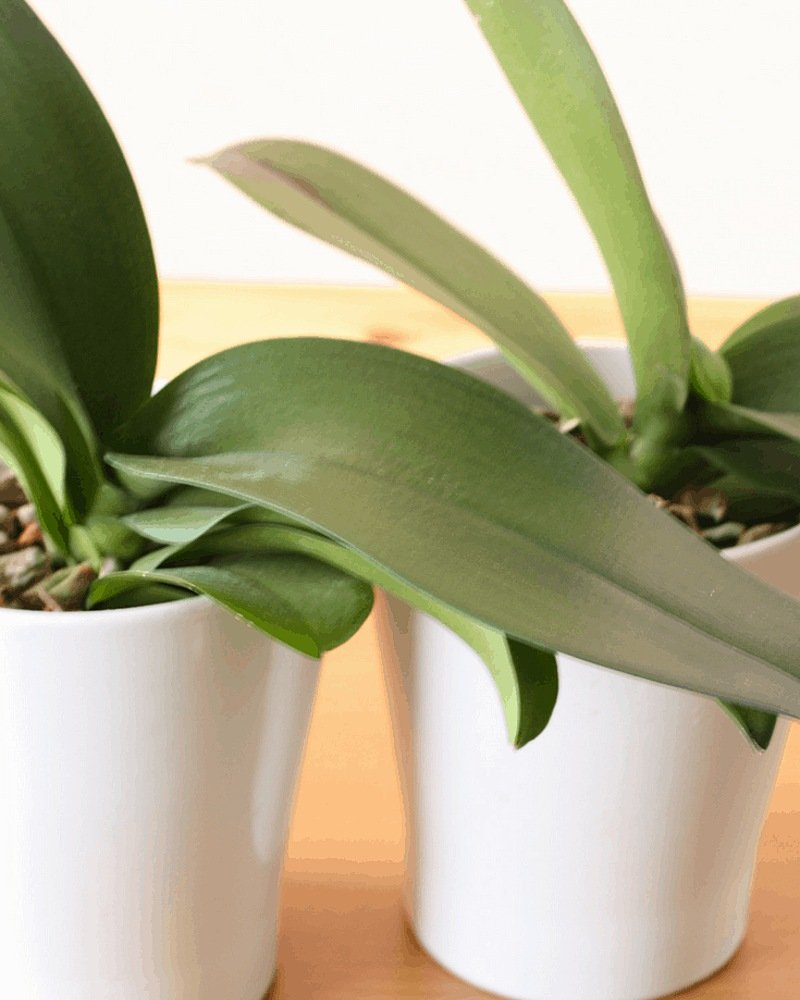 3. Flower Spike
This tip is Phalaenopsis-specific: trim the flower spike at the node just below the last fading flower. Alternatively, cut it at the crown of the plant — it will give the orchid more time to rejuvenate.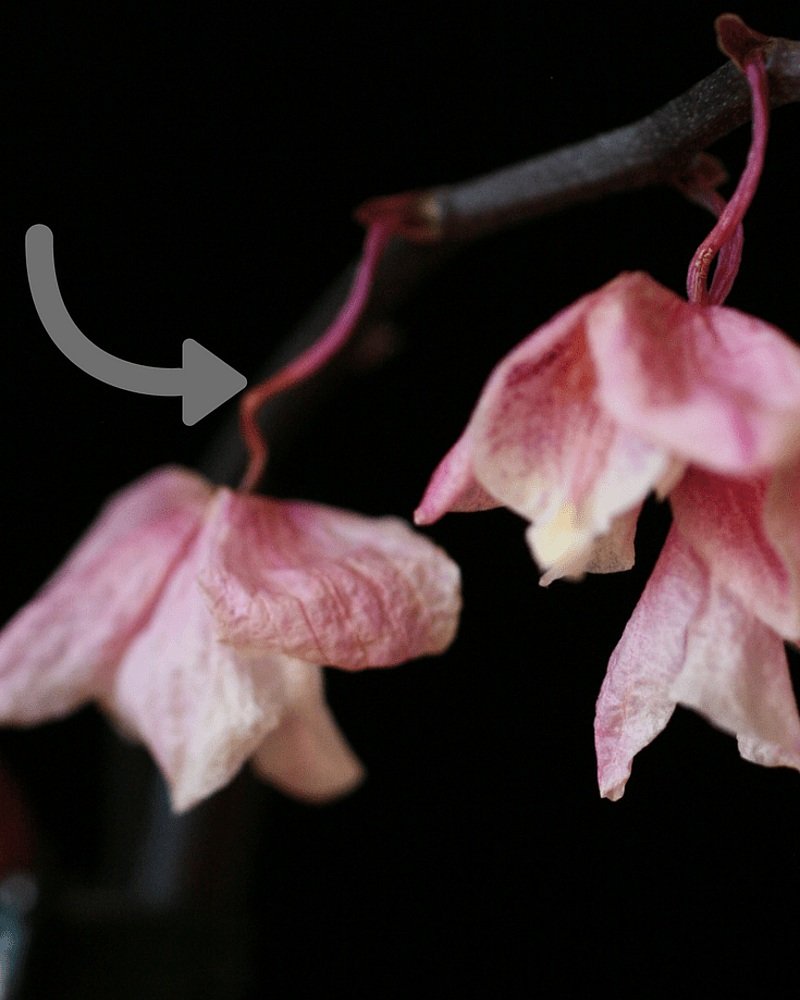 4. Fertilizer
For a time, substitute a balanced 10-10-10 fertilizer with one with higher phosphorus content, such as 3-12-6 — it will stimulate flowering. Switch back to your regular fertilizer whenever you notice a flower spike emerging. Do not fertilize your orchid during dormancy, when it is not flowering, growing new leaves or roots; wait until you see new growth.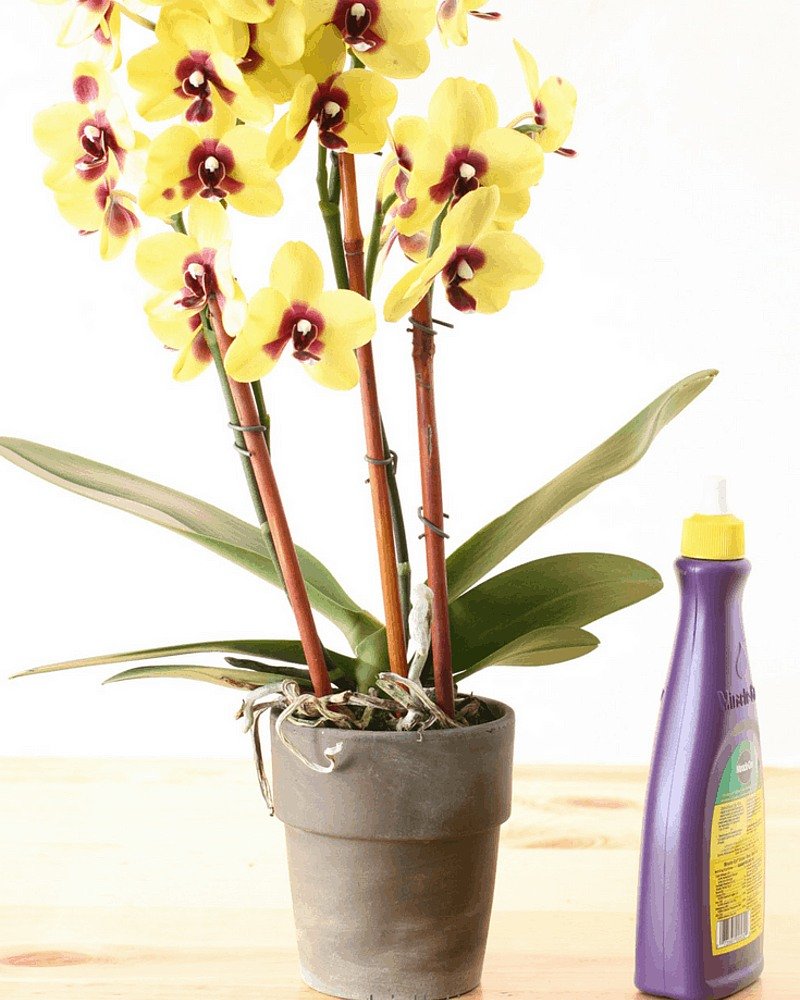 5. Water
Just as lowering the nighttime temperature stresses an orchid and can trigger blooming, sparingly watering your plant may work, as well — it will allow it to rest before it begins to bloom again.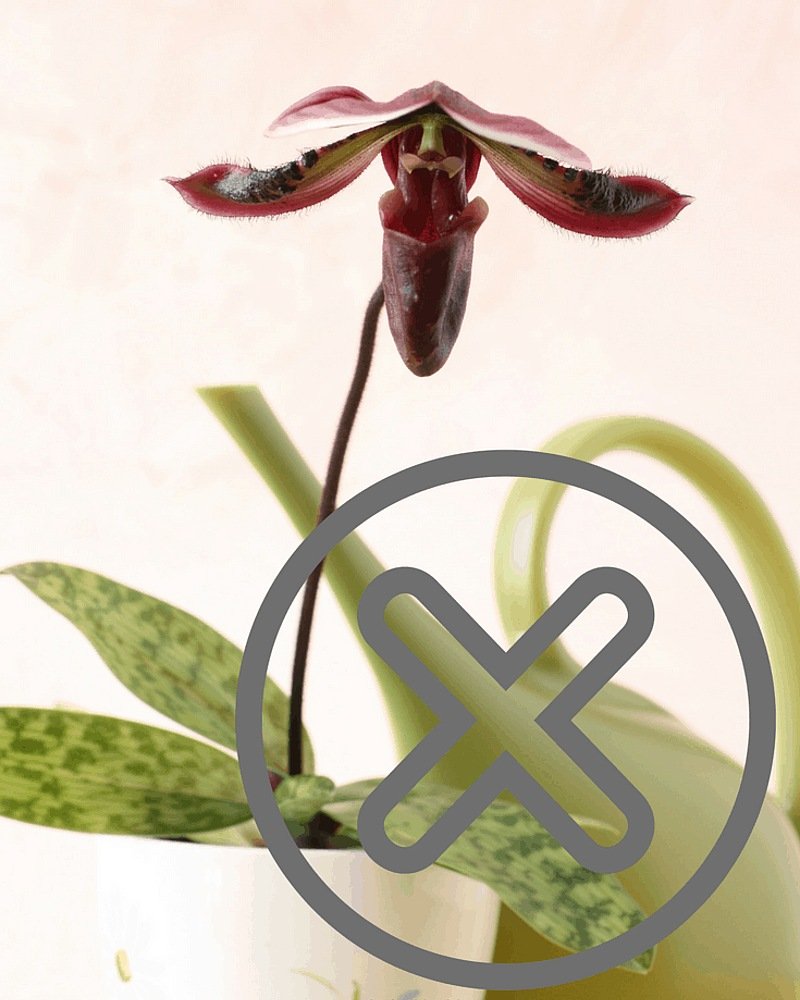 6. Humidity
Virtually all orchids do best when humidity ranges from 40% to 70%, so make sure that humidity levels do not drop.
7. Maturity
It takes a seedling 2–4 years to reach maturity and bloom. Before purchasing, ask the vendor if the orchid has reached it.
8. Time
Note that it takes several months for Phalaenopsis orchid to rebloom. Other varieties, such as Cymbidium, bloom once a year. Anticipation is exciting, though, so enjoy!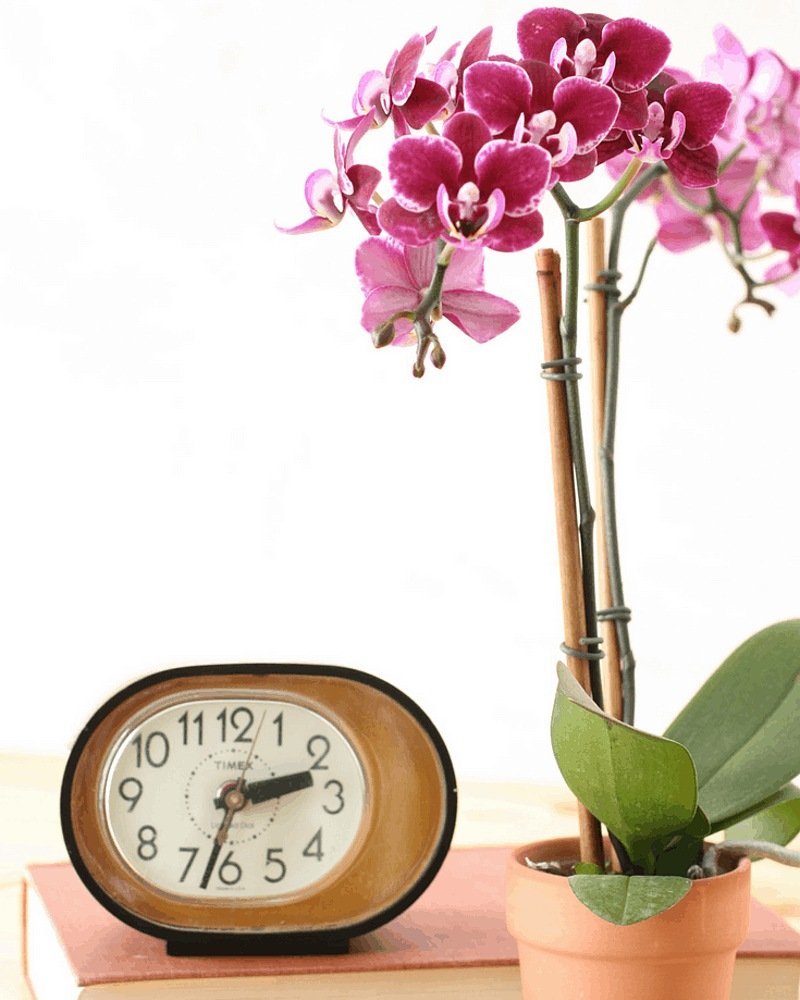 9. Genes
It may happen that your orchid will never flower, even when you're doing everything right. To avoid this problem, purchase plants in bloom or with buds.
10. Growth Cycle
An orchid's growth cycle has four stages: leaf growth, flowering, root growth, and dormancy. Learn to identify them to provide better care of your plant. Don't use fertilizer and water it sparingly during dormancy. Recognize that during the period when roots and leaves grow, the orchid is powering up to bloom. Research your orchid variety to know how it is supposed to behave. For instance, Phalaenopsis can rebloom every few months, whereas most others will flower once a year.
As you can see, several factors influence the orchids' behavior. Now that you've read these tips on how to rebloom an orchid, you can determine which areas need improvement and see if you can trigger blooming. Then, make sure to share these tips with your plant-loving friends!