How to Store Shoes: Practical Advice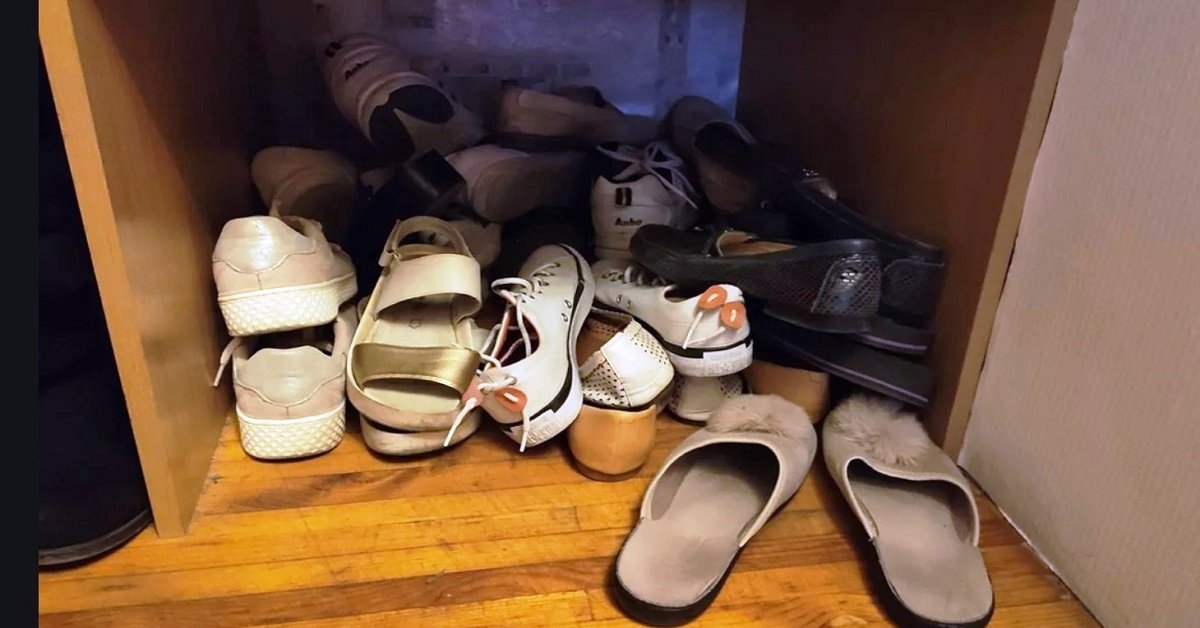 Proper shoe storage doesn't just mean having a convenient closet organization system for your footwear; that also helps it last longer, making sure you get the most out of your wardrobe. After all, it is due to the nasty habit of dumping shoes in boxes, bags, or piling them in a heap at the bottom of the closet that even the highest quality shoes deteriorate. For many, it isn't a question of neatness, but the absence of a suitable storage solution. How to store shoes so that they last for years, and most importantly — where?
Celebrities often show off their wardrobes online or in magazines. Some dedicate entire closets to footwear! However, for many, a wardrobe, especially a separate one for shoes, is simply an unattainable luxury.
Compact Shoe Storage at Home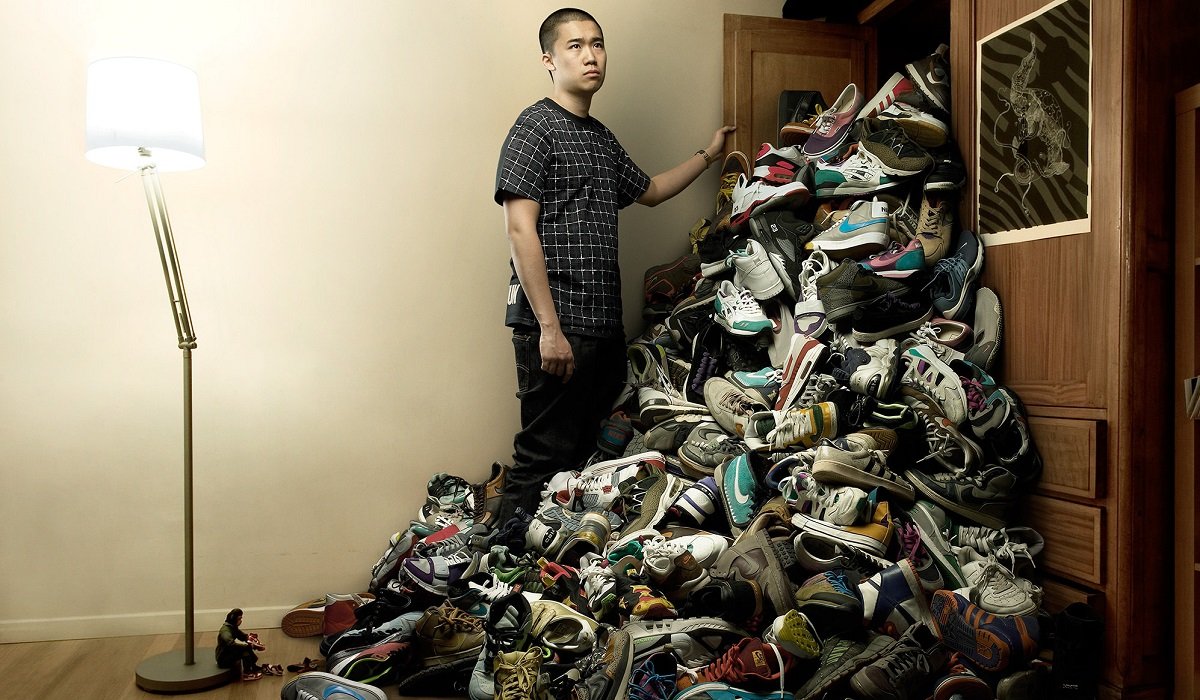 There is a simple way to organize the space so that your shoes feel no worse than those in celebrity wardrobes. No, it does not involve shoe boxes. Although they do provide a semi-reliable storage solution, it has two significant drawbacks: shoe boxes occupy a considerable amount of space, and you cannot see your shoes in them.
Therefore, instead of looking through each box in search of the right pair whenever the season's changing, we suggest making a unique organizer to store shoes. To do this, you will only need corrugated cardboard (from equipment, for example) and duct tape. Simple, affordable, and quick!
To begin with, decide on the perfect place for your shoe organizer. It can be at the bottom of your wardrobe, the space between your closet and the wall, or an empty shelf in the hall. Next, stock up on cardboard.
The design will resemble a triangular honeycomb. Each little triangle is a compartment for your shoes. Try to make it roughly six inches wide and twelve inches high.

Fold the cardboard pieces into equal triangles and glue them together with duct tape. It is easy to do when the cardboard is corrugated.
When you have enough triangles, assemble the organizer by placing them in rows and connecting them with duct tape.

This design allows you to make an organizer of any size and shape. Take into account the dimensions of your space. In the end, be sure to go around the organizer's perimeter with duct tape several times.
The last step is to tape the cut cardboard edges so that they do not wear down. Finally, place your shoe organizer in the right place and fill it with your footwear.
Here are a few more life hacks to help preserve your shoes:
Teabags or car air fresheners will save you from unpleasant odors. Put them inside your footwear and leave overnight.

Regularly polish leather shoes to prevent the leather from cracking and ensure shine. You can even use petroleum jelly or baby cream for the purpose.
Keep your white sneakers clean by washing them regularly.

Shoes need to dry for 24 to 48 hours after use. Therefore, use a dryer or hairdryer if you are going to wear the same pair the next day.
You can remove salt stains that appear on shoes in winter with a solution of one part vinegar and three parts water.

A regular plastic card can replace the shoehorn.
Remember that heel caps wear down quickly if you are not using a shoehorn.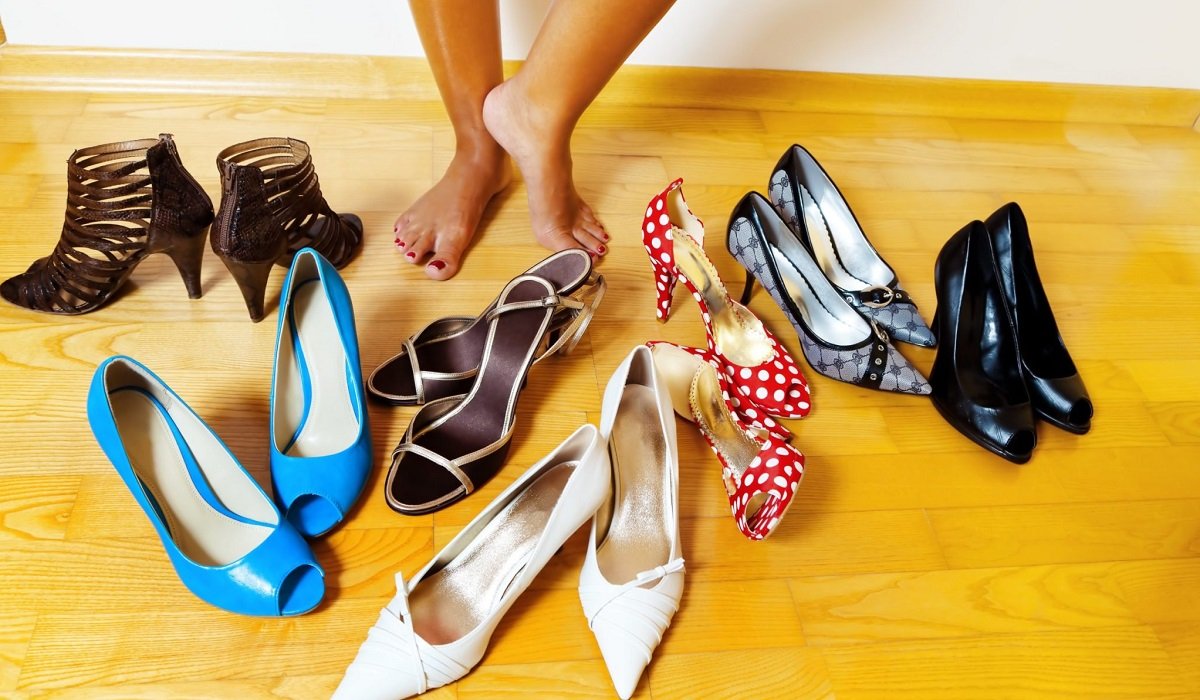 An effective storage solution and the correct approach to shoe care will significantly reduce the cost of replacing your footwear. Plus, orderly storage is sure to bring you much joy. We hope that we were able to help you simplify your life with this fresh idea. Now you know exactly how to store shoes.