How to Wash White Sneakers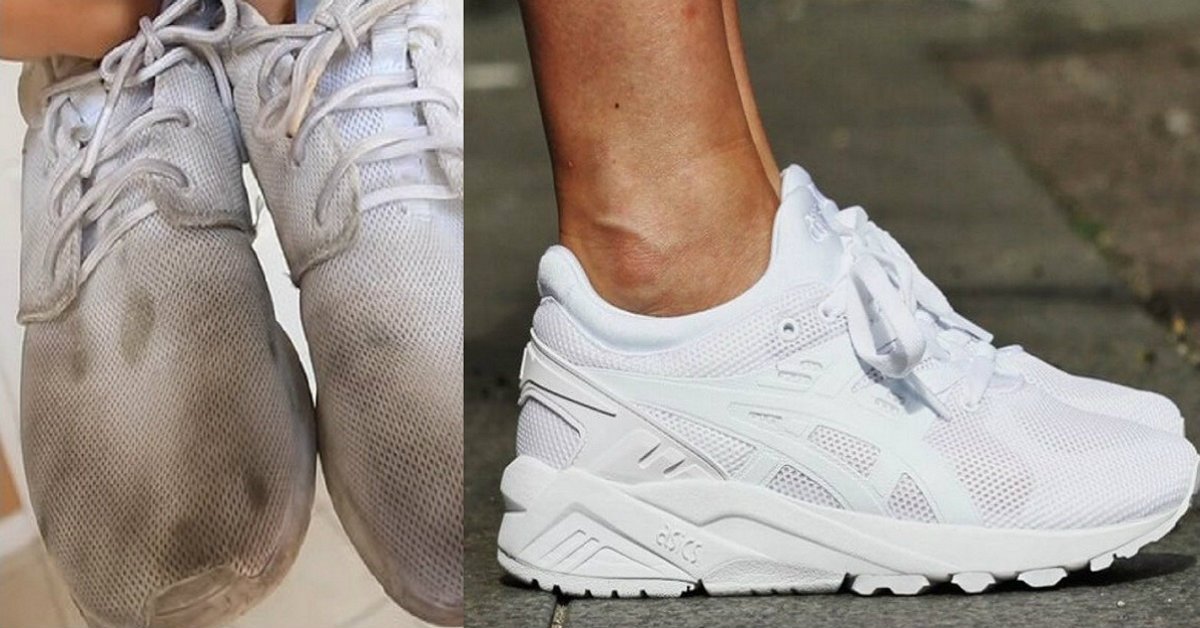 White shoes are a win-win for any look. But owners of snow-white shoes know how difficult it is to keep them clean. Especially when it comes to the ones made of fabric. What to do if your favorite pair got dirty? There is a solution! In our article, you will find out how to wash white sneakers.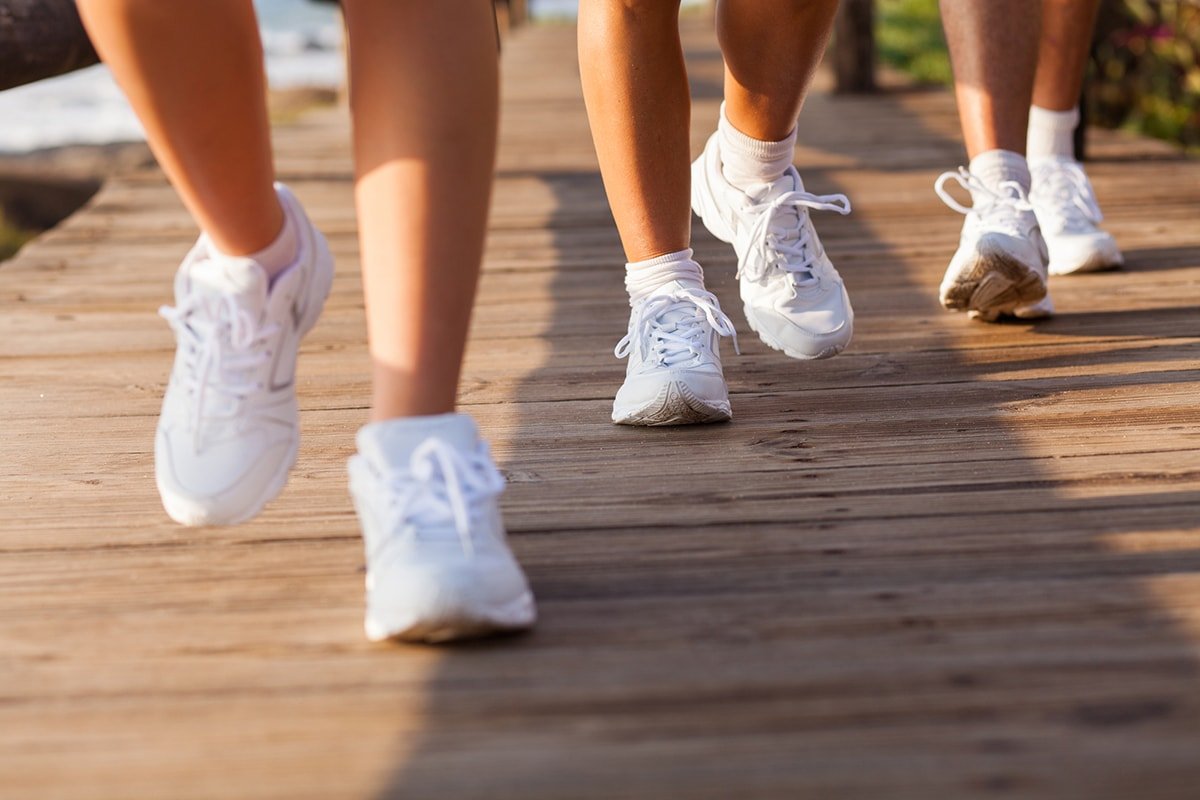 © Depositphotos
To achieve the desired result, be patient. The process of saving the shoes has several stages. Therefore, it will take time to wash your white sneakers. Also, you need to prepare all the ingredients for the cleaning in advance. Some of them are probably lying around the house. The rest you can buy at any household store.
How to Wash White Sneakers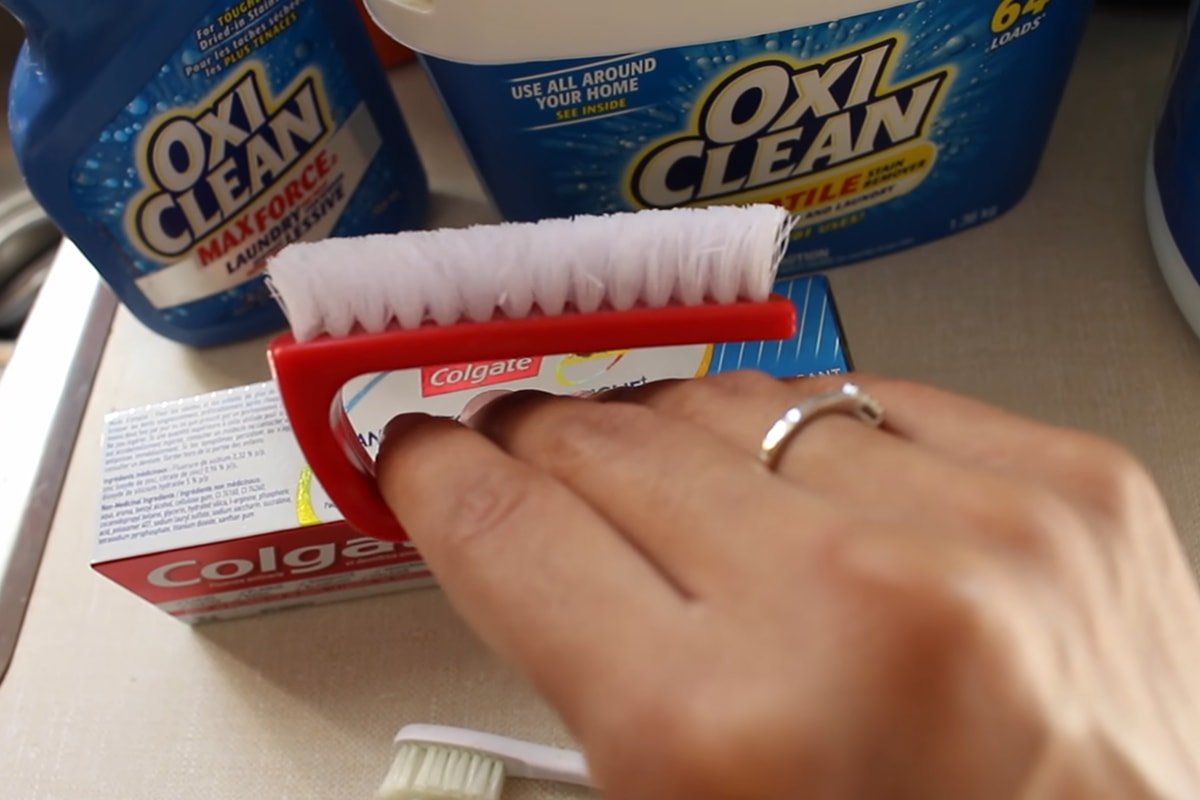 You will need:
toothpaste
oxygen bleach powder
bleach
liquid detergent
brush (for example, toothbrush)
Process:
First of all, fill the sink or other large container with warm water. Then add a little liquid detergent to the water.
Next, remove the shoelaces from the sneakers and put the shoes in the water.

Apply toothpaste to one shoe. The second will soak at this time. In a circular motion, start rubbing the paste into the first shoe.
Next, pour oxygen bleach powder on the shoe. Then brush the surface rinse with water.

Do the same with the second shoe.
In a separate container, mix hot water, laundry detergent, and bleach. Place the sneakers and laces in the solution for 6 hours.
After that, drain the water. Then put the sneakers in a laundry bag. Put the shoes in the washing machine and turn on the rinse mode.

Take the sneakers out and dry them thoroughly. Done!
Now you know how to wash white sneakers. As you can see, the cleaning process will take a little of your time. But believe us, the result is worth it. Snow-white sneakers look like brand new ones. And it's just perfect! Remember that frequent washing will wear out your shoes faster. Therefore, try to wear white sneakers on sunny and dry days. Good luck!