Hypnic Jerks: Why We Twitch Before Falling Asleep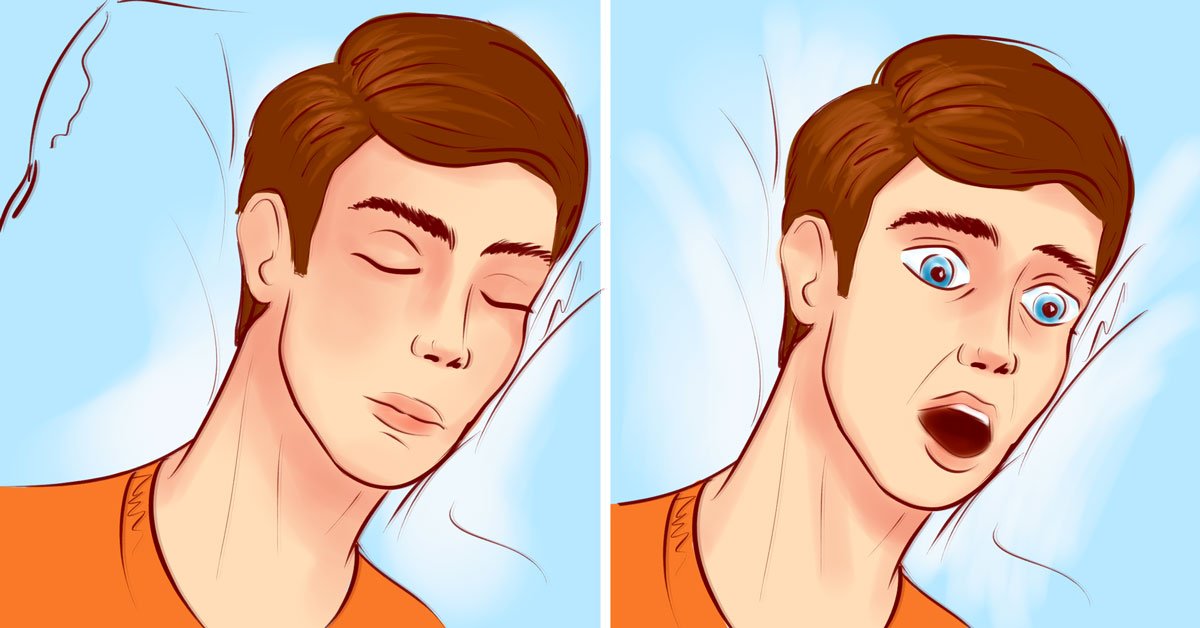 Each of us has likely experienced the so-called hypnic jerks at least once in our lives. A hypnic jerk or hypnagogic jerk occurs when we abruptly and involuntarily shudder awake.
© DepositPhotos
The relationship between the brain and muscle activity during sleep is still a mystery. Scientists have a lot of options regarding the reason for this phenomenon. We all know that when a person falls asleep, their muscles gradually relax. Two of the body's systems are simultaneously involved in this process, and the process of falling asleep itself is a smooth transition from one to the other.
Why We Twitch Before Falling Asleep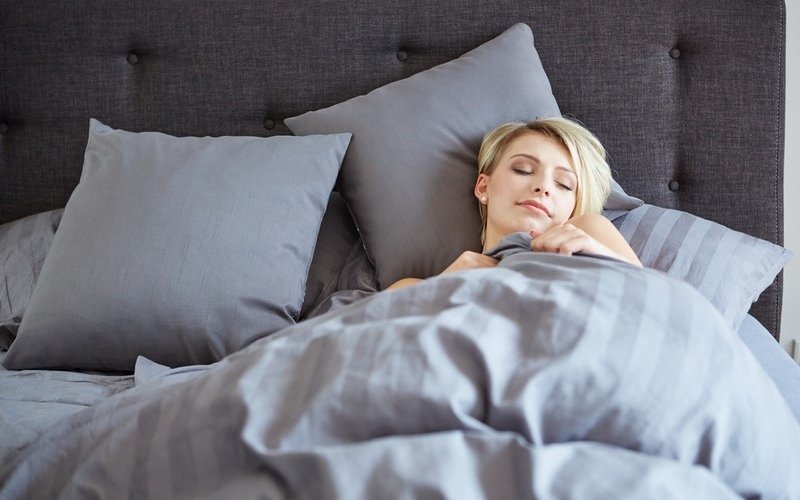 © DepositPhotos
Few people can fall asleep instantly — the transition takes some time. During this shift, a minor malfunction occurs in the body, and the person twitches and wakes up. Scientists believe that it manifests most often in those who suffer from sleep deprivation or stress.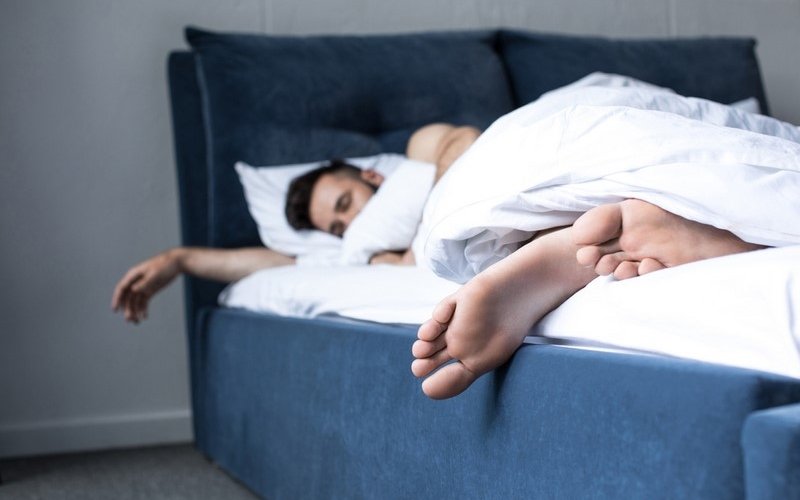 © DepositPhotos
However, there are more speculative hypotheses. One of them assumes that a hypnic jerk is a reflex we inherited from primates. As we all know, they sleep in trees to avoid falling prey to predators. Jerking awakens the body and prevents them from falling.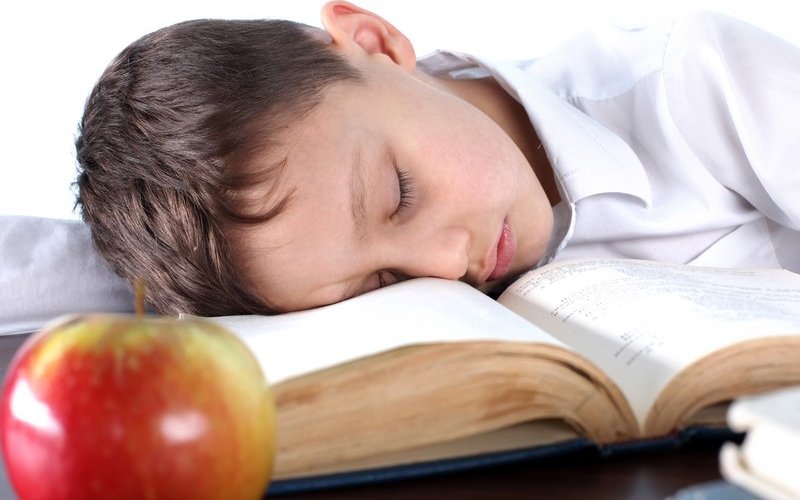 © DepositPhotos
British somnologist Nerina Ramlakhan put forward a different version. The woman believes that twitching is the result of nervous system malfunctions. When a person falls asleep, they stop moving, but the brain misinterprets the signals from the muscles.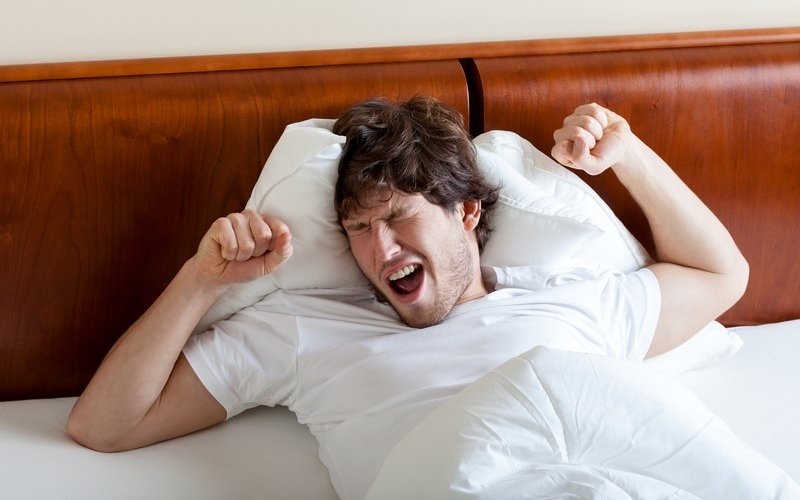 © DepositPhotos
It believes that it has lost contact with the limbs, or the body has begun to die. Therefore, it sends a distress signal, which makes us jerk. The somnologist states that the reasons for it may lie in sleep disorders, stress, accumulated fatigue, or dehydration.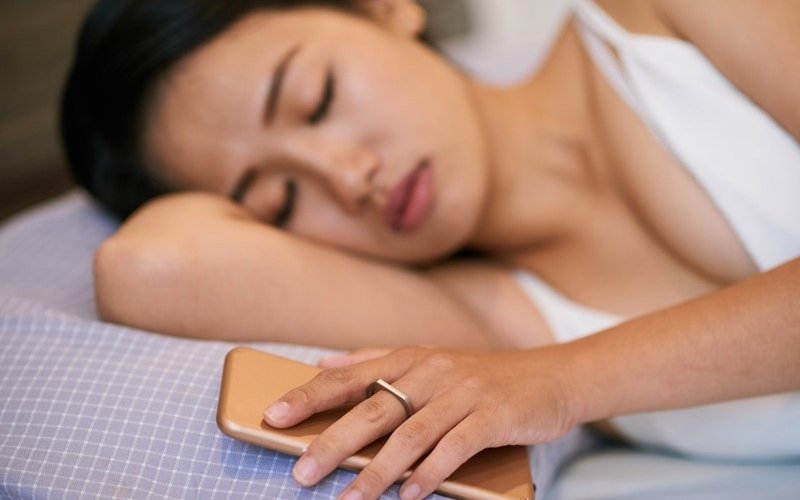 © DepositPhotos
In conclusion, hypnic jerks are common and usually harmless. However, if they happen to you often, you may want to consult a specialist. Stay safe and healthy, and don't forget to share this article with your friends!