Should You Buy White Kitchen Furniture?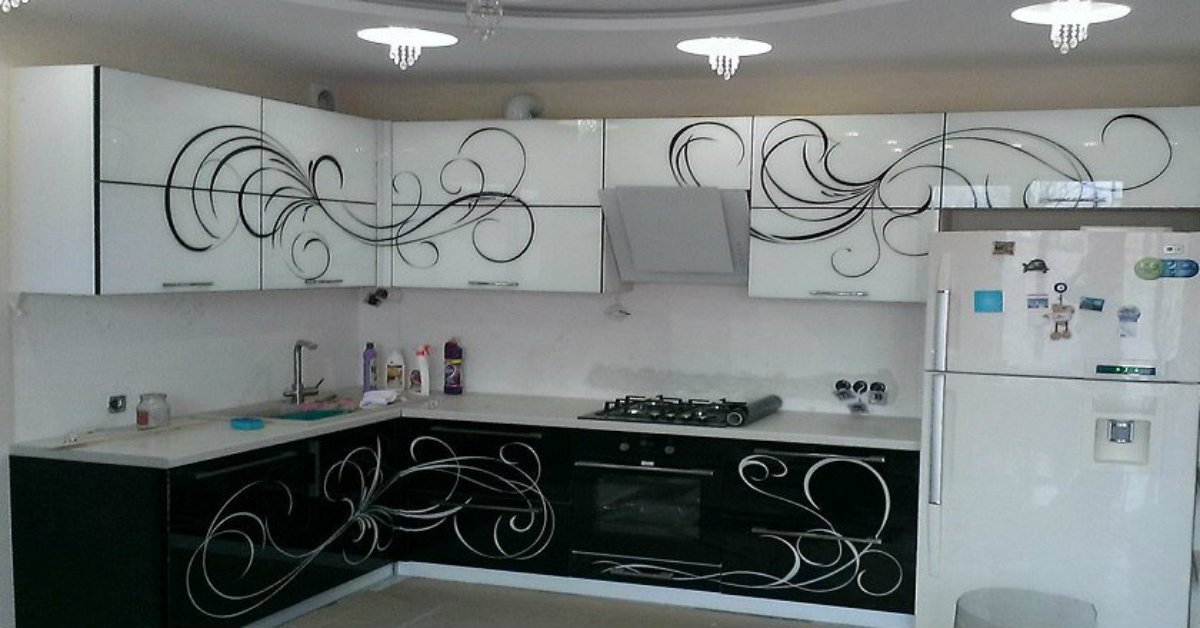 White kitchen furniture is one of those impractical things which many of us want to have anyways.
Although it may be hard to clean, white furniture visually expands the space and serves as a great base for cute kitchen accessories. To make the right decision about the color of the kitchen, it is worth considering the pros and cons of white furniture.
Should You Buy White Kitchen Furniture?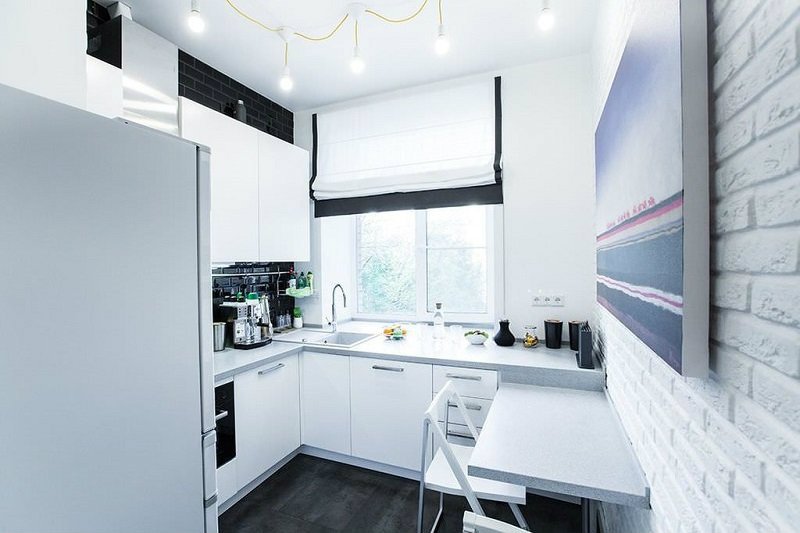 Advantages
Such a kitchen looks fresh, bright, and calm.
Light colors are a godsend for minimalists. The white kitchen will always be trendy, and its owner will be considered an example of good taste.

Any kitchen utensils and gadgets will fit perfectly.
White kitchen design is a perfect balance between staying trendy and not updating your kitchen design every couple of years.
Disadvantages
To prevent the kitchen from turning yellow over time, you should purchase high-quality, and therefore expensive furniture. Buying a budget-friendly option, you risk paying twice.

In combination with white, dark surfaces may seem dirty. Due to the contrast, dust will be visible on a dark countertop.
Any stains are visible on white surfaces, so it's worth buying high-quality and at the same time delicate detergents.
How to Decorate a White Kitchen
The glossy surfaces are considered to be more practical than matte ones, but at the same time, the fingerprints are less visible on the latter.
When choosing between cabinets and open shelves, it is better to choose the latter: they will make the room spacious.

White color goes well with polished nickel, stainless steel, and glass.
To prevent the kitchen from looking plain, add bright paintings, curtains, flower pots.

White kitchens are easy to adapt to Scandinavian or Provence style.
Lavender and lemon tones, lace, or restrained style — choose what you like.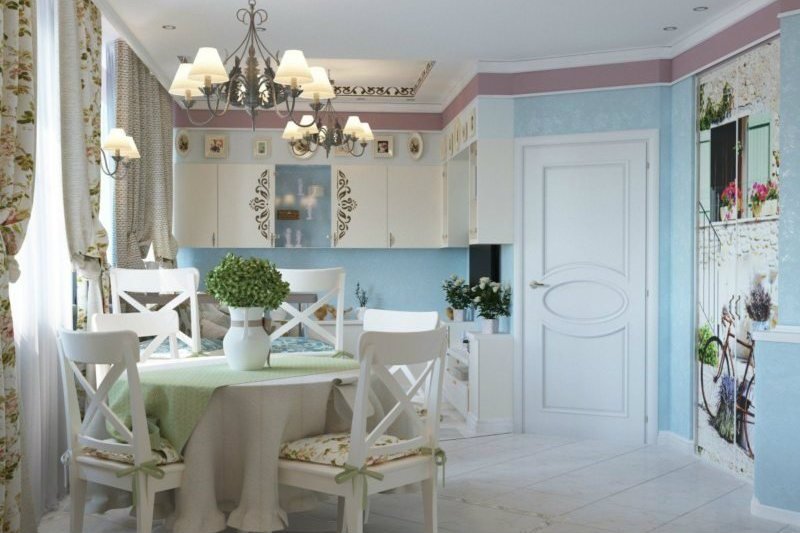 If you buy a good-quality furniture and properly care for it, your white kitchen will look brand new for many years to come.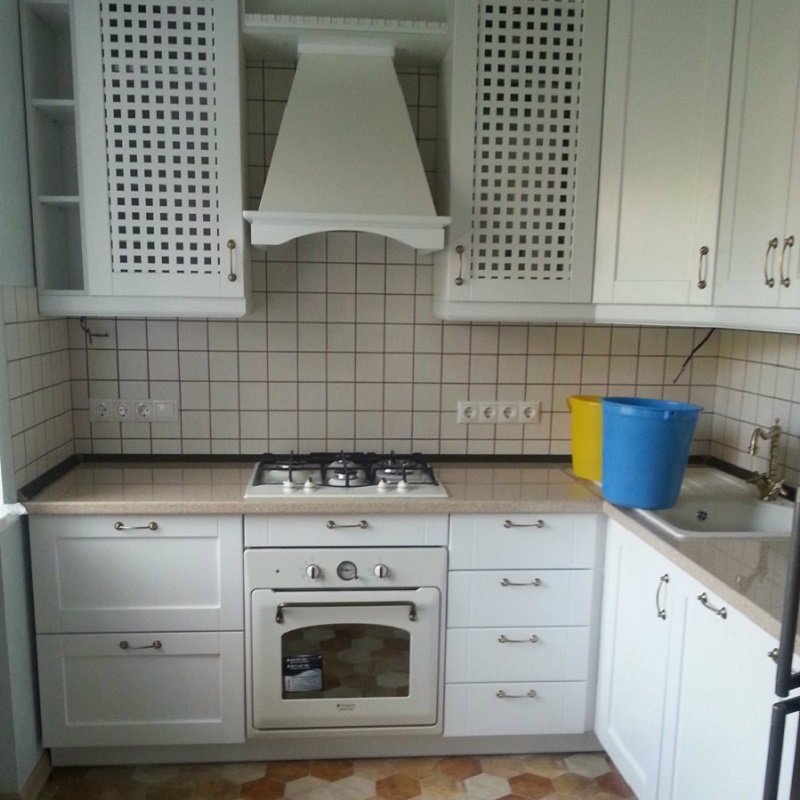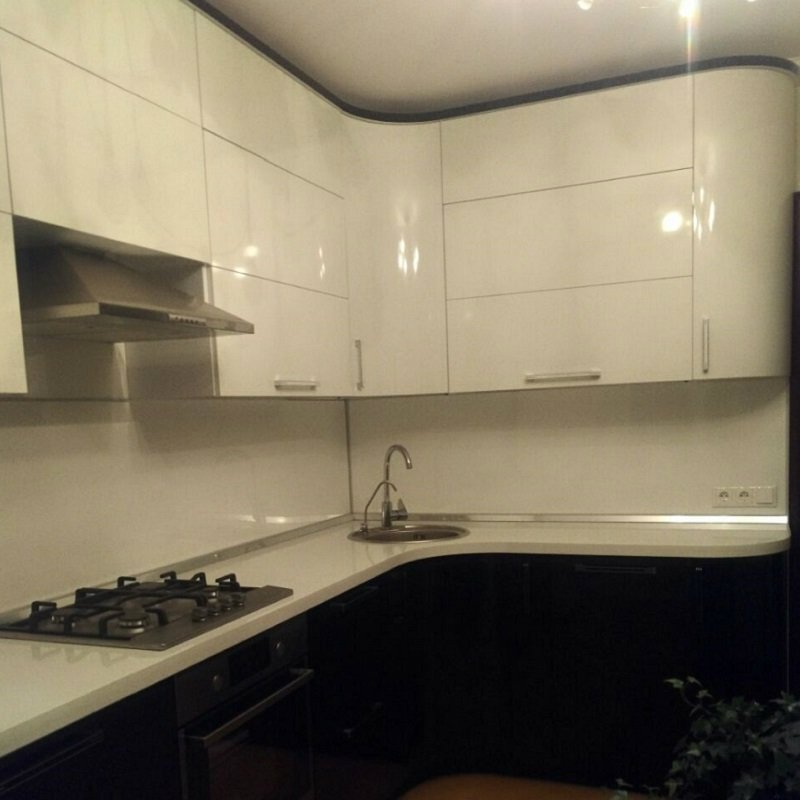 Do you like white kitchens? Feel free to share your opinion in the comment section.