Why Most Japanese Bathe in the Evening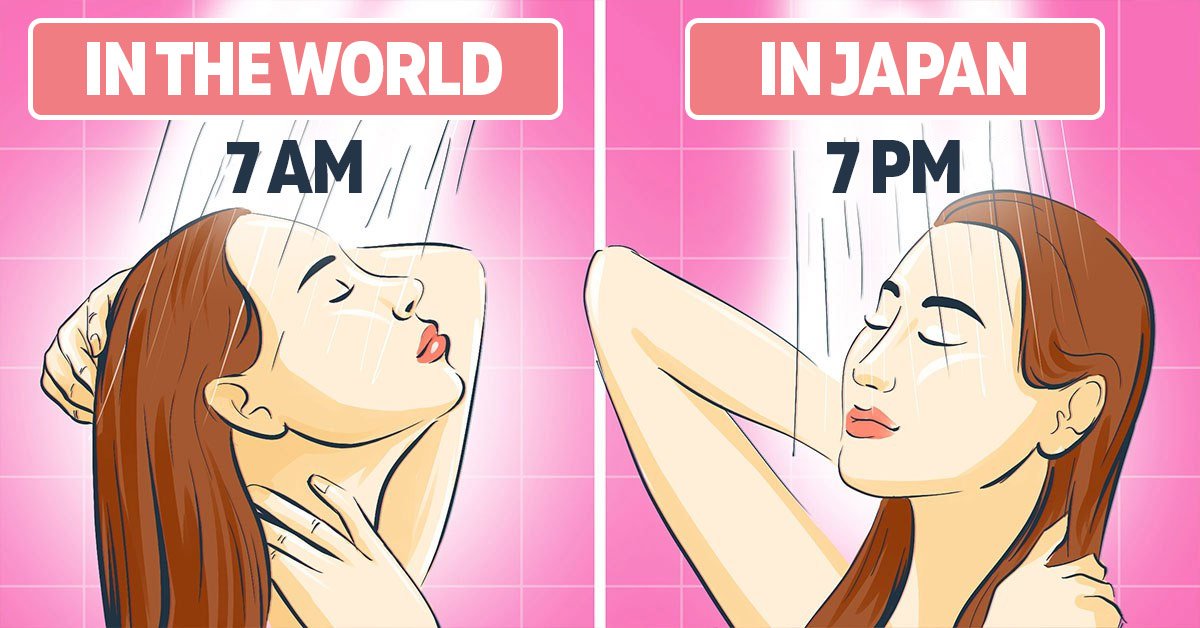 The Japanese are a fascinating people. Their culture and customs seem to be some of the most unique around the globe. Overall, they work a lot, relax a little, and bathe primarily in the evening.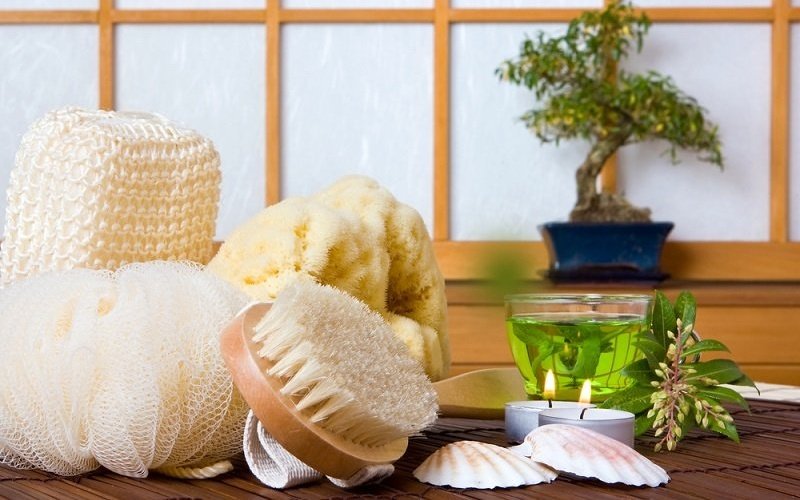 © Depositphotos
This habit forms gradually, as habits do. Today, Cook It would like to share with you why the Japanese bathe in the evening when most of the world does it in the morning to wake up.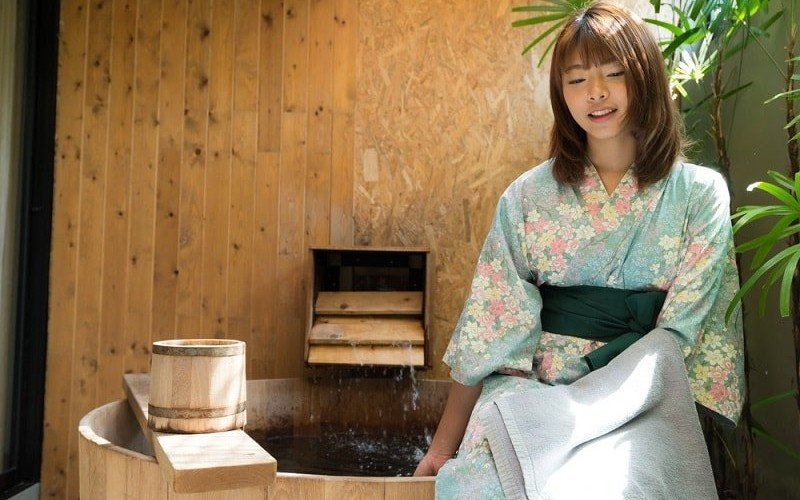 © Depositphotos
Why Most Japanese Bathe in the Evening
Ritual
Not only the Japanese know that a warm shower or bath at the end of a long day is excellent for promoting sleep. But if we spend ten minutes in the shower, they bathe for an hour or more. Firstly, they approach the process as a ritual and like to slowly soak in the bathtub, and secondly, they actively use all sorts of oils and fragrances.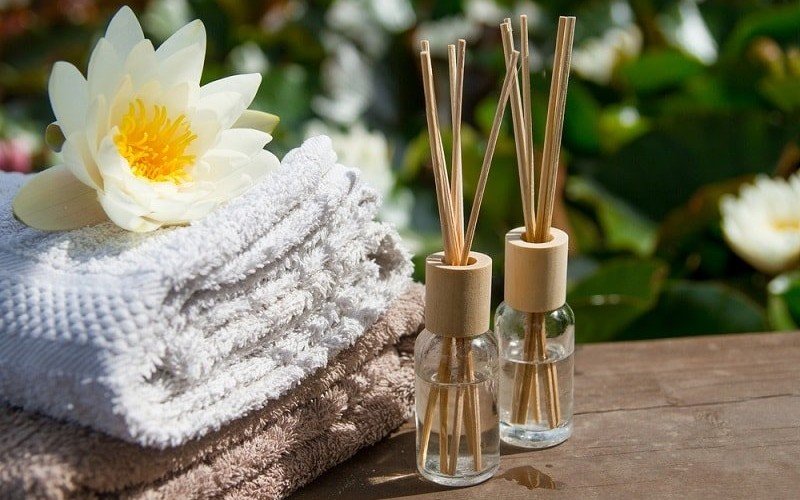 © Depositphotos
To begin with, the Japanese take a shower to wash off the day, and only then fill a bathtub, adding flowers and leaves, sometimes green tea. They tend to monitor the temperature of the water: it must be hot.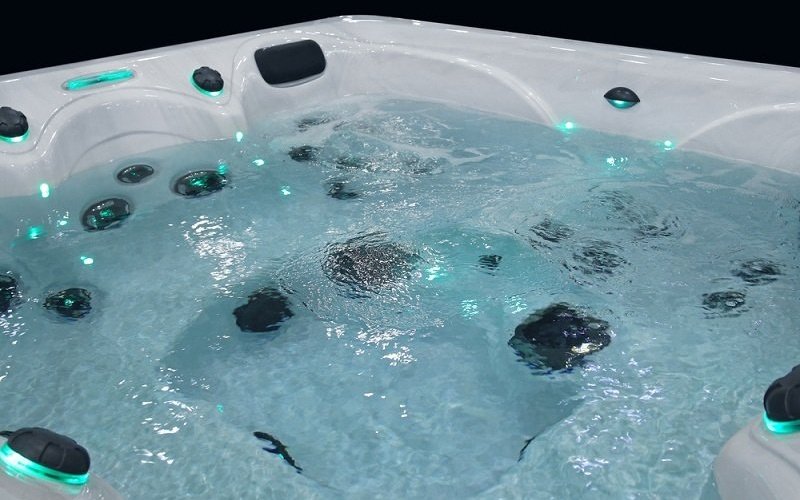 © Depositphotos
Habit
Note that, in Japan, hot water appeared at about the same time as in the rest of the world. Given the people's love for bathing, not only did they have to boil the water, but also maintain its high temperature. As you can imagine, the process is quite tedious.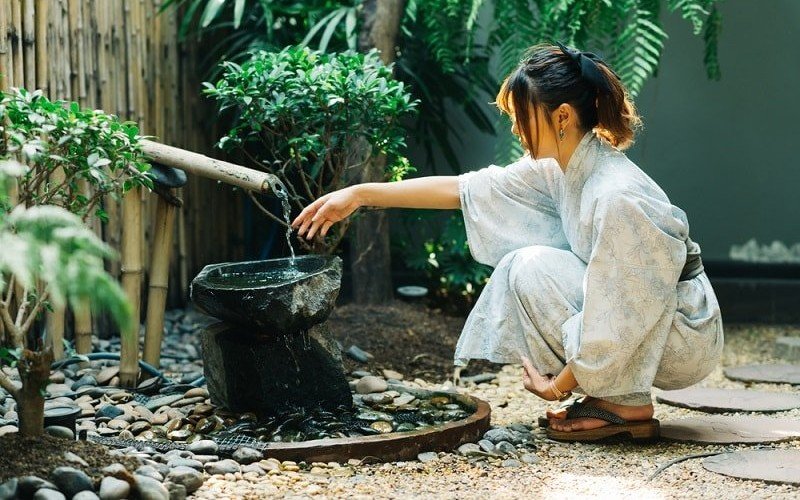 © Depositphotos
Moreover, there are public baths in Japan. Not only do they go there to wash, but also relax and chat with other people. Some like to go in the evening, when there are fewer people, to soak in the practically boiling o-furo, a traditional Japanese bath. In general, everything is thought out to the smallest detail and there is no need to waste time on any preparation, since many Japanese have multiple jobs and highly value their free time.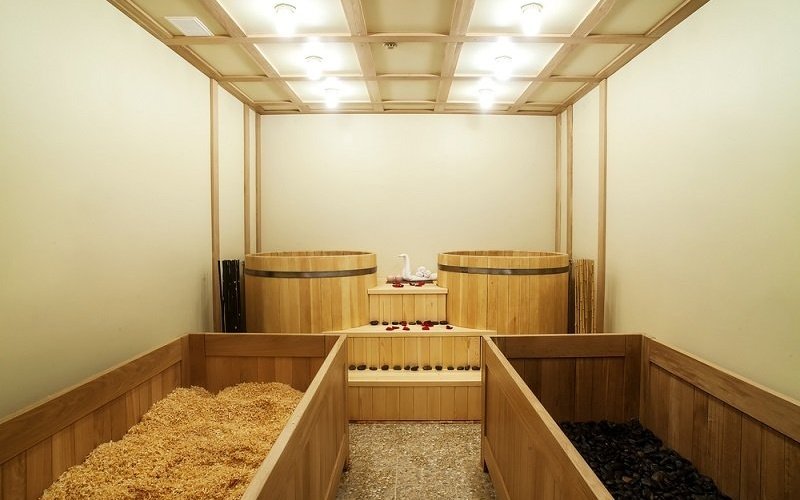 © Depositphotos
Work
The Japanese are very hard-working. More than four million able-bodied citizens have a second job, which increases their working hours by about 14 hours per week. This is already a good reason to give up your morning shower in favor of a relaxing evening bath. After all, you have to wind down sometime!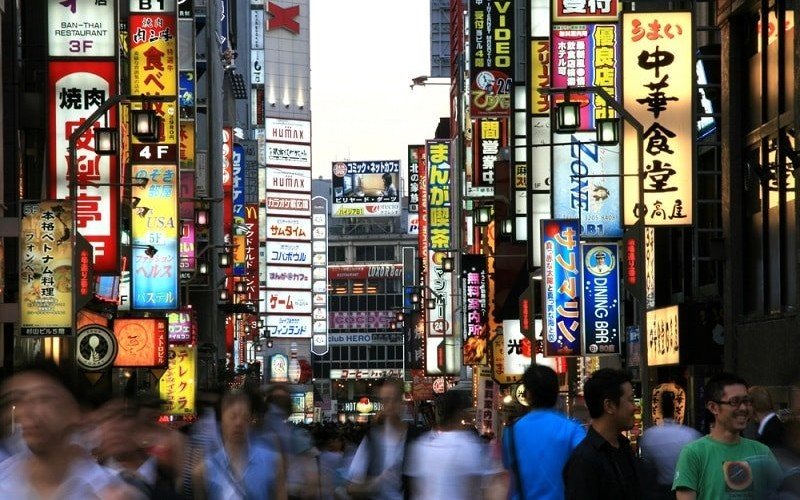 © Depositphotos
Another reason why most Japanese bathe in the evening lies in their punctuality: being late for work for even a couple of minutes will entail serious reputational losses. Thus, it is best not to risk it and postpone showering or bathing until the evening.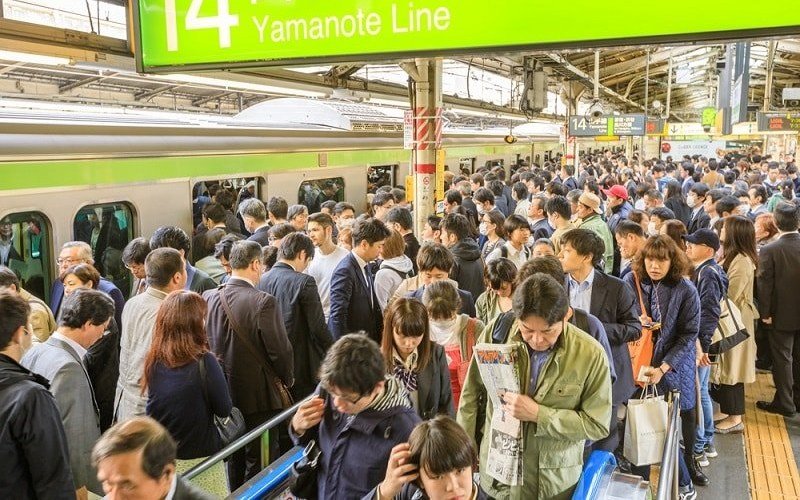 © Depositphotos
Climate
Summers in Japan are hot and humid, whereas winters, on the contrary, are windy and cold. Many people use public transport, crowds are all around. It all unconsciously leads to a desire to warm up and wind down in the evening before going to bed. Especially during the cold winter, since central heating is rare in Japanese homes.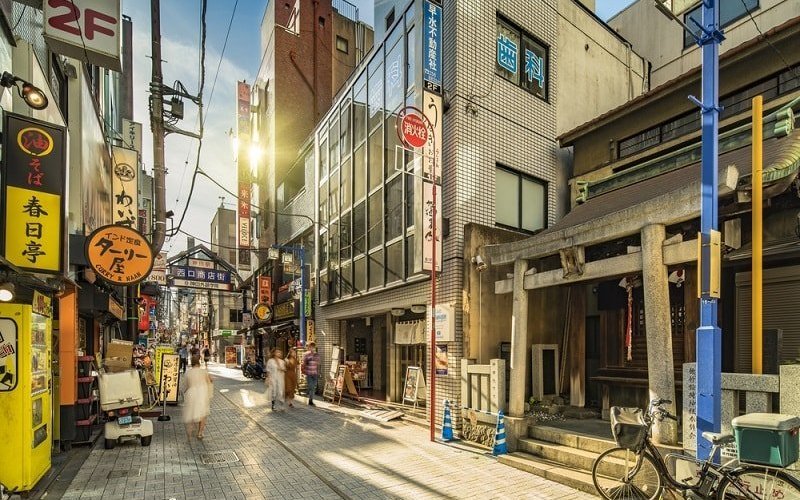 © Depositphotos
Don't you just love the idea of first taking a shower and then a long, hot bath? Either way, we recommend trying the Japanese-style bath with green tea. It helps reduce muscle pain and is soothing and softening for the skin. Because green tea has antioxidants, it has excellent anti-aging effects and helps the skin recover from environmental irritants.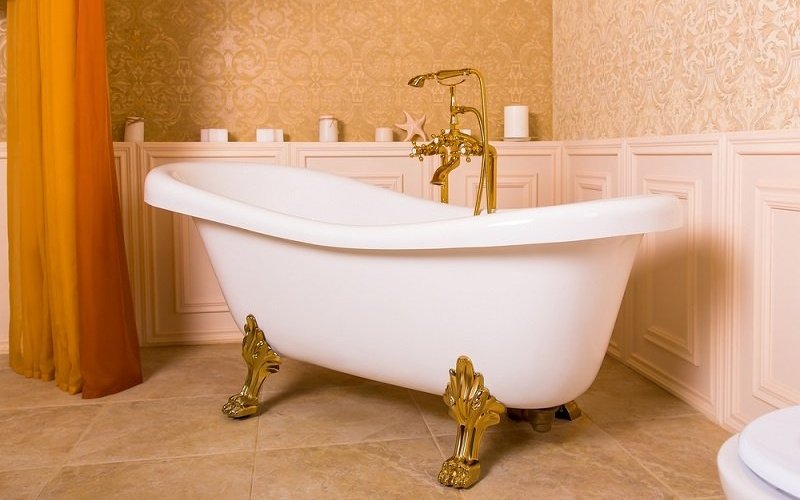 © Depositphotos
When do you prefer to shower? Do you find evening baths relaxing? Feel free to tell us in the comments.