Outdated Kitchen Trends to Avoid in 2021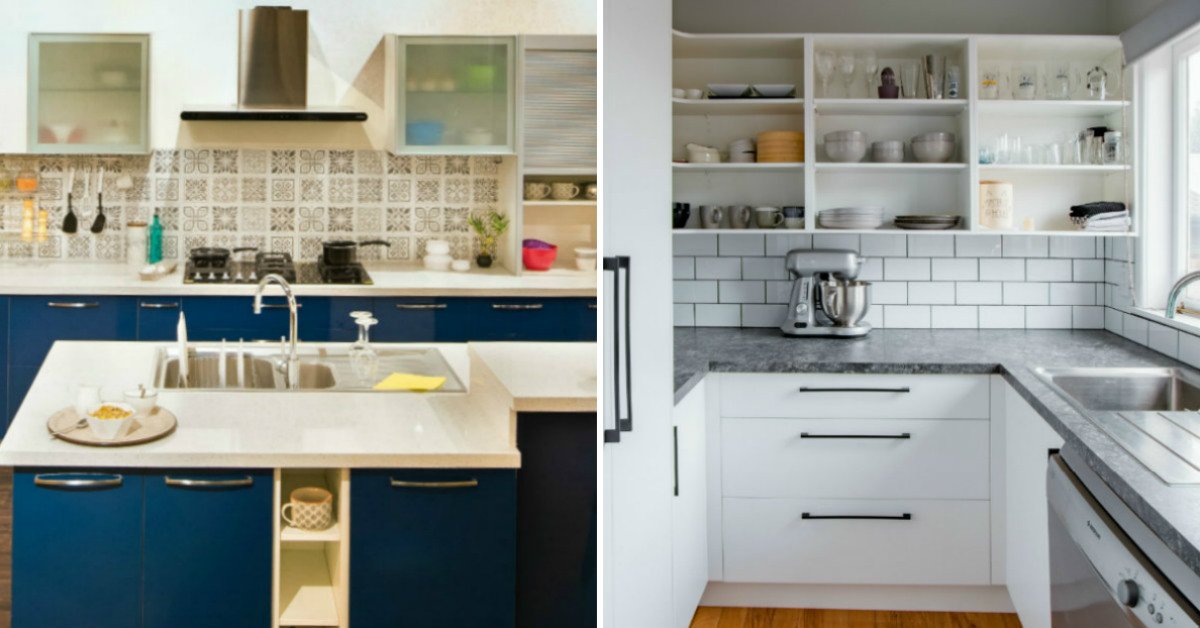 Today we are going to talk about kitchen design. If you're planning on renovating your kitchen and want the style to be timeless, here are 7 outdated kitchen trends you should avoid.
These are some of the trends that have been so popular over the past years that they became overused and not trendy. Some of the trends are so impractical that we hope we won't see them again anytime soon.
Outdated Kitchen Trends to Avoid in 2021
Ornate Hardware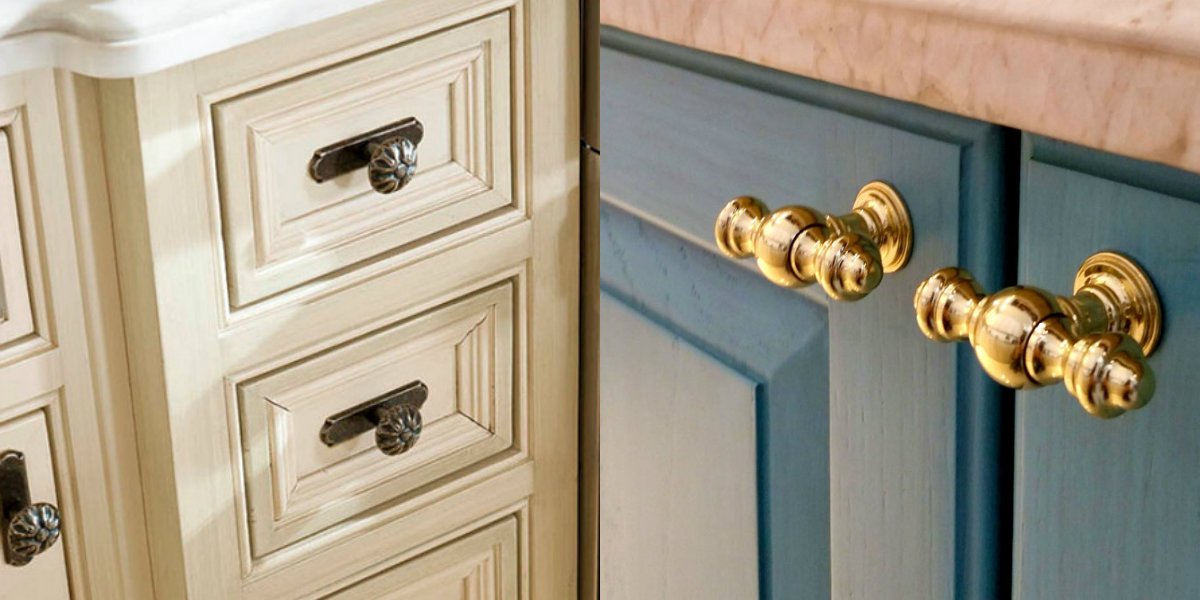 Muted minimalistic hardware is about to replace shiny ornate handles. Also, now kitchen design is headed towards simple cabinets with no hardware at all.
Navy Cabinets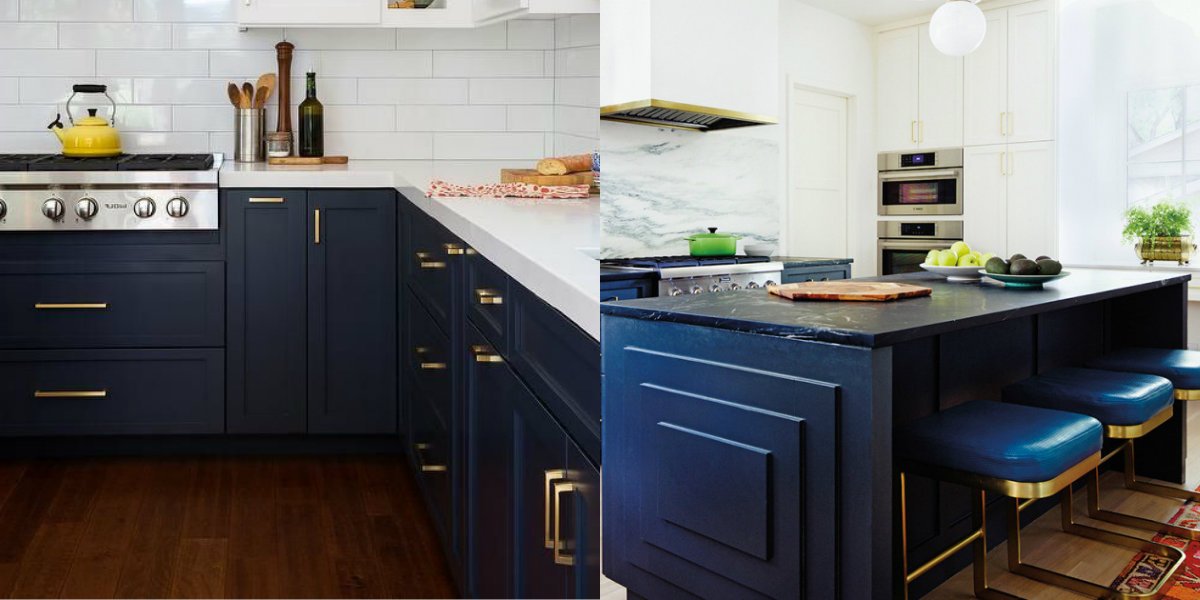 Even such a classic color as navy can become overused and boring. There are lots of other versatile colors that can make your kitchen design more interesting. Try green, black, or natural wood tones.
Basic Tile Backsplashes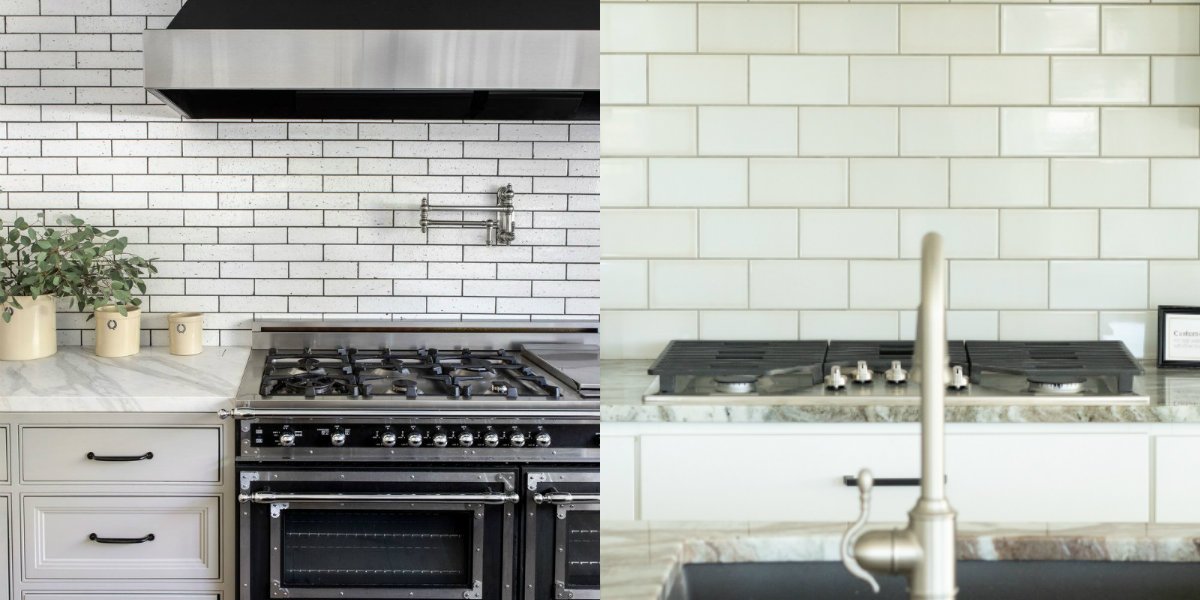 If you really want to use tiles for your backsplash, try experimenting with shapes and colors to make the design less plain.
Open Shelving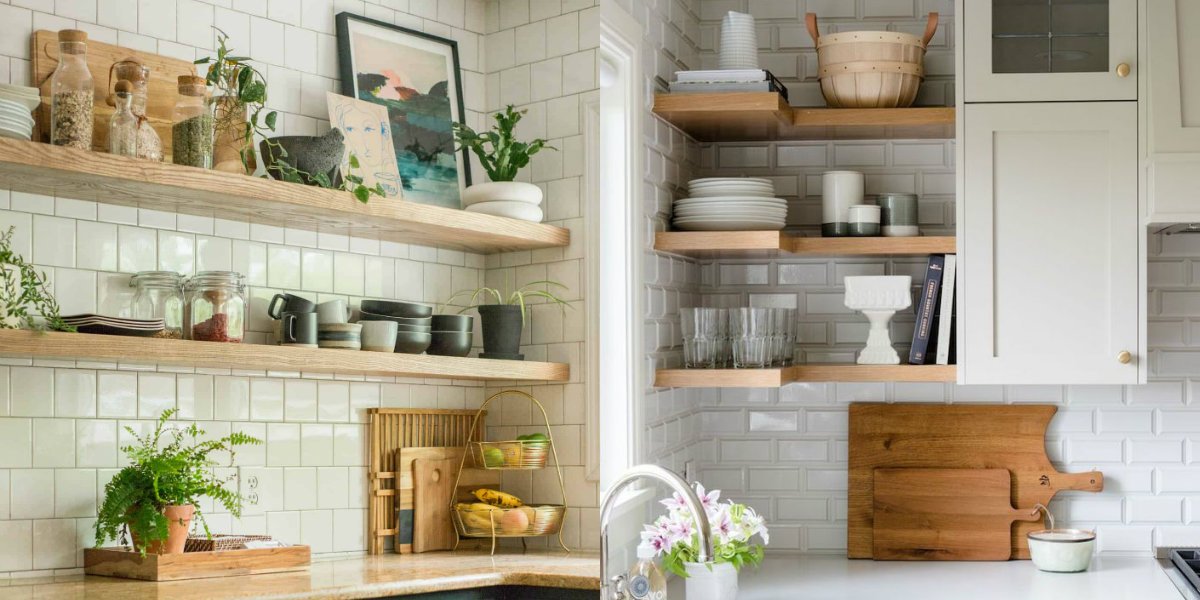 Open shelving is quite an impractical way of storing glasses and dishes. Even if you use them frequently, they still accumulate dirt. But if you really like the trend, try using it for decorative accessories instead of dishes.
Cool Gray Paints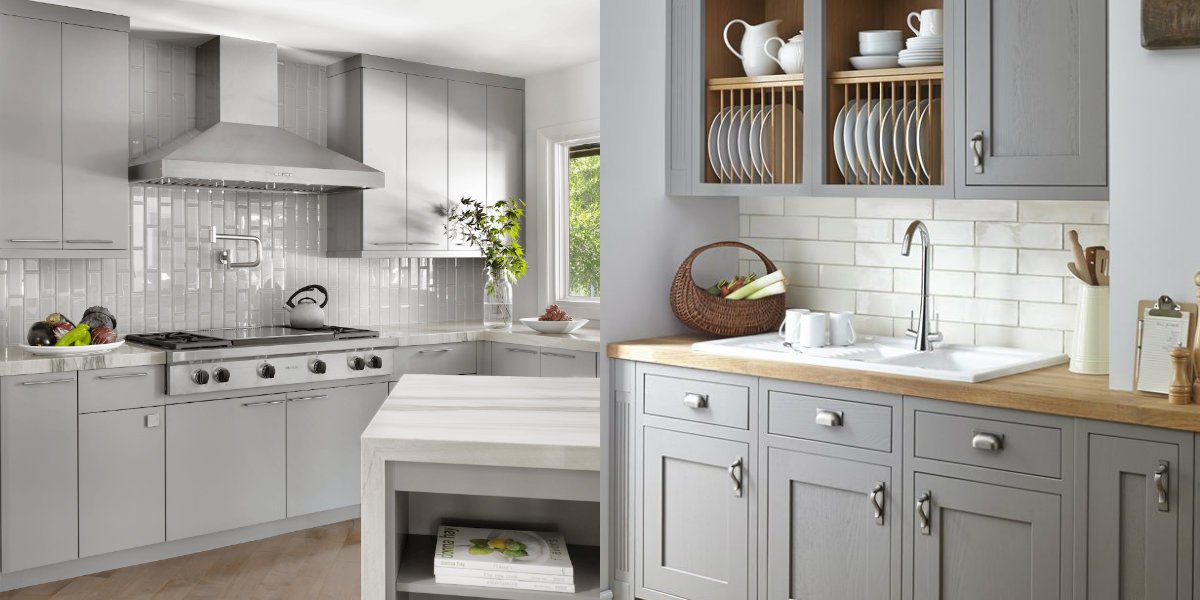 Today when renovating a kitchen those in doubt always choose a cool gray color for the walls or cabinets. It's become so common that now this versatile shade became outdated. Want something neutral? Maybe it's time to try a warmer gray?
Cluttered Countertops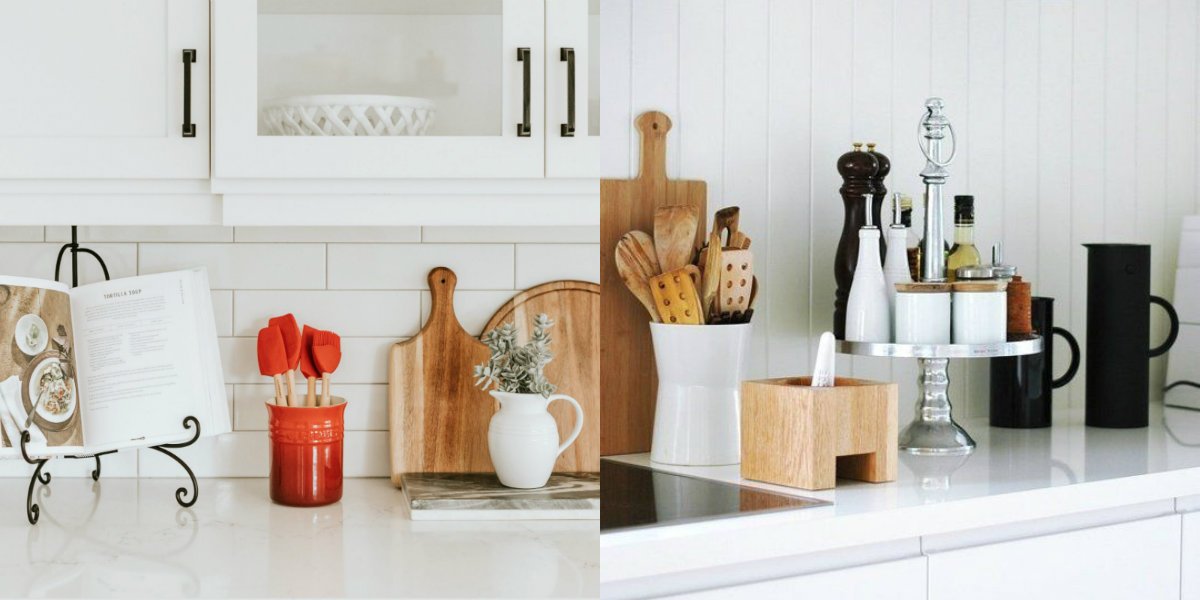 Clutter on your countertops makes it so much harder to clean everything. That's when cabinets come in handy. So be sure to leave only the essentials on your work surfaces.
Farmhouse-Style Cabinets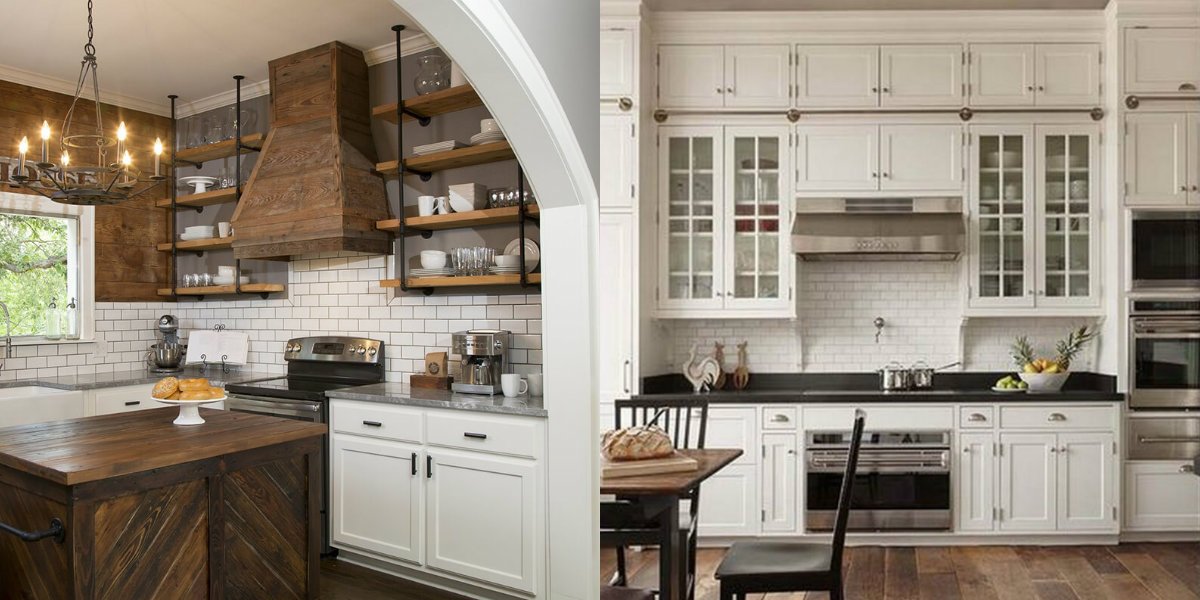 It's time to let this trend go. Opt for more modern-looking cabinets instead. Easier to clean and more minimalistic. Isn't it great?
Did you like our article about outdated kitchen trends? Then be sure to check our other article about kitchen speed cleaning.