Japanese Houses Interior. Minimalism in Everything.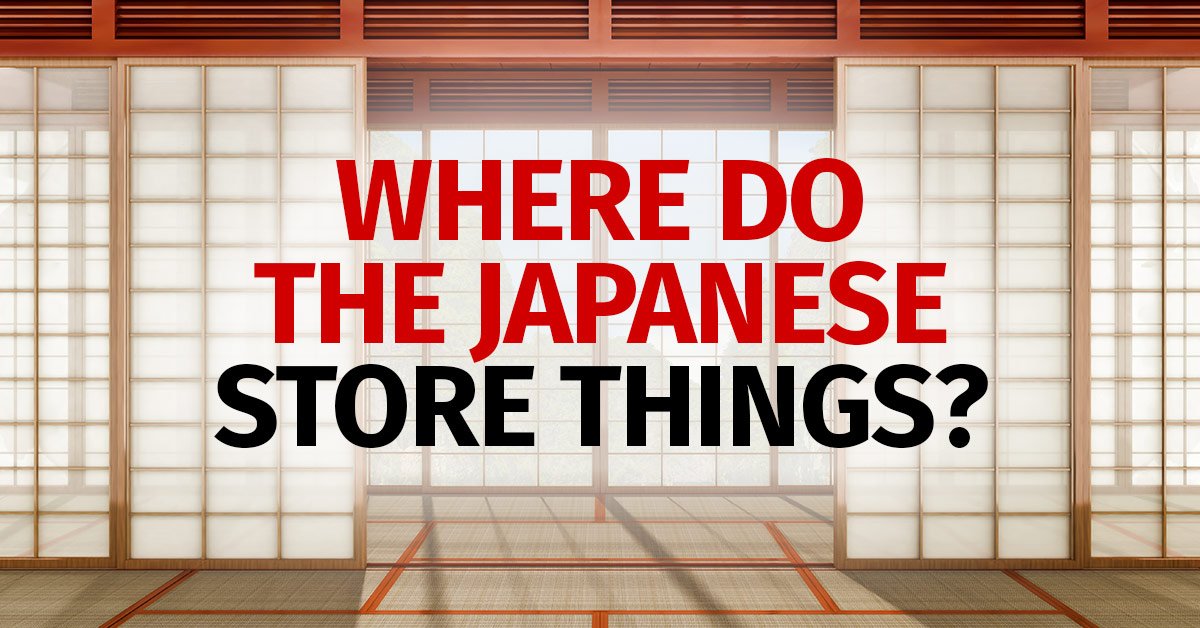 The classic Japanese houses interior is surprisingly empty, by our standards. Space in which, at first glance, there are almost no pieces of furniture.
Minimalism in everything. There can be only a tea table in the room, and a tatami mat laying in the corner. So where do the Japanese store their things?
Japanese Interior
It's not even a matter of furniture, but of Japanese cultural traditions built on the principles of Buddhism and Shintoism. Emptiness, lack of clutter is one of the three characteristics of existence in Buddhism.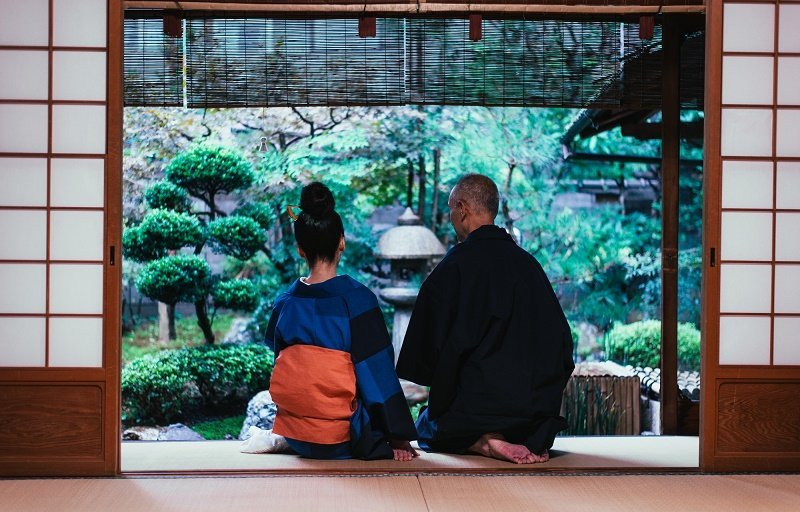 © DepositPhotos
A clean house in Shintoism is the key to good luck and favor of the deities. Among the meanings of the word "kirei" are both "pure" and "beautiful".
Lack of room in apartments taught the Japanese to create space in a humble dwelling. Frequent earthquakes led to the preference of light and mobile furnishings.
The Japanese never buy anything superfluous, they spend their money as rationally as possible. For example, if a Japanese lives in an apartment alone, then he or she has only one plate and one piece of cutlery.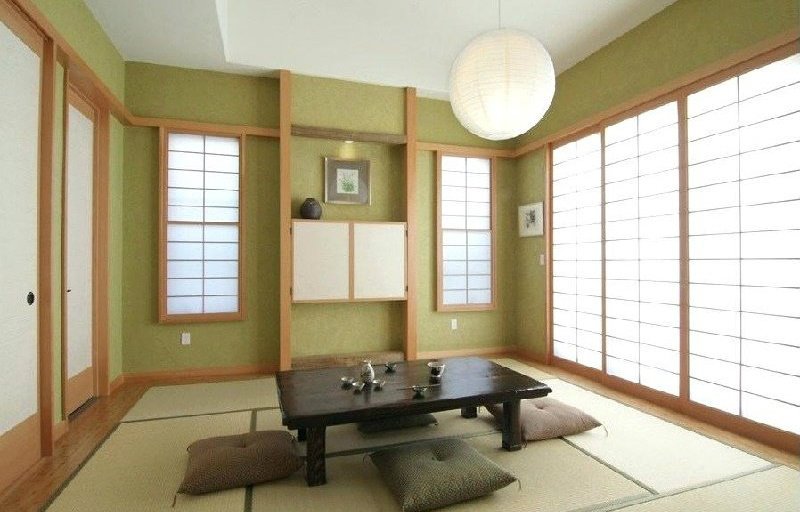 But the Japanese still have furniture. The raised floor, a traditional part of Japanese interior, is actually a very spacious storage place.
Floor hatches and drawers can accommodate the most necessary things, and the rest of the items are hidden in built-in wardrobes, painted in the color of the walls.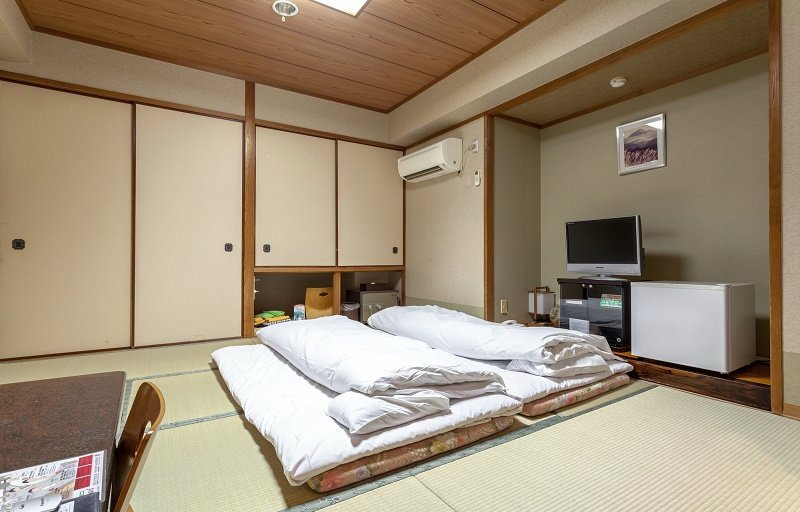 © DepositPhotos
Japanese Furniture
For as long as anyone can remember, the Japanese slept and sat on futons — special mattresses. Only after many centuries the Europeans brought beds, sofas, armchairs and chairs to the islands.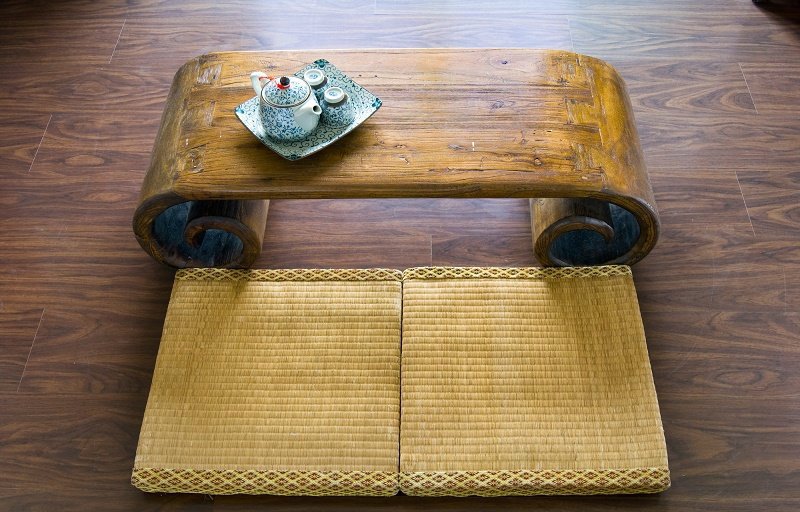 © DepositPhotos
Even now, the Japanese rest on small pillows, woven and fabric mats which you can easily remove from the room at any time.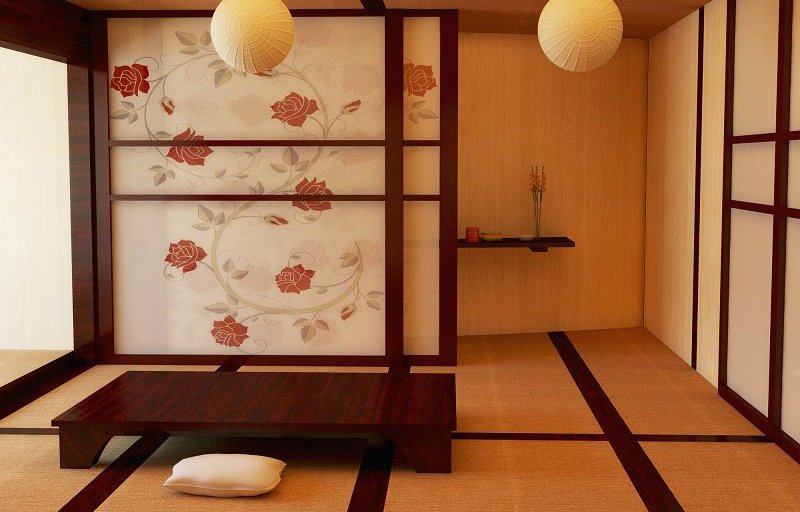 © DepositPhotos
Traditional Japanese doors made of translucent paper and a thin wooden frame (known as shoji) help fill the room with light and create a feeling of spaciousness.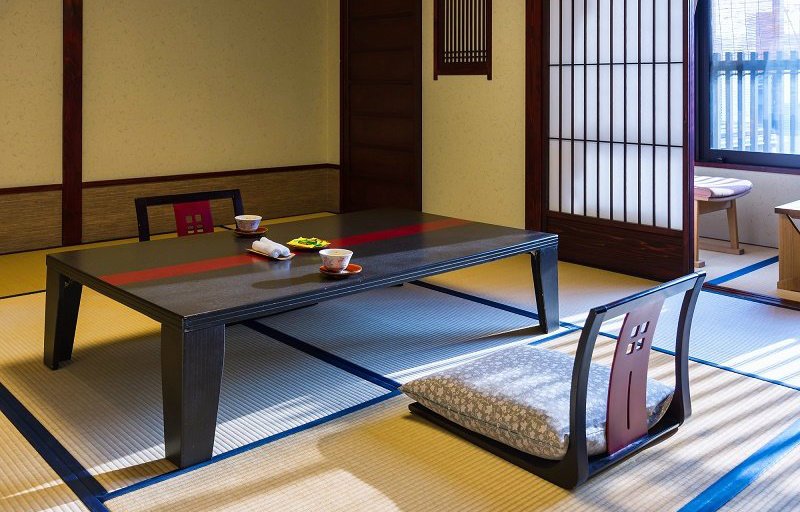 © DepositPhotos
The Japanese interior design offers its own special option for furniture familiar to European one. If you saw off the legs of an ordinary chair, and shorten the legs of a table by about 10 inches, you get a perfectly traditional Japanese dining set.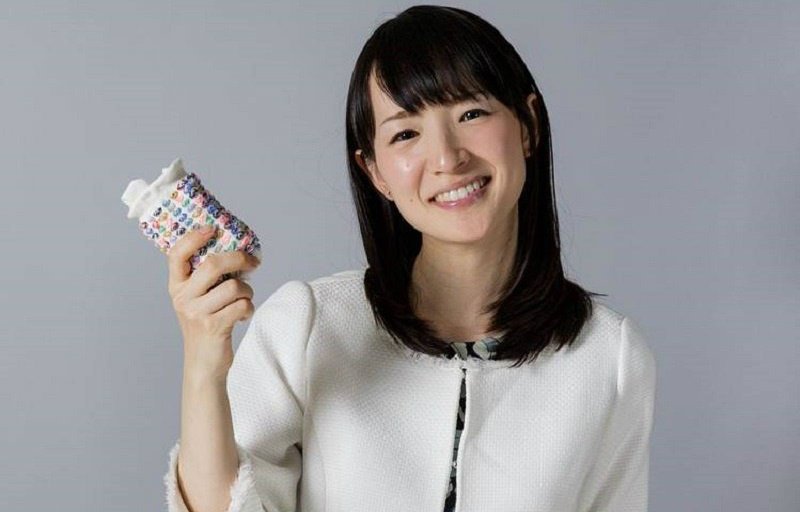 Marie Kondo, the author of best-selling books on organizing household, is confident that if people can become much happier by getting rid of unnecessary things.
The clean, uncluttered space in which a person lives can significantly improve his or her emotional state. My favorite piece of advice is this one: "If you haven't used the thing for a year, throw it away or give it to someone".
"Less is more" is definitely is the philosophy of the Japanese interior. There's nothing fancy here, no flashy colors and unnecessary details.
Psychologists note that the apartment decorated in Japanese style has a calming effect on all its inhabitants and helps you relax.