Jennifer Lopez Says She Has Never Done Botox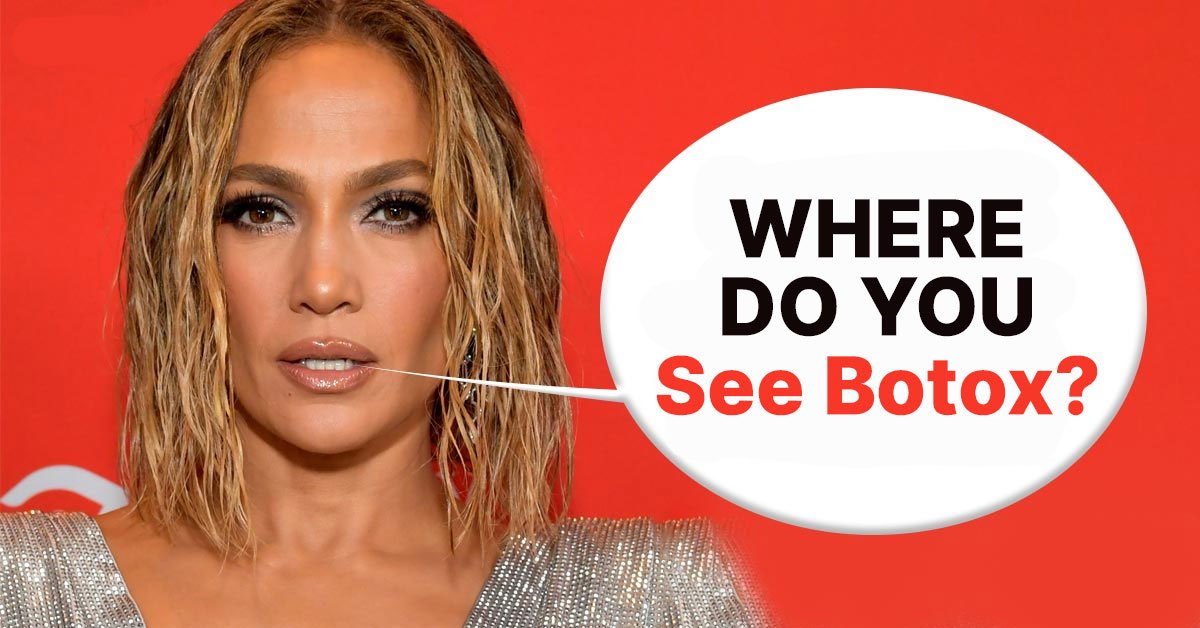 Needless to say, J.Lo looks amazing. At 51, Latin American star can still teach a thing or two to younger girls, whether it be about willpower and perseverance or beauty. Jennifer Lopez looks so gorgeous that it infuriates the spiteful critics and scoffers, who suggest that her beauty is only due to botox.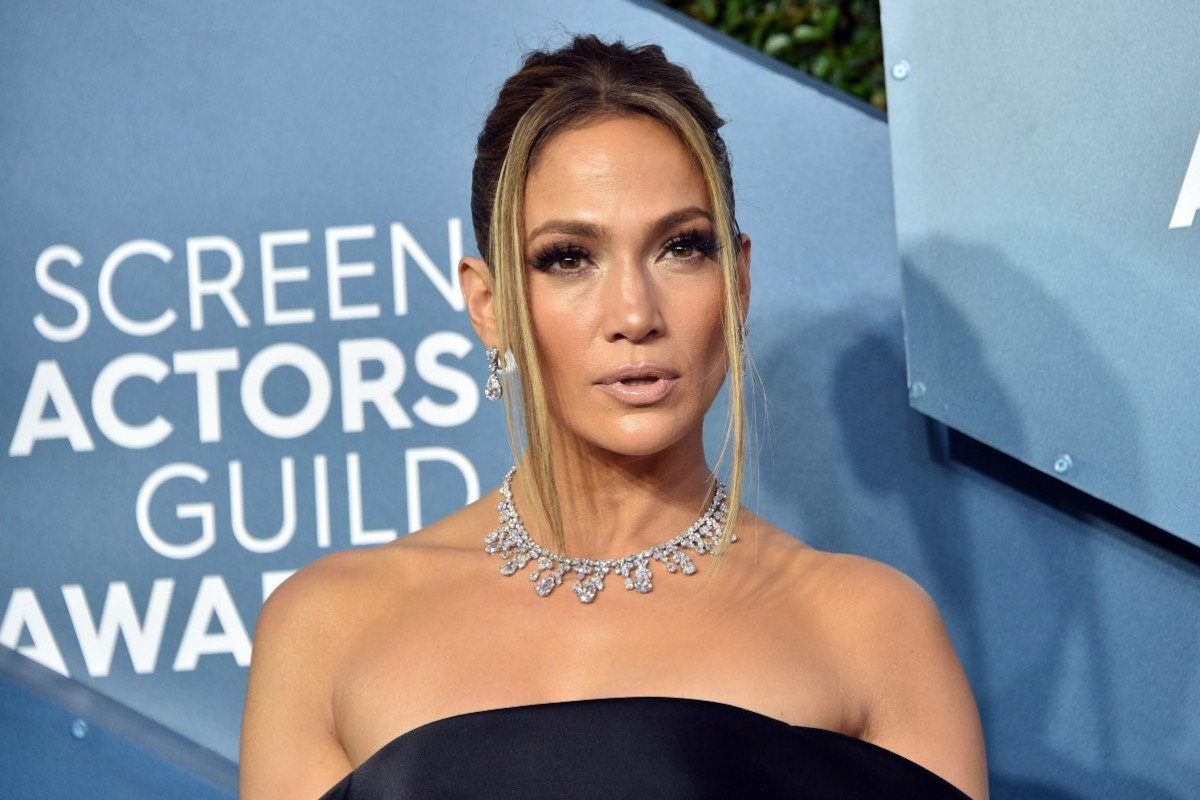 The other day, J.Lo took to Instagram to promote her new cosmetic face mask. "Honestly, I cannot even see a line on my face," she said in the video, having just taken the mask off. "I feel like it took 10 years off my face." However, some comments implied that there might be something else to attribute for Jennifer Lopez's glow.
Jennifer Lopez Says She Has Never Done Botox
View this post on Instagram
J.Lo's video caused a storm of discussions on the Web. While some admired the celebrity's beauty, others accused her of deceit and dishonesty, suggesting that she owes her fresh and toned skin to beauty injections, not face masks.
"Let's be real. That mask isn't what gives her that skin. She has had Botox and fillers." "Can I just mention that brows and forehead don't move at all when you talk. You definitely have Botox. And tons of it."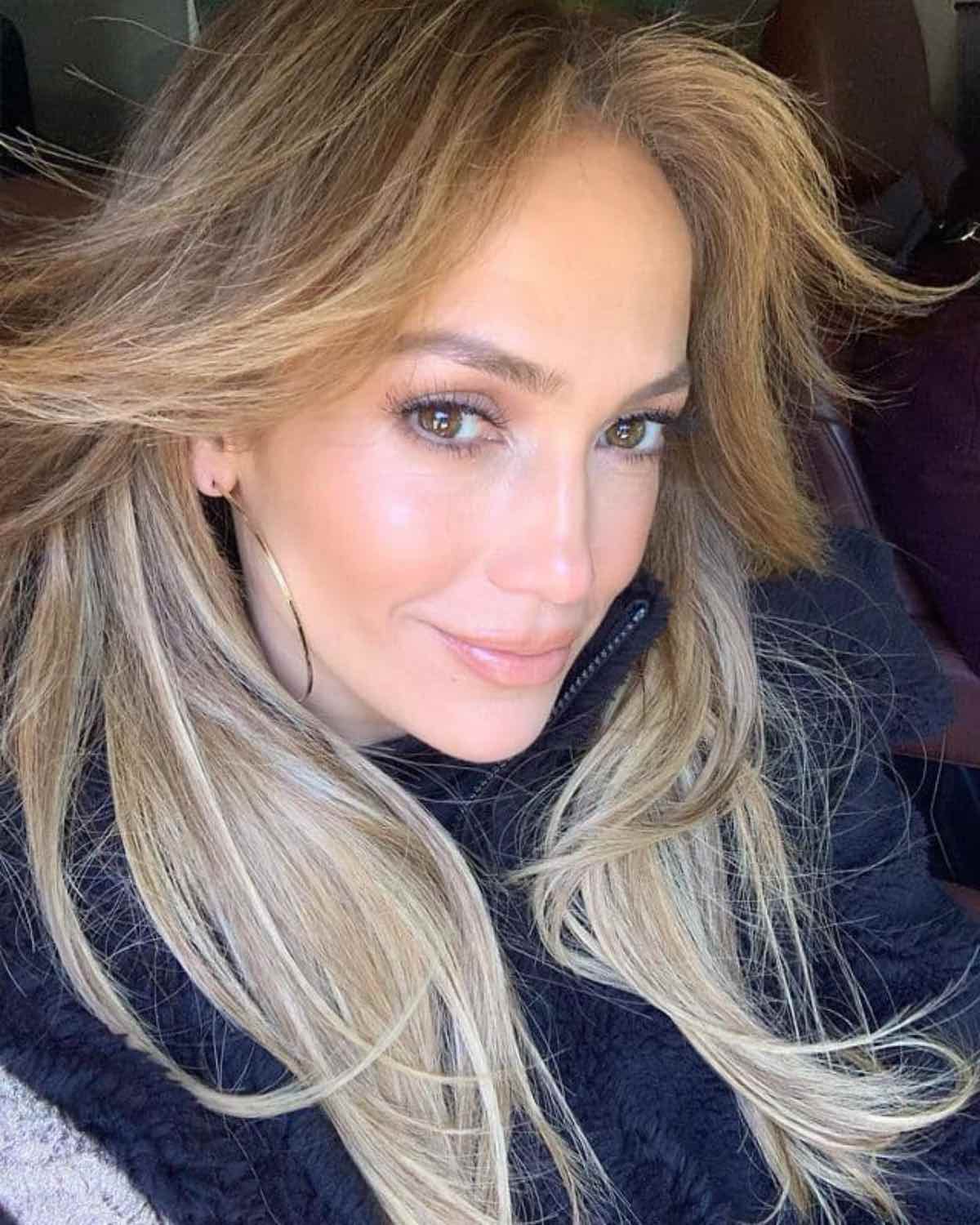 The artist could not remain silent and made it clear whether she resorted to beauty injections or not: "LOL, that's just my face. For the 500 millionth time, I have never done Botox or any injectables, or surgery!" Nevertheless, not all her fans believed her, continuing to advise her to be honest. J.Lo did not respond to any more negative comments.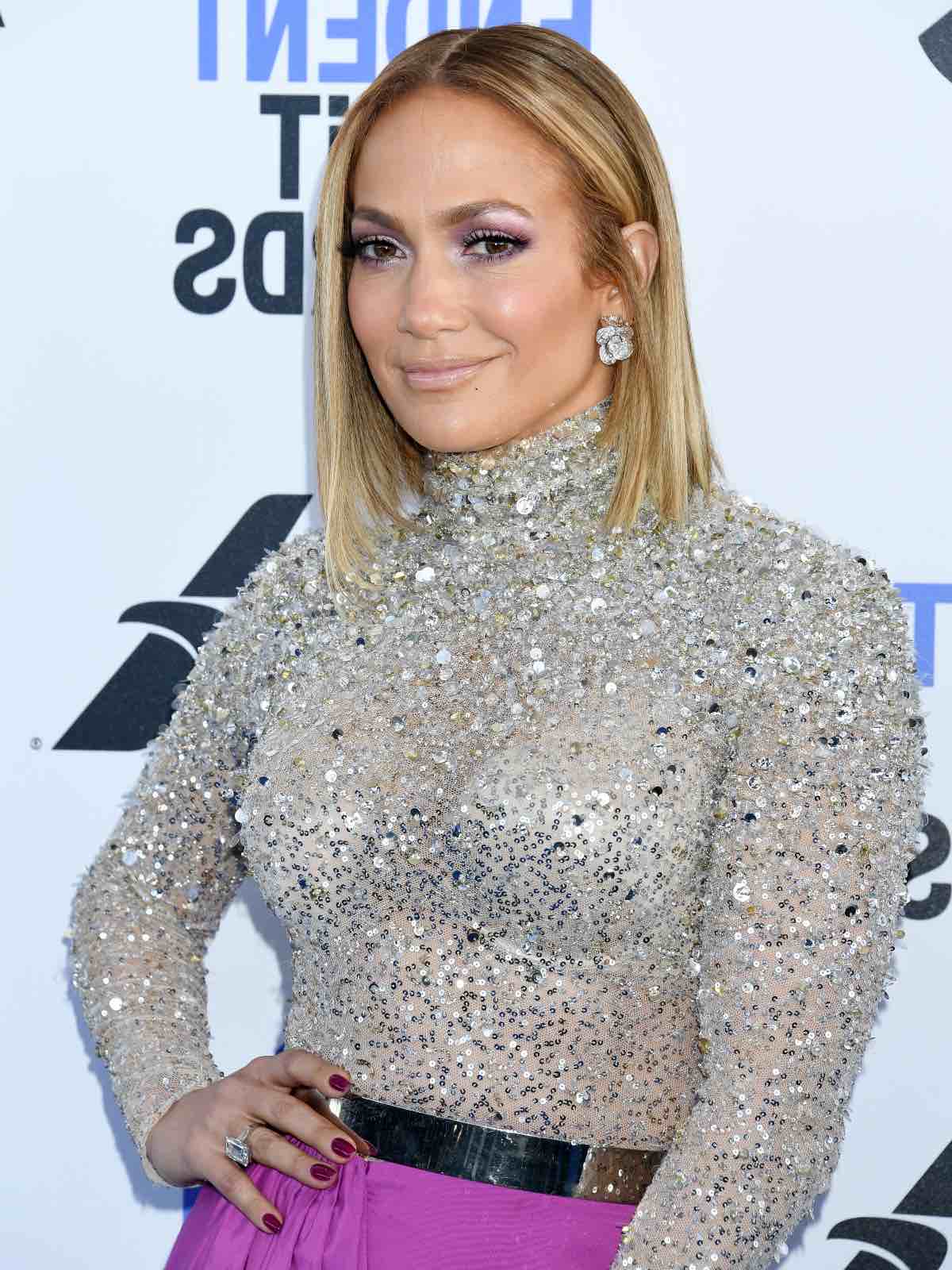 The celebrity encouraged the spiteful critics to try J.Lo beauty products skincare and revealed the biggest secret of youth and beauty: "Try spending your time being more positive, kind, and uplifting of others — don't spend your time trying to bring others down, that will keep you youthful and beautiful too!"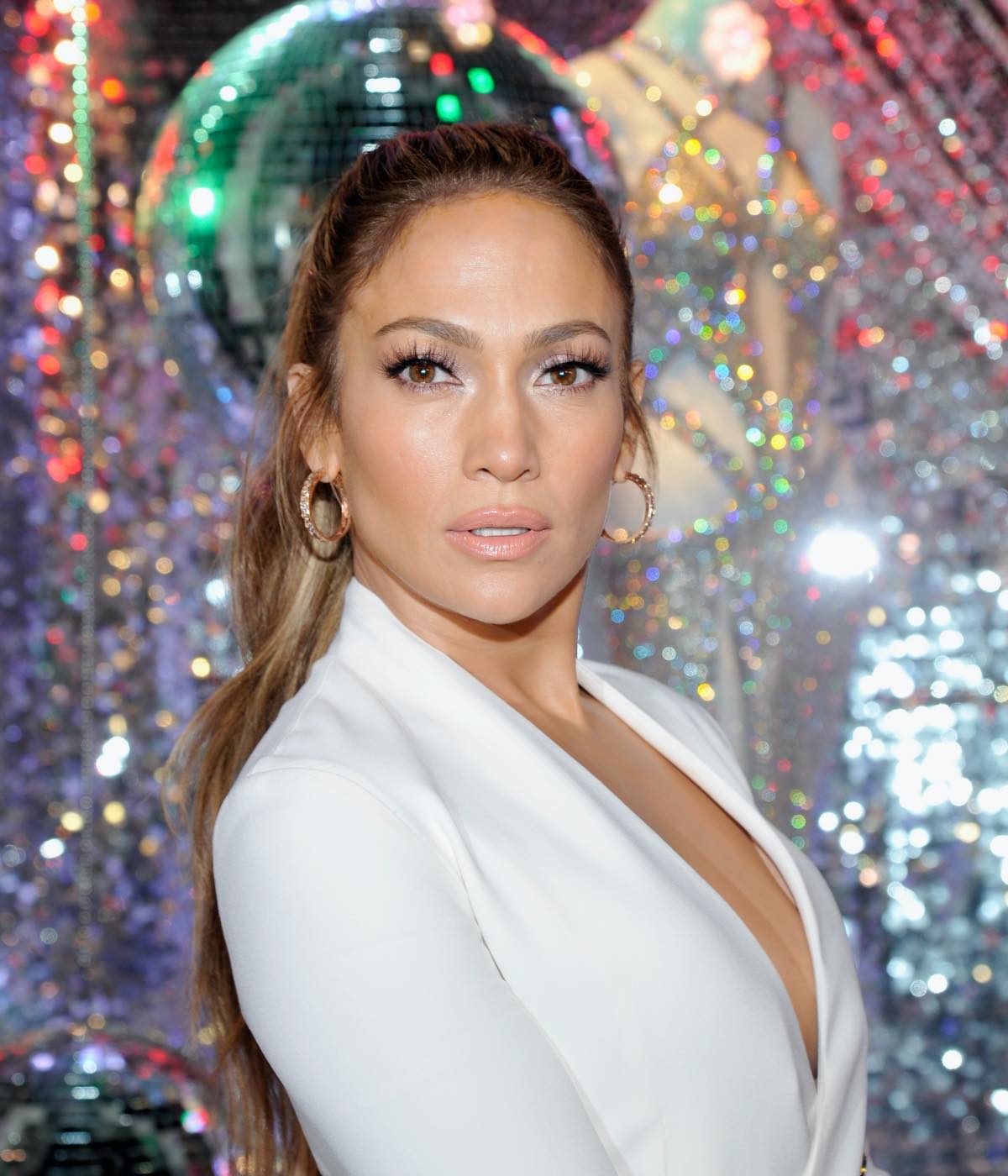 Nevertheless, Jennifer Lopez kept silent about one key point — namely, her regular visits to the beautician. Jennifer herself has repeatedly admitted that she spends about a thousand dollars a week on placental masks. According to the performer, it is a lifesaver for those who want to rejuvenate their skin without surgery.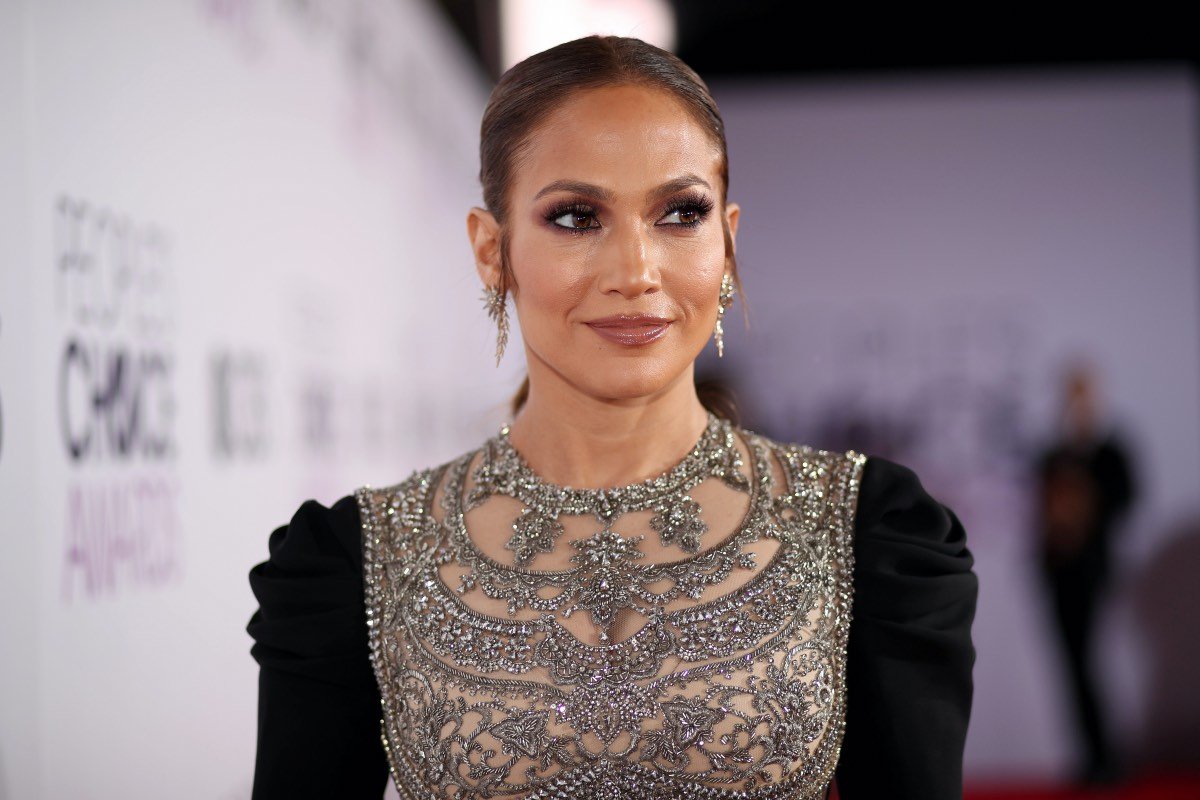 Most loyal fans supported the pop diva and advised not to pay attention to the envious women, and we agree. Do you think Jennifer Lopez used botox or not? Share your opinion in the comments!