This Test Will Reveal Traits of Your Psychological Portrait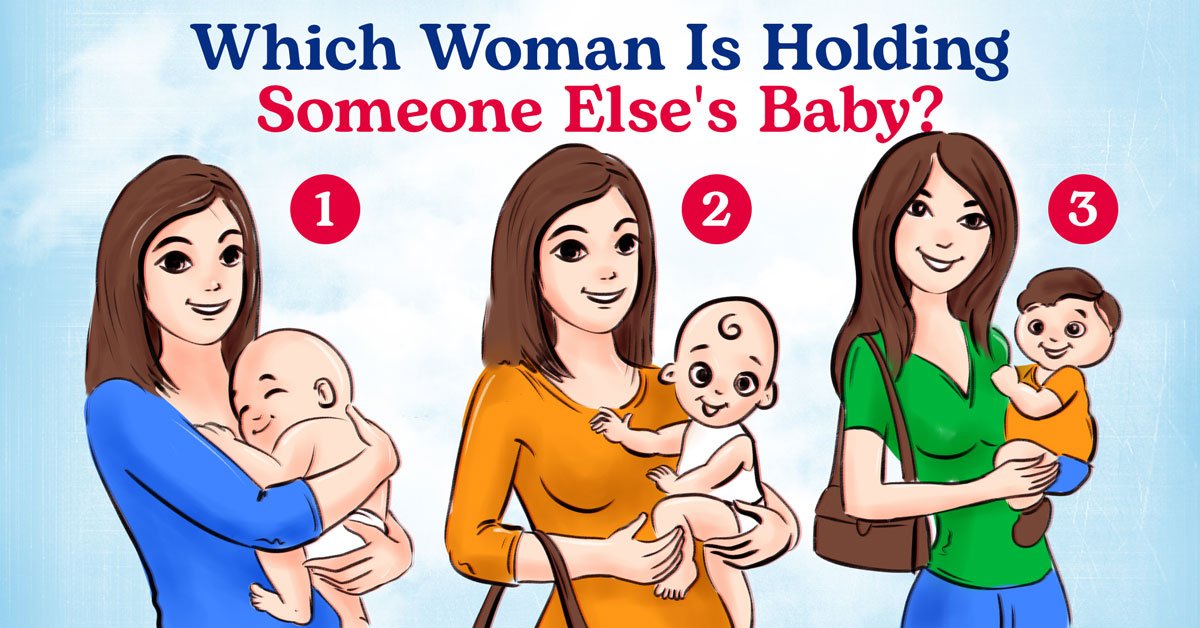 It's astounding how trained professionals create a person's psychological portrait based on a single question. Here, at Cook It, we love sharing personality tests, so we can't wait for you to take one today. We hope that it will feel exciting for anyone who wants to get to know themselves a little better.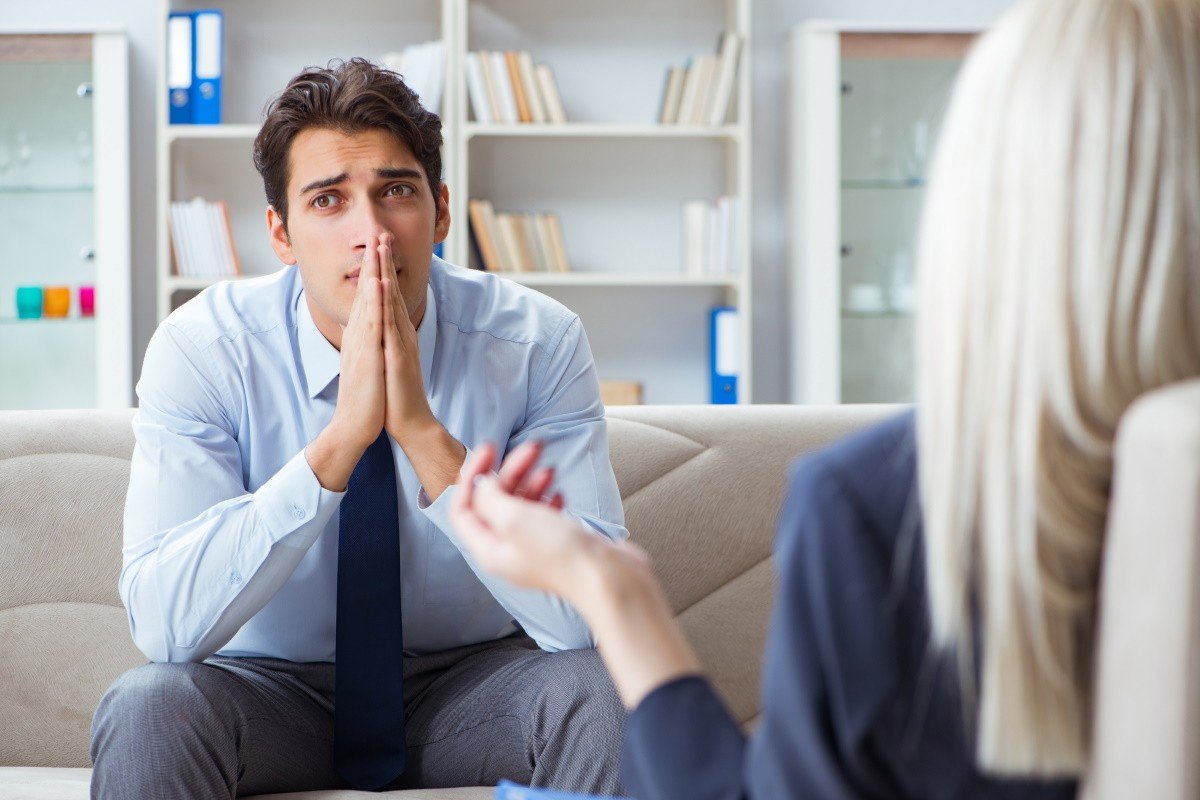 © Depositphotos
First of all, we need to note that you need to get in the right mindset before taking this personality test to achieve the most accurate result. To begin with, try to relax. Take a deep breath in and breathe out. After that, look at the picture below and answer a simple question: which woman is holding someone else's baby?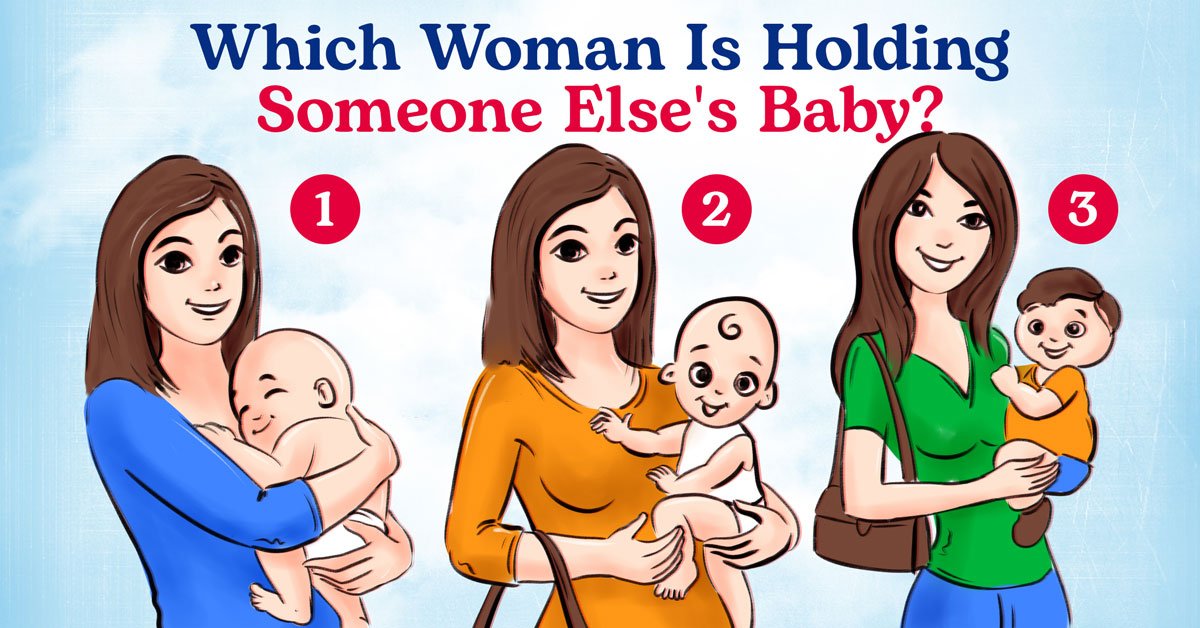 Psychological Portrait
1. It turns out that the most humble of people are likely to choose the first image. Not only are they always available to listen to another person, but they are also eager to help with advice or deed. They know how to find common ground even with the most problematic members of society.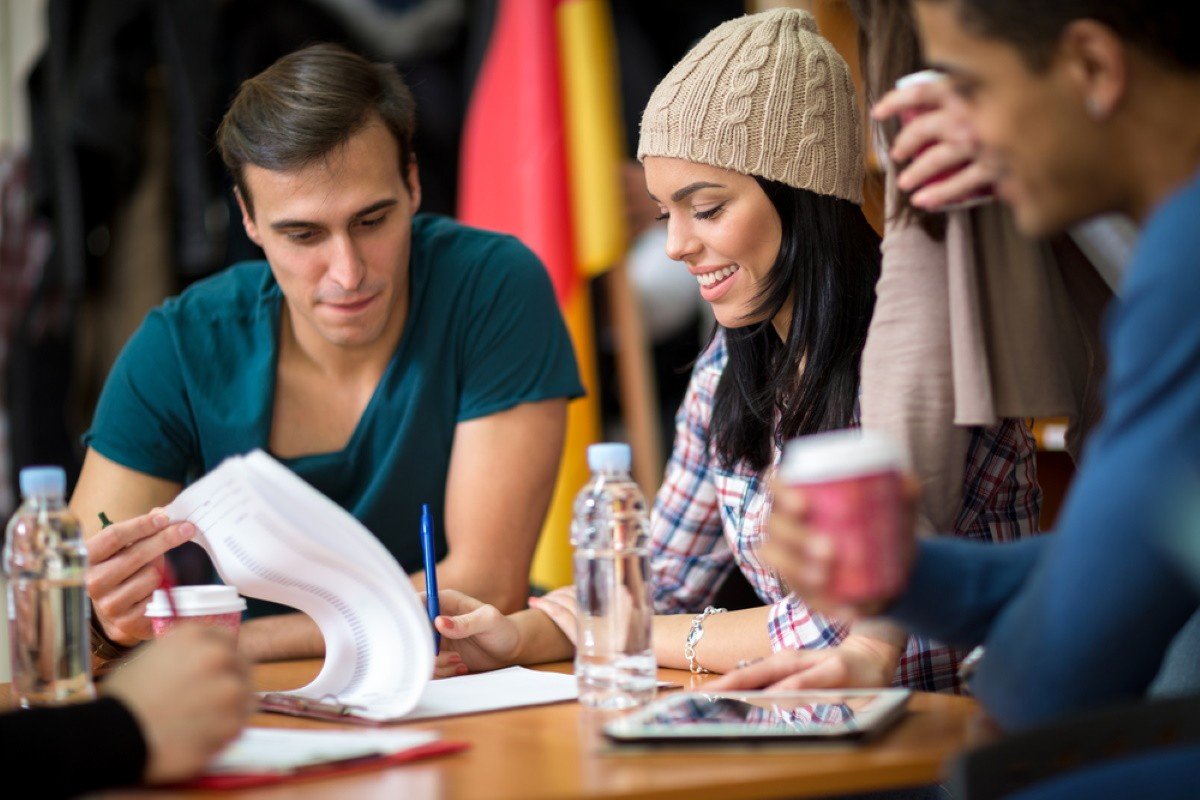 © Depositphotos
They take their responsibilities seriously, so they are excellent employees. However, they are more inclined to work independently rather than in a team. They don't like gossip, and they steer clear of people who enjoy chatting about nothing in particular.
In a relationship, such people will put their best foot forward. They will let themselves and their partners feel whatever they feel without judgment. Being close to people like this is worth it because they are very loyal.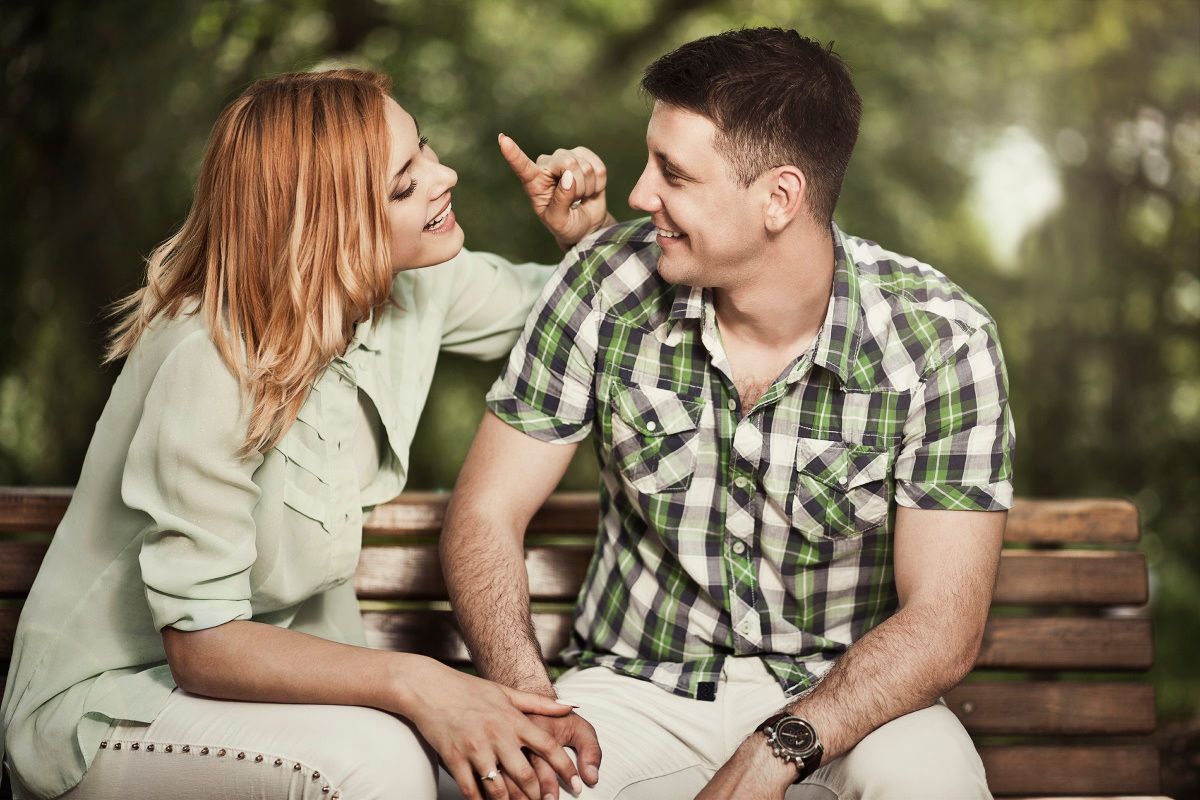 © Depositphotos
2. Out-of-the-box thinkers tend to choose the second woman in the picture. Such people like to be alone and think a lot. Moreover, they hate it when others interfere with or distract them.
In the working environment, they take on the most challenging tasks they feel are the most exciting to accomplish. They love generating ideas, and their proposals are often implemented as soon as possible. Such people make invaluable employees.
In personal life, they are demanding. They will not forgive betrayal even if separation is agonizingly painful to them. At the same time, they are willing to move mountains for people in their circle of trust.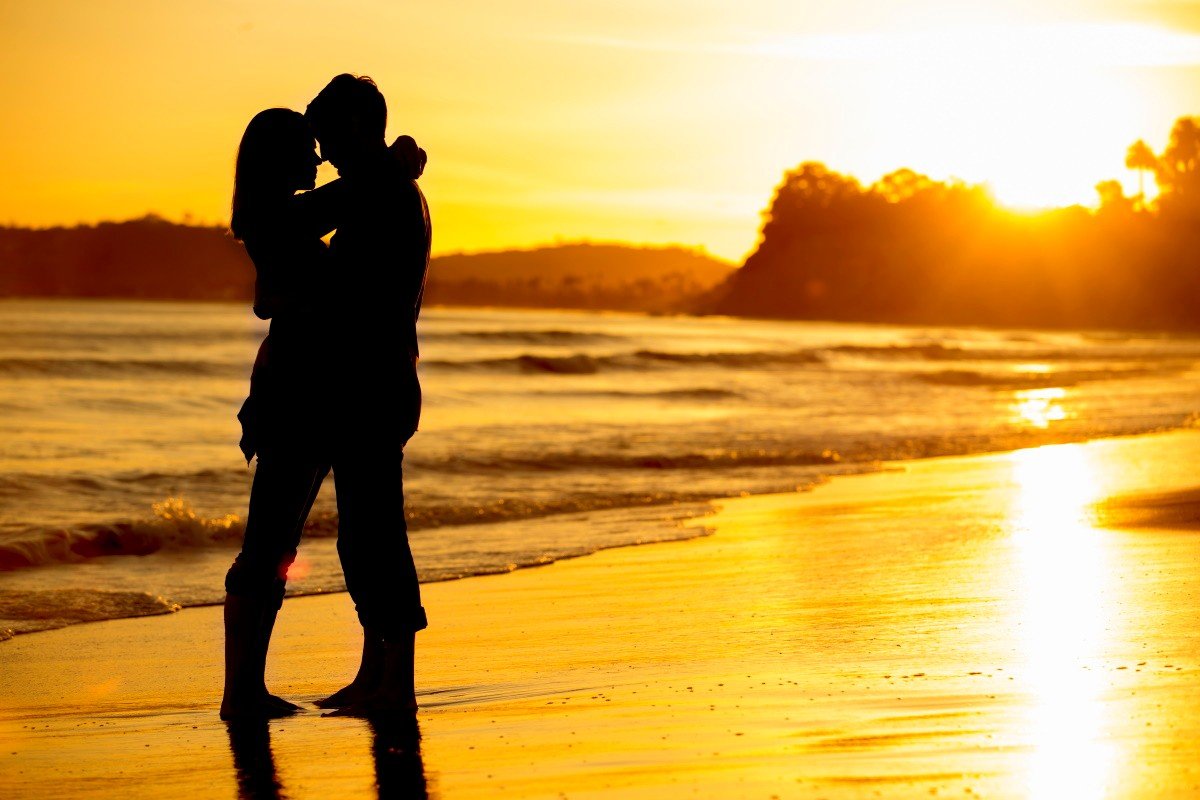 © Depositphotos
3. Communicative people are most likely to choose the third woman in the picture. They don't waste words, and they often have the makings of a psychologist. Every conversation with them is filled with meaning. People turn to them for advice because they feel understood and read correctly.
At work, such people are friendly and curious, always eager to learn new things and share their knowledge with others. A mere greeting is enough for them to win over a stranger.
In relationships, such people have very high expectations, which often makes things difficult. However, when in love, they tend to lose their judgment and therefore act impulsively and passionately.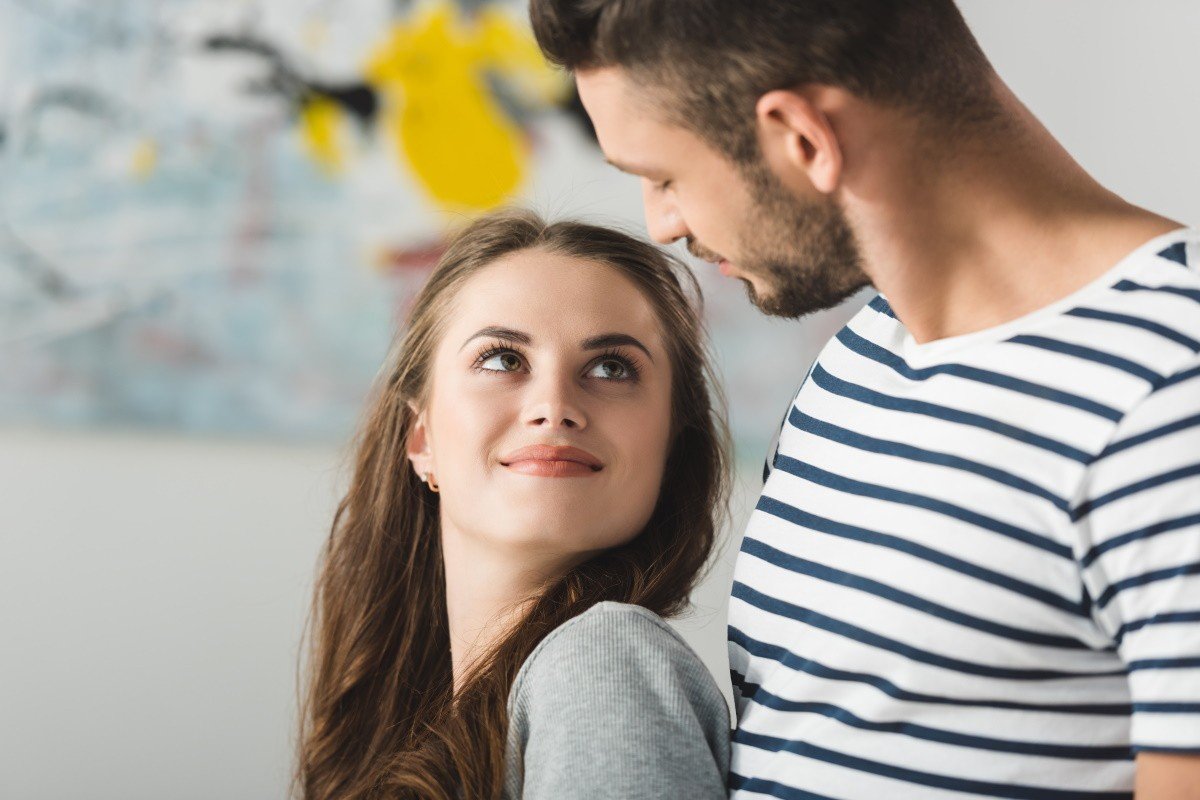 © Depositphotos
Hopefully, this personality test helped you find out more about yourself and your psychological portrait. After all, such tests make it easier to discover your strengths and weaknesses and figure out in which direction to take your personal development.