Kitchen Gadgets From Around the World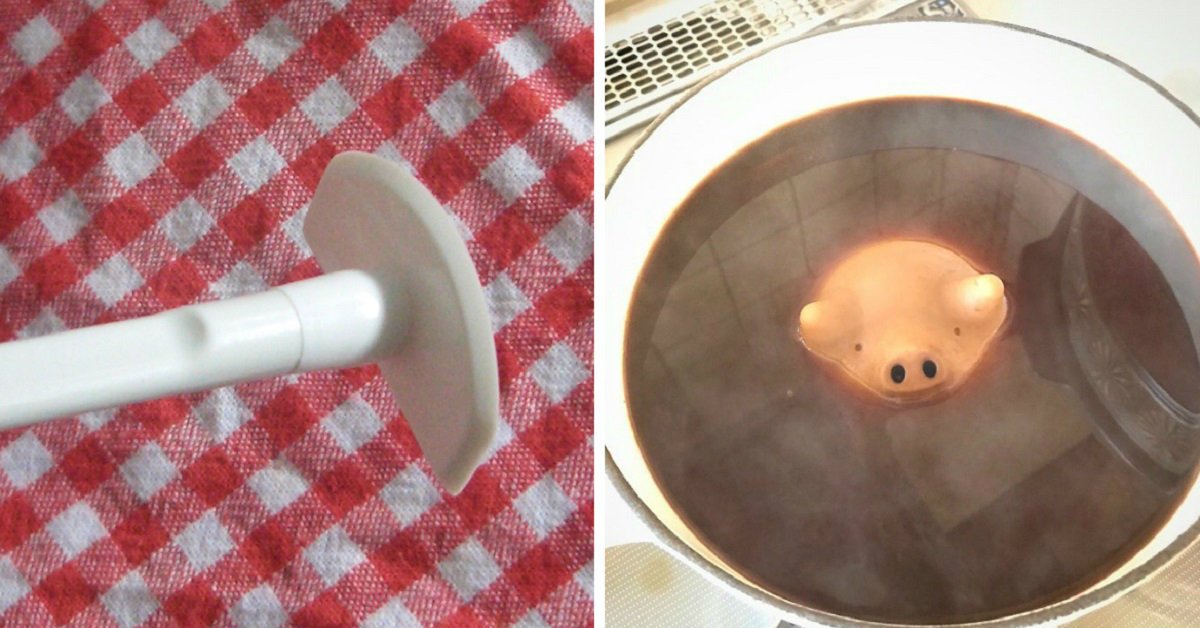 The most numerous type of devices humanity has ever created are arguably the ones for destroying. It doesn't seem surprising though. According to scientists, throughout human history up to the 20th century there were only 300 years of peace. Yet if any other area could reach a similar number of devices, it's definitely cooking. Today we would like to show you a selection of unusual kitchen gadgets from around the world.
You can find in every kitchen a couple of dozens of various appliances that come in handy during cooking. But the ones that we know may vary a lot from what people use in different parts of the world. And some of those unusual devices may even turn out useful in your own kitchen.
Danish Aebleskiver Pan
An Aebleskiver is a dessert with apple filling, that is similar to donut holes. Traditionally it's cooked in a cast iron pan. The appliance is meant for this particular recipe, but is going to be great for any dish served in neat small portions. Similar pan is used in Russian walnut cookie recipe.
Raclette Grill
The raclette cheese and the dish from it are indigenous to parts of Switzerland. Local shepherds invented these grills, so that in bad weather they could comfortably sit and have a snack with melted cheese and roasted vegetables. Today raclette grills are quite popular, there are many different models, but the cheese tray is still an integral part for all of them.
Cheese Knives
In Italy or France a set of knives for certain types of cheese is a must-have for every kitchen. The thing is it's more convenient to cut each type of cheese with a knife that has a certain shape. For example, there is a knife with holes for semi-soft cheeses.
Flessenlikker
It's a dutch kitchen utensil for scraping out the contents of long containers and bottles. They have silicone tips that easily fit even into the narrowest necks.
Otoshi Buta
It's a drop-lid which is very popular in japanese cooking. It evenly distributes heat and helps soft foods maintain their shape.
Pineapple Knife
Cutting a pineapple is not so easy, because if you carefully peel the skin, there will still be certain parts on the fruit that can injure your mouth. And if you cut deeper, you can cut off too much delicious pulp. That is why a special knife was invented.
Bamboo Wok Brush
In many Asian countries, this is an irreplaceable thing in the kitchen, used for doing dishes. They say it can easily clean a pan even without water or any detergents.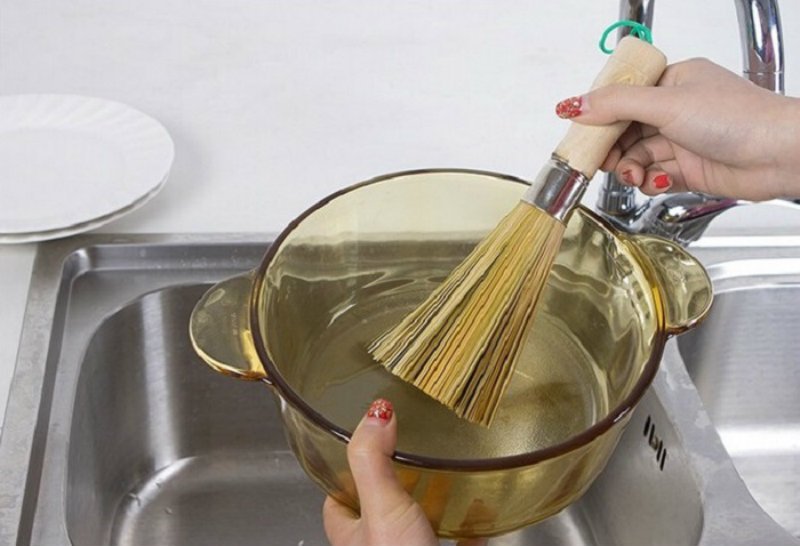 © Aliexpress
Moroccan Tagine Pot
It is a special pottery originally from Morocco. Its main feature is a cone-shaped lid, in which the juice from the food builds up and drains back, making the dish much juicier. Today cooks around the world use tagine pot. Representatives of many nations prepare something of their own cuisine in it.
Grill Bucket
Initially, only Thai street food vendors used it, but soon many people realized that this was a great alternative to a regular fire. On the burner, you can place both a grid, a pot or a pan.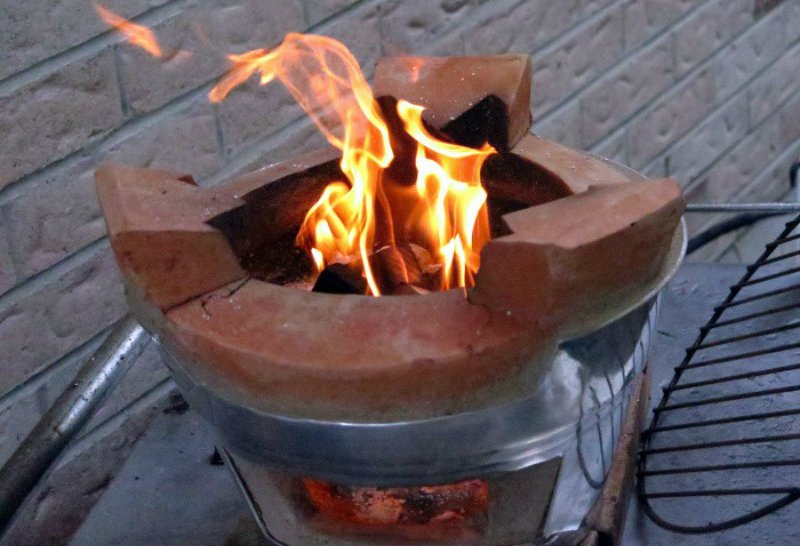 © EggHeadForum
Every cook knows the feeling when you want to please guests or relatives with something tasty and unusual. All of the listed items will help you add a new flavor even to familiar dishes or just make the cooking process easier, which is also quite nice. Feel free to experiment!