Kitchen Renovation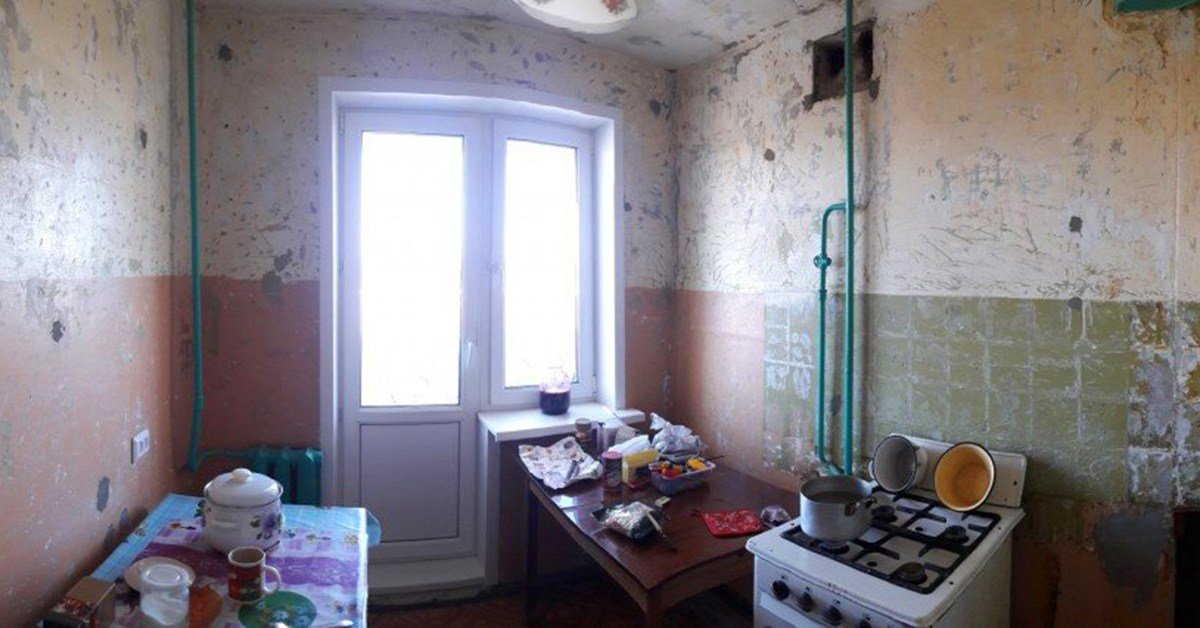 From time to time, any apartment requires major repairs. Most of us prefer not to think about it: for millions of people, renovation becomes a real test. But the main character of this kitchen renovation story is not one of those people!
This girl single-handedly renovated her one-room apartment, without the help of specialists. So when her mom needed a major kitchen renovation, she was prepared.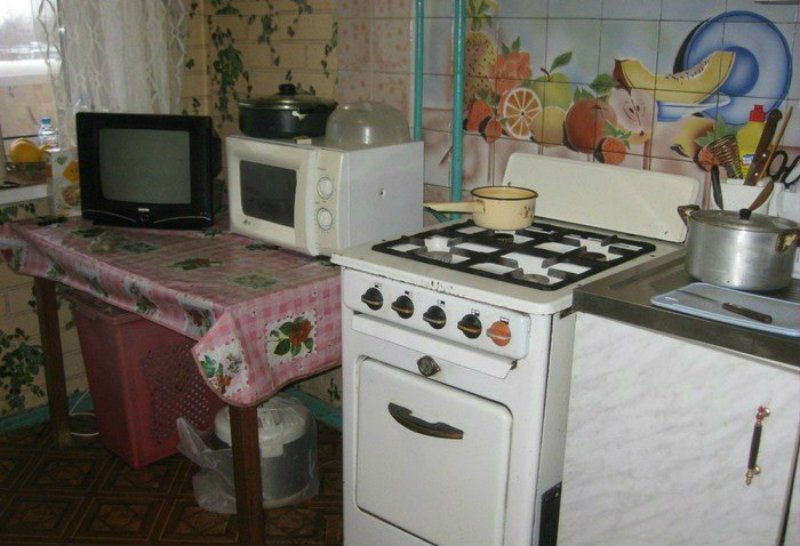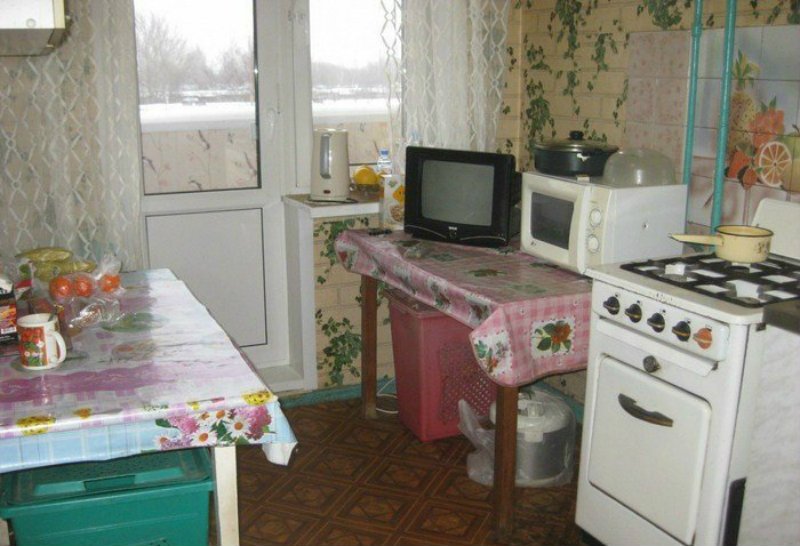 Kitchen Renovation
From the outside, the old kitchen looked good. But the elderly owner knew that the last time the renovation had taken place here 20 years ago. The daughter's help came in handy!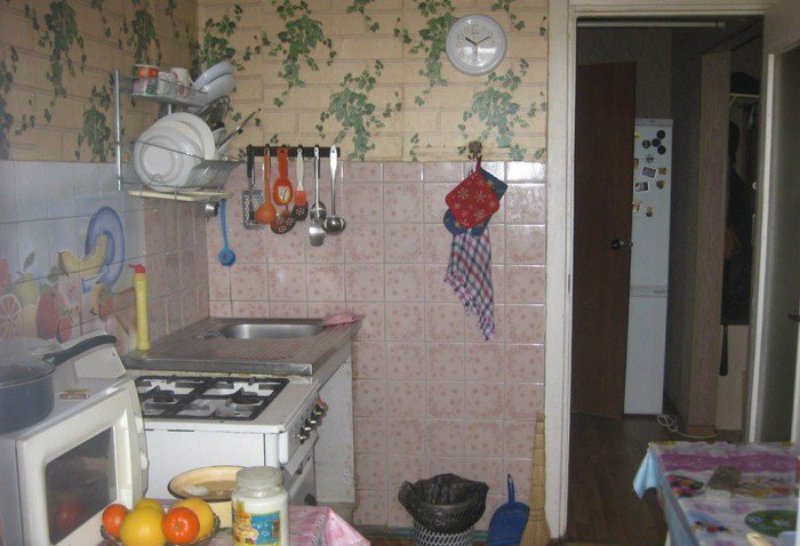 First Steps
First things first, the girl took off the old wallpaper. Then she took off the tiles from the walls. It's time for plaster. According to the plans, the future cabinets needed a backsplash and the women also wanted to make a wall panel in the space around the table.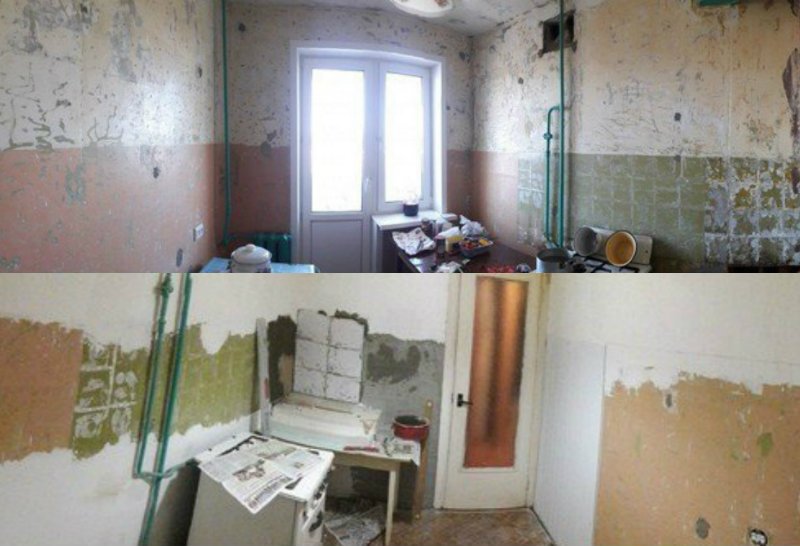 A white, neat tile and the same white wall panel look great. The owner of the apartment chose a wall panel because of its practicality: you can wash it easily in case it gets dirty.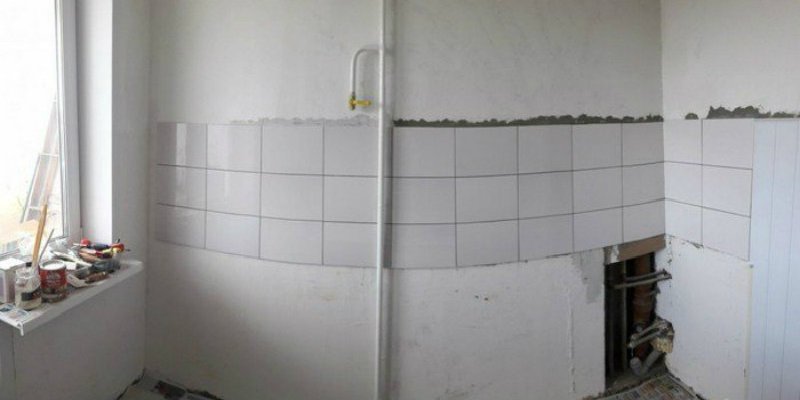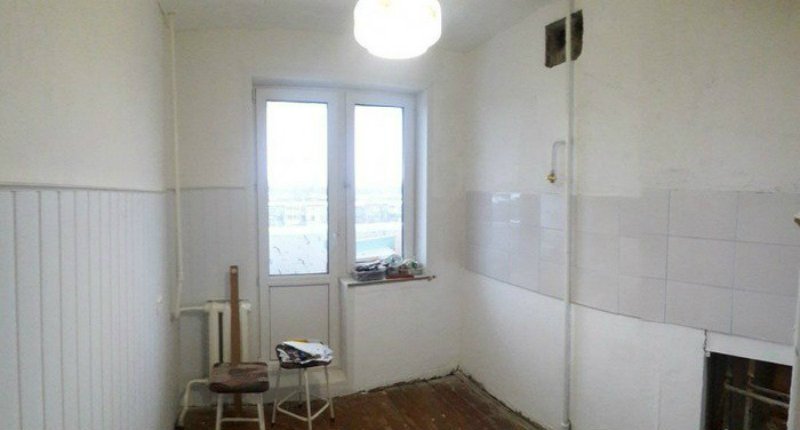 DIY Kitchen Furniture
Then it was time to make the furniture. The girl and her mother decided not to buy ready-made cabinets. Instead, thy once again used wall panels.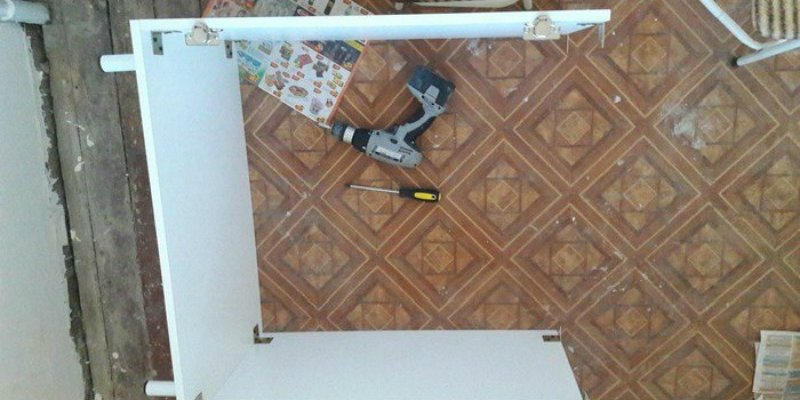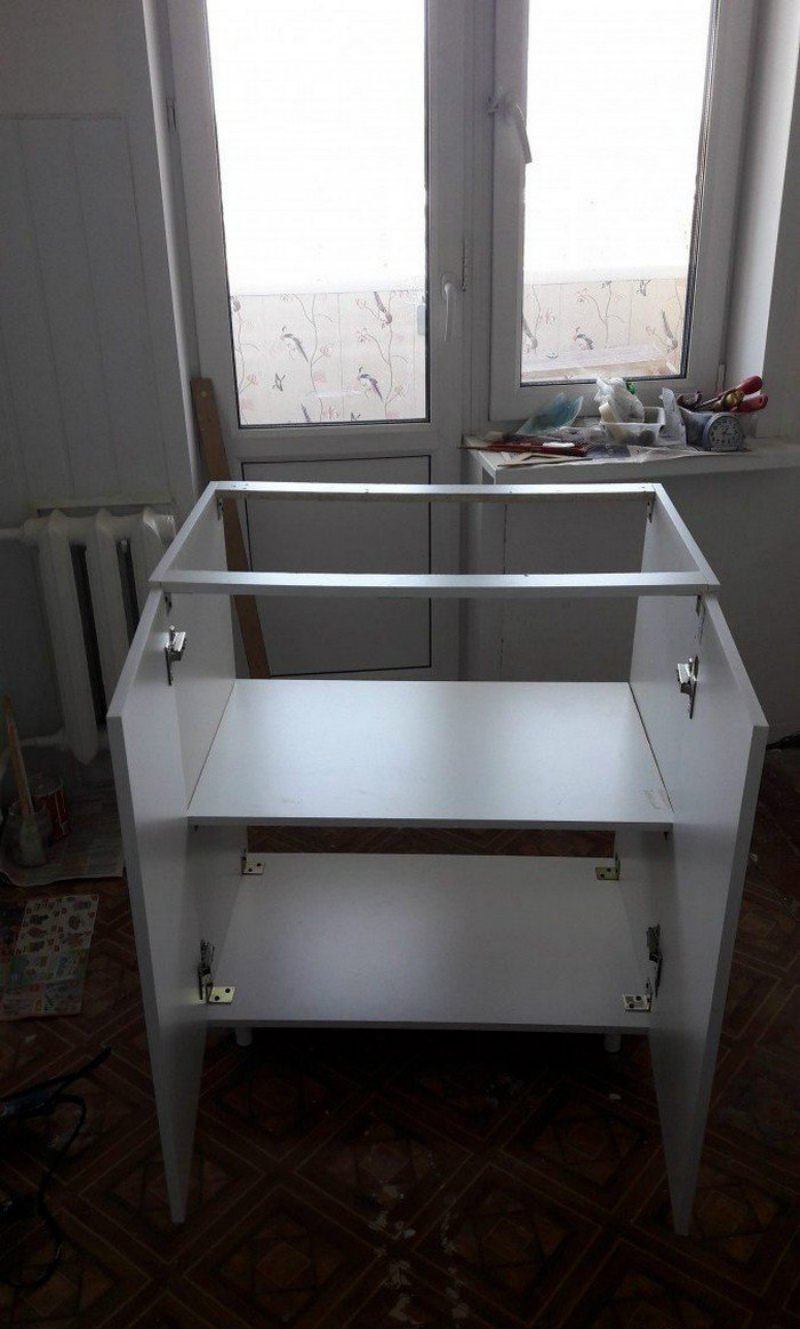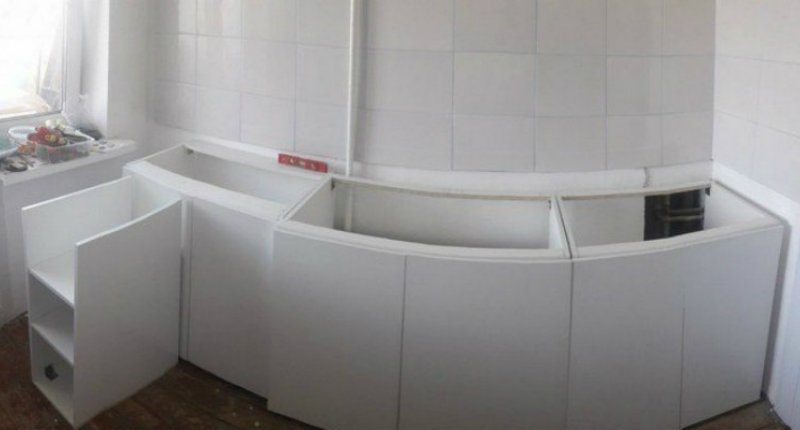 The radiators, matching the tiles and wall panels, were painted white. The washable wallpaper with a small flower pattern complemented the design. The result was an amazing Provence style kitchen.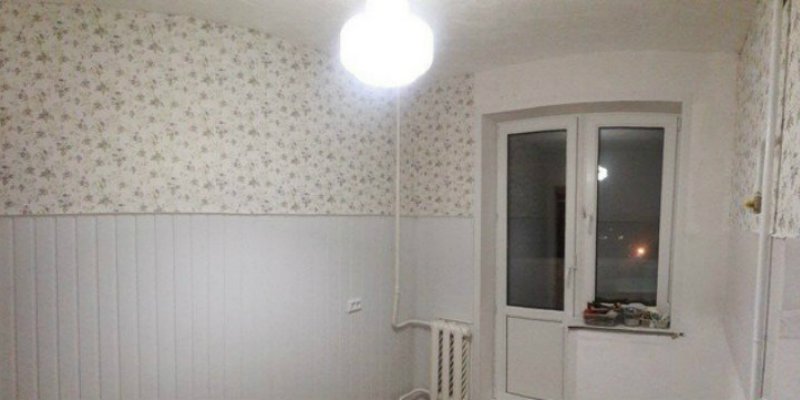 Floor, Cabinets, Plumbing
The owner of the apartment did not want to rip off wooden boards so they placed linoleum on top.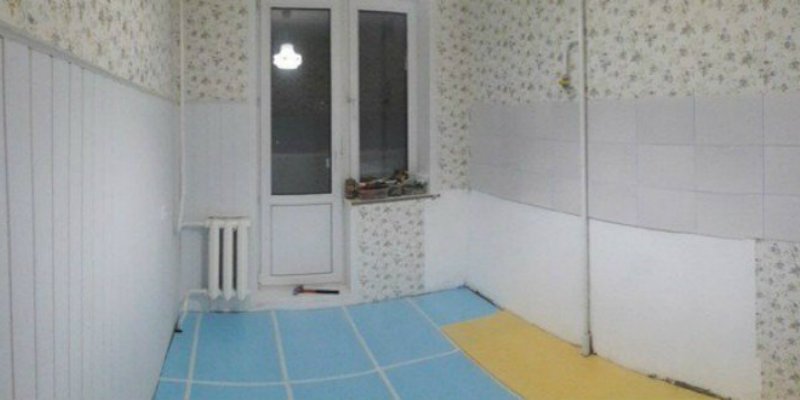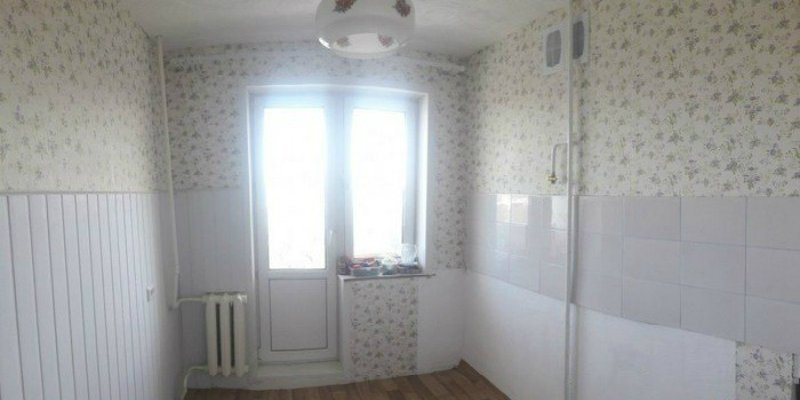 The woman decided not to install upper cabinets. There was enough space for the dishes in the lower ones, and the upper ones visually took up a huge amount of space!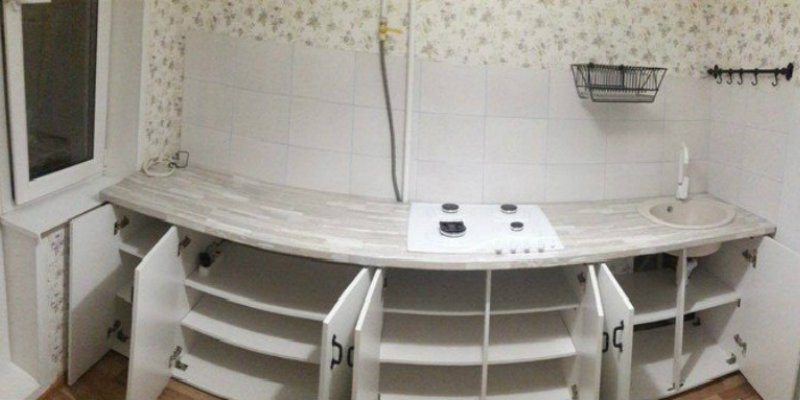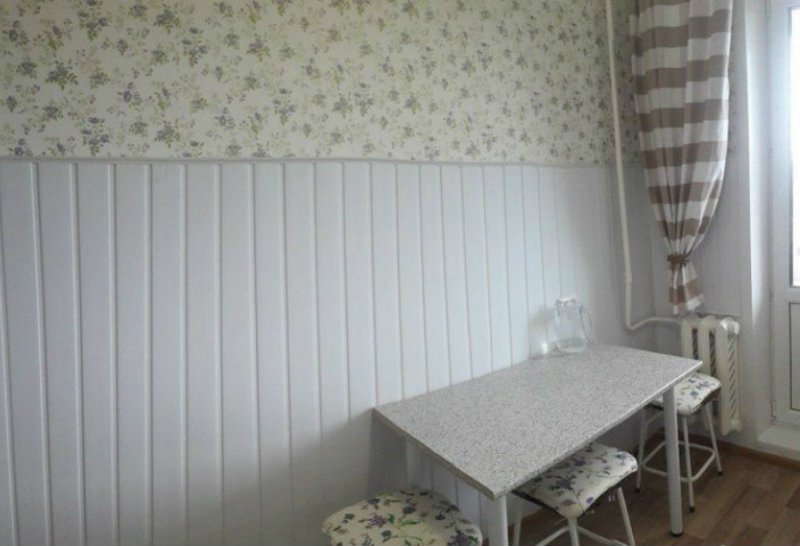 All the pipes and plumbing the girl and her mother installed and connected themselves. They installed a new small stove without an oven: the elderly woman doesn't like to bake.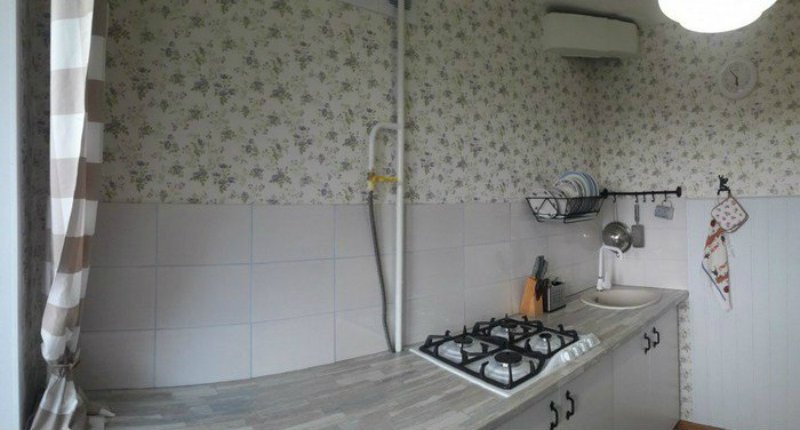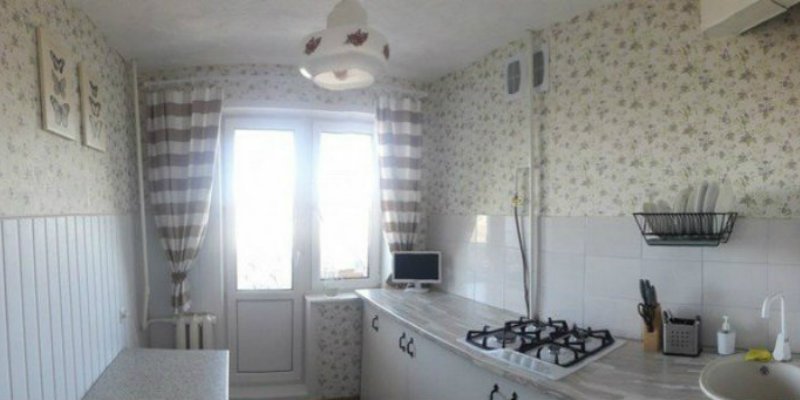 The result is amazing: a month of work and the old kitchen has completely changed! And the project was also budget-friendly.