Why Raspberries Are Not Considered Kosher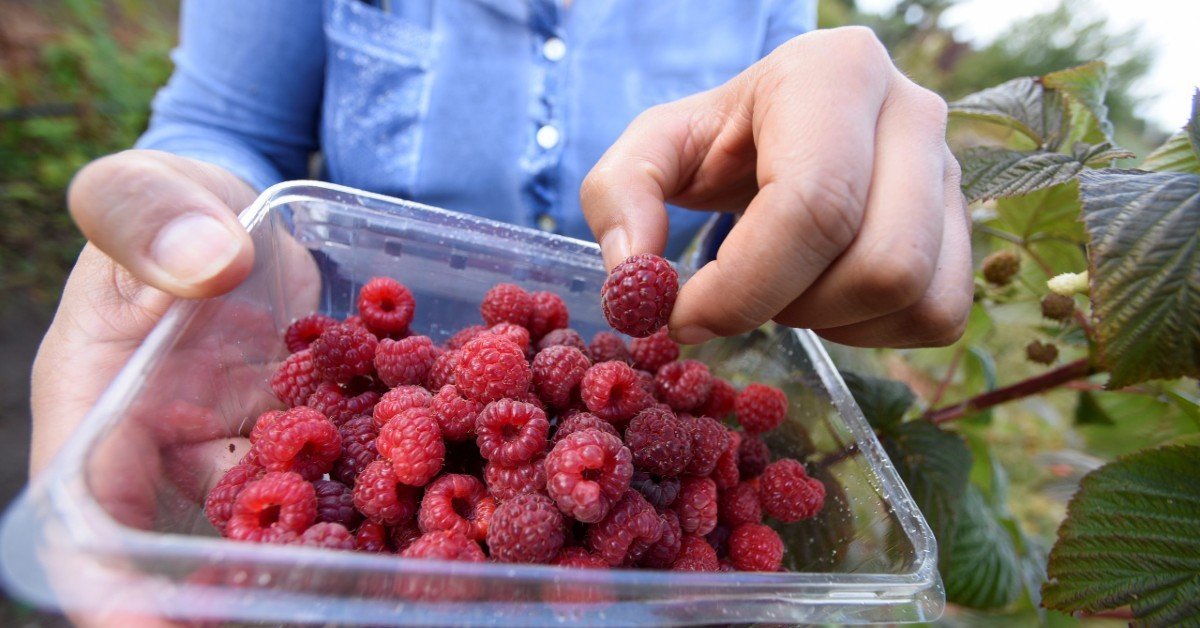 My friend moved to Israel about 10 years ago. But now our friendship is even stronger. We often talk on the phone and visit each other. She recently surprised me with the news that raspberries are no longer sold in Israel because they are not considered a kosher food.
It turns out that there is a whole list of banned foods. But these restrictions apply only to Orthodox Jews. This does not mean that the berries are not available to other residents. Let's figure out why they are banned at all.
Why Raspberries Are Not Considered Kosher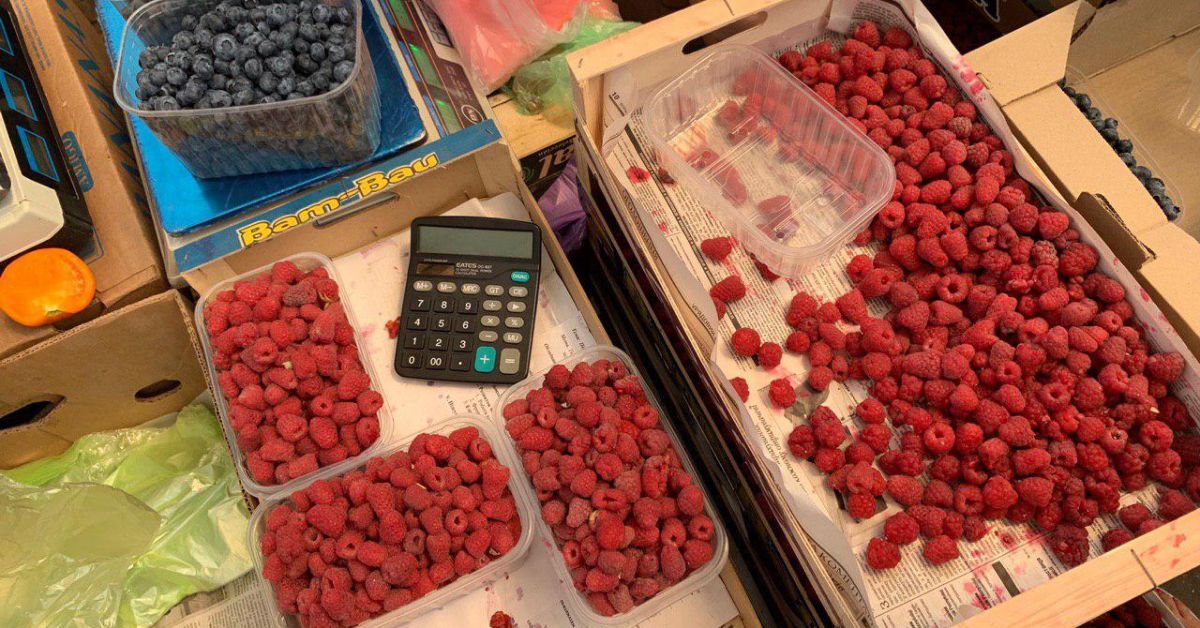 This month, the media announced the decision of the Chief Rabbinate of Israel to recognize raspberries as non-kosher. In this regard, it was forbidden to sell fresh and frozen raspberries in kosher stores. The ban also includes food products that contain whole raspberries. For example, jam.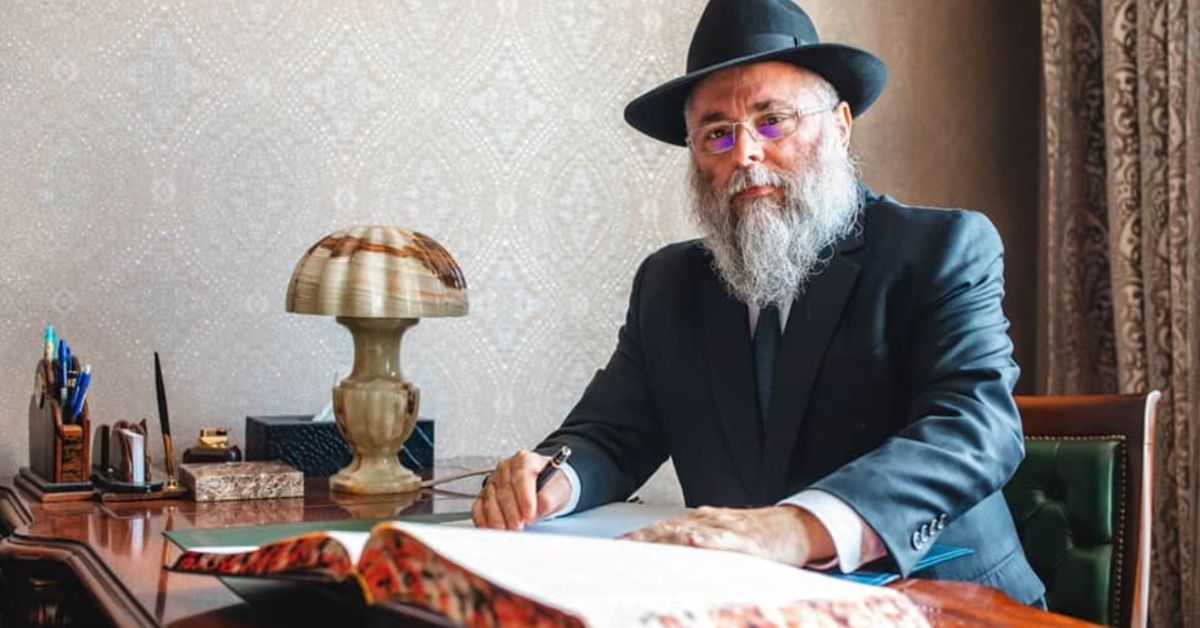 What caused this strange decision? As you may know, according to Jewish rules, it is forbidden to eat insects and seafood. Therefore, in kosher stores, you won't find fish without scales and fins, shrimp, mussels, and caviar.
Insects Are the Main Reason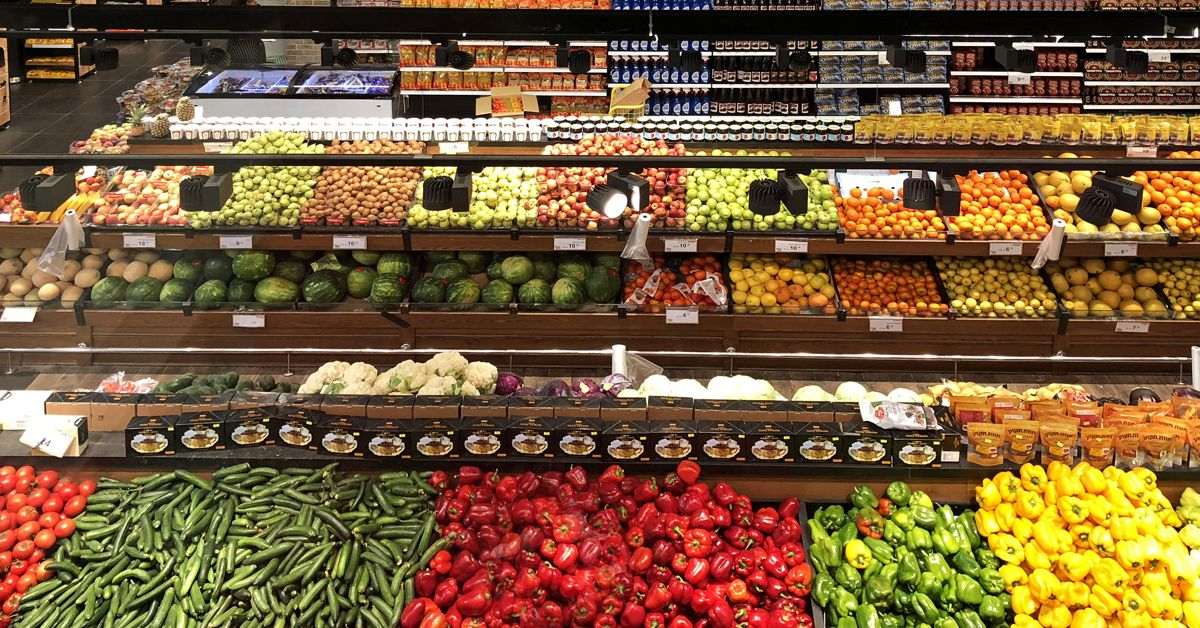 But if you can just not eat seafood, insects are too small. Jews should carefully examine food before consuming it. This is what mashgiach does. Mashgiah is a qualified person who inspects the establishments. Only after his approval, it is considered kosher.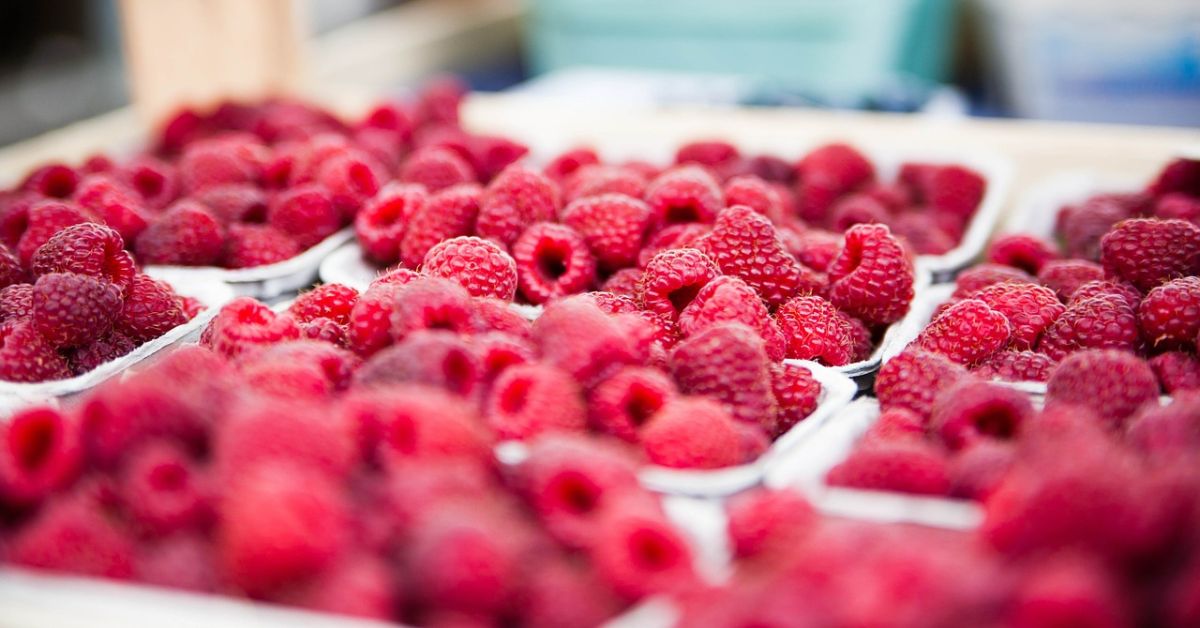 According to Israeli newspapers, in recent years, insects have been frequently found in raspberries. That is why whole berries were banned. After all, to see an insect, you need to damage the integrity of the berry.
As for preserves and jams, in large industries, the presence of an insect in a berry may be overlooked. After all, manually sorting through all the foods is too long and costly, and the machine is not so scrupulous in this matter.
Who Can Eat the Berries and Where To Buy Them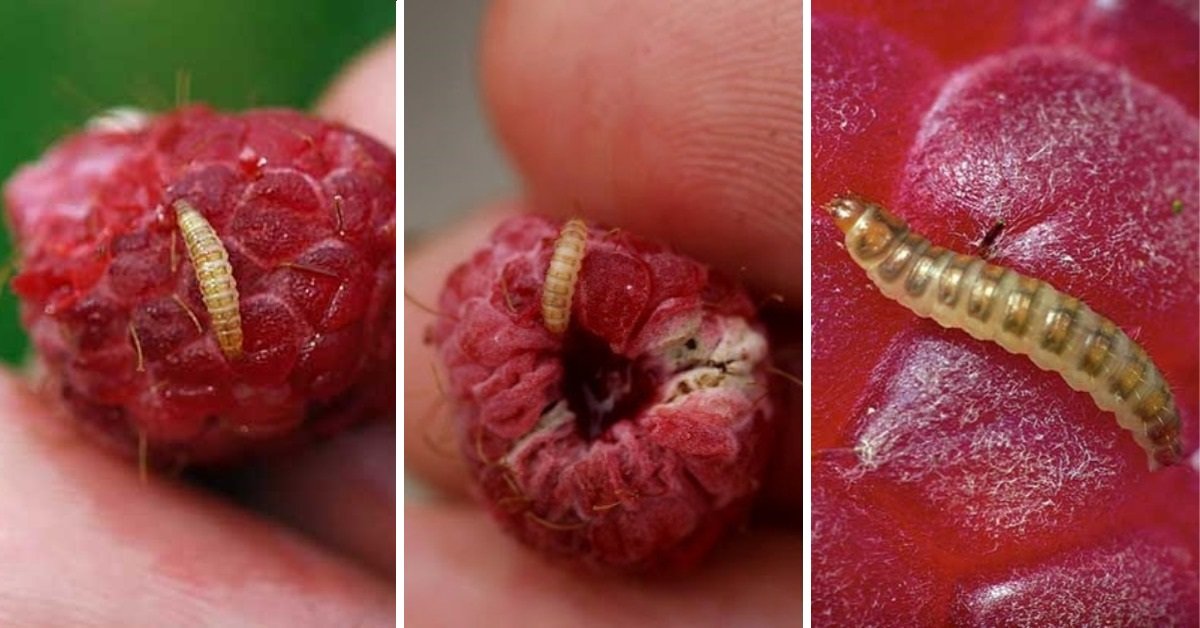 By the way, Israelis can still buy whole raspberries and products from them in non-kosher stores. There they, like other products, are sold without any restrictions. Orthodox Jews can consume processed raspberries, for example, in desserts. Because the cook always checks the berry before using it.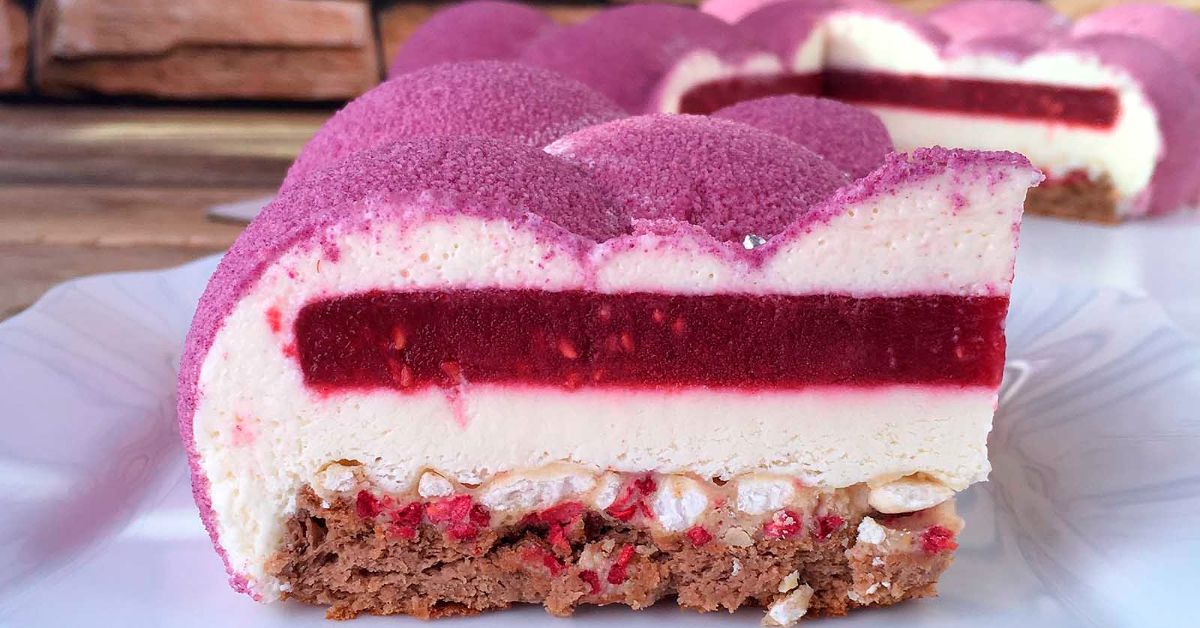 Israel is a country of contrasts. Whoever visited it at least once had many opportunities to be convinced of that. Do you know what else is prohibited in Israel? What restrictions surprise you the most? Share your opinion with us and other readers!