Why Nail Polish Is Bad for You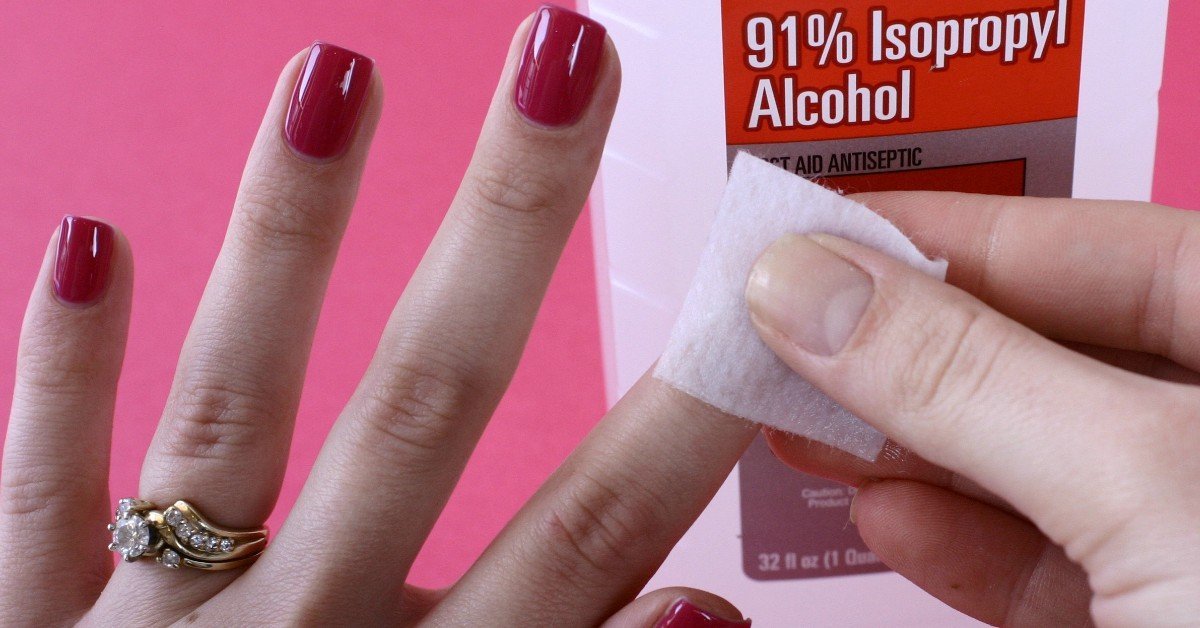 Nowadays it's become trendy to visit beauty salons to get your nails done. There are many jokes about this on the Internet. But is it okay to regularly carry out such procedures? There are many reasons why nail polish is bad for you.
On my birthday, a friend gave me a certificate for going to a nail salon. The nail technician was very pleasant and clearly an expert in this field. But after several trips to the salon, I decided to give my nails a rest.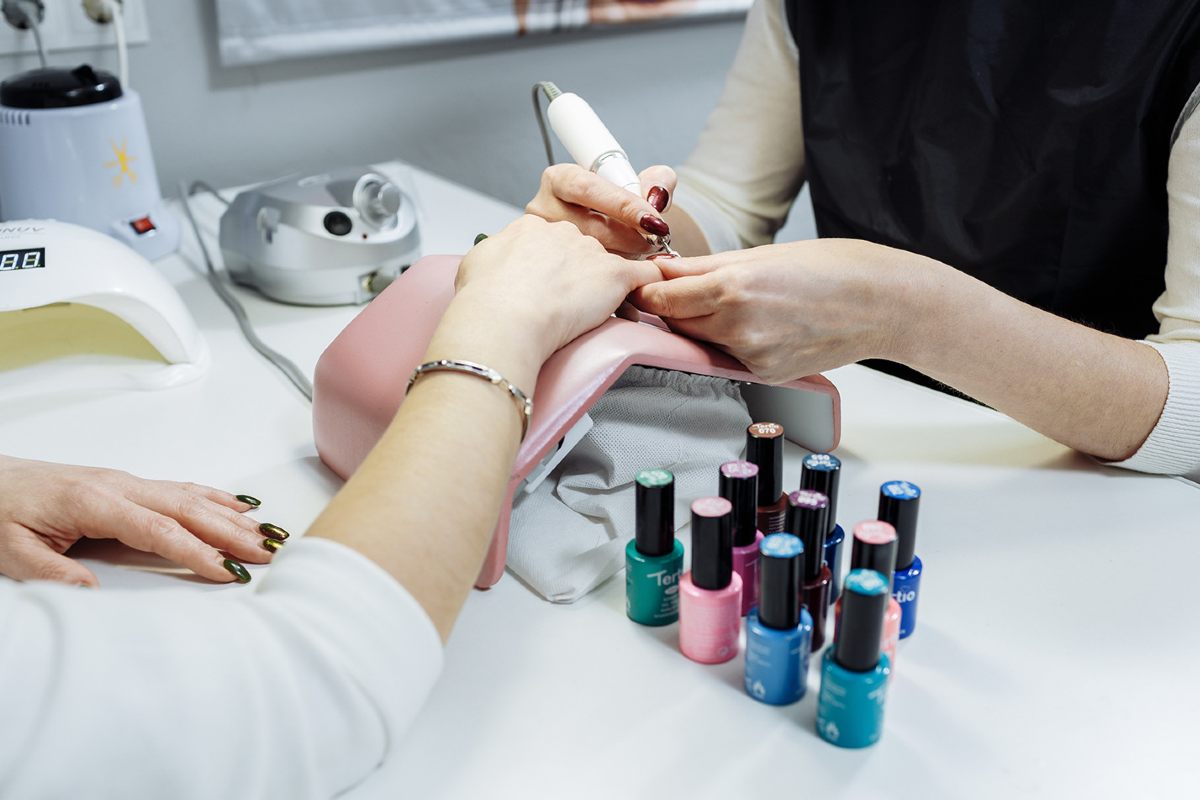 I regretted that I decided to do a manicure at all. After these procedures, my naturally thick nails began to break. This continued until I grew them out. Below you'll find 6 main benefits of not getting manicures.
Why Nail Polish Is Bad for You
Nail Strength
The composition of nail polish is quite harmless. The real danger lies in nail polish removers. They strongly affect both the nails and the skin around them. As a result, you end up with dry skin and brittle nails.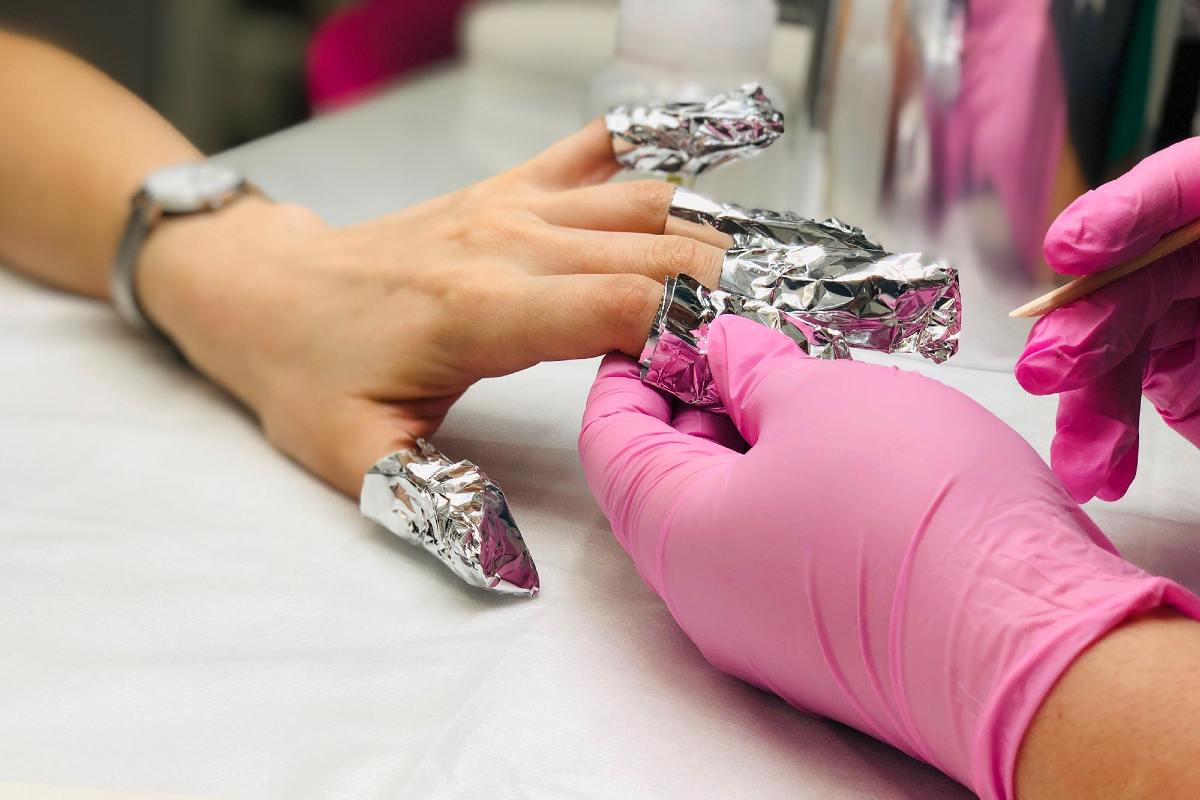 Also, during the procedure, the manicurist removes the upper protective layer, which allows the liquid to even more destroy the structure of the tissue.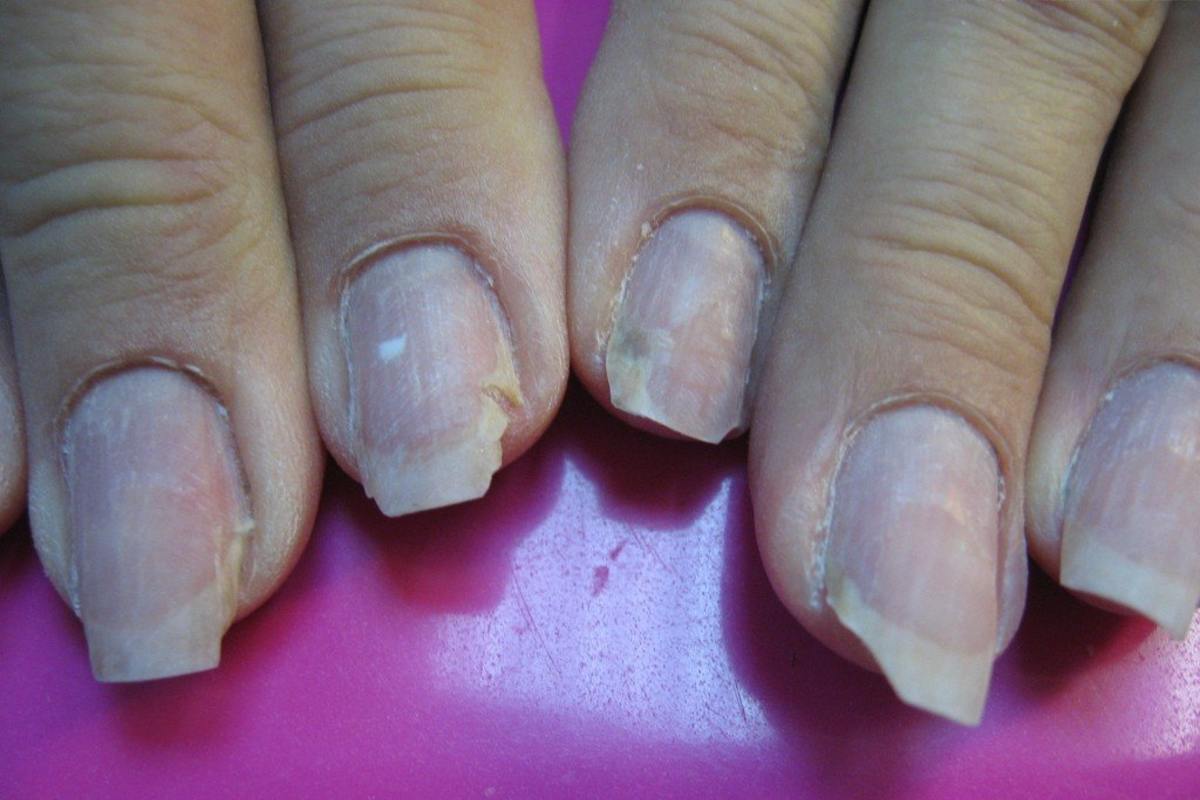 Natural Color
You know how teeth turn yellow because of drinking coffee and smoking? The constant use of nail polish has about the same effect on your nails. If you stop using it for several weeks, then the natural color will return.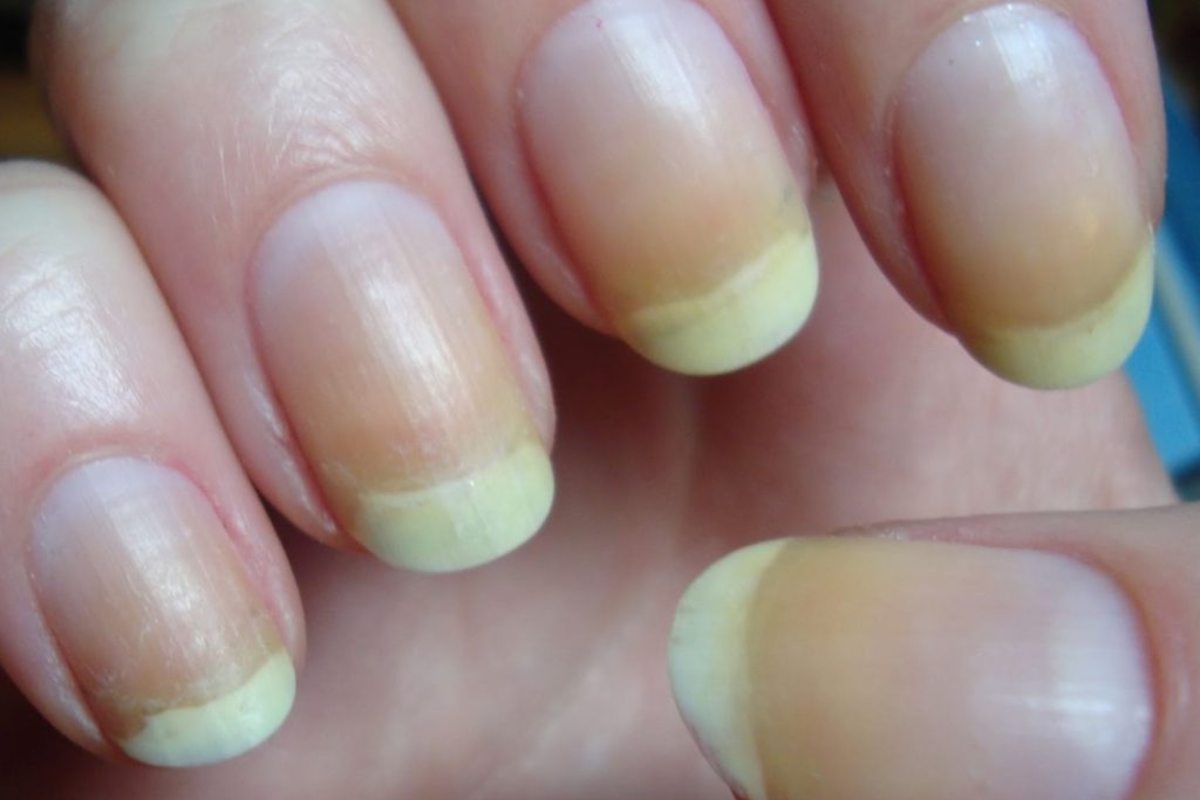 Smoothness
The surface of the nails is composed of keratin layers. When you remove the nail polish the nail plate becomes uneven. If you give your nails a rest, they will become smoother and more even.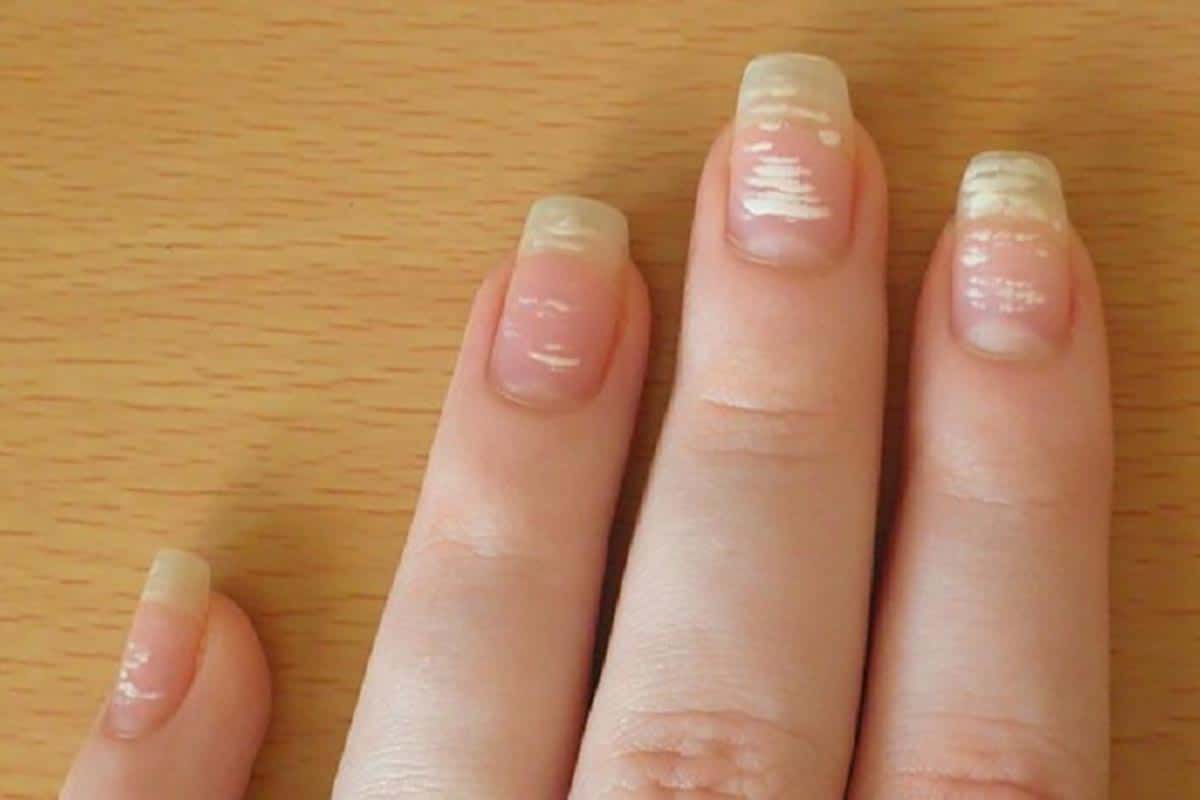 Moisturizing
After removing the polish, the nails will be weak, which means they need to be regularly moistened. Cuticle oil works best. Rub it into the nail plates 2–3 times a day.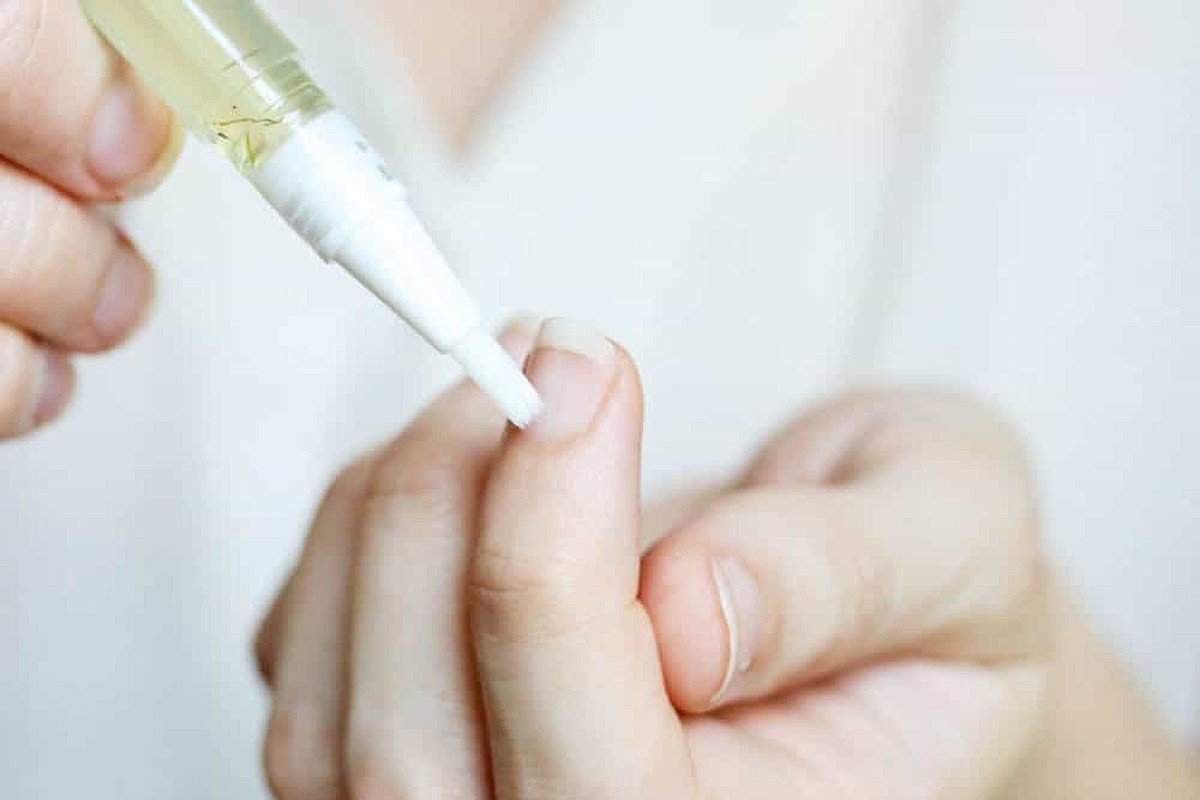 Reducing the Risk of Getting a Fungal Infection
You can be sure that your manicurist adheres to all hygienic standards. But there is always a human factor. Poor tool disinfection can lead to many problems. When doing your manicure at home, you can be confident in the scissors and files.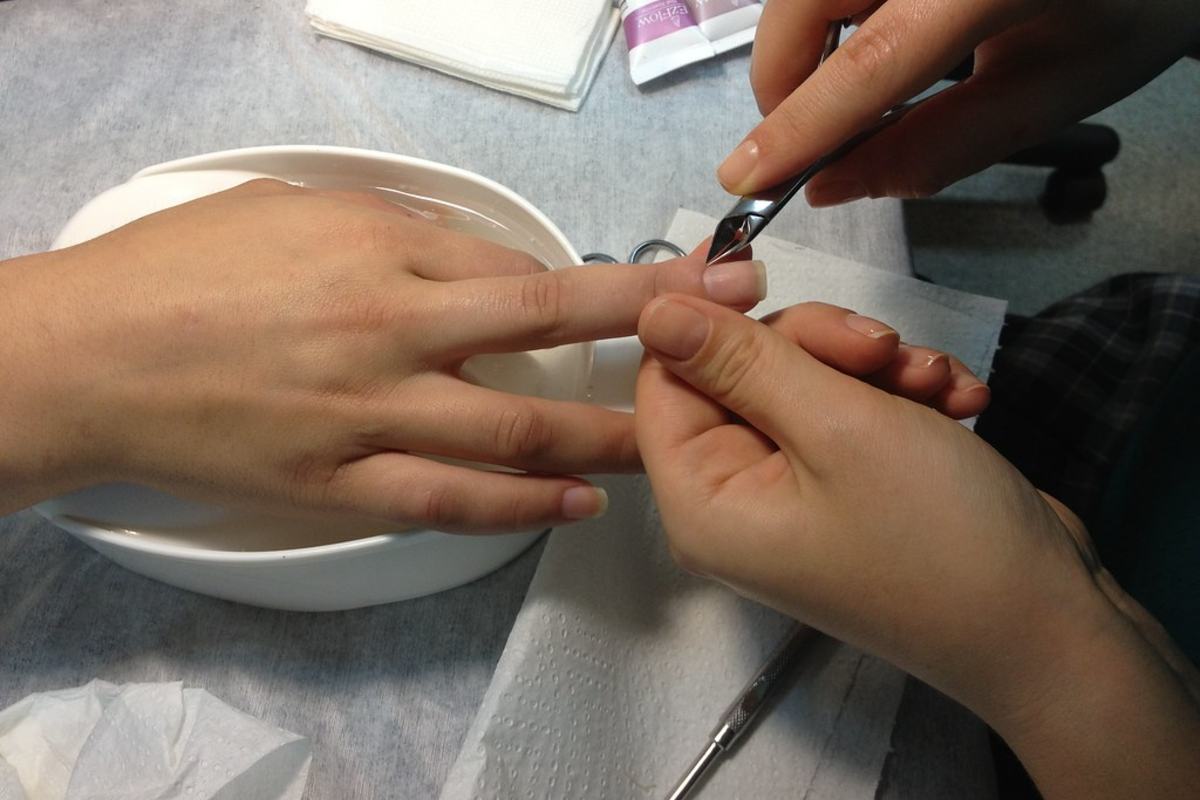 Saving Money
Among other things, it is worth considering how much money you can save. And the more often you visit the manicurist, the more money you save by giving up the procedures.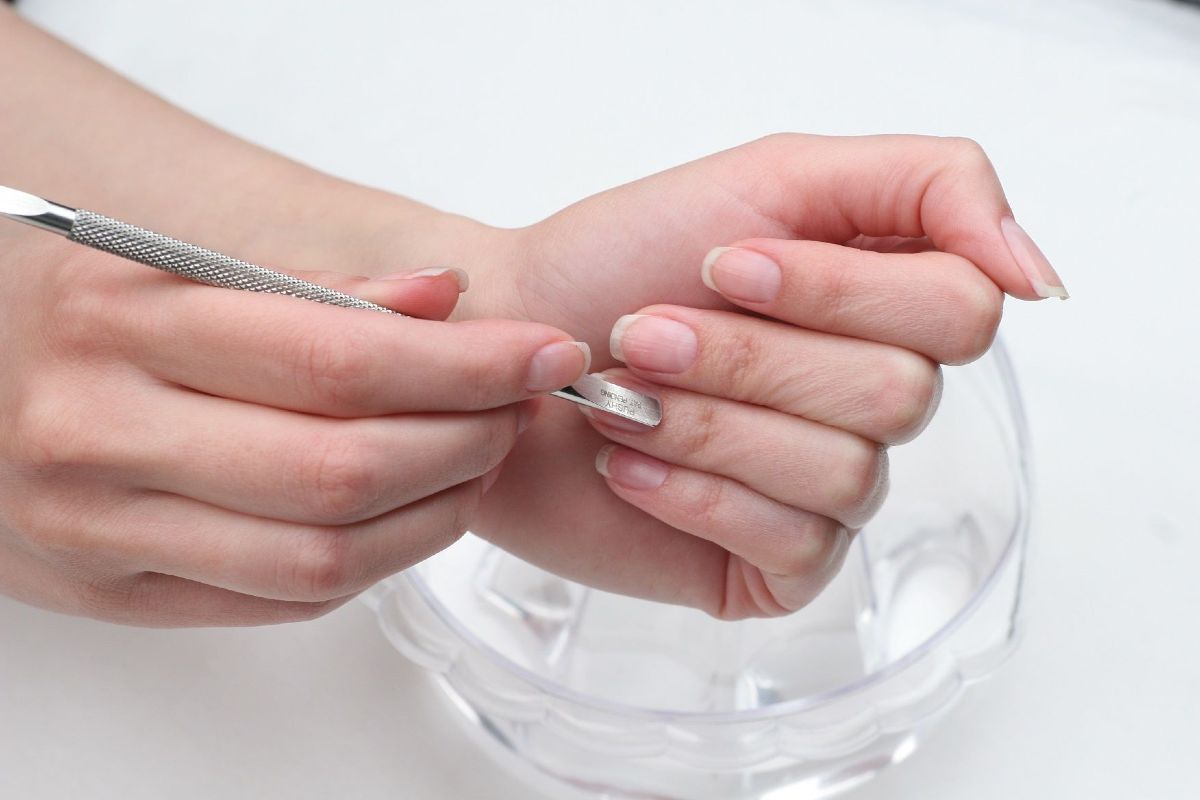 I decided that I want to stop getting manicures. Yes, I cannot boast of my trendy nails. But I am proud because they are natural and healthy. Are you ready to give up manicure?