How to Grow a Large Ficus Tree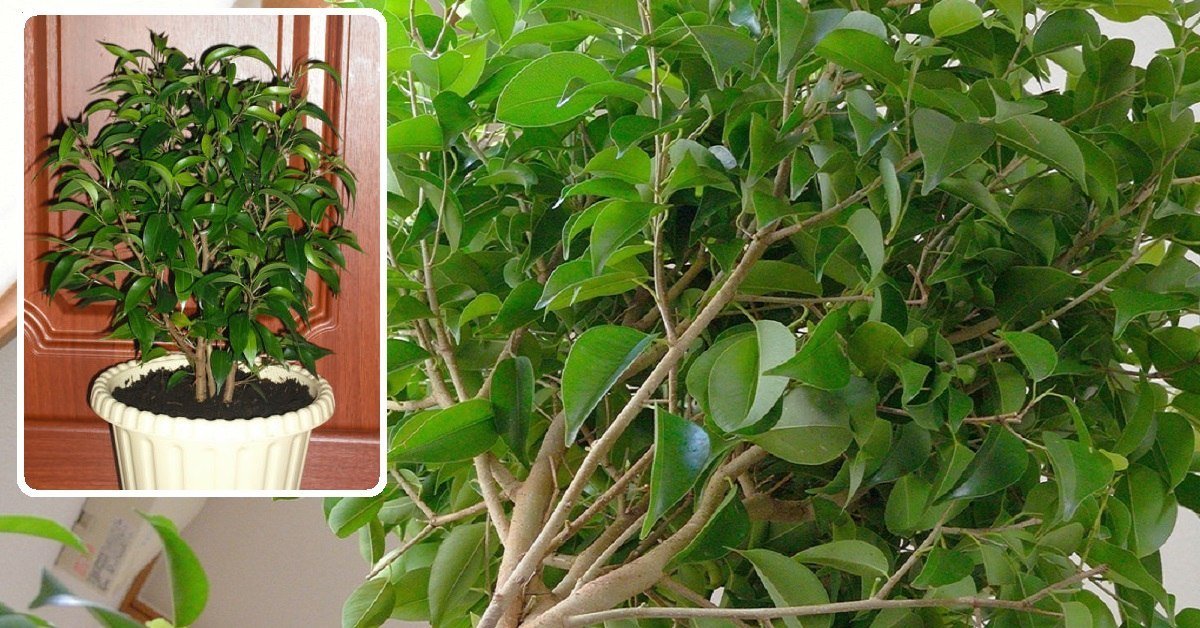 Every so often, even those who have never kept houseplants feast their eyes on ficus trees. I know from personal experience. I rarely succeed in growing any flowers — only cacti plants that never bloom either. But my mother-in-law has a whole greenhouse! It always surprises me: how did she grow such a large ficus tree? Even my mother, an avid gardener, did not manage to cultivate something so lush and beautiful.
I was even more shocked to learn that the plant in question is only over a year old, yet it already 25 inches tall! I had to ask: where's the catch? Now, I am sharing with you the precious information!
How to Grow a Large Ficus Tree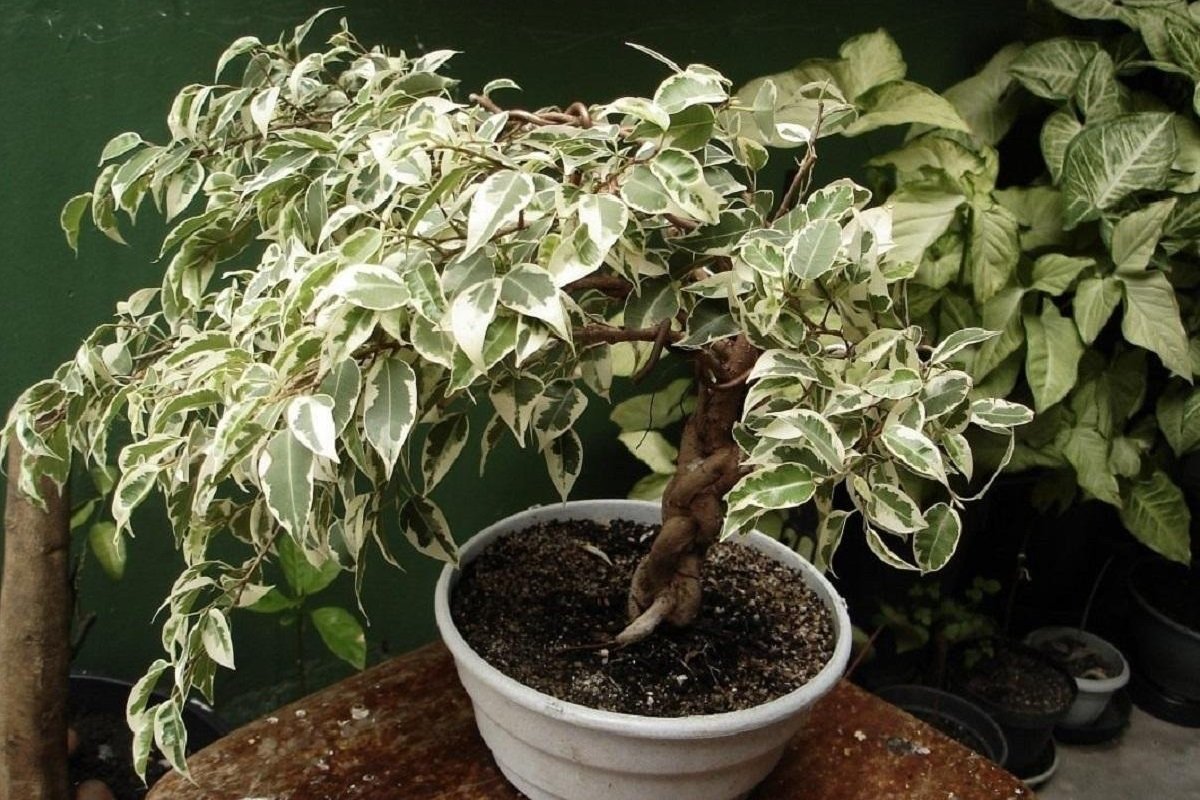 Secret # 1: The Right Pot
Many people have a misconception that the more space you give a plant, the better it will grow. More often than not, that is not the case. As for the ficus tree, the pot should be 1 ½-inch larger in diameter than the plant's root system.
If you transplant a sprout from a small pot into a large one, you'll see that in the next couple of months, it will produce only a couple of leaves. This is because the plant summons every ounce of strength to expand its roots and become familiar with its new home.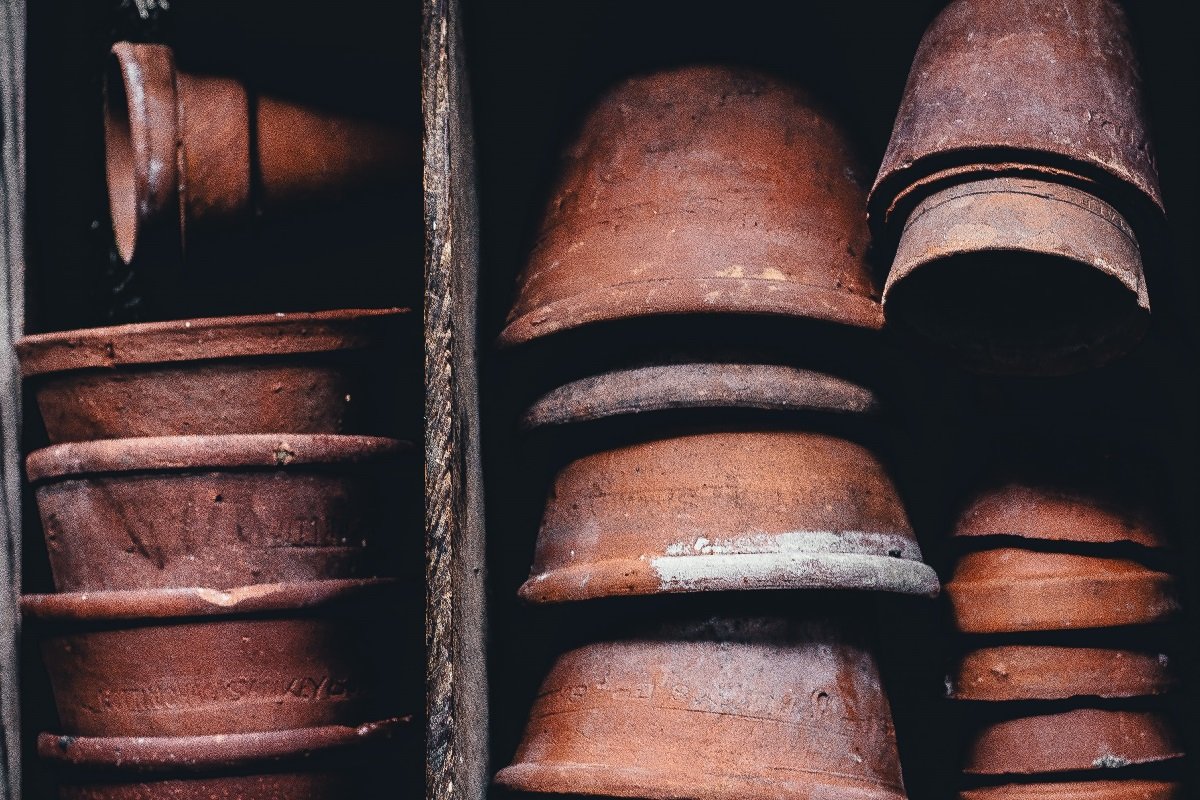 Secret # 2: The Right Soil
It turns out that it is highly unnecessary to buy expensive substrates; all-purpose ones are more than adequate. All you ought to do is generously dilute it with round agricultural perlite to help the roots breathe and transplant your green friend into larger pots as it grows.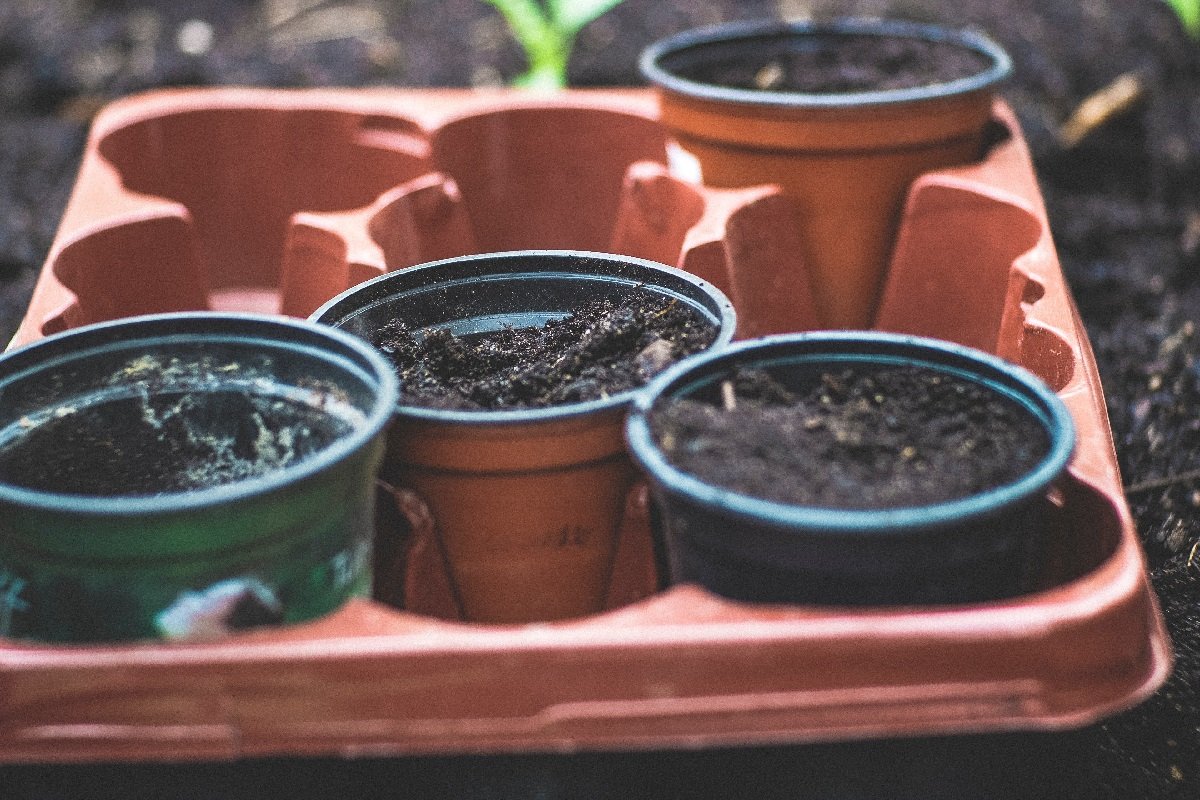 Secret # 3: Lots of Sun
Most botanical journals advise plant aficionados to avoid placing flowerpots in direct sunlight as some plants burn because of this. Not my mother-in-law's benjamin fig! Apparently, ficus trees with spotted coloring have a peculiarity: the lighter areas are less sensitive to ultraviolet light. Moreover, they don't produce chlorophyll.
Such leaves need a lot of light to counterbalance the lack of green mass. Ficus with glossy green leaves are more finicky in this regard — they enjoy spots with diffused light; otherwise, they can slow down their growth. In this regard, ficus benjamin gains an advantage!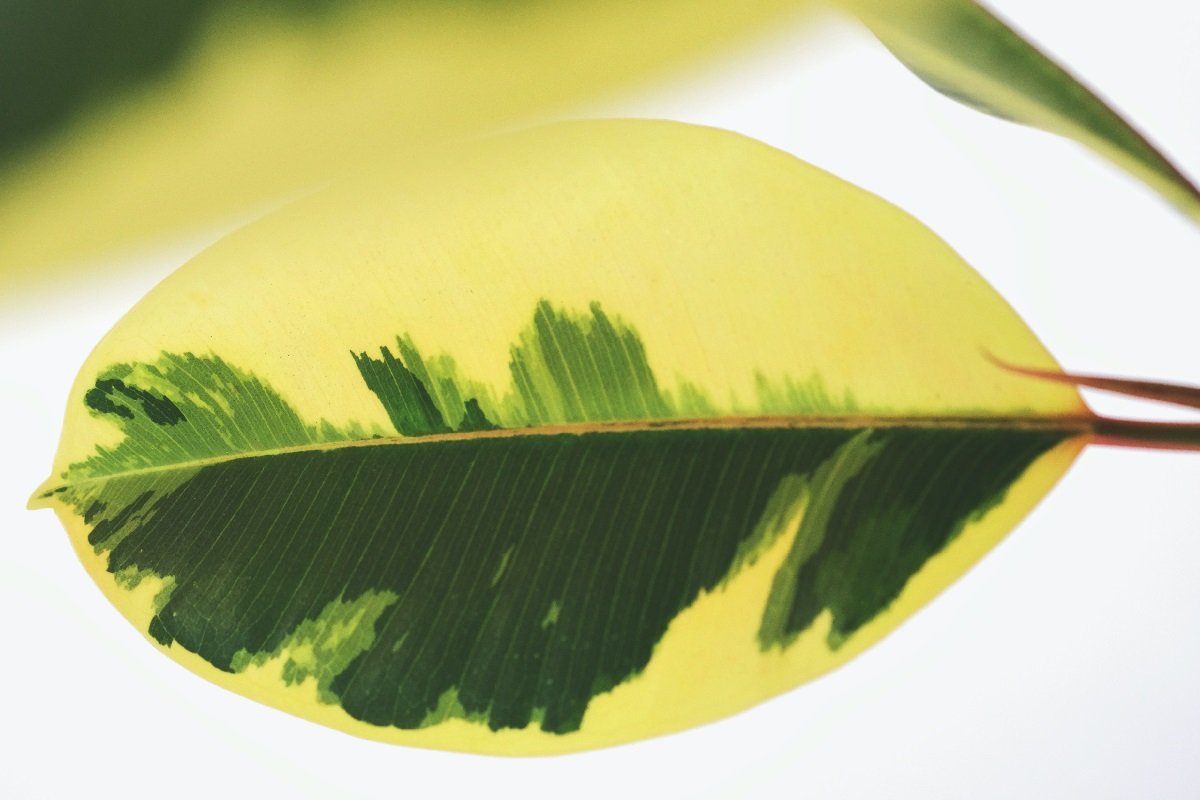 How To Care For A Ficus Tree
Now comes the fun part. Unlike, for example, peace lilies, ficus will not hang its leaves if you miss a day or two of watering. It is used to living in hot climates. Water it when the soil on top is dry half-inch down.
There is no need to worry about overwatering the plant: the amount of water is easy to control in a small pot. The water must pass through the drainage holes, as the roots almost reach the very bottom (drain it after).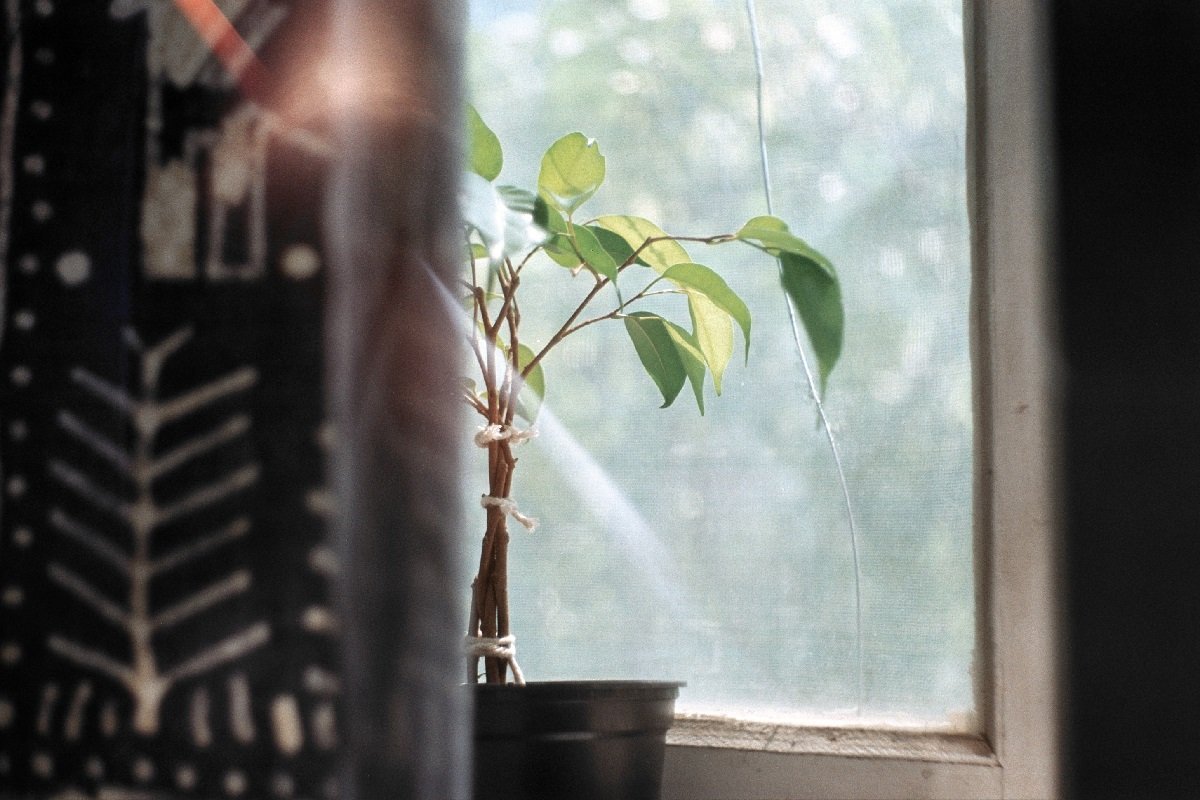 Fertilizers are largely responsible for the rapid growth of ficus. Refer to this cheat sheet:
Complex mineral fertilizer for decorative leafy plants will cover all the plant's microelement needs. In addition to phosphorus, potassium, and nitrogen, it should have boron, iron, magnesium, manganese, etc.
Calcium nitrate in spring — to promote bulk and new growth.
Magnesium sulfate — twice a season.
Ferrovit for leaves — for general growth from time to time.
Keep in mind that in winter, you need to use twice as less fertilizer.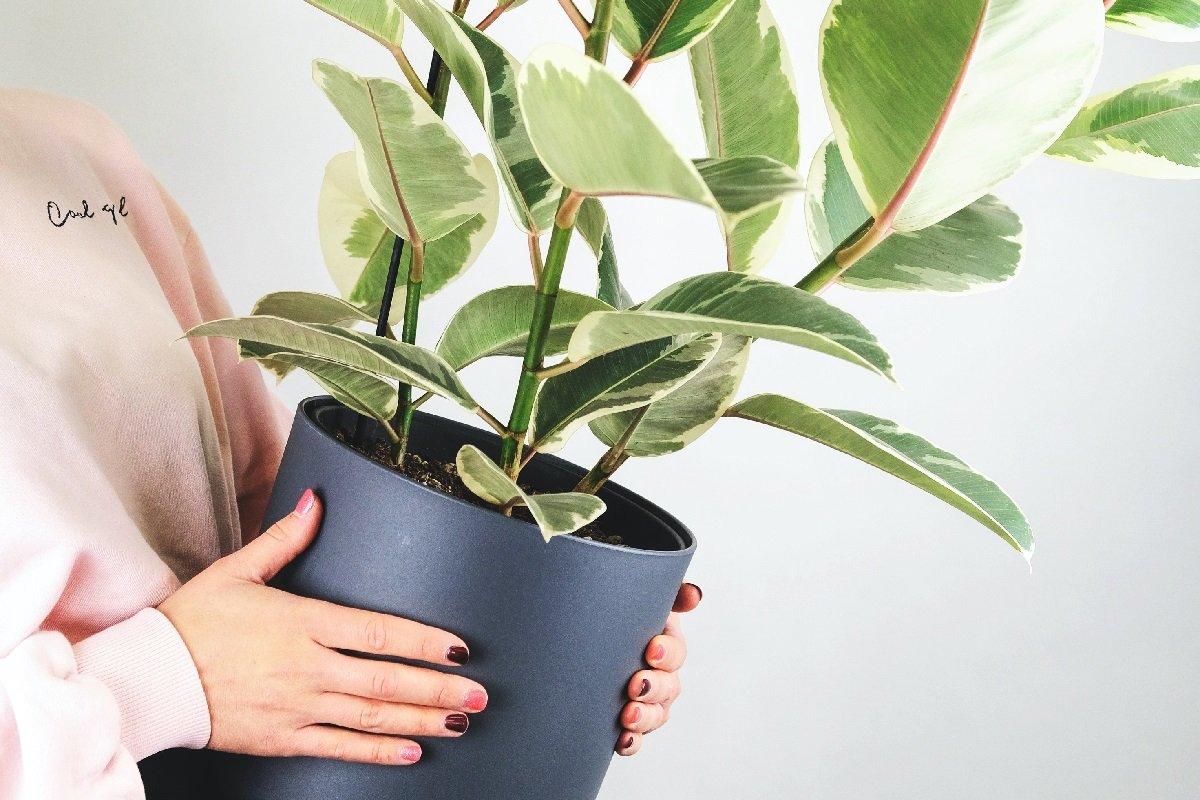 Knowing these nuances, you can easily grow a large ficus tree. Remember that it does not like drafts and low temperatures (below 57 degrees). Having learned that ficus is, in fact, pretty low-maintenance, I'm thinking about getting a small tree myself. Do you think it's worth it?