Logic Puzzles That Aren't as Easy as They Seem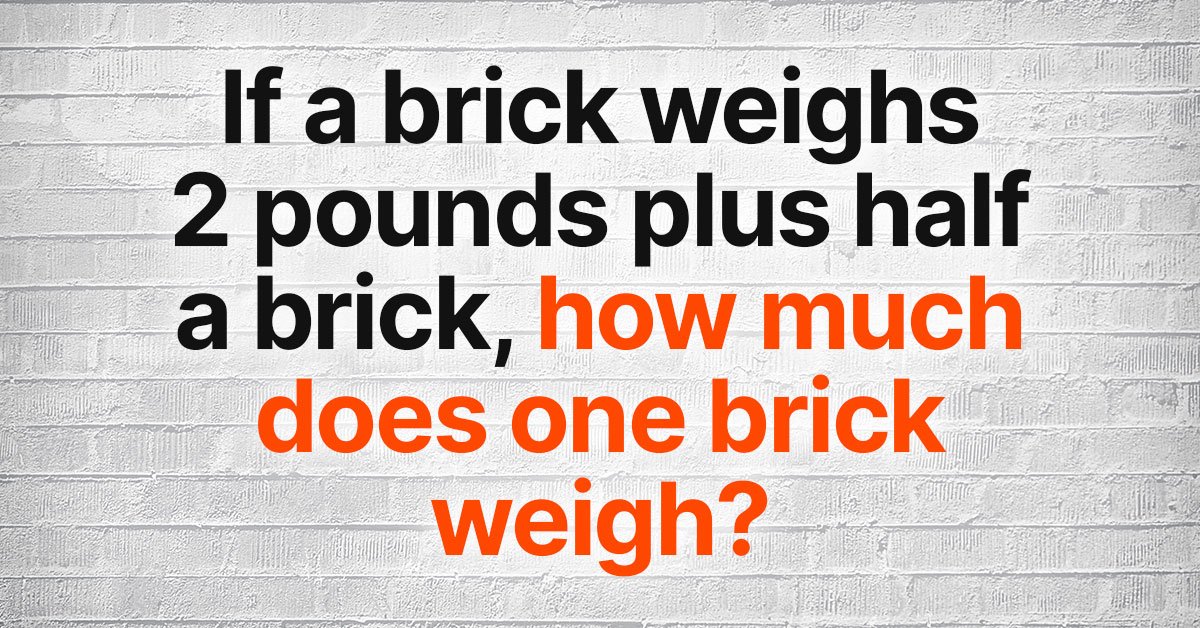 Nothing trains the brain better than good old logic puzzles. Today we have collected exciting riddles that both adults and children will enjoy.
If you're ready to make your brain work better, then let's try to solve all of them. Are you up for the challenge?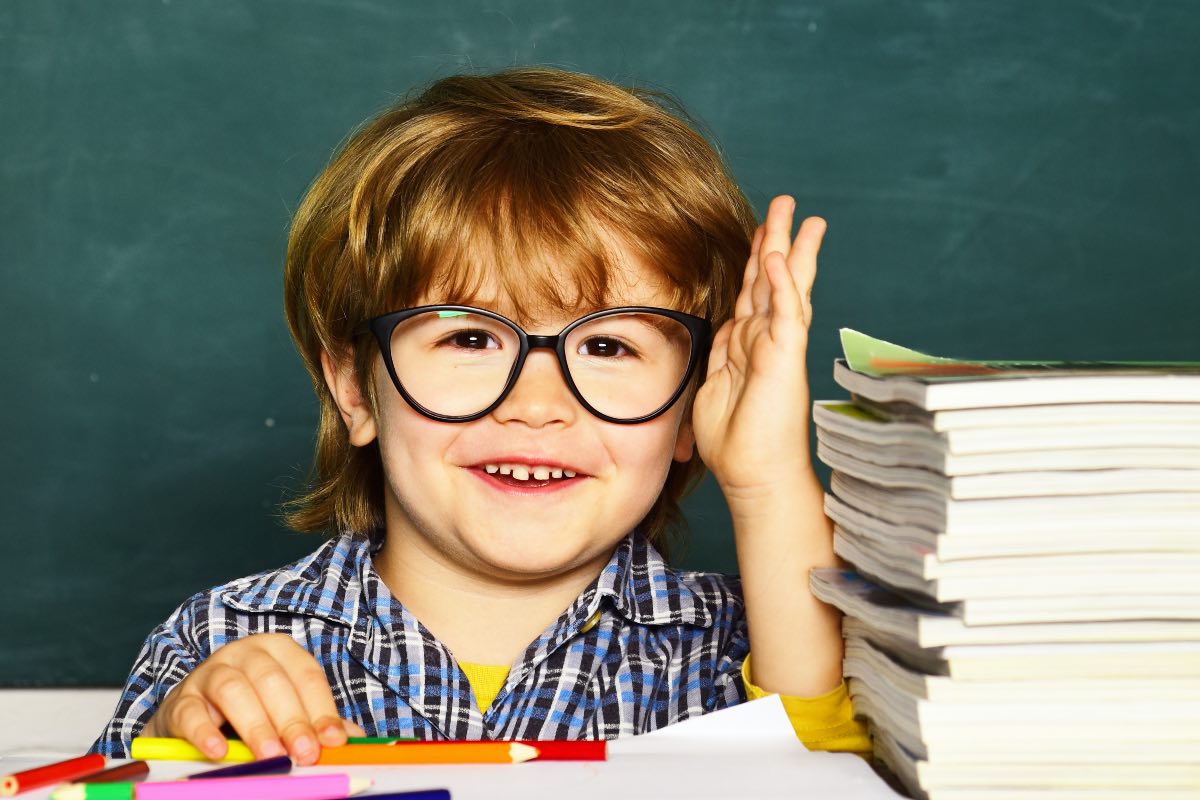 © Depositphotos
Logic Puzzles That Aren't as Easy as They Seem
Let's start with simple ones. Someone sawed off one corner of a square table in a straight line. How many corners does the table have now?
Three hens lay 3 eggs in 3 days. How many eggs will 12 hens lay in 12 days? © Depositphotos

Once a baron boasted to a friend of a portrait painted by a famous artist. "It's funny, I have neither sisters nor brothers, but this man's father is my father's son," the baron assured. Who was the person in the portrait?
There were 9 delicious cupcakes on a tray. 9 girls entered the room, and each took one cupcake. However, there was one cupcake left on the tray. How is this possible?

And last but not least, the logical puzzle that ruffled our nerves. Even after finding out the answer, we were still left with a bunch of questions. But everything turned out to be much easier than it seemed. We are curious if our readers will be able to solve it.
Answers
Five.
If 1 hen lays 1 egg in 3 days, and in 12 days she lays 4 eggs, then 12 hens in 12 days will lay 48 eggs. It's simple: 12 times 4.

The portrait depicts the Baron's son.
The last girl took the cupcake along with the tray.
Four pounds. There are two equal parts of one brick. The first part weighs one kilogram. The second part, which is half a brick, weighs the same.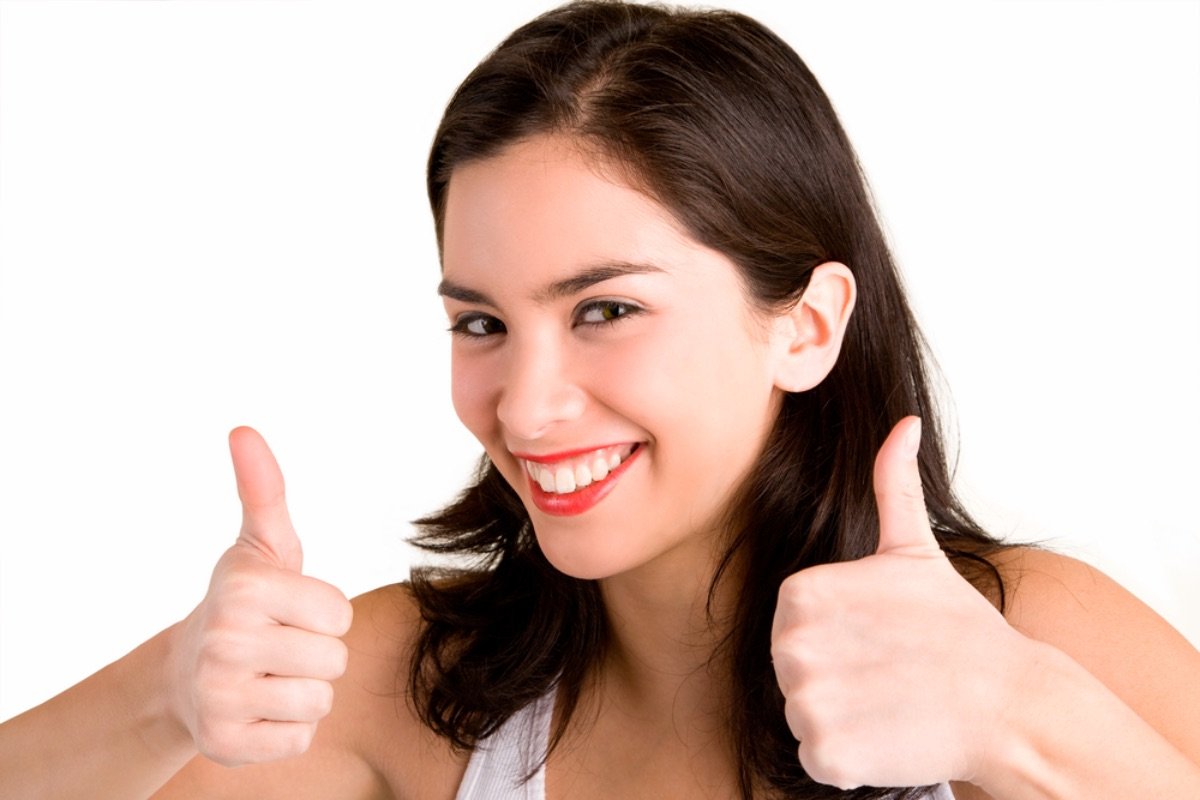 © Depositphotos
Did you find these logic puzzles easy? Then be sure to try solving our extra difficult puzzles.