What To Do if a Laundry Pod Gets Stuck in the Door Seal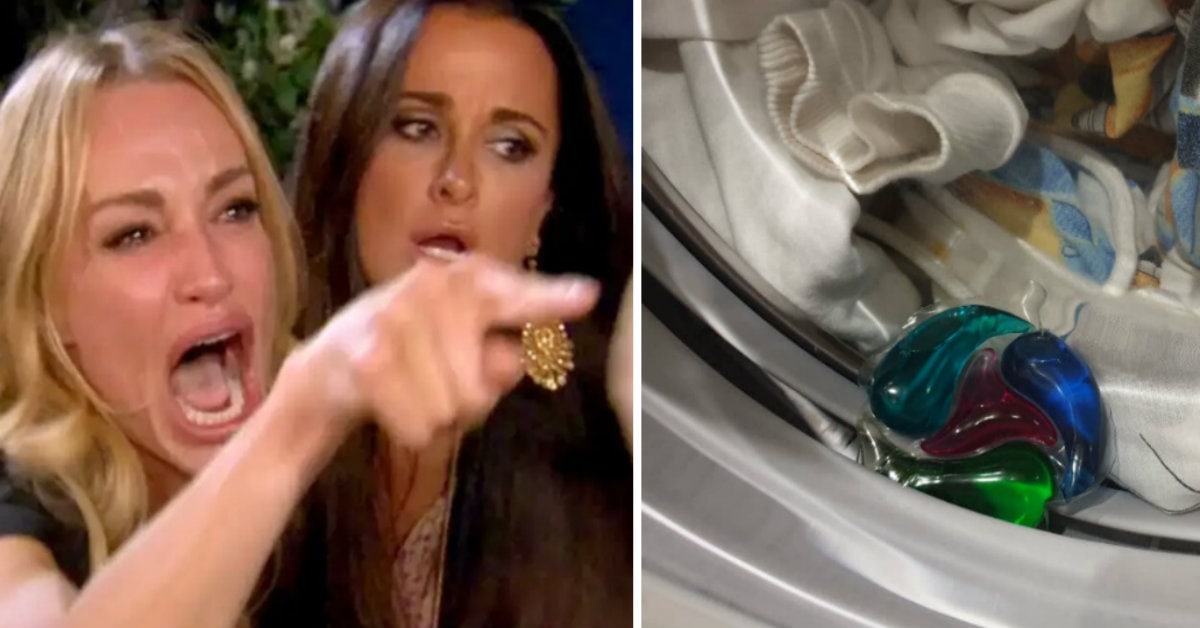 A laundry pod is a highly useful thing. It contains highly concentrated laundry detergent, softener, and other laundry products. Thus, there is no need to keep (and then mix) all sorts of gels and powders in the cabinet.
Many people appreciate the convenience of the product but face an odd problem: laundry pods get stuck in the washing machine door seal. Consequently, laundry is merely rinsed with water during the wash cycle, pouring money down the drain. Let's figure out how to avoid a pod getting stuck in the rubber seal and how to proceed if it does.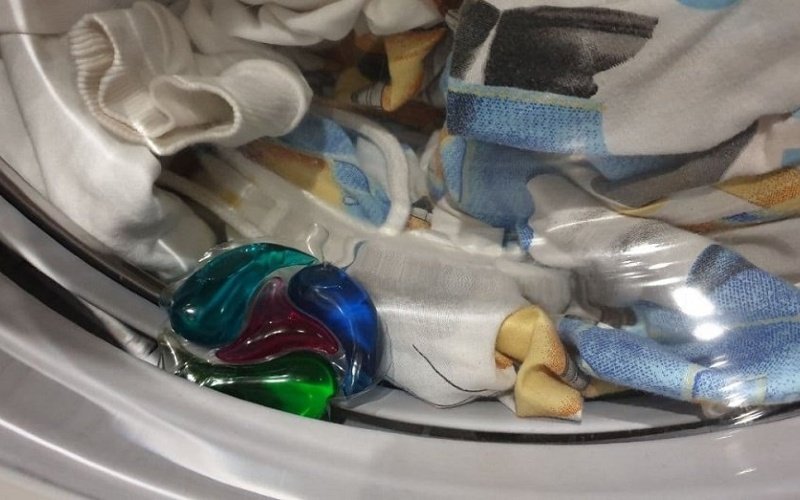 How to Avoid a Laundry Pod Getting Stuck in the Rubber Seal
Pop a laundry pod at the back or bottom of the machine drum prior to adding laundry.
Place the heaviest laundry on top, for example, a bath towel or blanket.

Put the pod in a pocket of an item that goes in first. Don't worry —the pod will completely dissolve and leave no trace after the rinsing cycle.
Furthermore, you can place a laundry pod inside a long sock, stocking, or tights.
What To Do if Laundry Pod Gets Stuck in the Door Seal
If you've spotted your laundry pod in the door at the beginning of the washing cycle, do not expect that it will return to the drum, especially if it is fully loaded.
Press pause and stop the wash cycle, then drain the water.

Open the washing machine door and adjust the pod or replace it with a new one.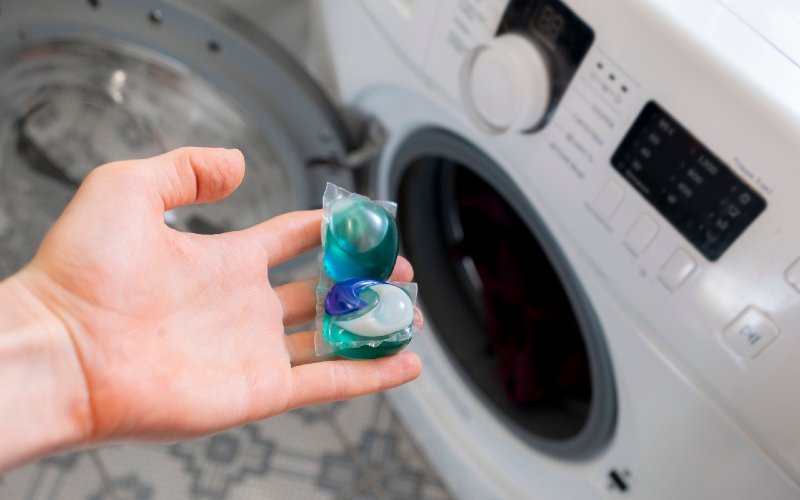 If stopping a washing cycle is problematic, there is another option: have some liquid detergent on hand. On the occasion that your laundry pod gets stuck in the door seal, add liquid detergent to the detergent drawer.
If pods just aren't your thing, and you tend to opt out of chemicals and instead make your own natural, eco-friendly laundry cleaners, check out our article on how to get flawlessly clean laundry using vinegar.