Why Christmas in the '80s Was The Best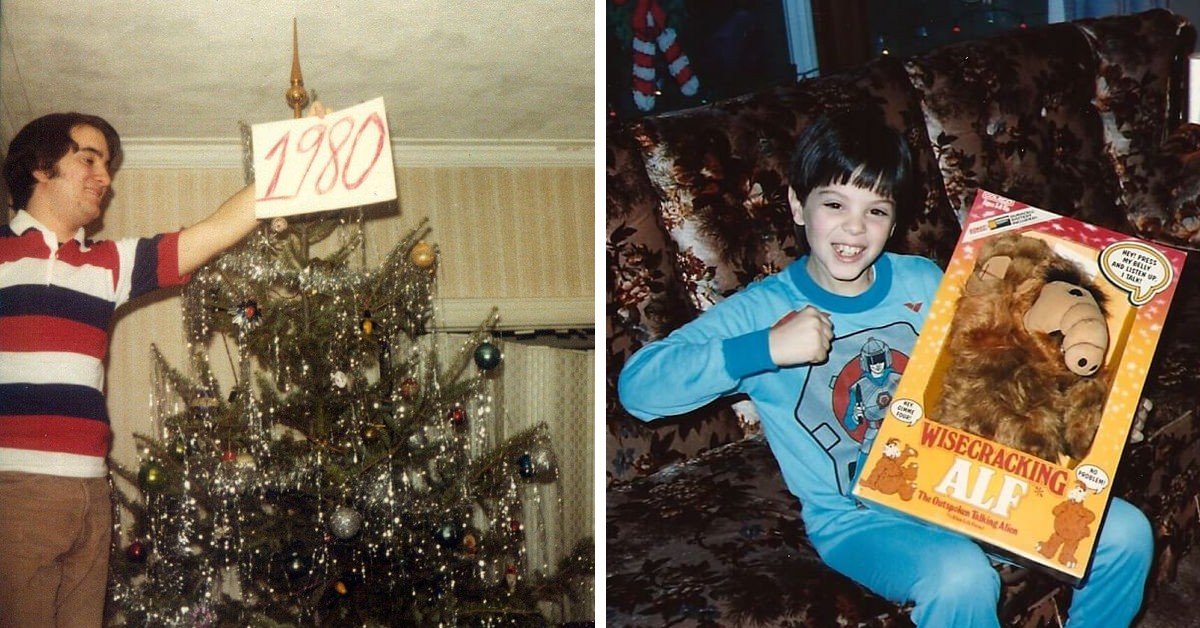 When it comes to nostalgic memories, nothing beats Christmas in the '80s — the flashiest of decades shines brilliantly in our cultural memory. Holidays were just better back then. The tinsel seemed sparklier, the movies more magical. And don't even get us started on people rocking over-embellished Christmas sweaters proudly and without irony! It was also the decade that spawned multiple classic Christmas tunes like Wonderful Christmastime, Last Christmas, and Santa Claus Is Comin' to Town. Children unwrapped their Cabbage Patch Kids Preemies and Puffalumps while listening to "Grandma Got Run Over By a Reindeer" and thought about how fortunate they are to be alive during the coolest era in history.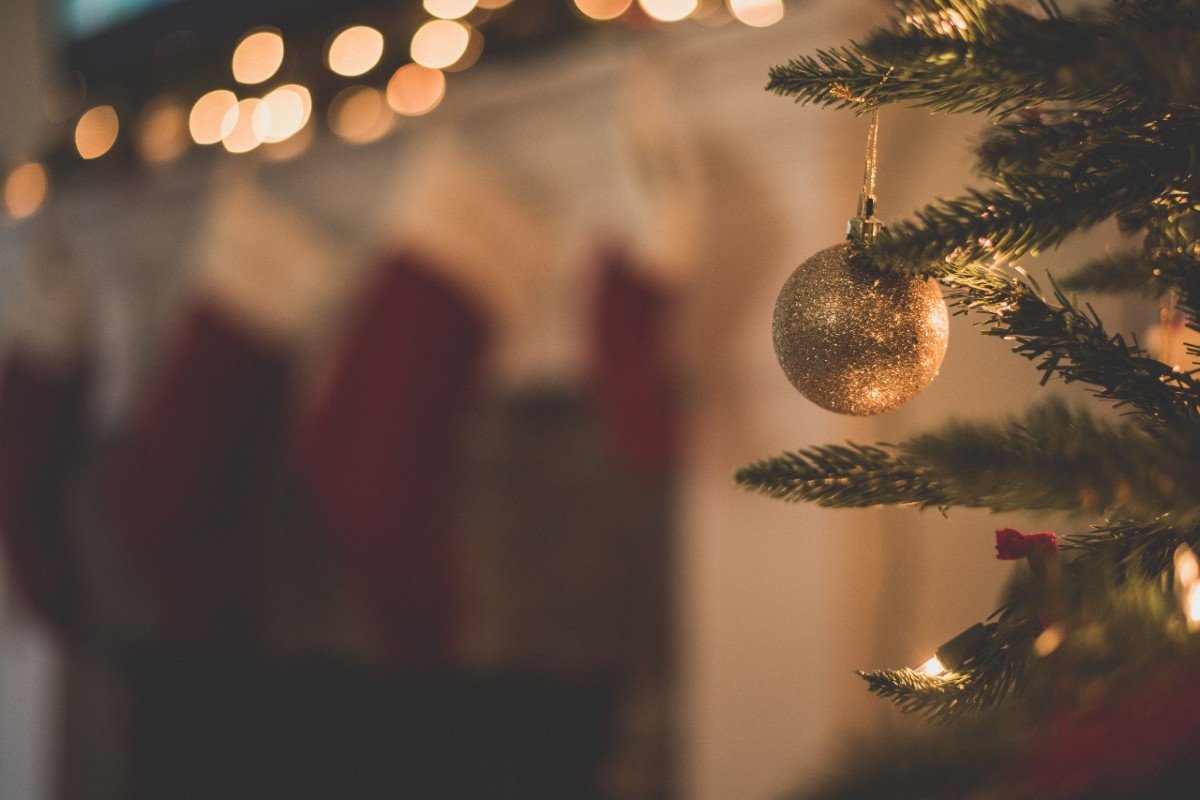 Cook It invites you to take a trip down collective memory lane with this list of things that made Christmas better in the '80s.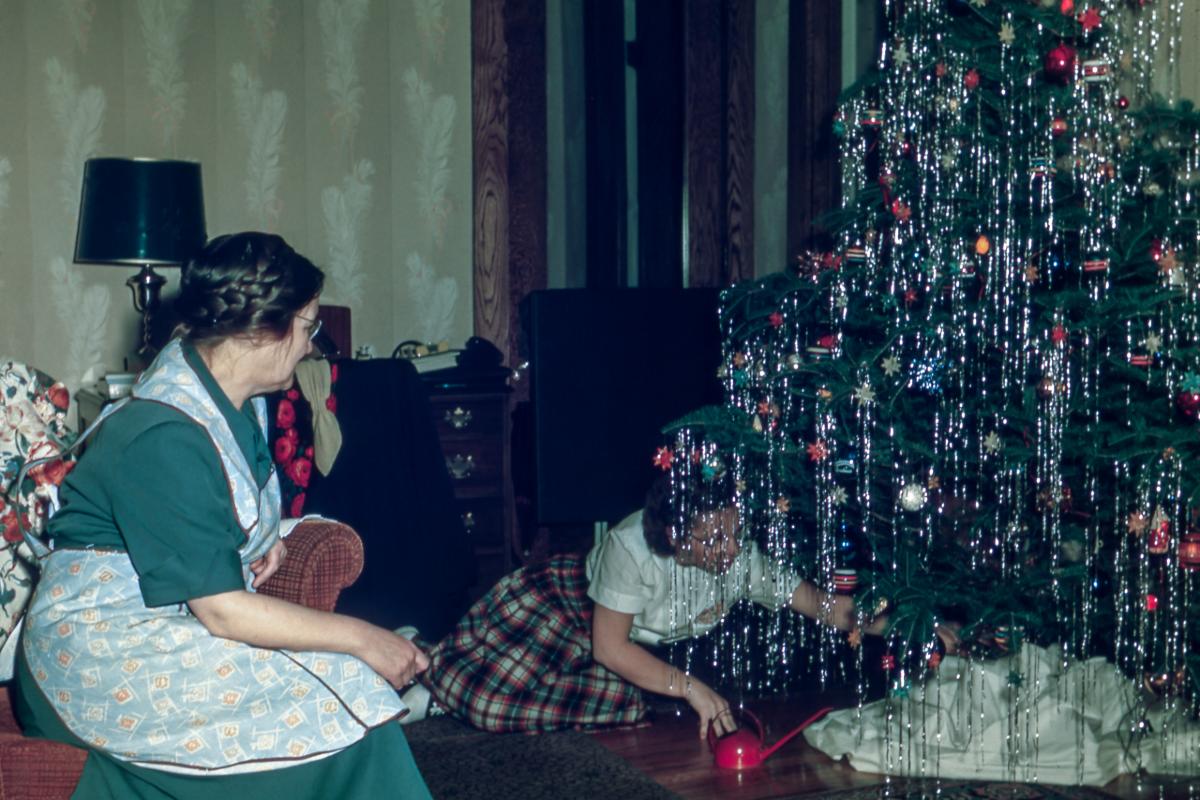 What Made Christmas Better in the '80s
Neighbors Came Over To Visit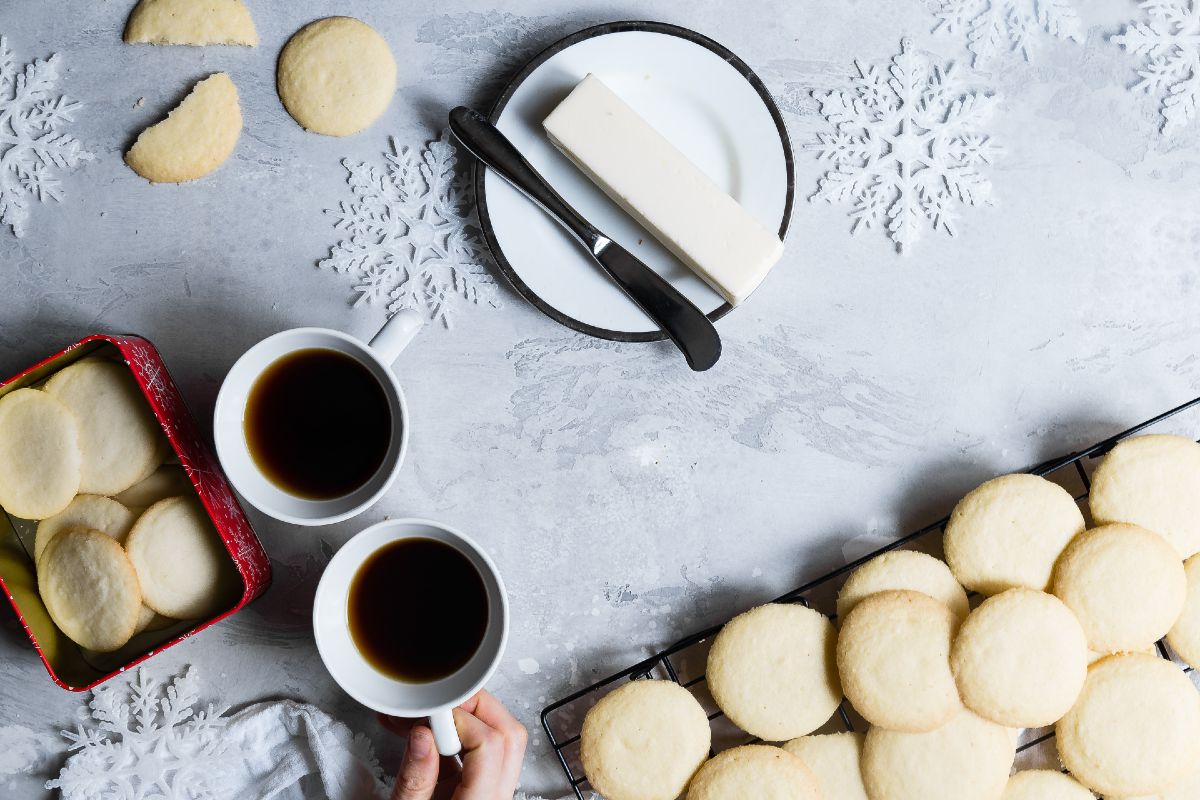 People would drop by unannounced, delivering Christmas cards by hand or bearing little gifts, such as homemade cookies or a chocolate cake. They'd have a mug of coffee and talk about nothing and everything. It felt meaningful and made people slow down and wrap themselves in the very thing the holidays are supposed to make us feel — joy, love, and peace. Nowadays, it's rare anyone has the time to do this anymore. We are all rushing around trying to fit in as many things as possible on Christmas Day.
Less Consumerism and More Thoughtfulness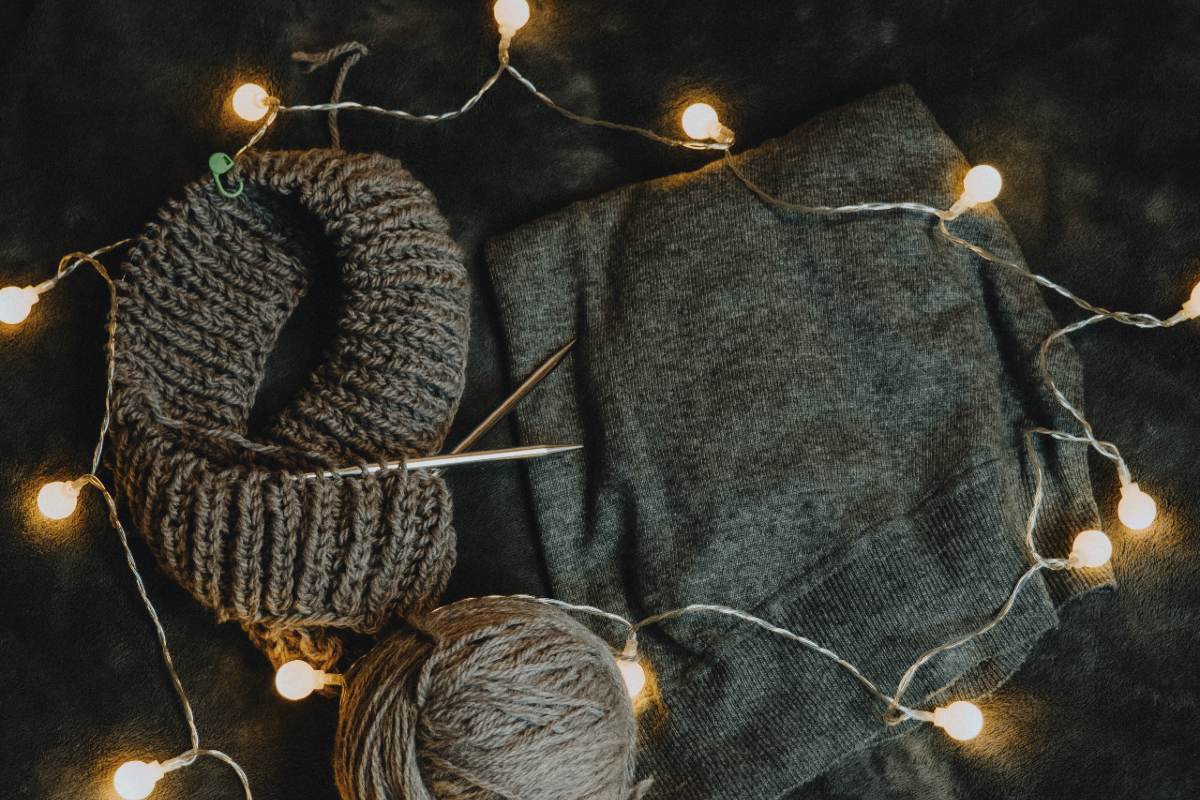 Instead of placing items in their online cart and using the next-day delivery on Amazon, people eagerly awaited their paper mail-order catalogs. They'd peruse them for hours and maybe even days, highlighting the items they love and later ordering them via phone. Holiday and birthday gifts were highly valued. Many parents had to save for months to provide a nice holiday for their loved ones. Besides, people were more likely to make something special for someone than they are now.
Stores Brought Out Their Christmas Stuff Later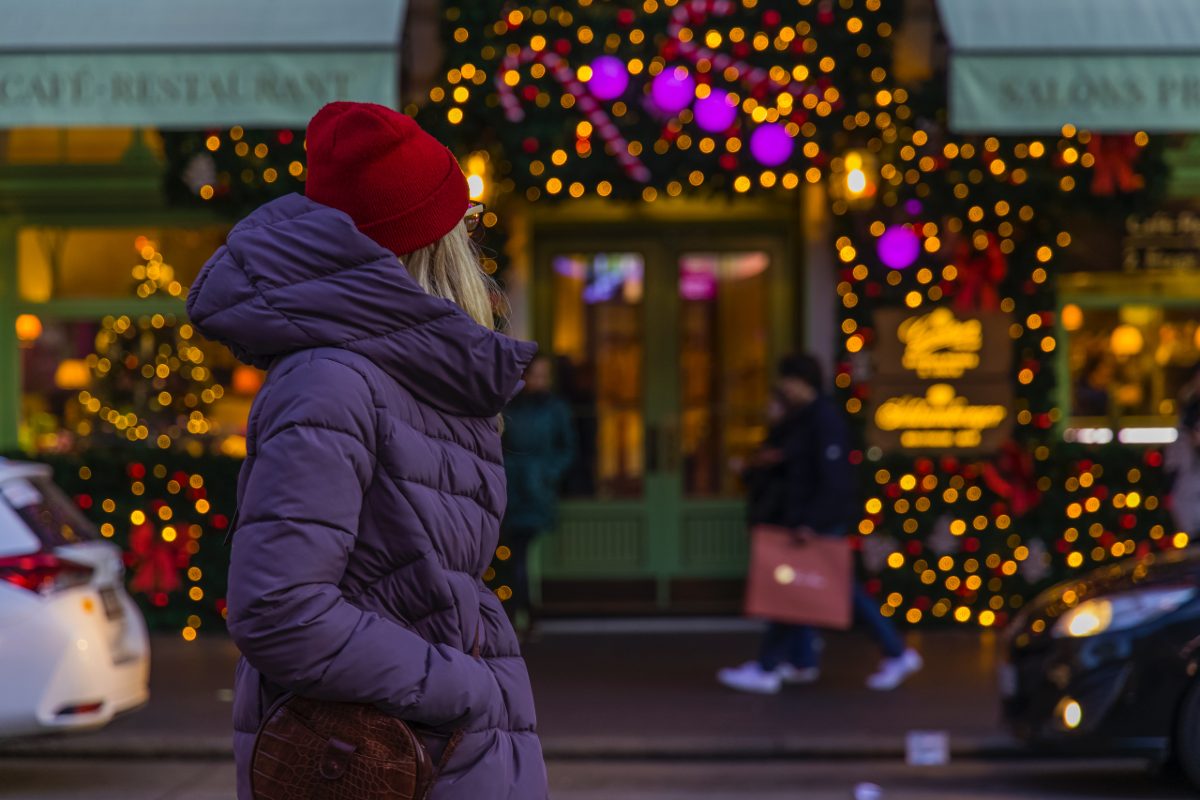 Whether we like it or not, Christmas is shoved in our faces months in advance. Unfortunately, all it does is stress us out. We're being told to shop for present early lest the demand should exceed the supply. We're constantly feeling the pressure to spend due to Black Friday and similar promotions; to buy the latest trendy gifts to make our family happy. In the '80s, on the other hand, you started hearing Jingle Bells and seeing lit up trees after Thanksgiving. It made people savor the holiday season much more.
People Had To Wait For Christmas Movies To Come On The TV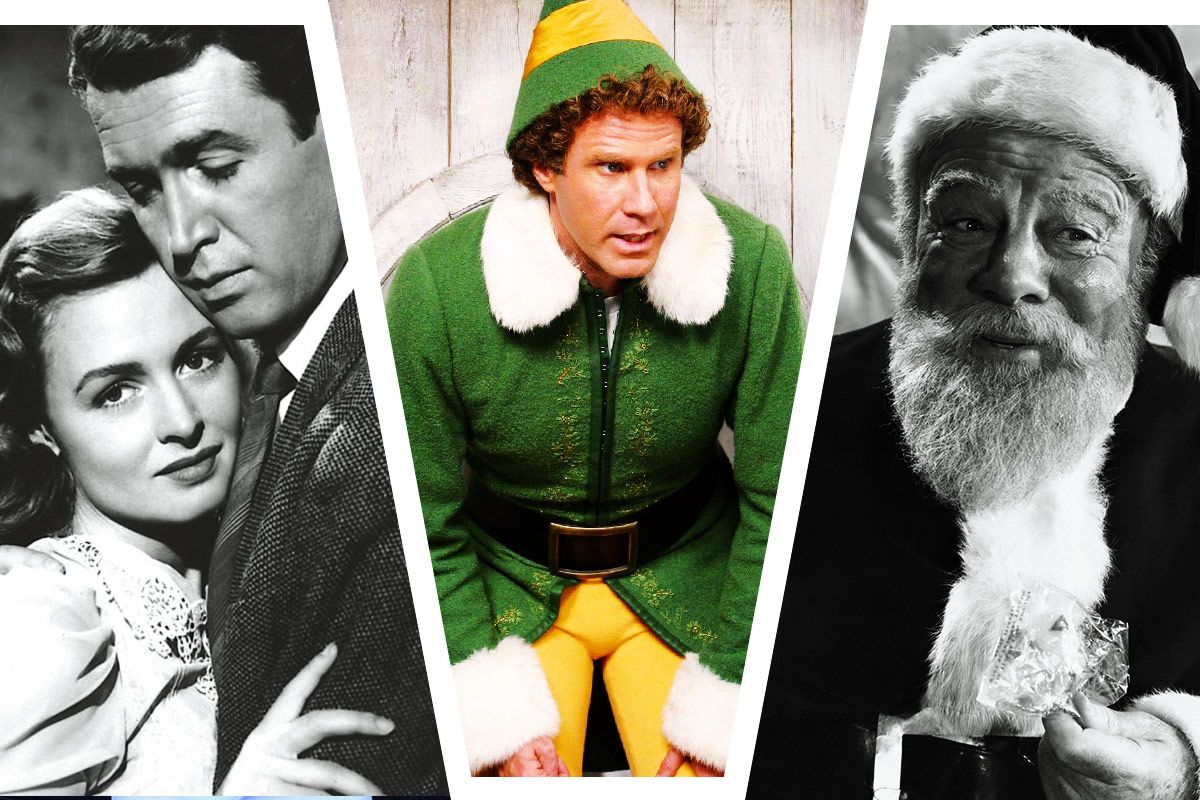 Anticipation is a gift, and the '80s had plenty to give. Nothing beats that feeling of hearing a song you love on the radio or having your all-time favorite movie come on the TV. Today, we have everything we could possibly want at our fingertips. Although super convenient, it does take much of the excitement out of things. In the '80s, however, renting a Christmas movie and making a whole night out of watching it with family made people feel genuinely blessed.
What is your favorite childhood Christmas memory? Please share in the comments section!