Why Wash Baby Laundry With Salt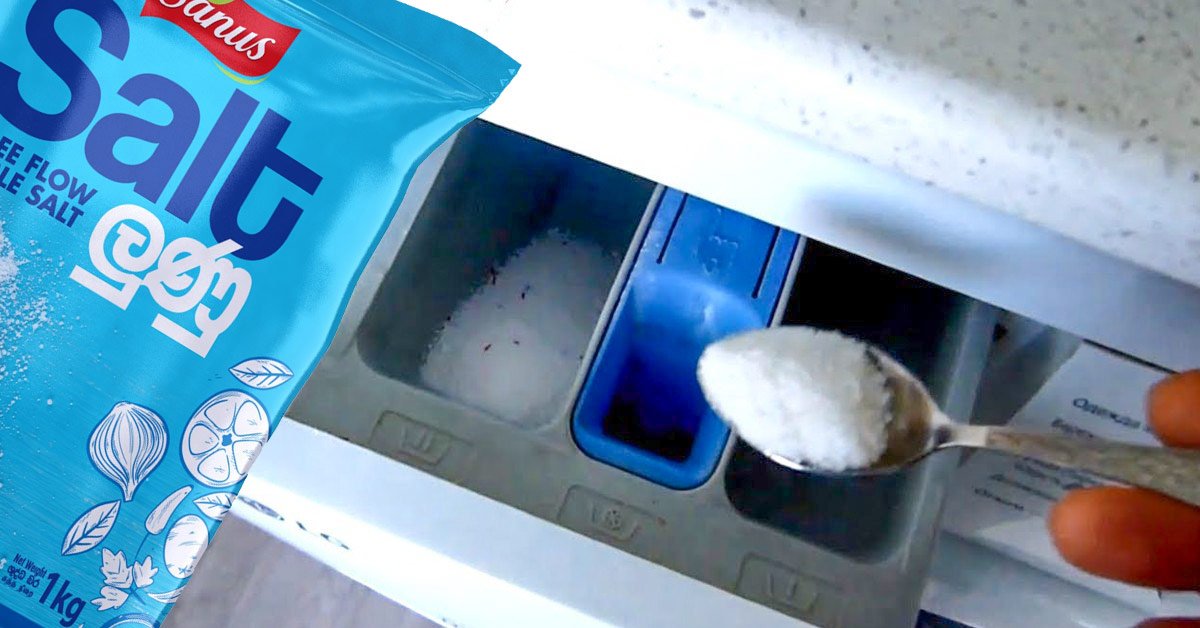 When my eldest was just a baby, I faced a common problem. I noticed a rash on her back. At this point, my husband and I suspected an allergy to something. We immediately excluded certain products from our daughter's diet, but the rash did not disappear. And when we turned to our pediatrician, he advised us to wash baby laundry with salt.
When the specialist saw the rash, he immediately confirmed our suspicions. Except it turned out that our little one had an allergic reaction to laundry detergent, not food. Surprisingly, our pediatrician did not suggest replacing the washing powder. Instead, he advised us to start washing baby laundry with salt, adding it into the softener compartment. Let's talk about the result!
How I Use Salt to Do Laundry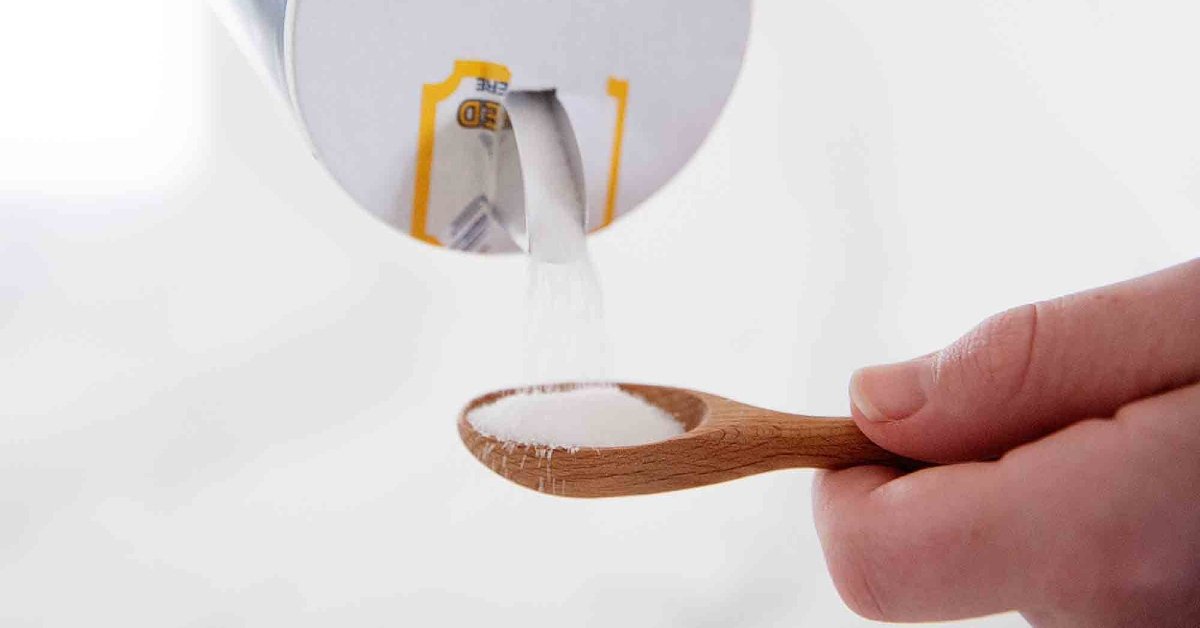 Naturally, I wash children's clothes separately from adults'. When I load the machine, I add the same amount of product to the main wash compartment as before. But I replace the fabric softener with two teaspoons of salt.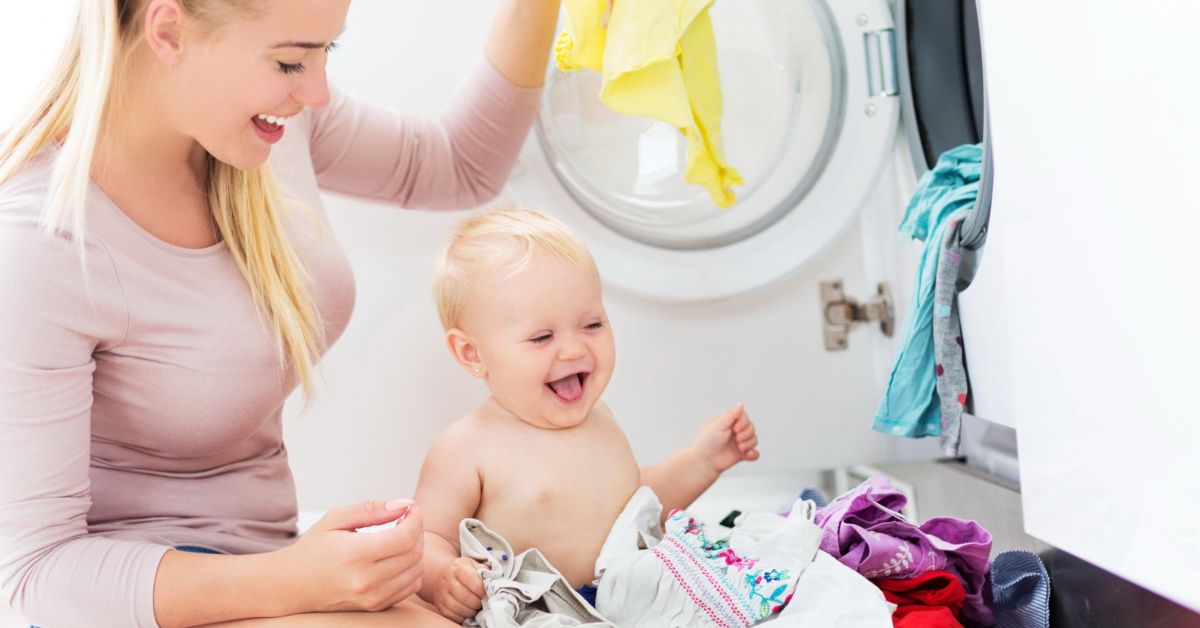 At first, I missed the aroma of our baby fabric softener. However, I solved this problem right away. To give clean clothes a pleasant smell, I add a couple of drops of essential oil along with the salt.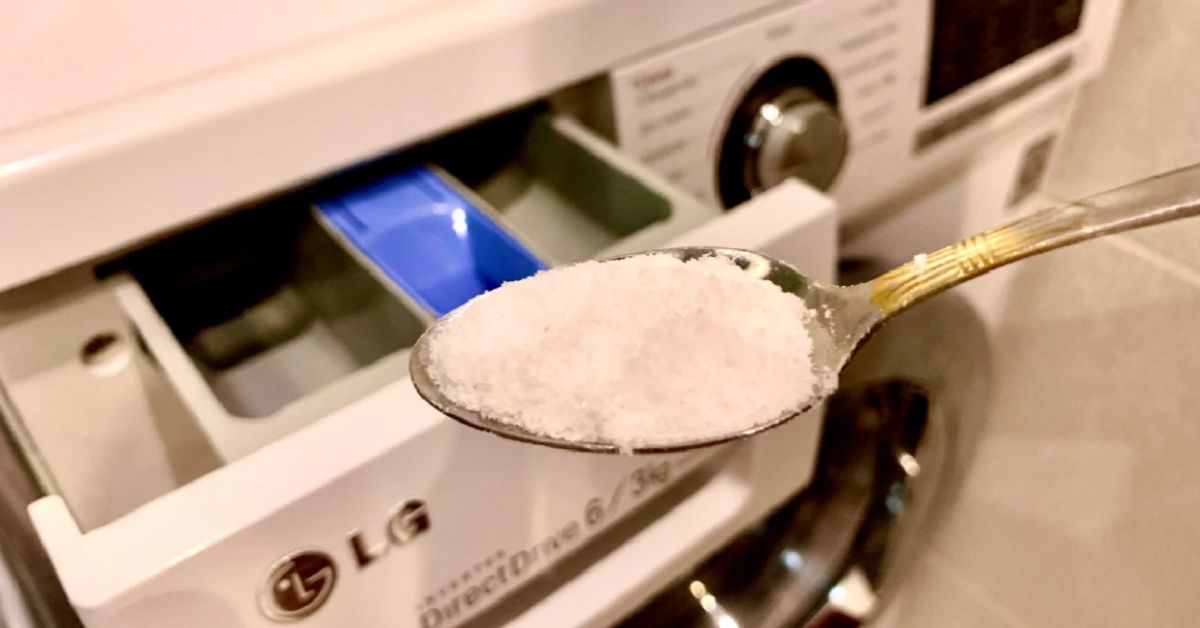 It turned out that my washing machine could not effectively cope with rinsing the laundry detergent from baby clothes. Ergo, a rash. Salt helps remove the product residues from the fabric.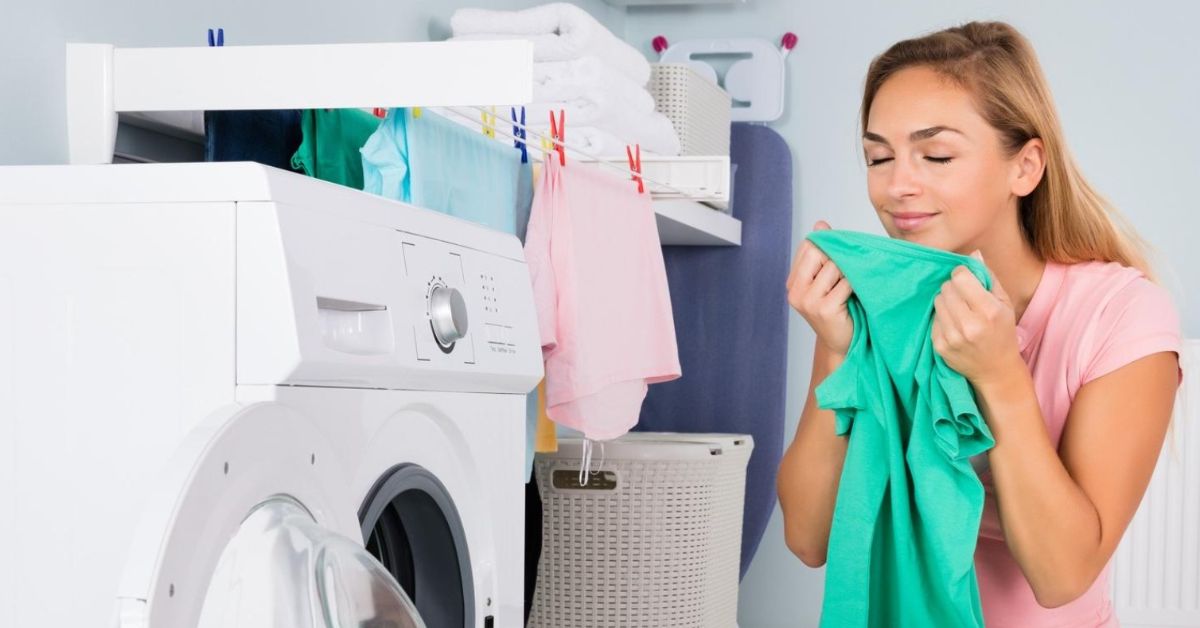 Moreover, over time I noticed that clothes have become softer and brighter. Thus, a cheap product has once again stolen the limelight from an expensive specialized one.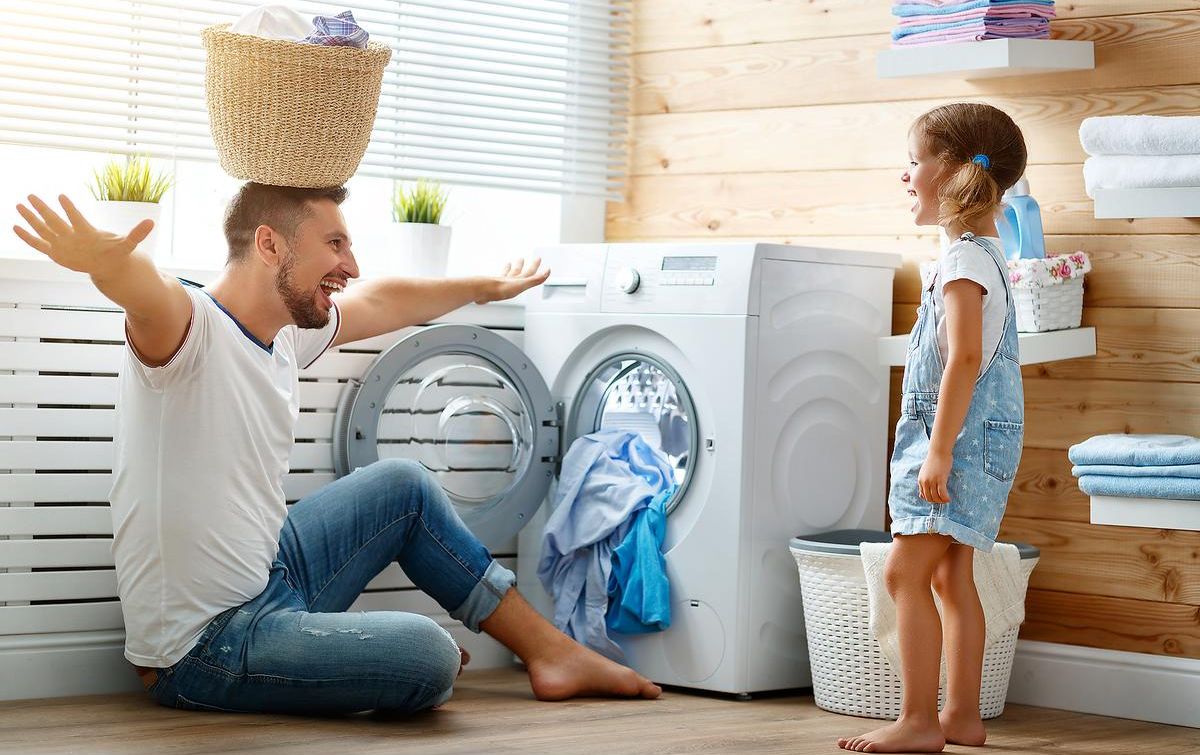 To do laundry, I use regular table salt. You can also make a salt solution and pour it into the softener compartment. I got the hang of washing baby laundry with salt very quickly. Now, thanks to salt, both children's and adults' clothes are clean, soft, and bright.