Fish Heads: Why Some Fish Are Sold Dressed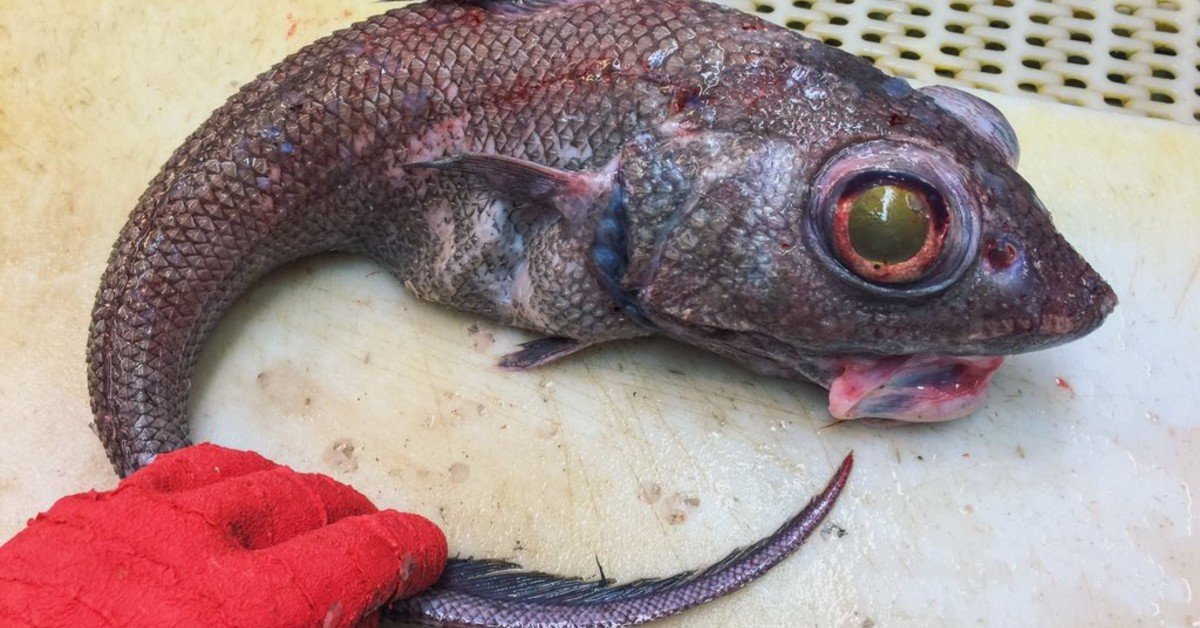 None of my trips to the supermarket ends without buying a couple of hakes. Despite some people saying that this tasty fish is unhealthy, I cook it often. Mostly, I sauté it with vegetables and serve it for dinner in a large skillet. However, I have never wondered why these fish are sold without their heads. Up until a certain point that is.
Once I decided to investigate the matter in more detail and was horrified. The appearance of my favorite fish is far from appetizing. Moreover, it is not only hake that is impossible to find undressed on the store shelves. Read on to find out what other fish are sold without a head and why.
Hake, the Shark's Step-Sibling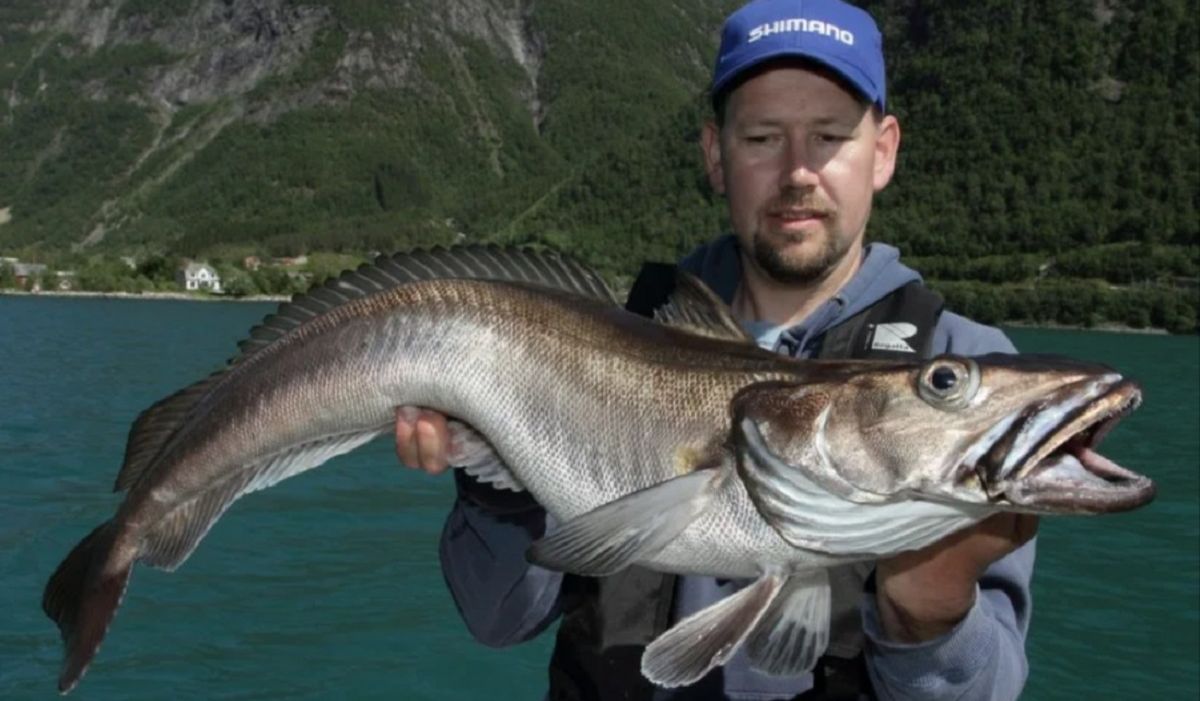 The habitat of this tasty predator is the North Atlantic, the Mediterranean and Black Seas. At the same time, it feels most comfortable at a depth of 1300 feet. A hake can reach a size of 27 inches, weighing up to 7 pounds. Impressive, isn't it?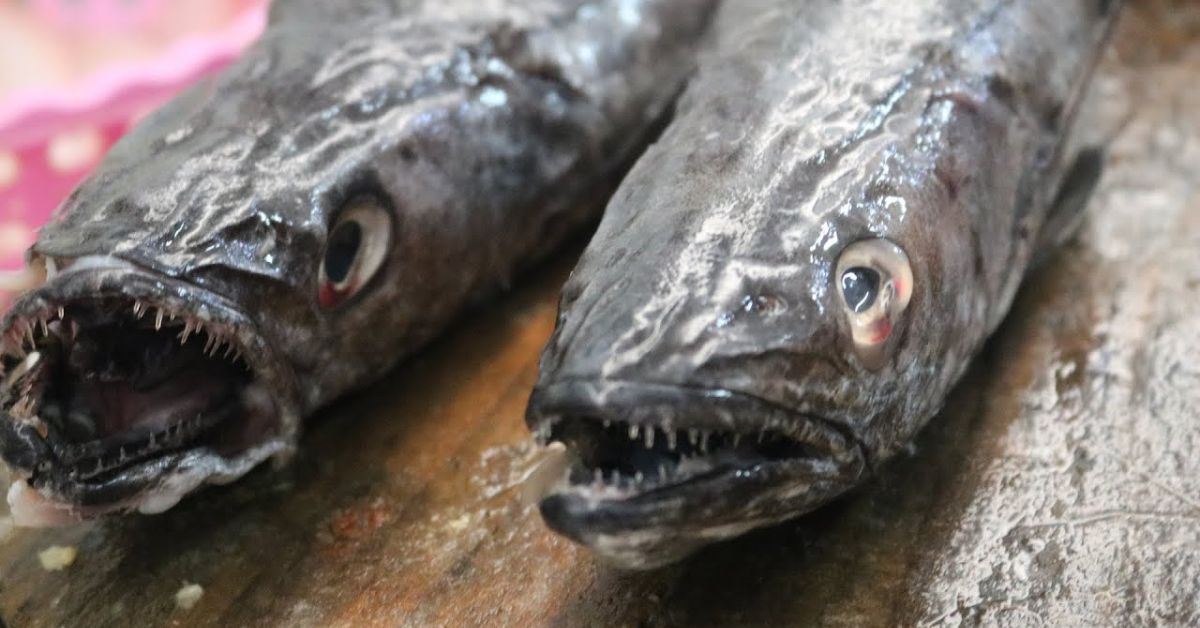 Hake, as I said, is a predator. It feeds on smaller fish and squid. That is why it needs a huge mouth with numerous sharp teeth. The head is rather large in relation to the body. Not only do the teeth look frightening, but also the rolled-up eyes. A real sea monster.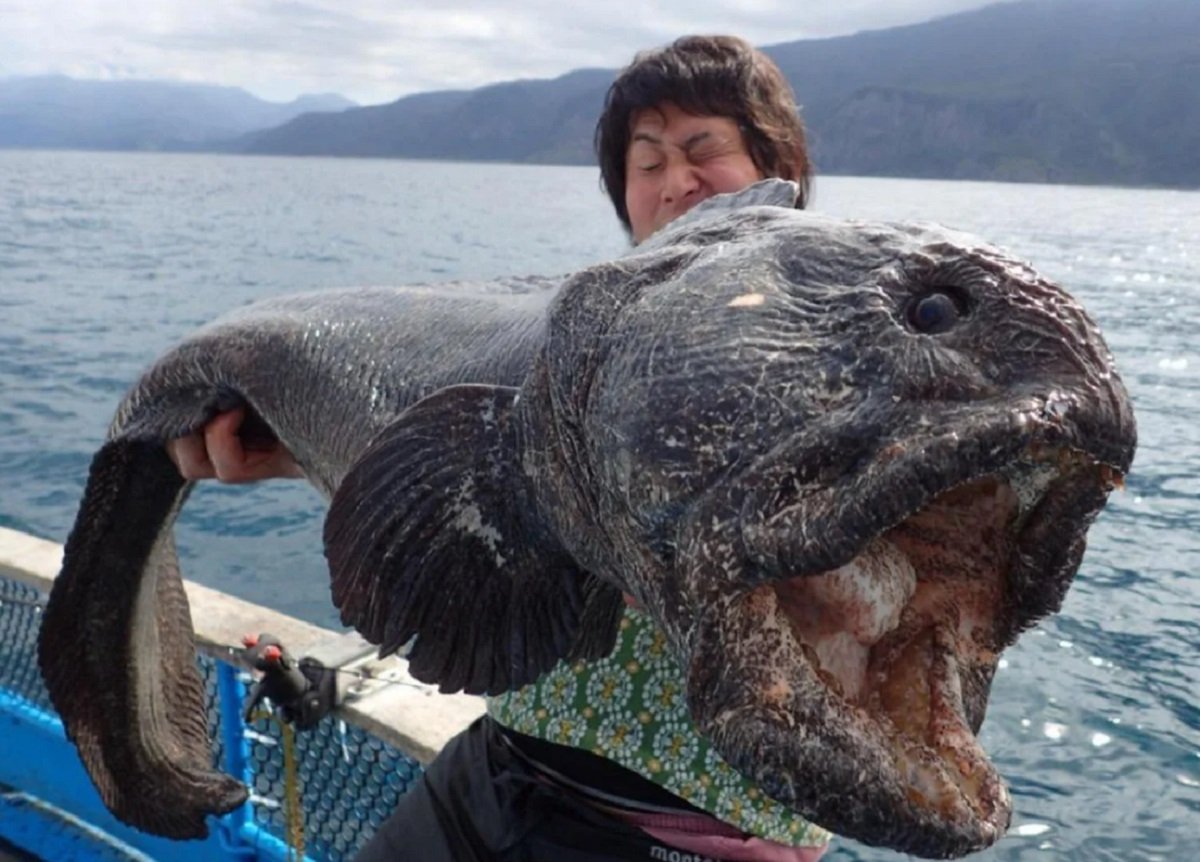 Another ocean monster that the representatives of the human race do not mind feasting on is catfish. It may seem a tad strange since it greatly resembles a snake. Its long, flattened body can reach 8 feet, weighing up to 110 pounds. However, it causes fright not due to its gigantic dimensions but due to its head.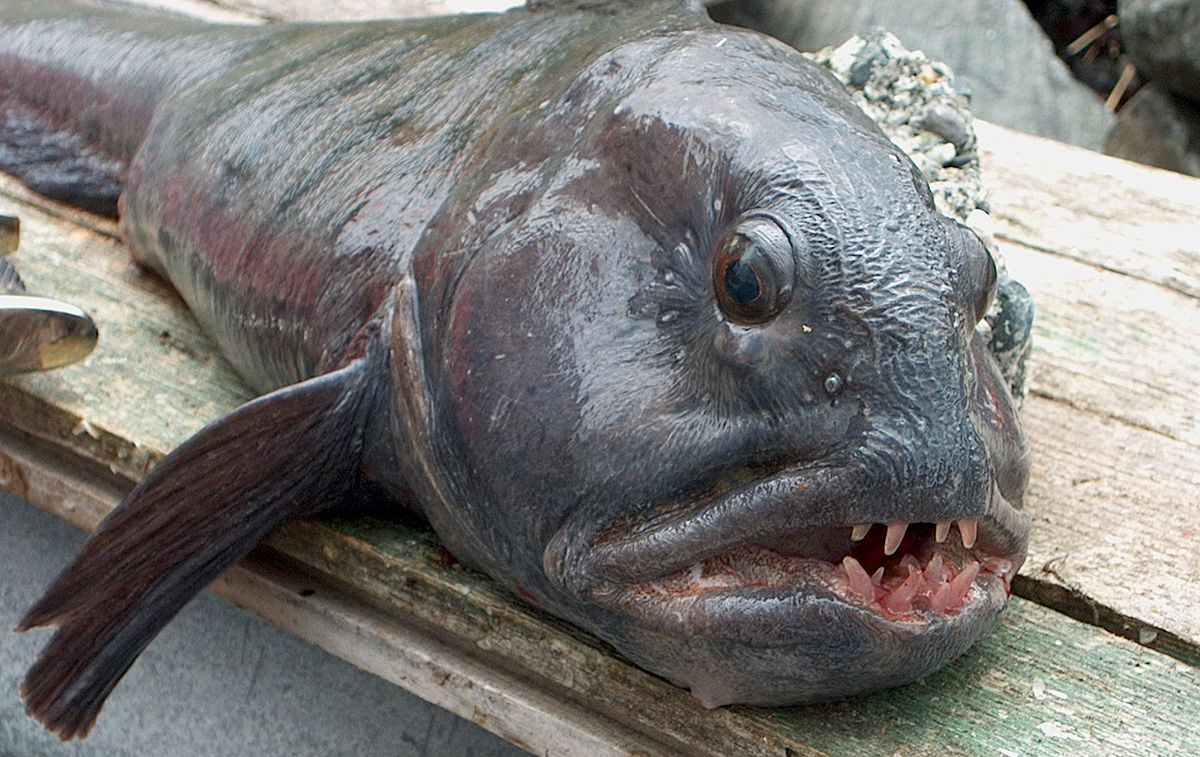 Catfish have several rows of strong teeth: enormous curved canines in the front and smaller teeth inside. Thanks to them, the fish can easily deal with crab shells, among other things. Sharp cookie, huh?
Halibut's Spooky Gaze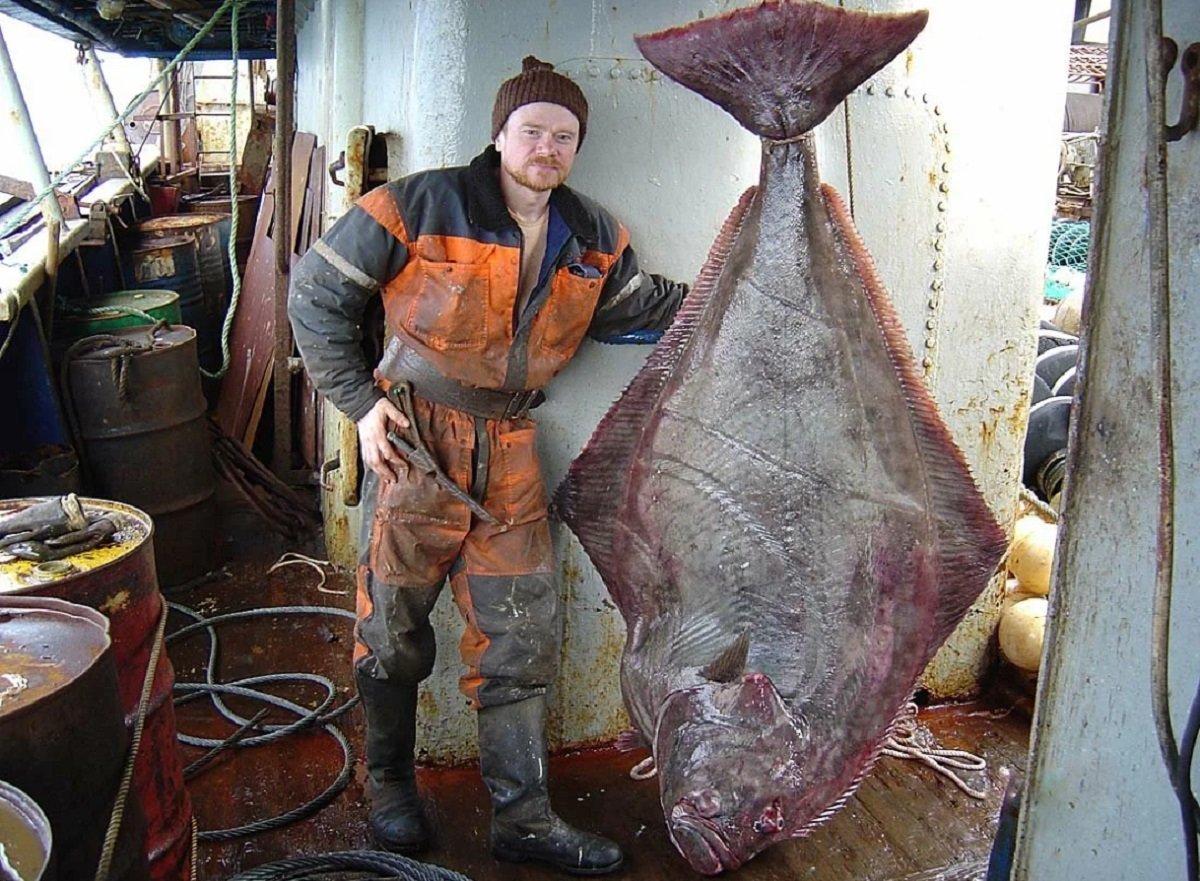 The winner of our hit parade of terrifying fish is the Pacific halibut. It is a deep-sea bottom fish from the flounder family that can reach 900 pounds in weight and 16 feet in length. Halibut has a huge flattened body and a very ugly head. The most bothering thing about it, though, are the eyes.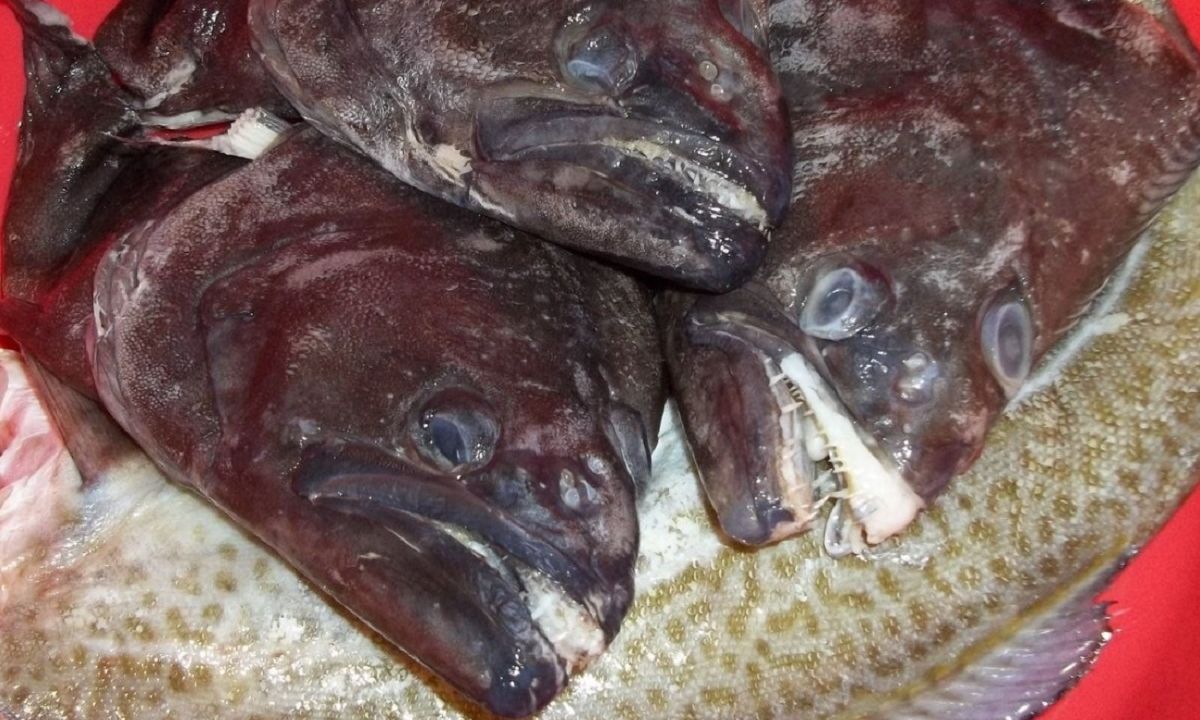 Either from high pressure or due to evolution, halibut's eyes seem to be jumping out of their orbits. When the fish is young, they are symmetrical and normal-sized. However, with age, the eyes of a halibut begin to gravitate towards one another. It looks creepy and not appetizing at all.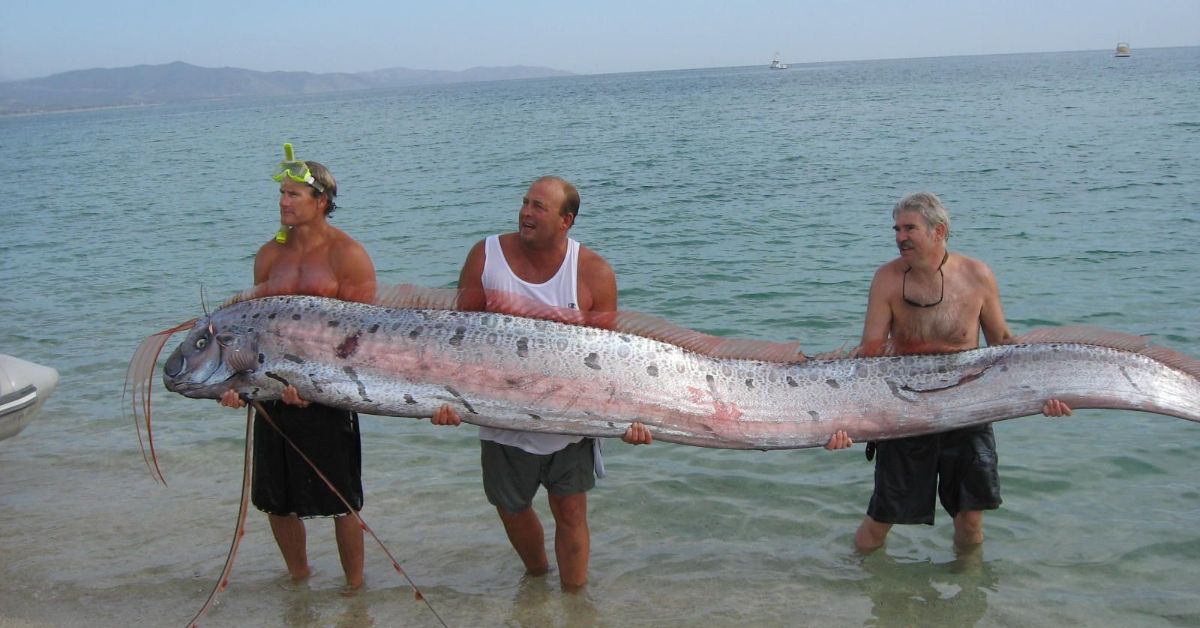 You must admit that after looking at these beauties, the appetite disappears. No wonder these fish are sold without their heads! Have you ever seen a whole hake, catfish, or halibut? Share your first impression!