Lemon With Salt and Pepper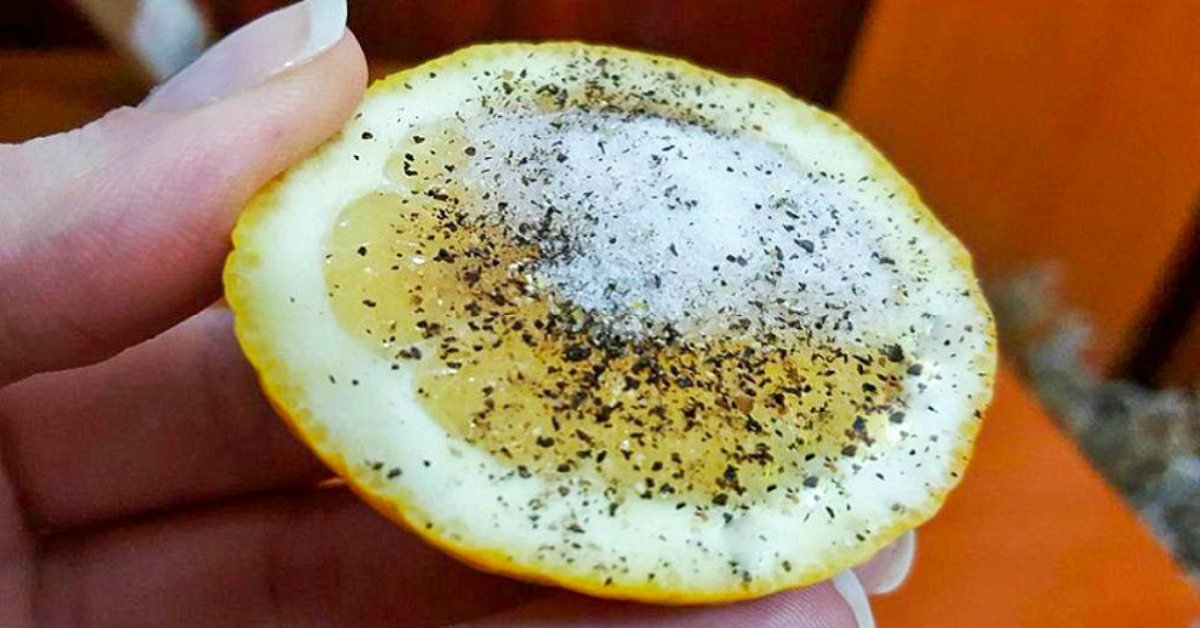 Lemon juice is a common substitute for vinegar in vegetable and meat dishes. And a more piquant combination — lemon with salt and black pepper — is a typical ingredients in many salads, appetizers, and soups.
It turns out that this combination not only improves the taste of dishes but is also used to prevent many diseases. Simple foods that you can surely find in your kitchen can help even with chronic diseases.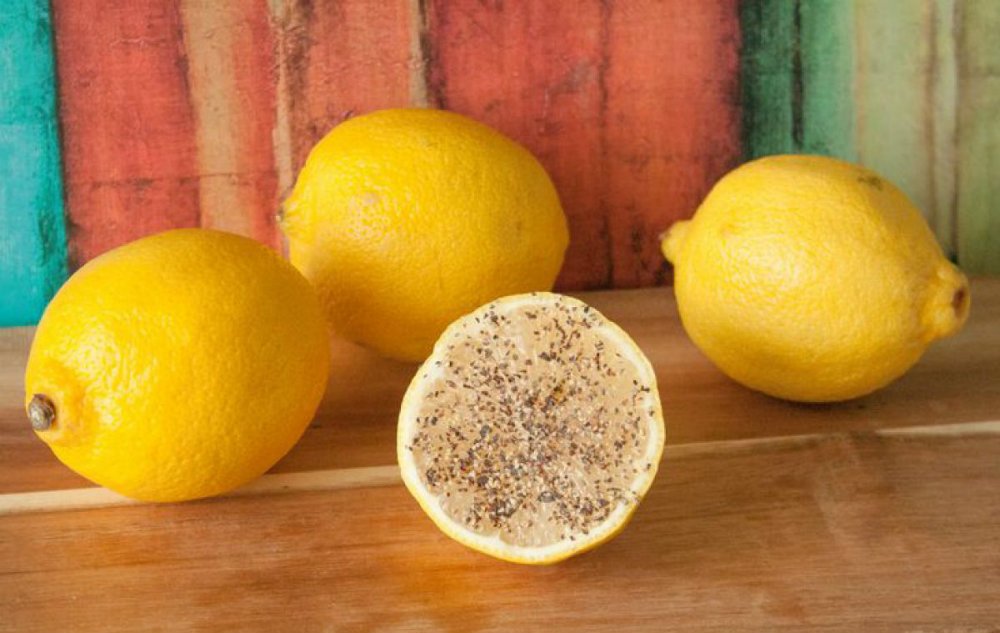 How to Use Lemon With Salt and Pepper
Sore Throat Remedy
Add 1 tbsp of lemon juice to a glass of water. Add in 1 tsp of salt and ½ tsp of ground black pepper. Gargle with this mixture 2–3 times a day.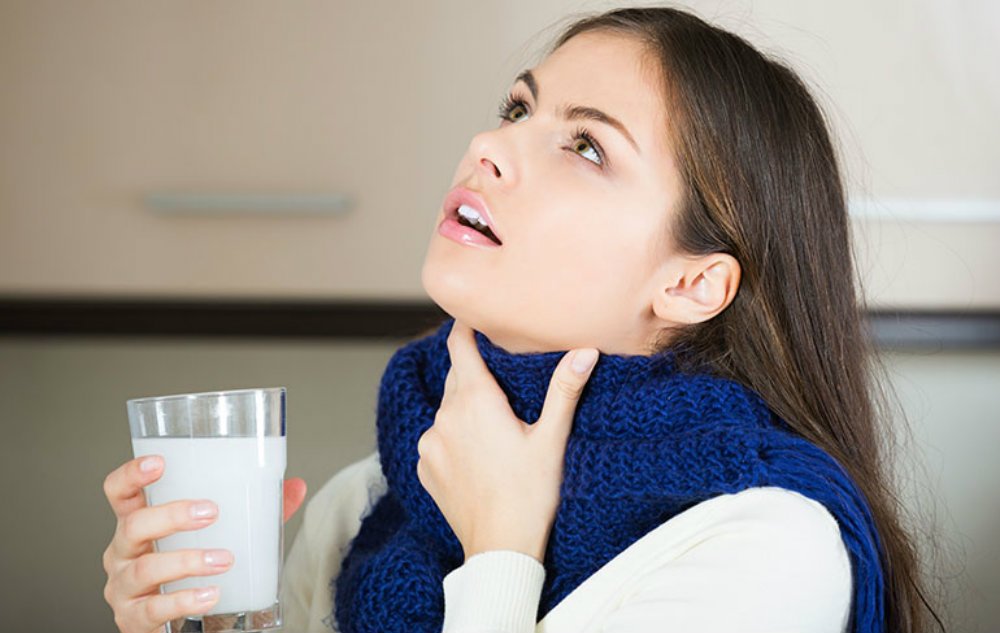 Gallbladder Cleanse
Drink a mixture of 3 tsp of olive oil, 1 tsp of lemon juice, and 1 tsp of black pepper every day.
For Nausea and Indigestion
Black pepper is known to be an effective remedy for indigestion and diarrhea, and the scent of lemon prevents nausea. If you experience the symptoms, drink a glass of water with 1 tsp of black pepper and 1 tbsp of lemon juice.
Toothache
A mixture of pepper and clove oil will help get rid of toothache. Mix them in a 1: 2 ratio and brush your teeth with the mixture 2 times a day.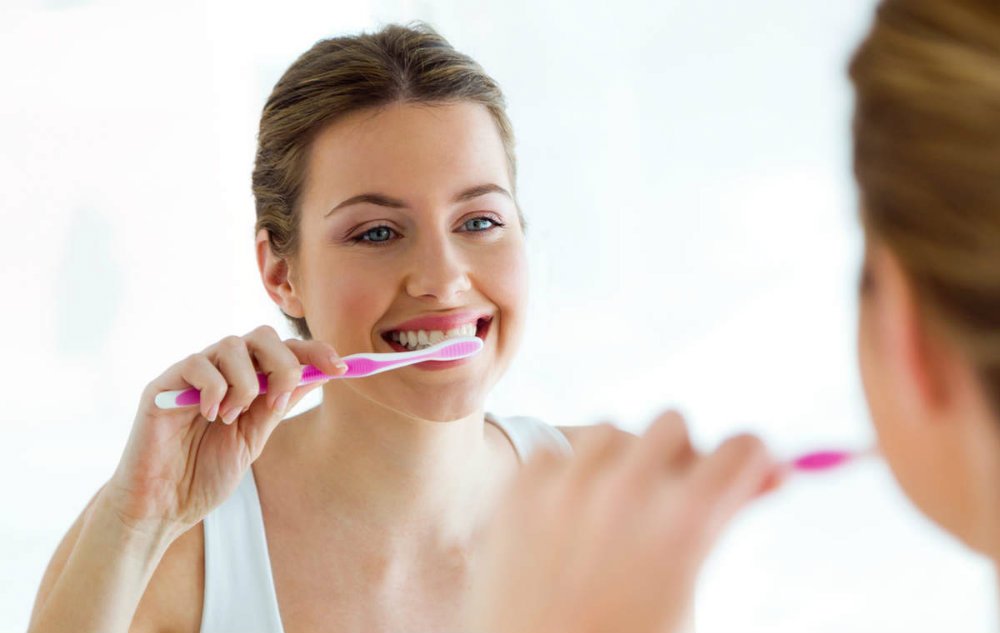 Nosebleed
You can stop it by placing a cotton pad dipped in 5–6 drops of lemon juice in the nostril. This method is also good for helping with nausea and headaches.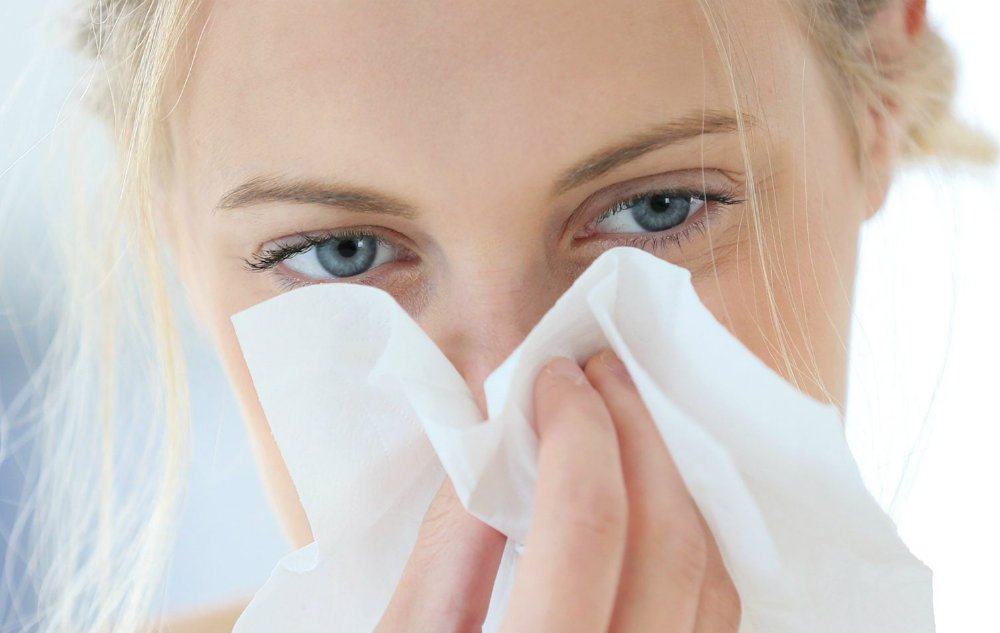 Stomatitis Treatment
You can relieve the pain and kill bacteria by rinsing your mouth with a glass of warm water and 1 tbsp of salt.
Weight Loss
Take this remedy in the morning on an empty stomach to improve digestion and lose weight. Take 1 glass of warm water, add 2 tsp of lemon juice, ¼ tsp of ground black pepper, and 1 tbsp of honey. Lemon and black pepper improve the metabolism. The polyphenols found in citrus help prevent weight gain and burn fat.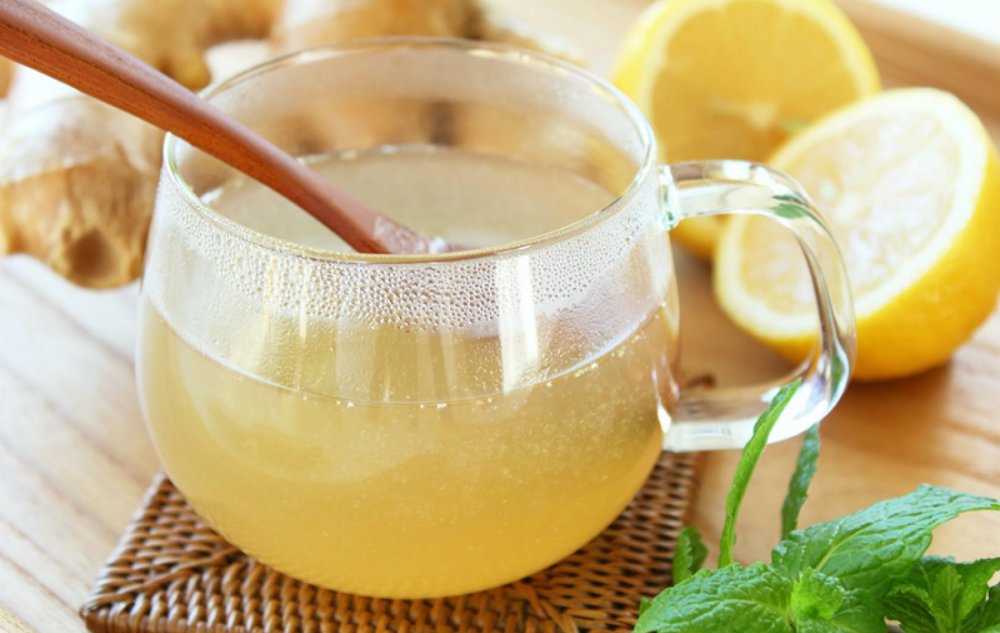 You can easily prepare such remedies at home. Did you like these tips on how to use lemon with salt and pepper?