5 Things You Should Not Be Lending to Friends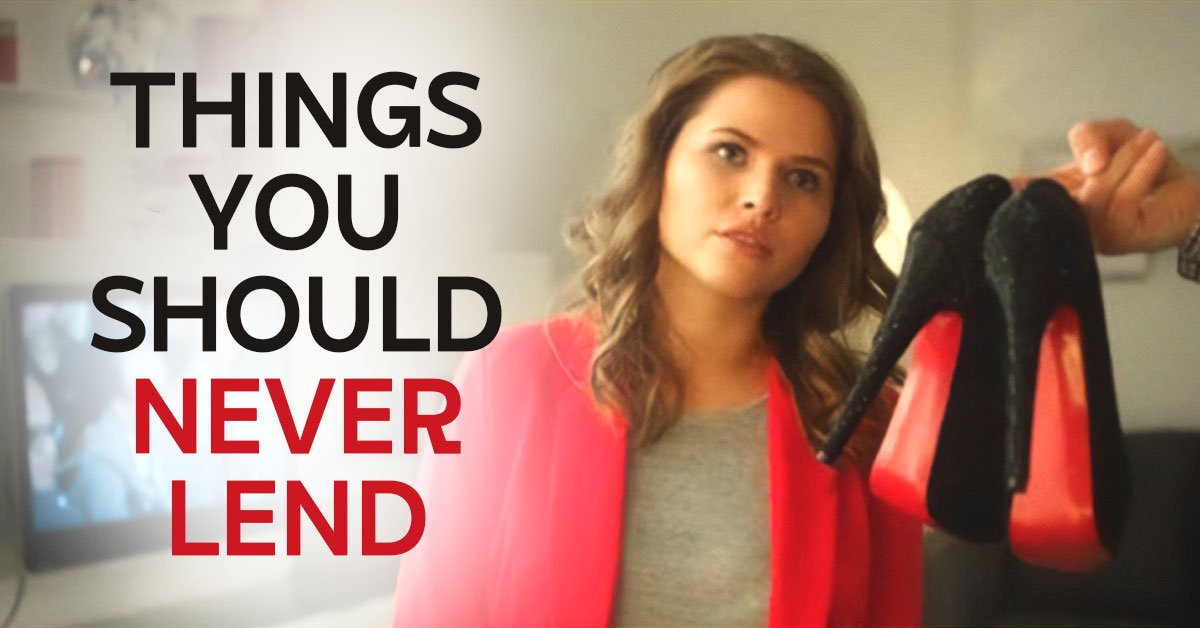 At one point or another, most of us have lent money to friends or family. Sometimes we lived to regret the decision, yet we still feel uncomfortable saying no when someone asks for our help. There are also times when we are the ones asking. Besides, we want to avoid being greedy and learn to part with money easily. It is all well and good, but when talking about personal belongings, it is best to keep them with you and never lending them to friends.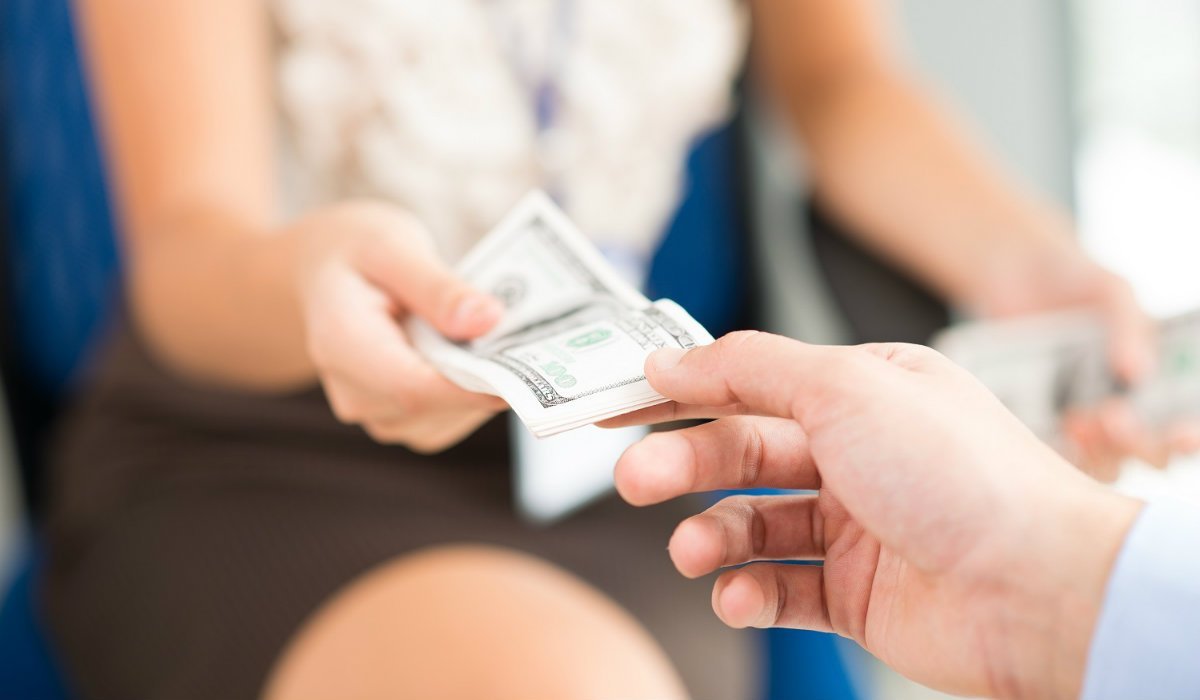 Similar to fingerprints, each person has their own energy that contains all of their lifetime of experiences, thoughts, and emotions. We transfer it to the things in our environment, and by giving them away, we destroy the established harmony without realizing it. If you pawn a wedding ring to improve your financial situation, you may exacerbate the situation by running into family problems, as well as financial ones. Jump below to see which five things it is best to never lend to anyone.
5 Things to Never Lend to Anyone
Never lend your jewelry to anyone, even to your nearest and dearest. Precious metals and stones have always been excellent natural energy conductors and collectors, and the last thing you want is to feel the effects of someone's bad energy. Therefore, cherish your jewelry as the apple of your eye.
Borrowing and lending dishes and kitchen utensils are taboo, as well. Your home is your castle, and letting such strategically important items fall into the wrong hands is not worth it. Besides, every household should have a set of staple kitchen accessories, anyway.

Don't let others wear your clothes and shoes, especially in the current pandemic situation. First and foremost, it may not be safe health-wise. Second, clothes, much like property, have an individual value. You may not want to chance someone else soiling your items.
Since time immemorial, salt has been a rich source of energy. People used it to cleanse the house and body from the grudge of ill-wishers. Salt on the threshold keeps evil spirits out. The white crystals can be information carriers. Hence, it is best not to let such a powerful amulet fall into the wrong hands. It can lead to a lack of money and quarrels.

Finally, do not lend bread or other foods. By giving away bread, you give away your well-being. Who's ready to test the statement?
Some might say that these are silly superstitions, and there is nothing wrong with borrowing or lending some of these items to friends. Perhaps they're right. Superstitions started with our ancestors trying to explain mysterious circumstances or events as best as they could with the knowledge they had. However, they may hold some truth, as well. Do you own an item that you never let anyone borrow? Why don't you? Feel free to let us know in the comments, as we would love to know!