Why Everyone Buys Louis Vuitton Bags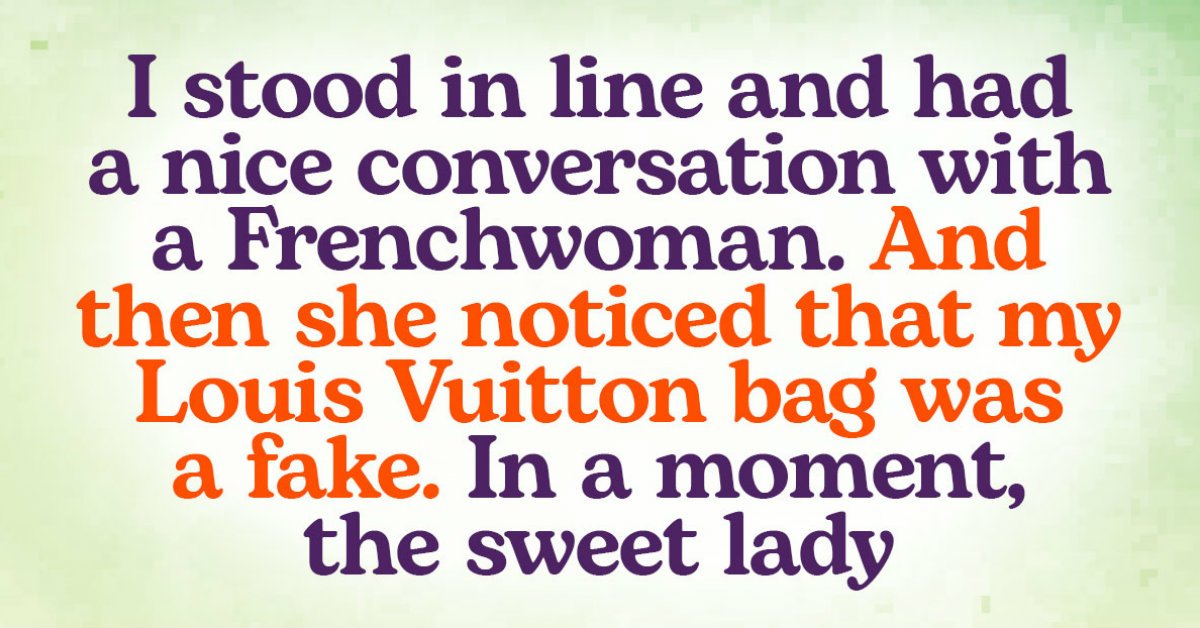 Walking on the streets of European cities with a fake "Louis Vuitton", you can lose your bag. Why is that? It's all because of the company's strict policy regarding counterfeiting. Nowadays, this fashion house is one of the most expensive brands in the world, although it started with an ordinary workshop on the outskirts of Paris…
Why Everyone Buys Louis Vuitton Bags
Louis Vuitton was born in 1821 in a small French town. Since his parents passed away early, he was adopted by a carpenter and his wife. It was his foster father who taught the boy how to use tools. However, the strictness of his mother forced the 13-year-old to leave his home in search of a better life. It took him three years to get to Paris, earning money along the way.
Having reached his destination, Vuitton quickly found a job. For 17 years he's been helping a Parisian suitcase maker. And in 1852, Empress Eugénie herself wore outfits that the designer had worked on.
The Empress provided Louis with a clientele. Thanks to such success, after a couple of years he was able to open his boutique and workshop, in which he created several new suitcase models. Waterproof, flat, and concise, some of them were real breakthroughs.
Products of the Brand
Louis took his work responsibly. You could see in his products not only creativity but also care of the customers' needs. His trunks were a true standard of quality. The lock was designed by Louis together with his son Georges. It was a real breakthrough.
By the way, it was his son that started producing women's bags after his father's death. The fabric and leather for these bags are custom-made. The most common types are the monogrammed pattern and the striped red and beige one.
The company more than once has made unique products for different events. For example, Louis Vuitton's 2018 FIFA World Cup winner's trophy case. Or trophy case for "League of Legends" computer game.
Did you know that the brand started producing clothes, shoes, and jewelry only in 1988? Perhaps you dream of buying something from this brand? Feel free to leave your comments below!