Lychee Rind: Uses and Health Benefits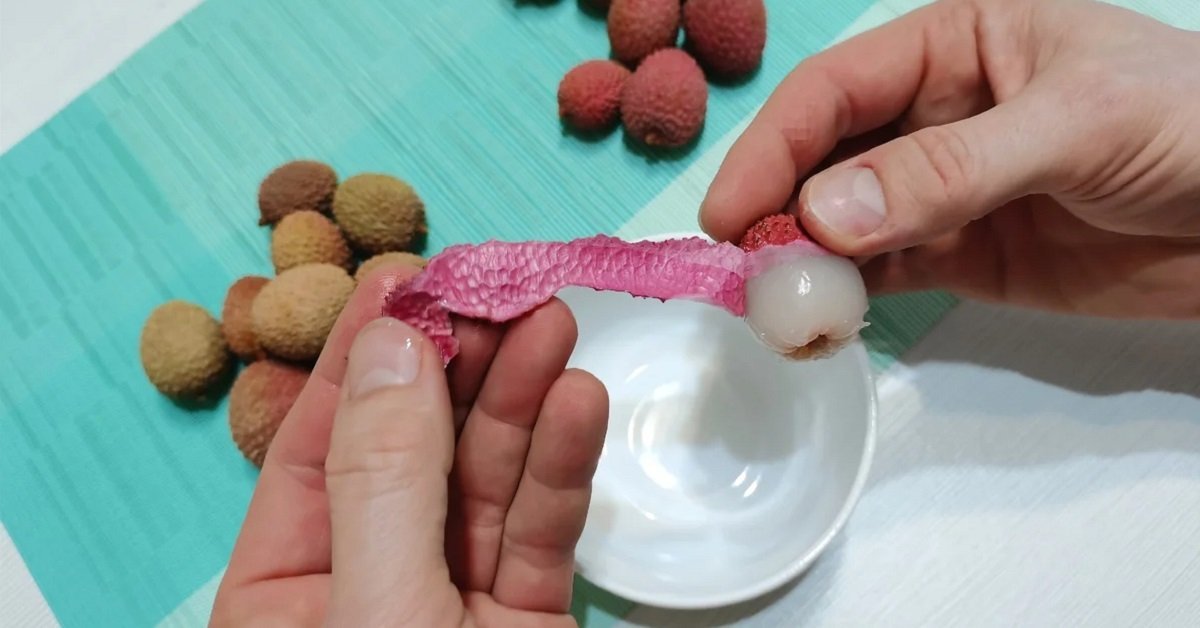 Lychee, known for its health benefits, can be found on store shelves all year round. This fruit is not suitable for canning. But the rind can be used as a sort of meal prep. Read on to find out how!
Many people throw away fruit rind, although it contains a lot of vitamins. Moreover, dishes that have lemon and orange zest or apple peels in them become much more interesting! Once you learn about the health benefits of lychee rind, it will no longer end up in the trash can.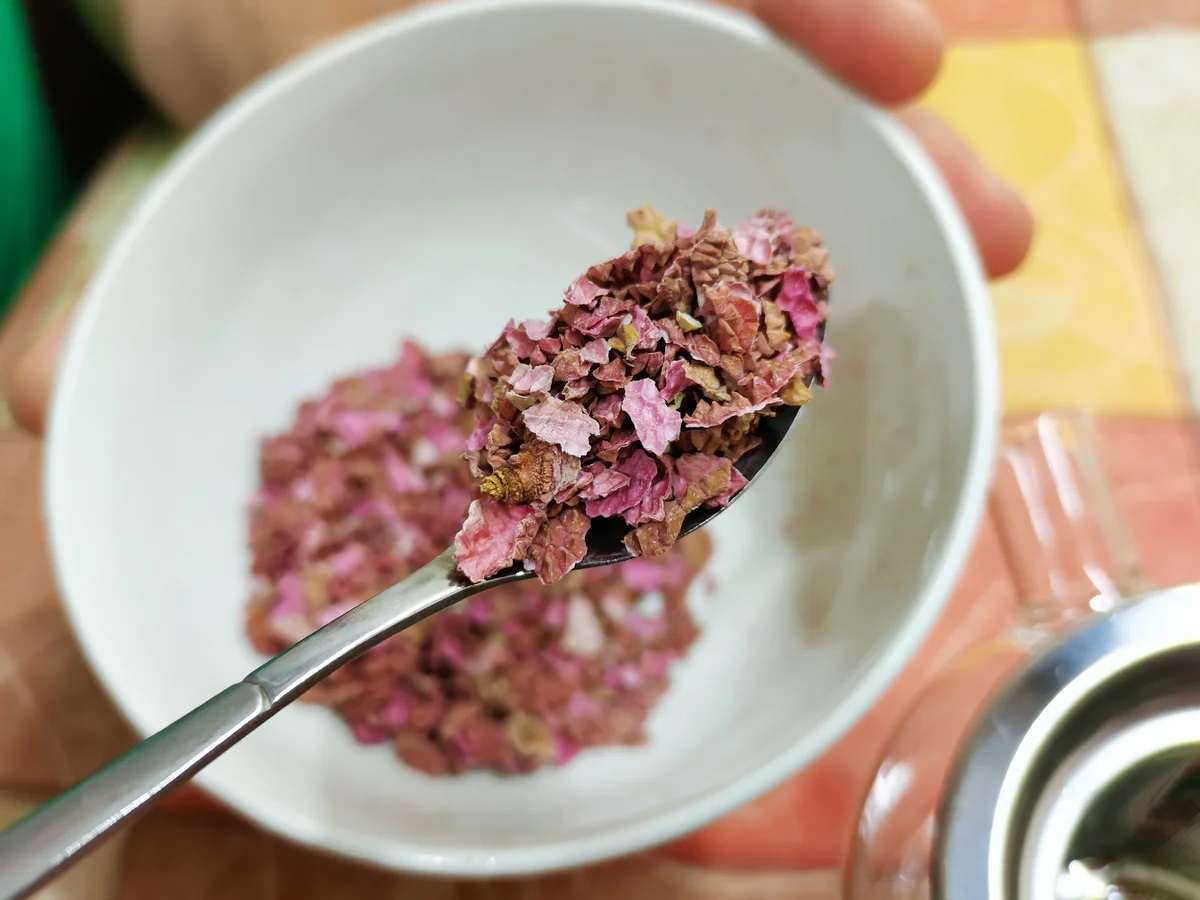 Lychee Rind: Uses and Health Benefits
At first glance, lychee rind is unremarkable. It doesn't have the pleasant taste the flesh has, it is hard and dry. But don't judge it by this first impression. In fact, lychee rind contains many vitamins that have a great effect on the human body. Besides, it is rich in diuretic components. This means that decoctions from the rind will help remove excess water from the body.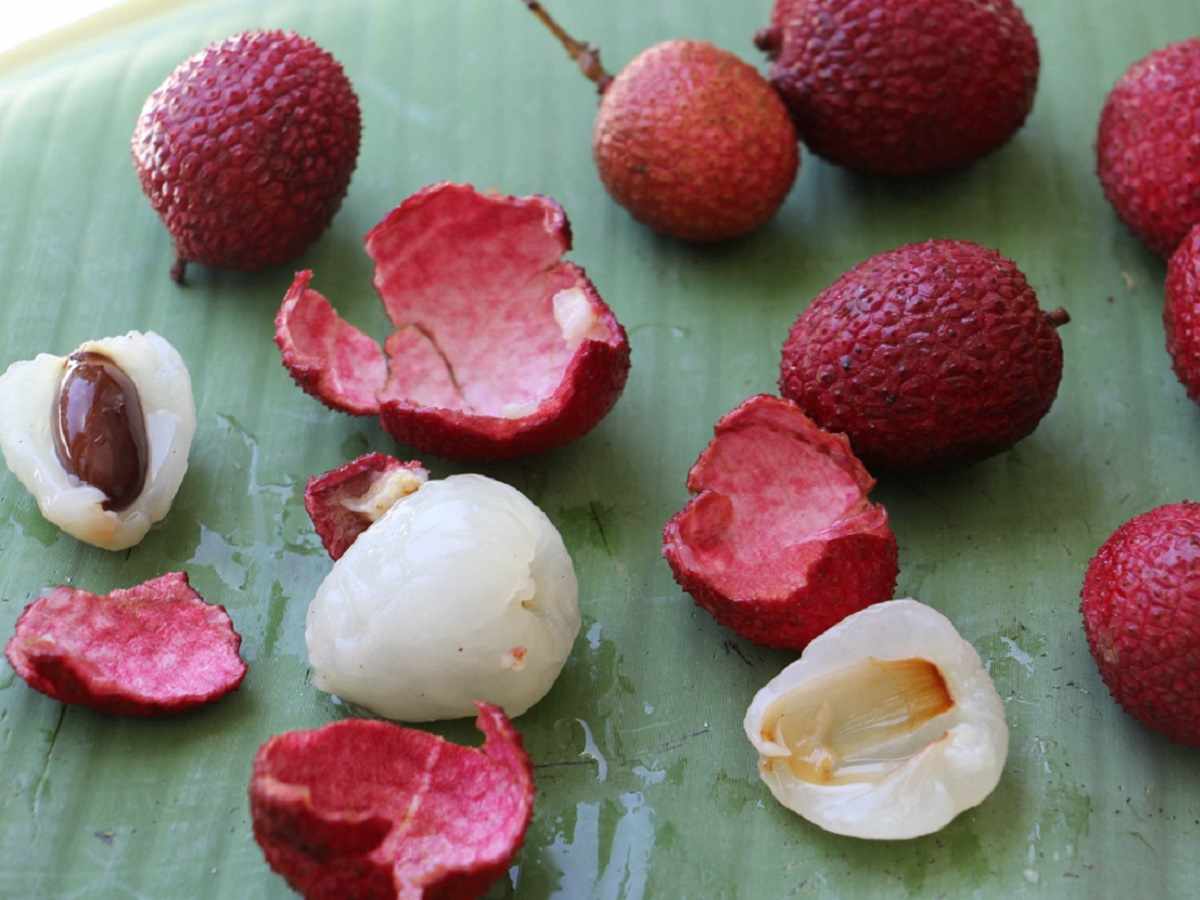 How To Use Lychee Rind
First, you need to peel the fruit, rinse the rind and let it dry completely.

Then place it in an airtight plastic container and put it on a radiator for a couple of days.
Then crush the dried rind into large crumbs.
The First Method
Pour 4 tsp lychee rind with boiling water and leave to brew for half an hour. You will get a fragrant drink of delicate pink color. In its pure form, it's bitter, so I recommend just adding it to regular tea. You can use sugar, honey, and ginger to experiment with flavor.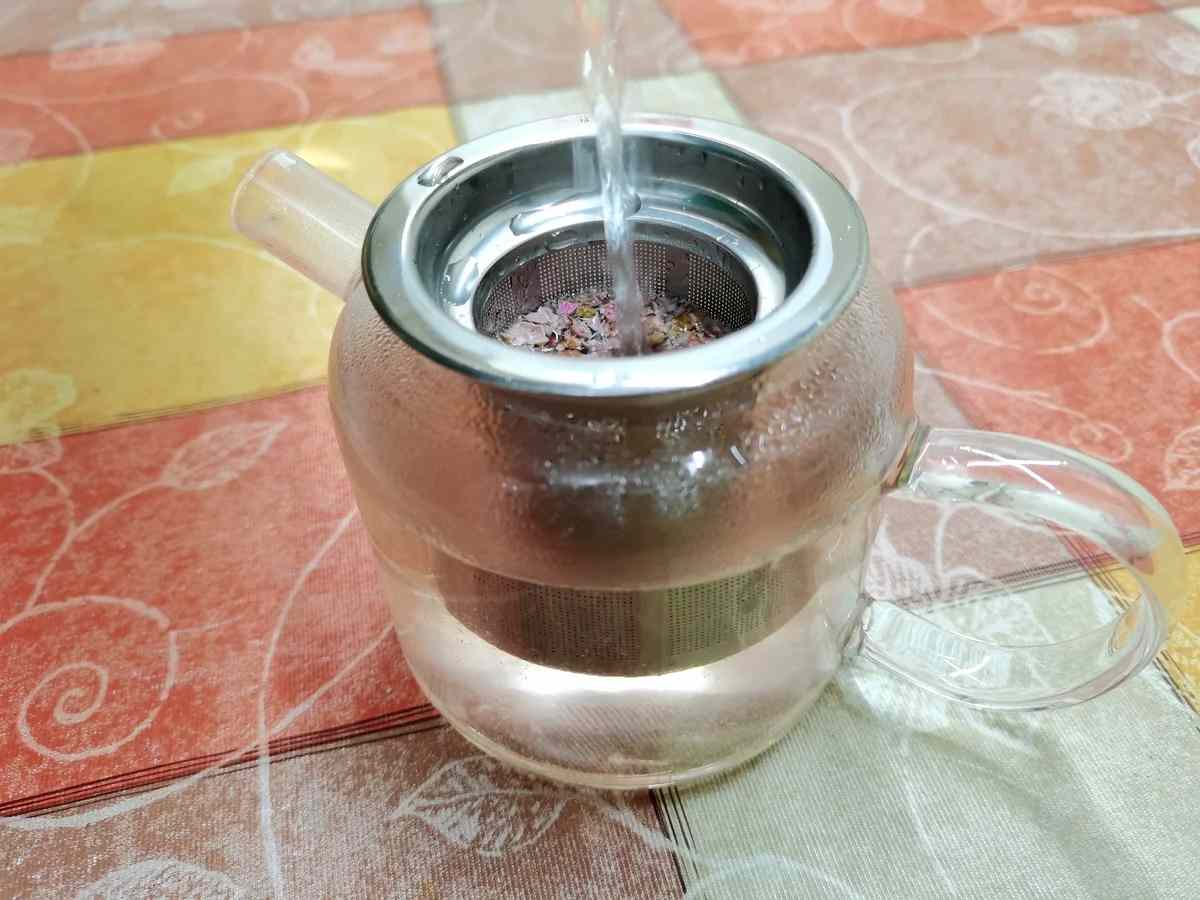 The Second Method
You can make tea with the addition of lychee rind. Just add 1 tsp black tea and 1 tsp ground rind to the teapot. Add boiling water and wait until brewed. Then enjoy a delicious, fragrant, and healthy drink.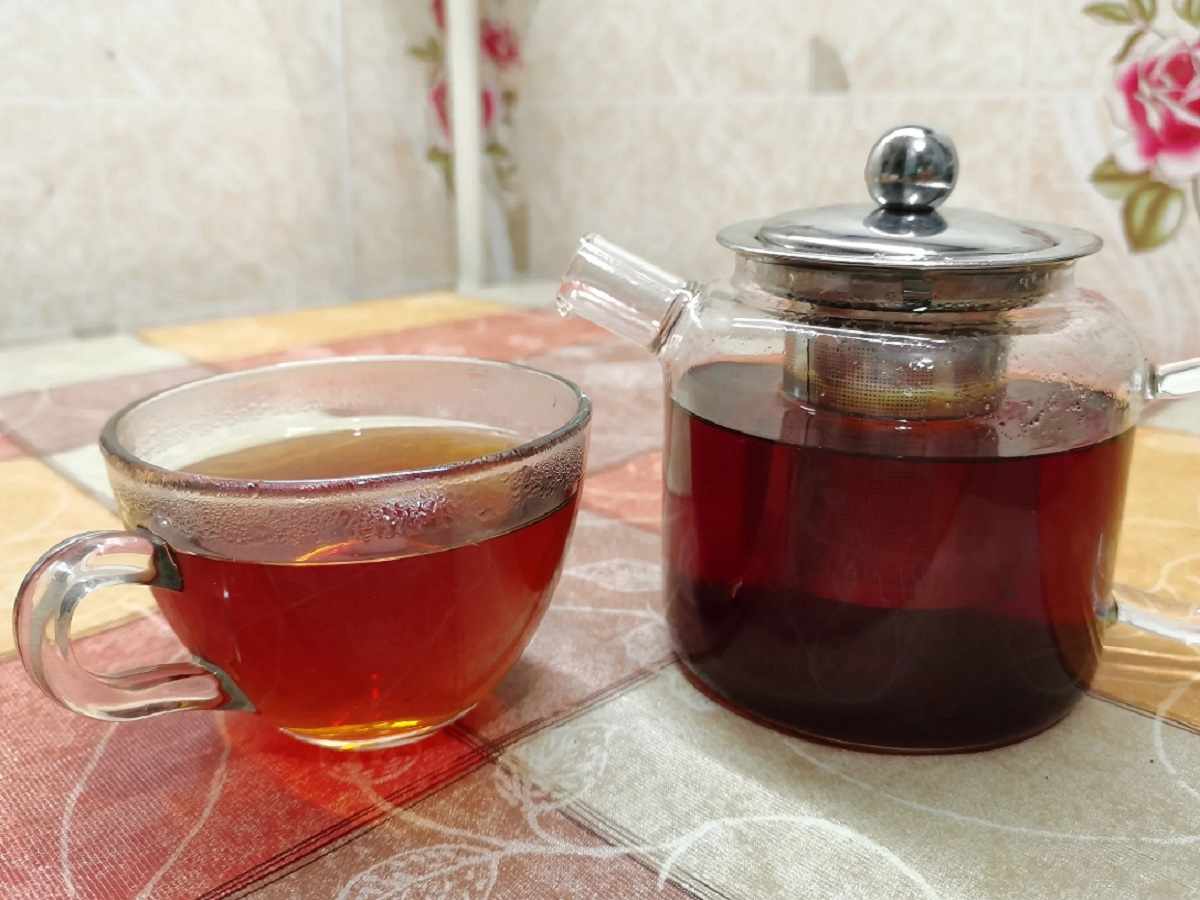 Although lychee tea has health benefits, I don't recommend you to drink it before bed. It is invigorating and gives you strength and energy. Therefore, you won't be able to fall asleep for a while. It is much better to get the energy from the vitamin drink in the morning or during a working day.