Pros and Cons of Using a Melamine Sponge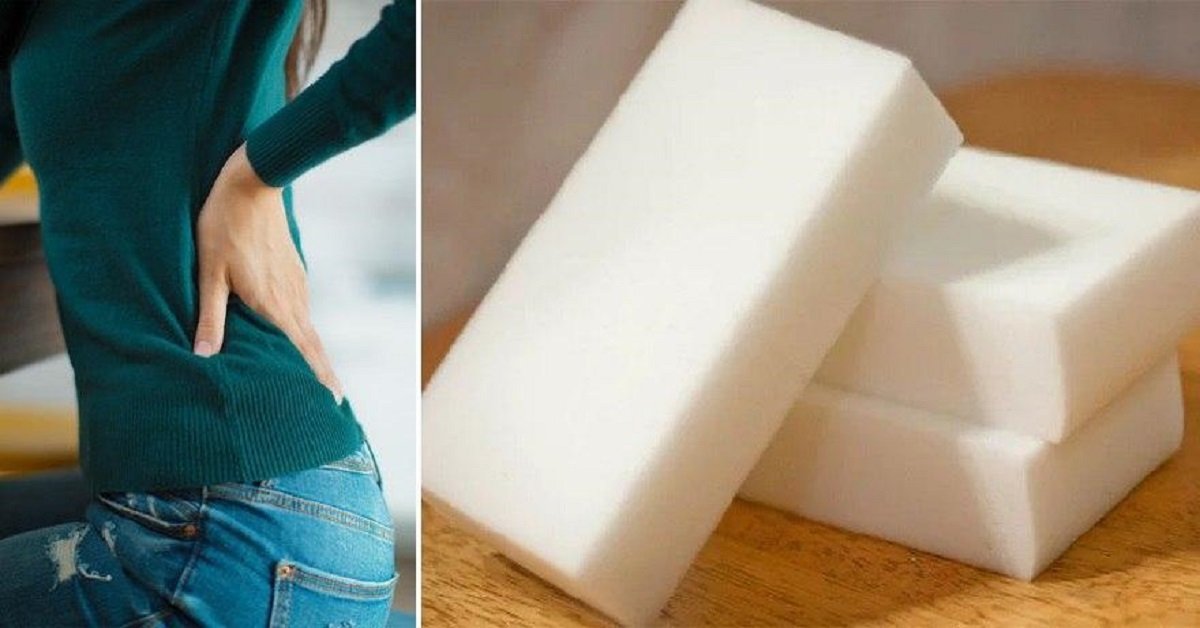 Every homemaker knows the amount of effort required to maintain perfect order and cleanliness in the house. We use rags and wipes, brushes and sponges, and various household chemicals. Besides, the production of such products is developing at an accelerating pace. Lately, a melamine sponge has been all the rage.
Today, we will talk about melamine sponges and discuss whether or not there are risks in using this cleaning aid.
Melamine Sponge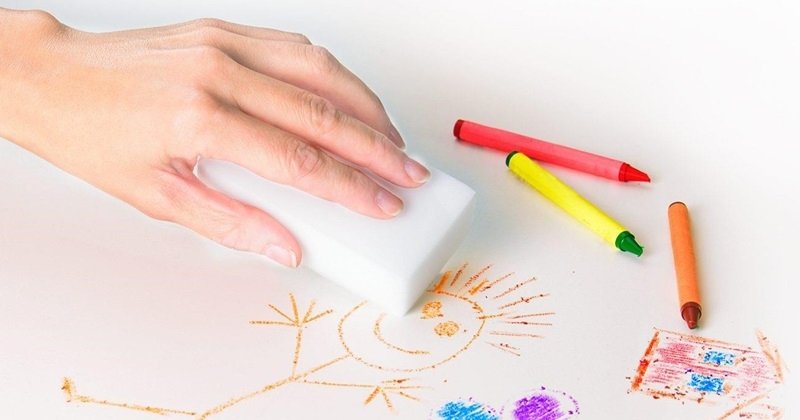 A household sponge, mostly of white color, resembles polystyrene or foam. It is abrasive, porous, and denser than a regular sponge. Hard threads of melamine resin absorb dirt well.
In the household, it is used both for washing dishes and for removing stubborn stains from fabrics and hard surfaces. Limescale, soot, and food residue from dishes, stains on the floor, textiles — it can deal with everything.
Melamine Sponge Composition
The melamine sponge consists of melamine resin, which, as a result of the foaming process, takes the form and density of a sponge. Melamine resin, in turn, contains formaldehyde and nonylphenol.
Formaldehyde is a health hazard. It adversely affects the mucous membrane, causes skin irritation, itching, rashes, and often weakness, headache, and insomnia.
Nonylphenol is a liquid whose toxicity affects human hormones. Moreover, this substance negatively affects the development and health of children.
How to Use a Melamine Sponge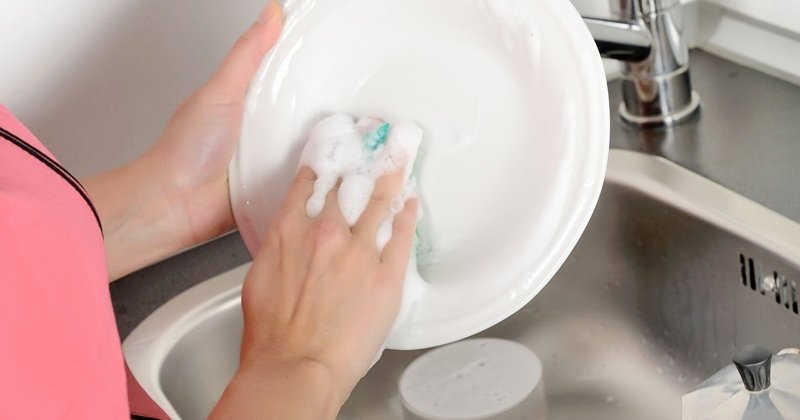 There are a few simple rules you must abide by to keep safe when using melamine products.
Always wear gloves — melamine will not get on your skin.
Never use these sponges to wash dishes. Once melamine enters the body, it builds up and can lead to kidney disease.

To prevent melamine poisoning, keep the sponges in a safe place, out of the reach of children and pets.
Do not allow the sponge to come in contact with hot water or surface to avoid the release of toxic chemicals.

Do not use sponges in combination with household cleaning products, as they become toxic.
Why You Shouldn't Use Melamine Sponges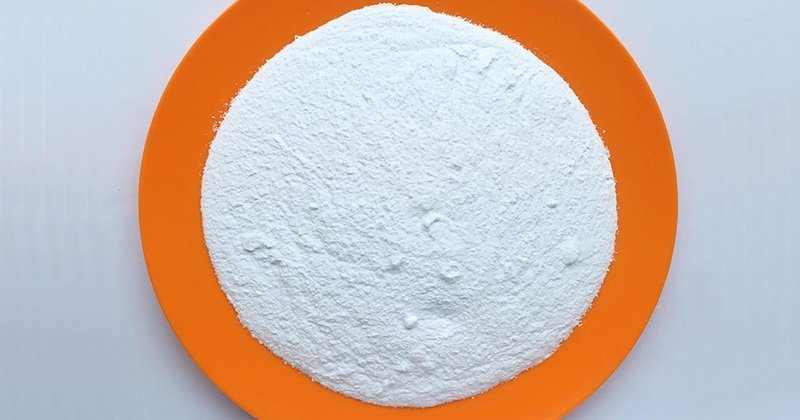 Melamine sponges aggravate skin diseases.
When accumulating in the body, melamine causes urinary system diseases.

Slowly accumulating, it harms the body, causes allergies.
Melamine is dangerous for the environment, animals, and plants.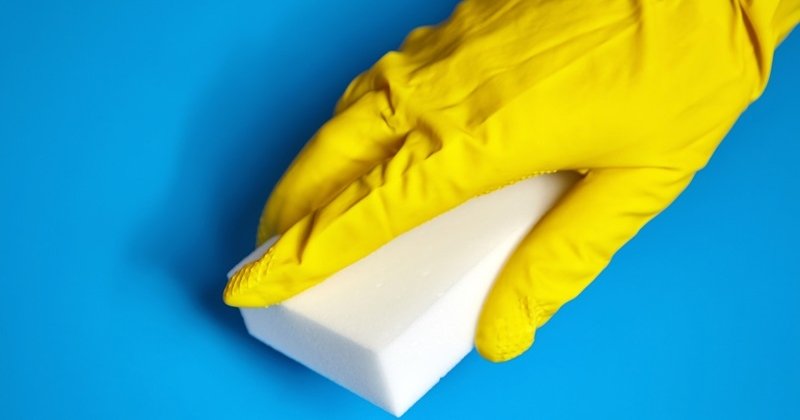 It is clear that melamine products upset the ecological balance: they harm not only humans but the entire planet. Of course, the choice is yours, whether or not to use them in daily life. In any case, stick to the safety rules and keep healthy!