This Mid-Century Kitchen Hasn't Been Touched For 60 Years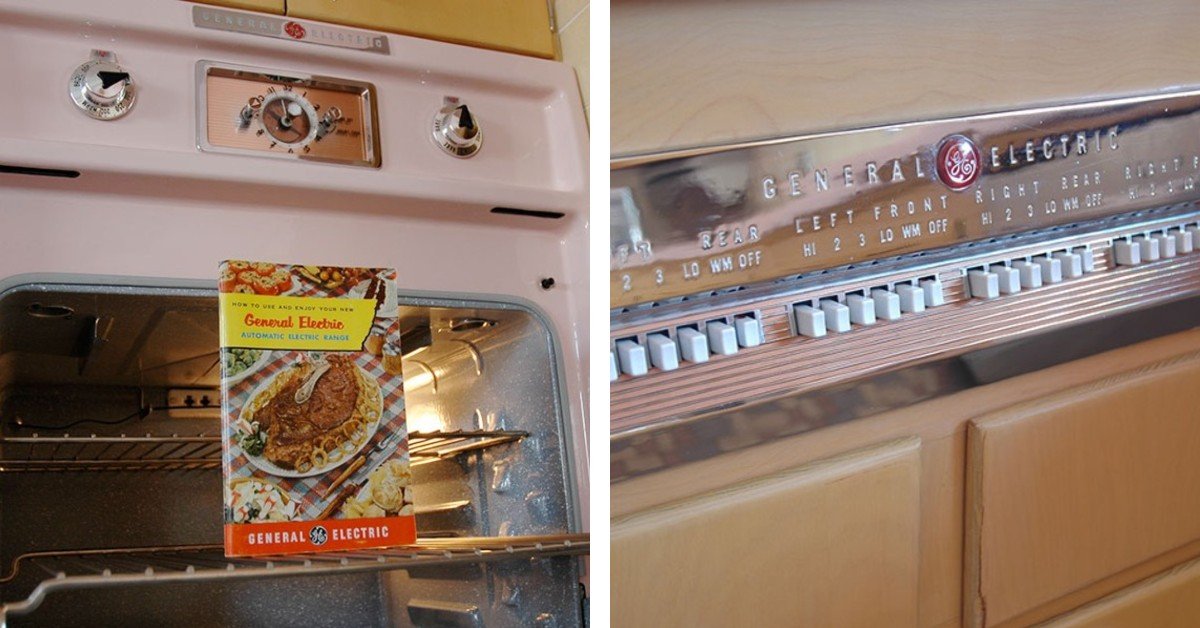 In an exciting, albeit unexpected discovery, furniture craftsman Nathan Chandler bought a house built in 1950s era that had remained uninhabited for over half a century, leaving its retro style interior in mint condition. The interior design of its mid-century kitchen provided us with a look at bygone days.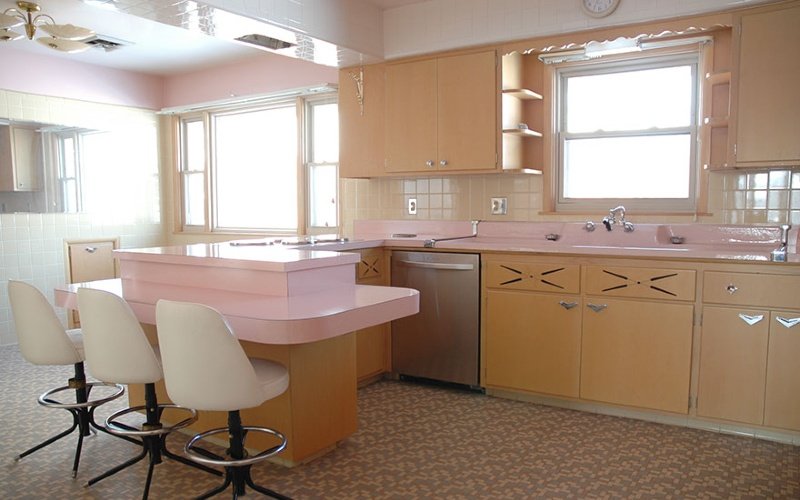 For undisclosed reasons, the original owners never moved in nor touched the space. Therefore, we have a rare opportunity to view the vintage furniture and elements of interior decoration. From the pastel pink counters to the manuals still attached to the unused home appliances, every detail in this mid-century, time-capsule kitchen looks like something straight out of a 1950s American family sitcom.
Step Back in Time By Taking a Peek at This Mid-Century Kitchen
Pastel pink is emblematic of the design of the post-war period.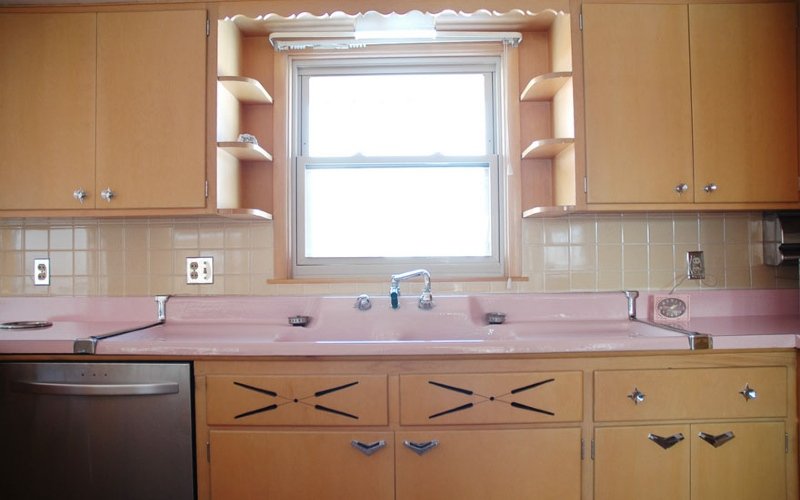 Soldiers returning from the war worked on adapting to their new reality by going to college, buying homes, starting families. As consumerism and glamor swept the nation, advertisers launched campaigns aimed at mothers, fathers, children. Powdery pastels became trendy and associated with American housewives to convey youth, hospitality, kindness, and joy.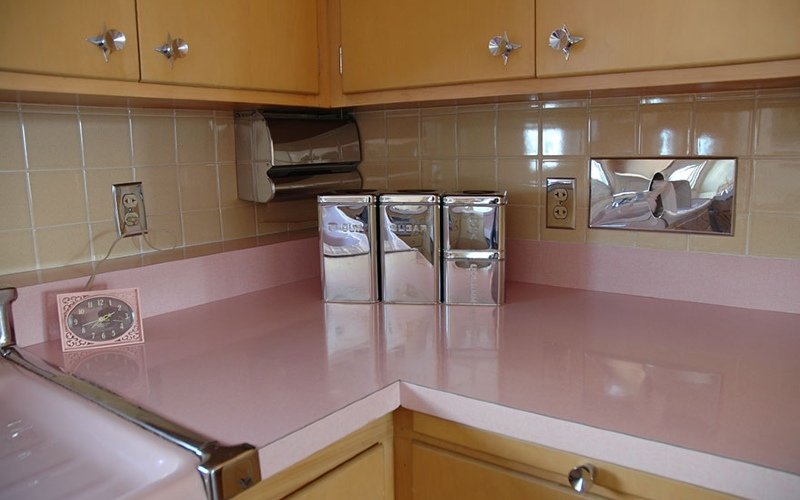 Surprisingly, the appliances and their manuals look as if they were left there only yesterday.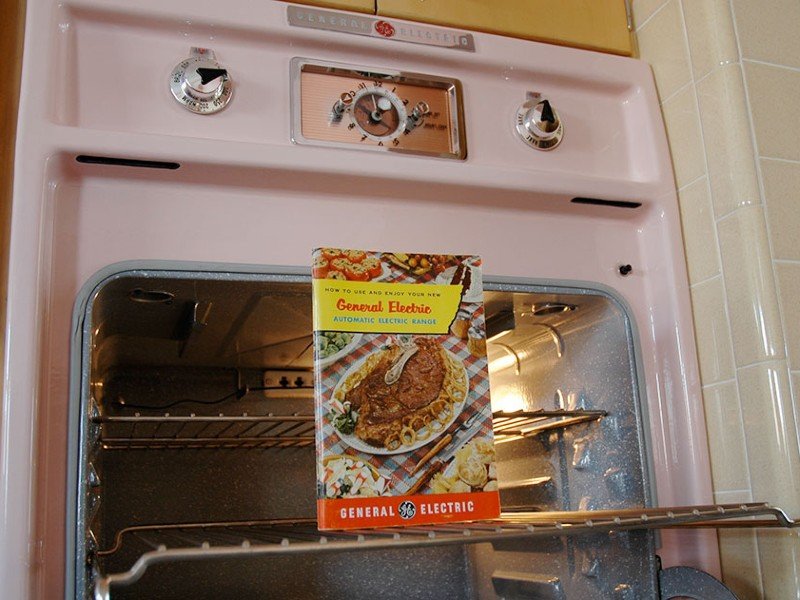 Everything is in excellent condition, which makes this kitchen a paradise for antique lovers.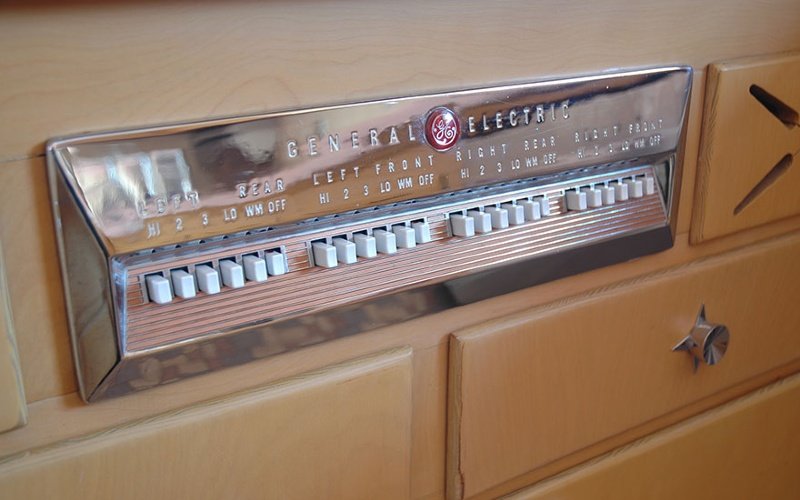 The retro pastel pink kitchen features a stove with four burners.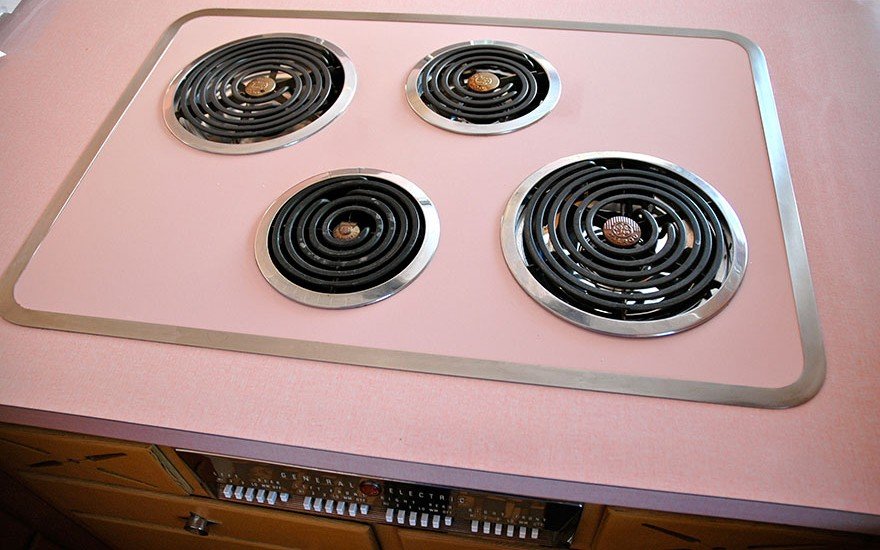 The burners have stainless steel covers that shine like mirrors.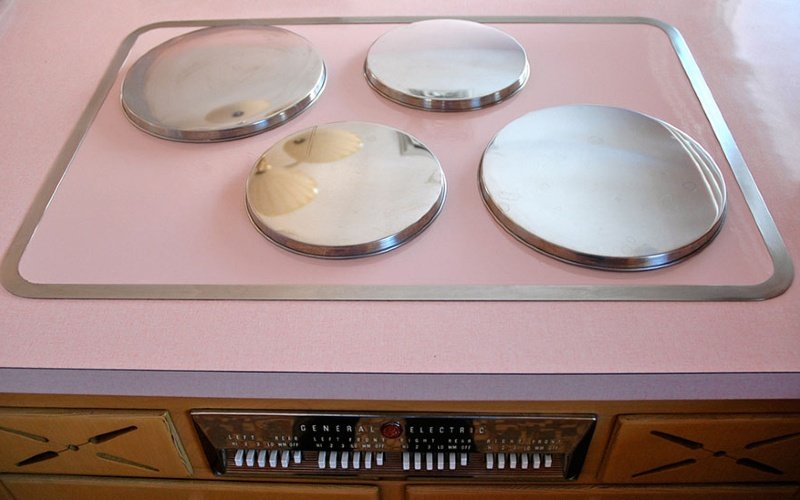 The designer kitchen even has a pastel pink oven!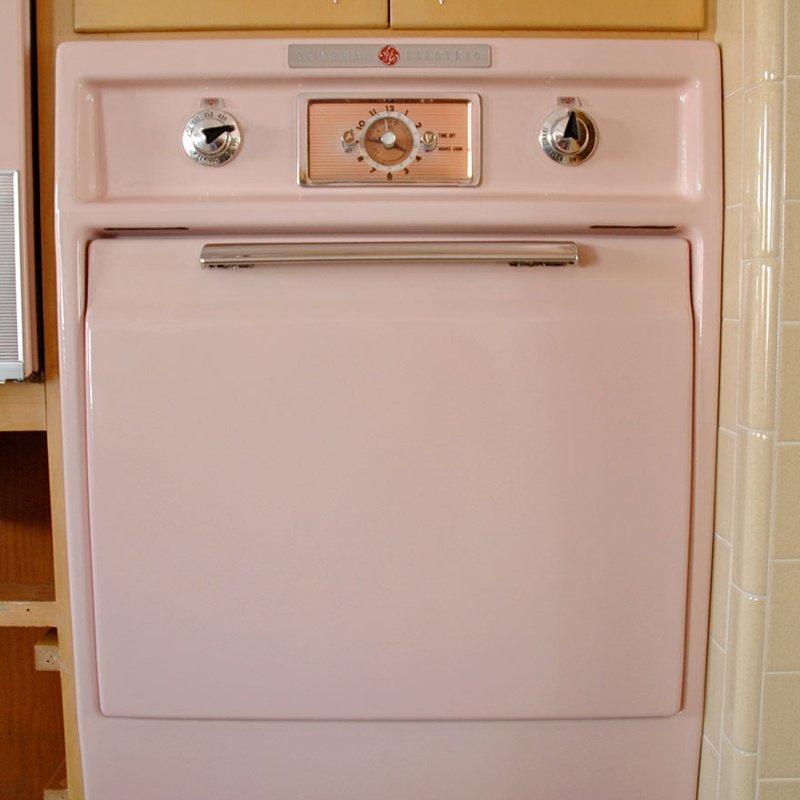 The fridge is on the small side, but it is pink, fitting perfectly into the design concept.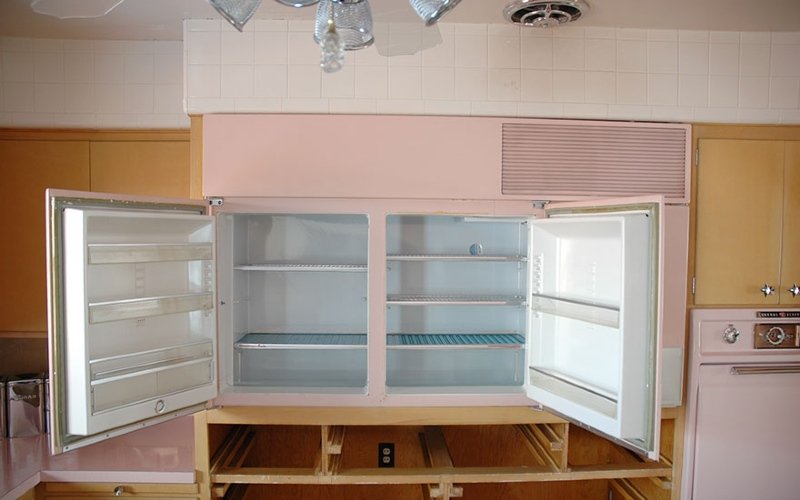 Furthermore, it looks like the room includes one of the very first dishwashers.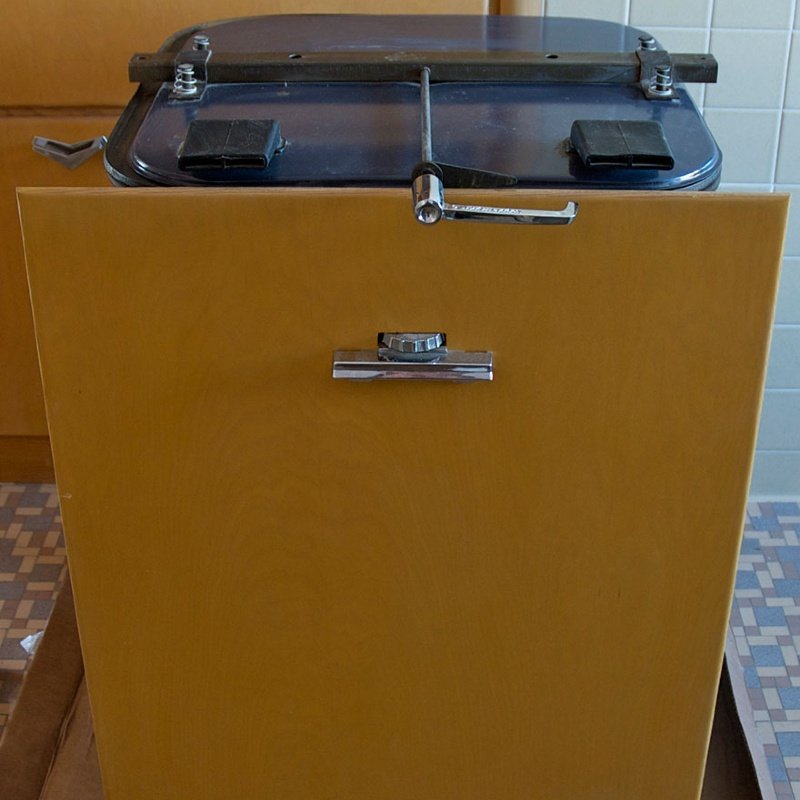 Although the fate of this one-of-a-kind period home is unknown, we are thankful for the opportunity to have a look inside! How do you feel about this mid-century kitchen? Please leave your thoughts in the comments!