Advantages and Disadvantages of Using a Dishwasher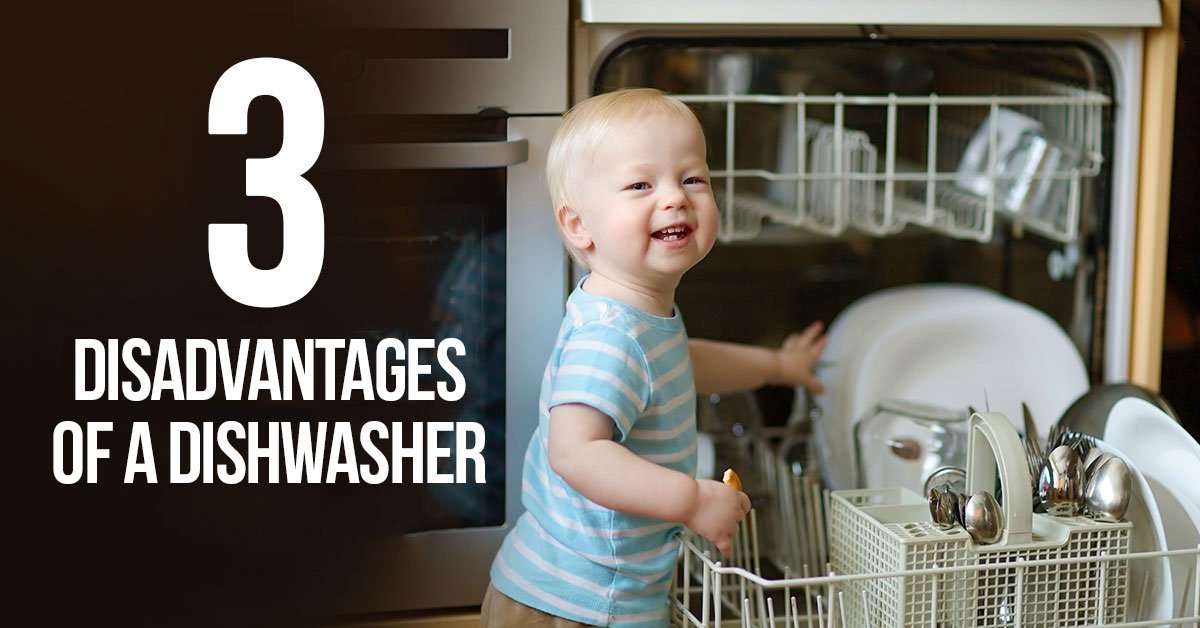 Once considered a luxury, a dishwasher is now a staple in just about every kitchen. However, if you are still deciding whether or not to purchase this ubiquitous machine, you may find this article helpful. In it, we will be talking about the pros and cons of using a dishwasher. Hopefully, it will help sway you one way or the other.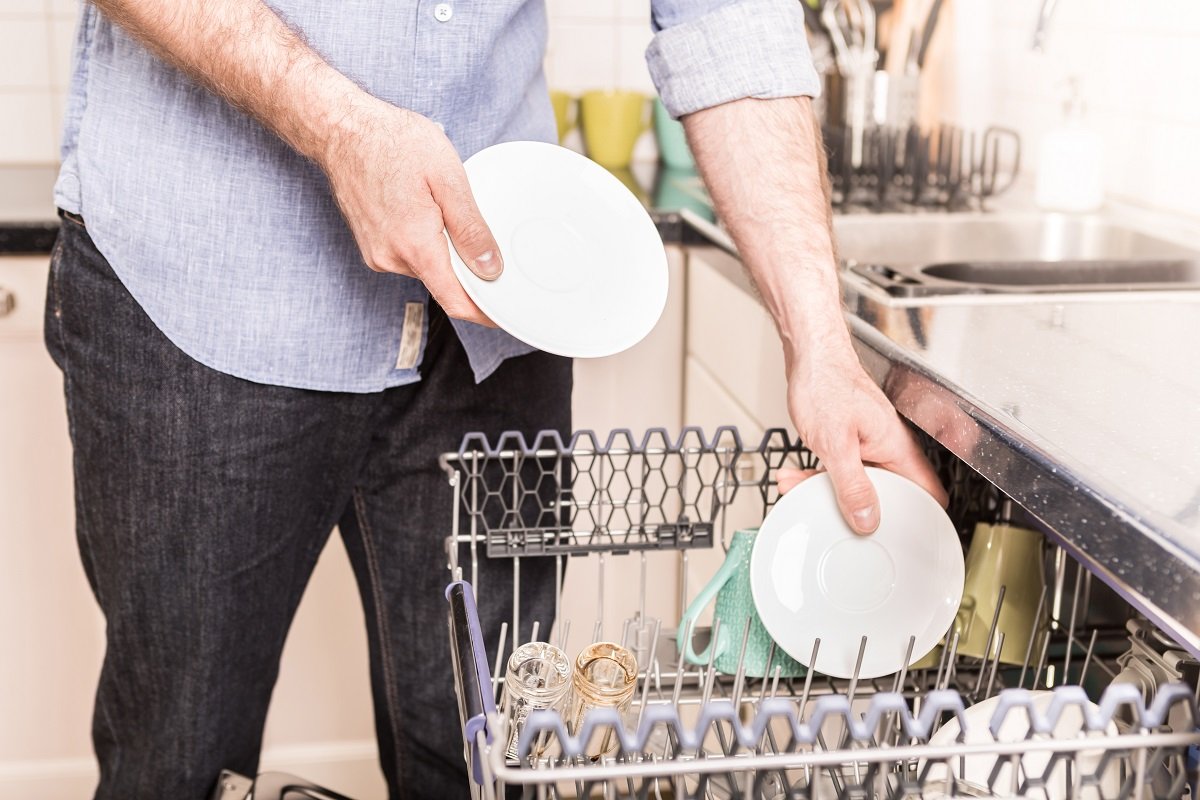 Join us in examining the advantages and disadvantages of using this marvel of a kitchen appliance and learn from other users' experiences to evaluate its efficiency.
Dishwasher Advantages
Perhaps the most significant advantage of using a dishwasher is the fact that it cleans and sanitizes dishes more effectively. Dishwashers generally use a higher water temperature than most people can tolerate when washing dishes by hand.
The kitchen appliance does all the hard work for you, saving you precious time. Instead of standing over the sink, you load the dirty dishes into the machine and press a button.

Dishwashers are also more hygienic. You don't have to worry about getting rid of specific odors, like those of fish from a cutting board.
The potential of this appliance extends much further than your kitchen — it can disinfect toys, steam food, and sanitize sponges, among other things.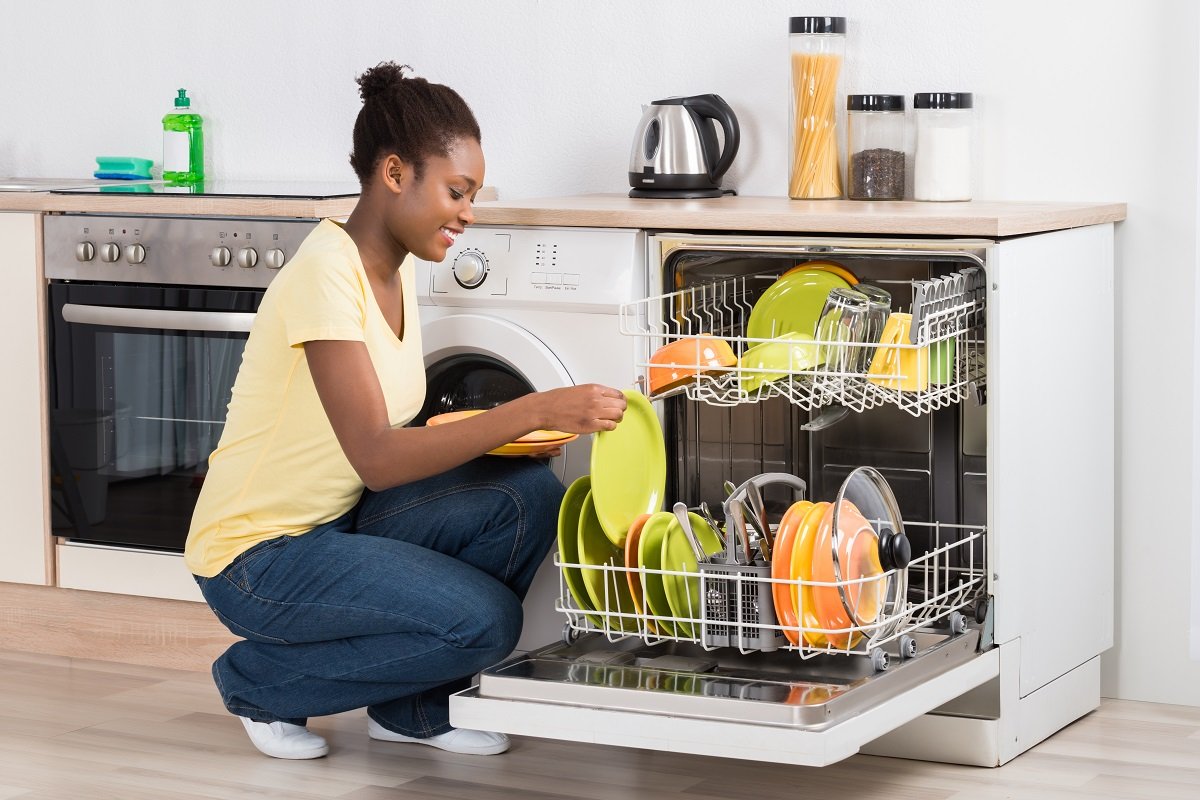 Dishwasher Disadvantages
Although dishwashers tend to save energy, be ready to spend more money on cleaners — both dishwasher detergents and tablets, as well as products to clean the machine itself.
The appliance takes up much space in the kitchen; you may even have to do some remodeling to fit it in.

Loading the dishwasher is a bit of an art, and it may take some time to get the hang of it. If you run the machine with only half a load of dishes, you're losing out in terms of efficiency due to it still using almost as much water and energy as during a full load.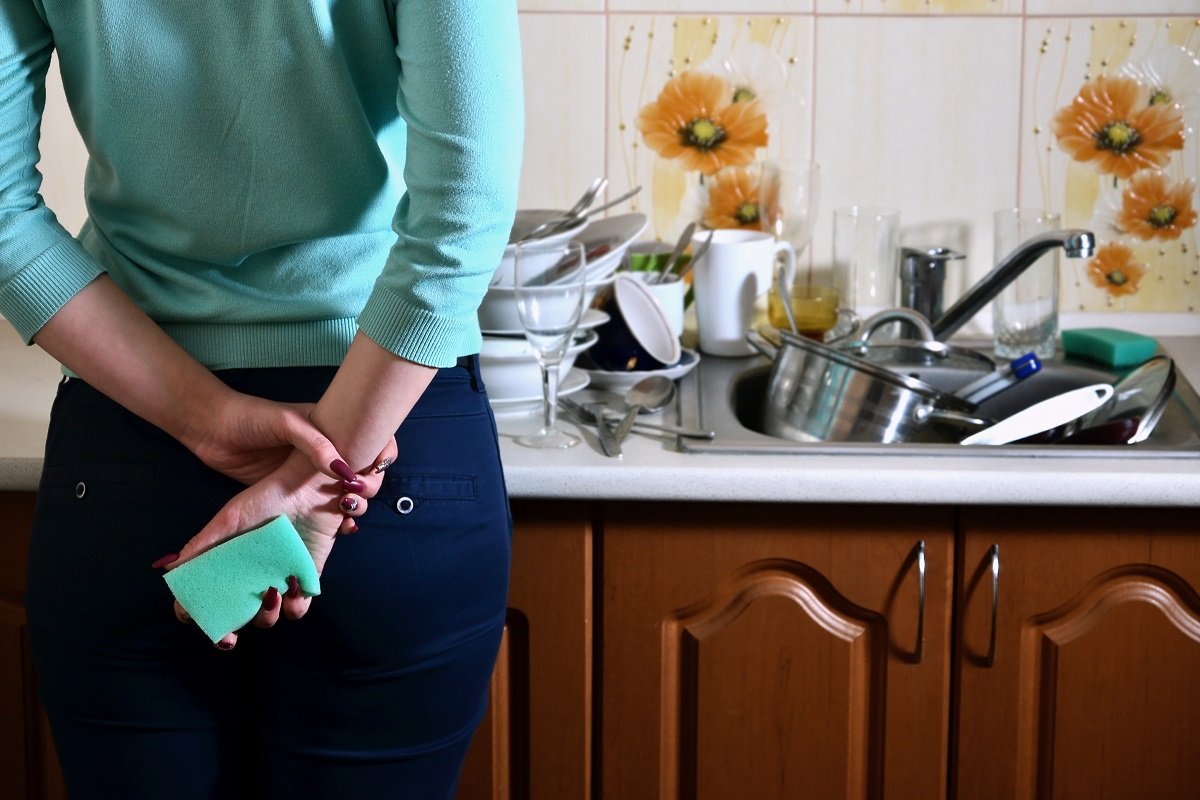 In conclusion, the benefits of using a dishwasher essentially have to do with the extra efficiency and the added convenience of not having to do dishes manually. For a large family, a dishwasher can be a real lifesaver; for a smaller household, it may be easier to wash your plates and glasses by hand.
Do you own a dishwasher? What advantages and disadvantages can you name? Please share them in the comments section — other readers may find them useful.