People Share Their Favorite Poverty Meals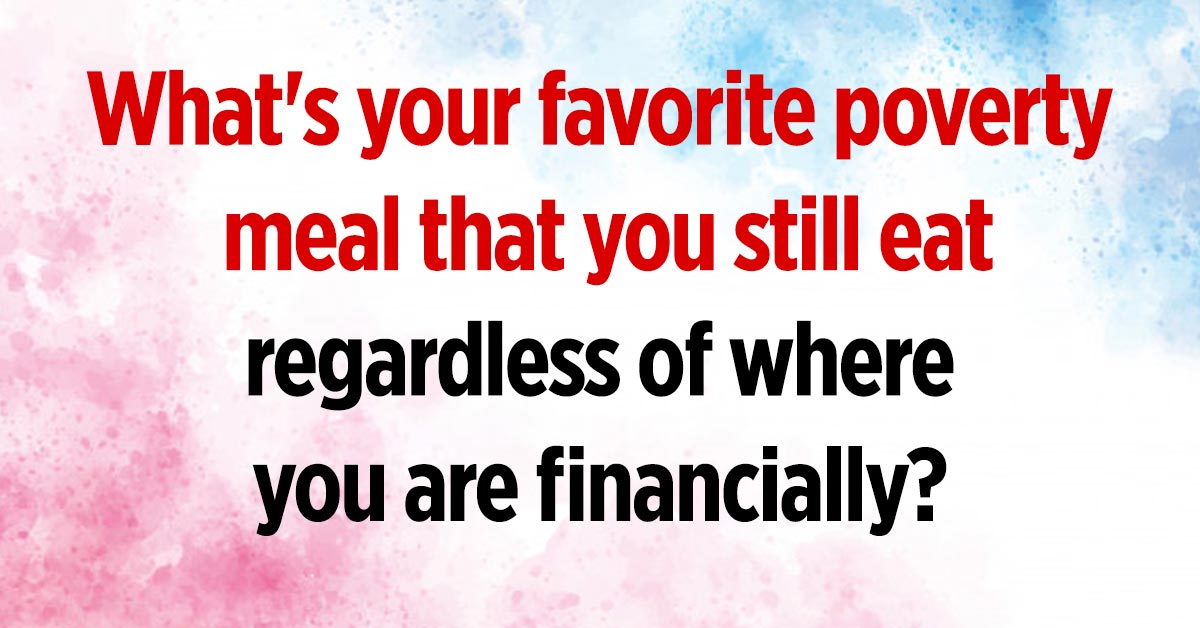 Most of us have a cheap dish which we remember from childhood. And because such "poverty meals" bring back childhood memories, many of us still love to come back to them, regardless of our financial situations.
Recently netizens were asked on Reddit about their favorite cheap foods they used to eat as kids and love to make to this day. Here are the most voted meals.
People Share Their Favorite Poverty Meals
Peanut Butter Sandwich
"Peanut butter on a whole wheat bread with a glass of milk is my ultimate comfort food."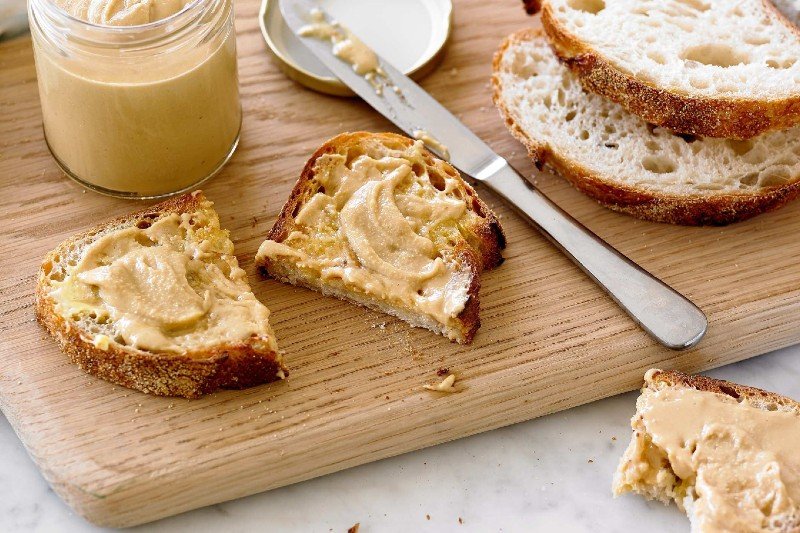 Steak Fingers
"My mom would make steak fingers out of the cheapest cuts she could find. Tenderize, fry them up, make gravy out of the drippings and serve with mashed potatoes. Nothing tasted better."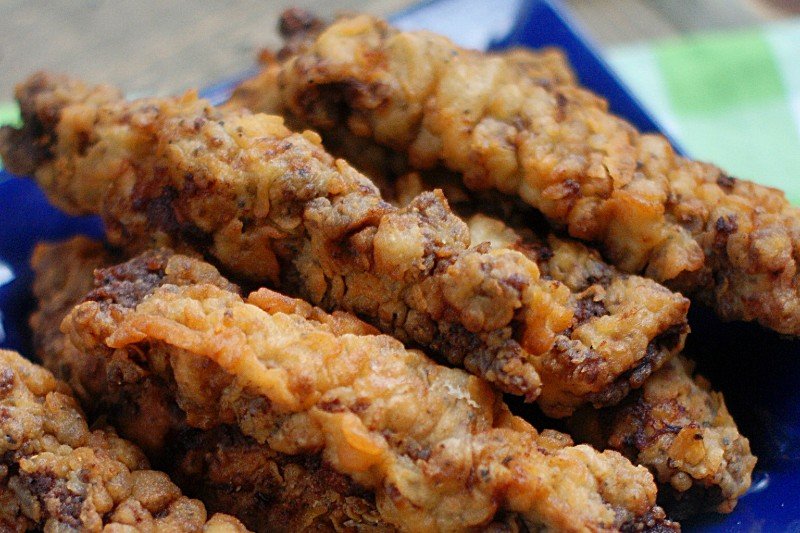 Boiled Potatoes and Butter
"I don't care if I am rich or poor that is my go-to snack."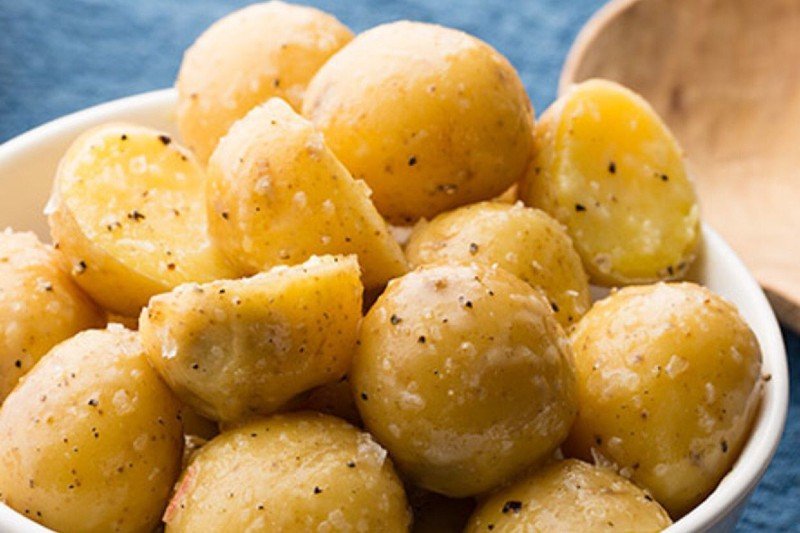 Dal
"Aside from turmeric, you can buy all the ingredients for less than $2 a pound."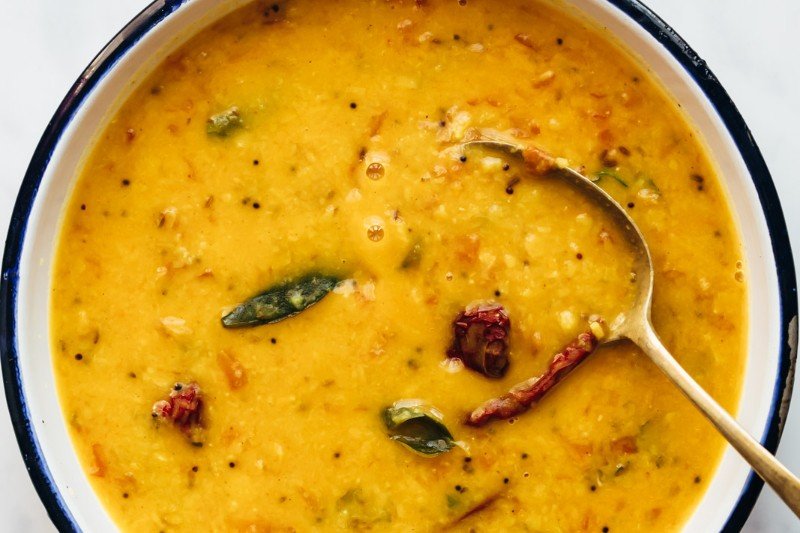 Cinnamon Sugar Toast
"Some people don't even realize it's a thing. Their minds are semi blown when I tell them that Cinnamon Toast Crunch was probably someone's idea to turn cinnamon toast into a cereal."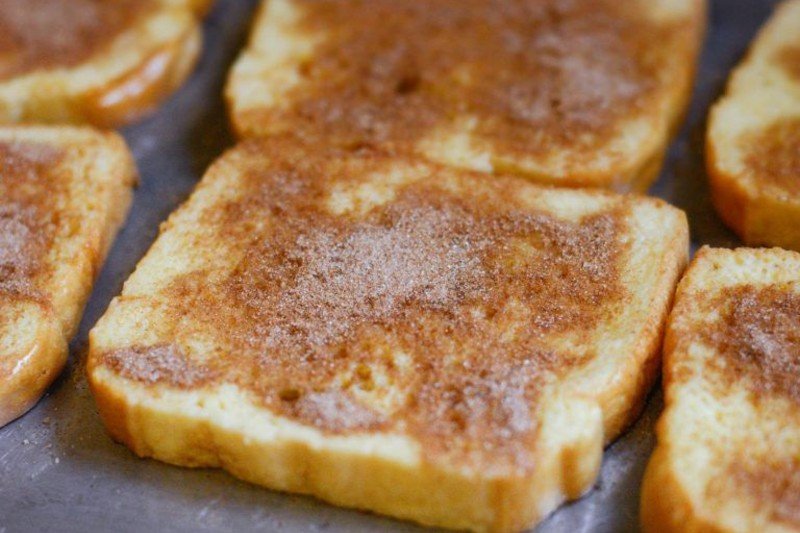 Stew
"There could be anything in there but it's still delicious."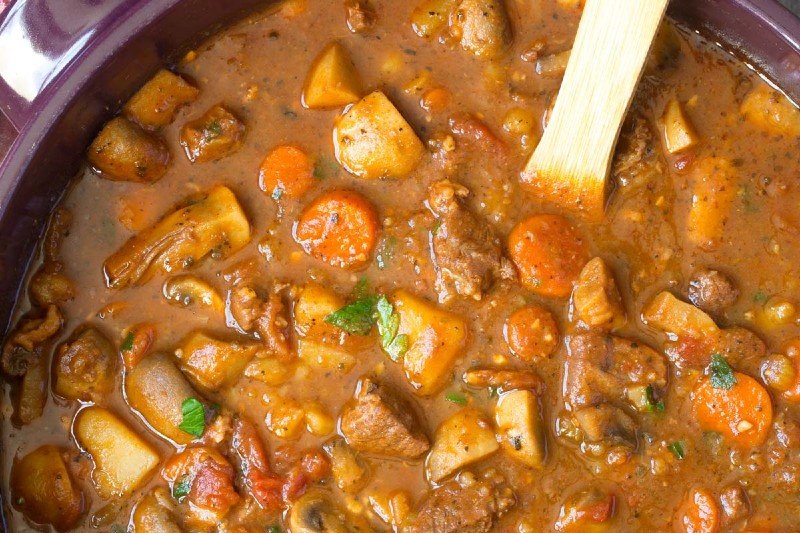 Butter noodles
"Butter, the cheapest Parmesan, garlic, salt, and pepper… I pretty much grew up on this, and it's my go-to comfort meal."
Ramen
"Ramen with a scrambled egg mixed in. You can do a lot of things with it, adding almost whatever you want."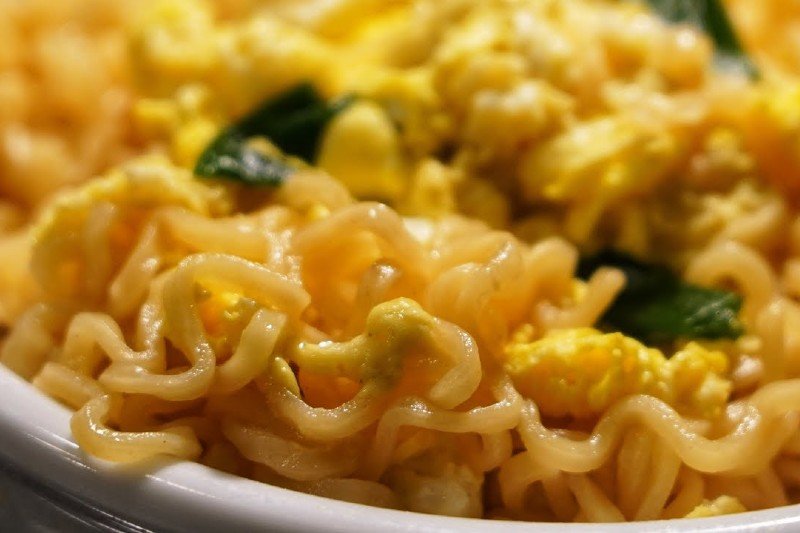 Did you like this article about cheap foods from childhood? Then be sure to also read about iconic foods from the past that people miss to this day!