The Most Honest Zodiac Sign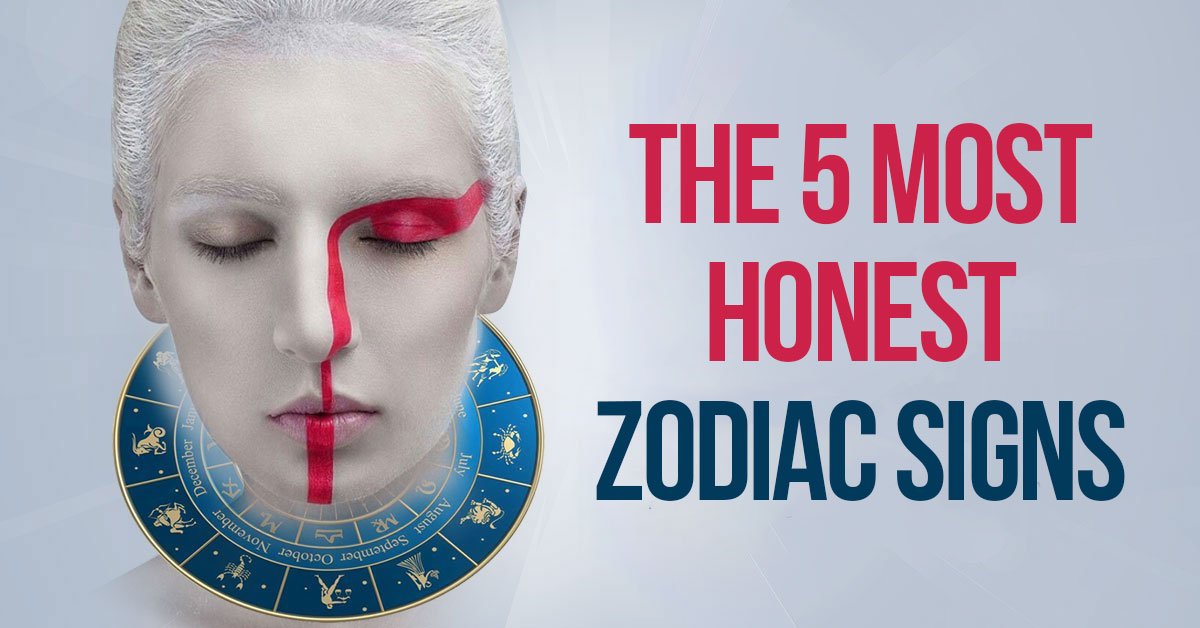 Sometimes it's easier to lie than to tell the truth. Few people can claim that they have never lied in their life. However, there are zodiac signs that have earned a reputation for being sincere. Who's the most honest zodiac sign? Let's find out.
We've picked the five most sincere and honest zodiac signs. Are you on this list?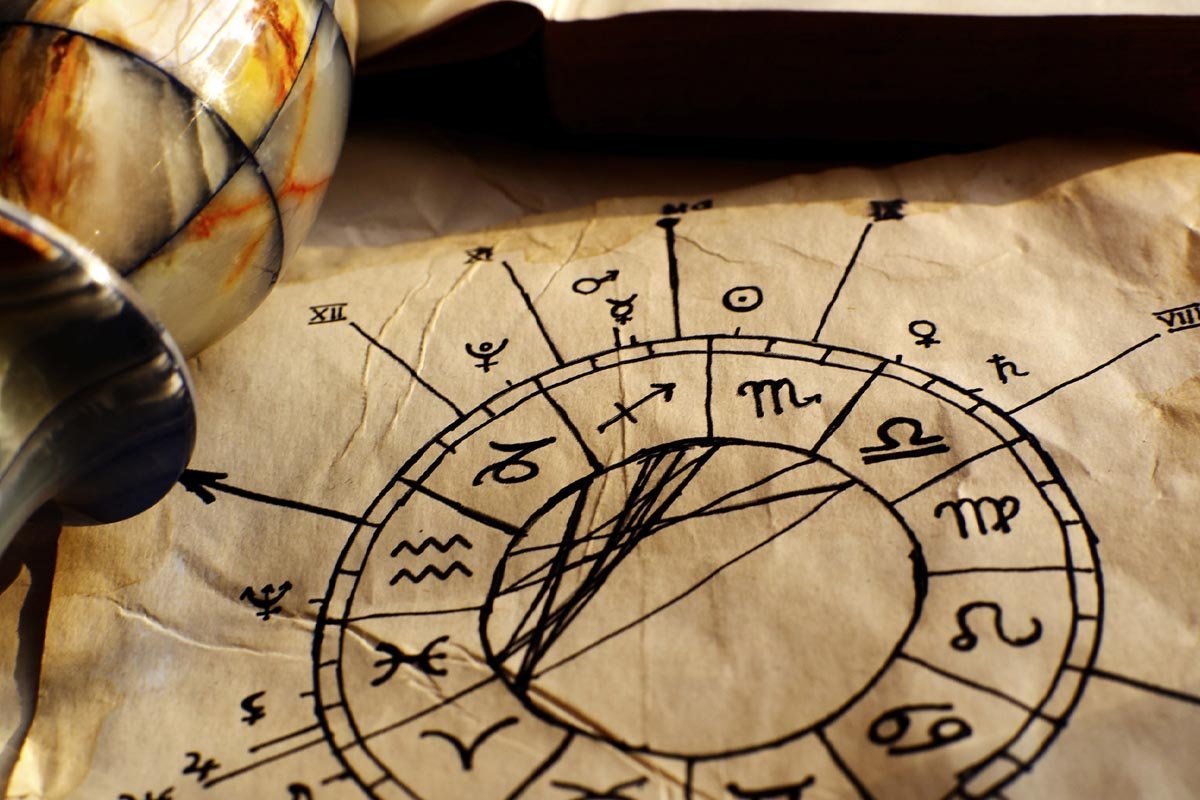 © Depositphotos
The 5 Most Honest Zodiac Signs
Cancer
Cancers have a strict moral code. Lies and deception do not fit into their worldview. They know well that lying has destructive power, therefore they try to avoid it.
Cancers value their family and those close to them. So they would never lie to them in the face.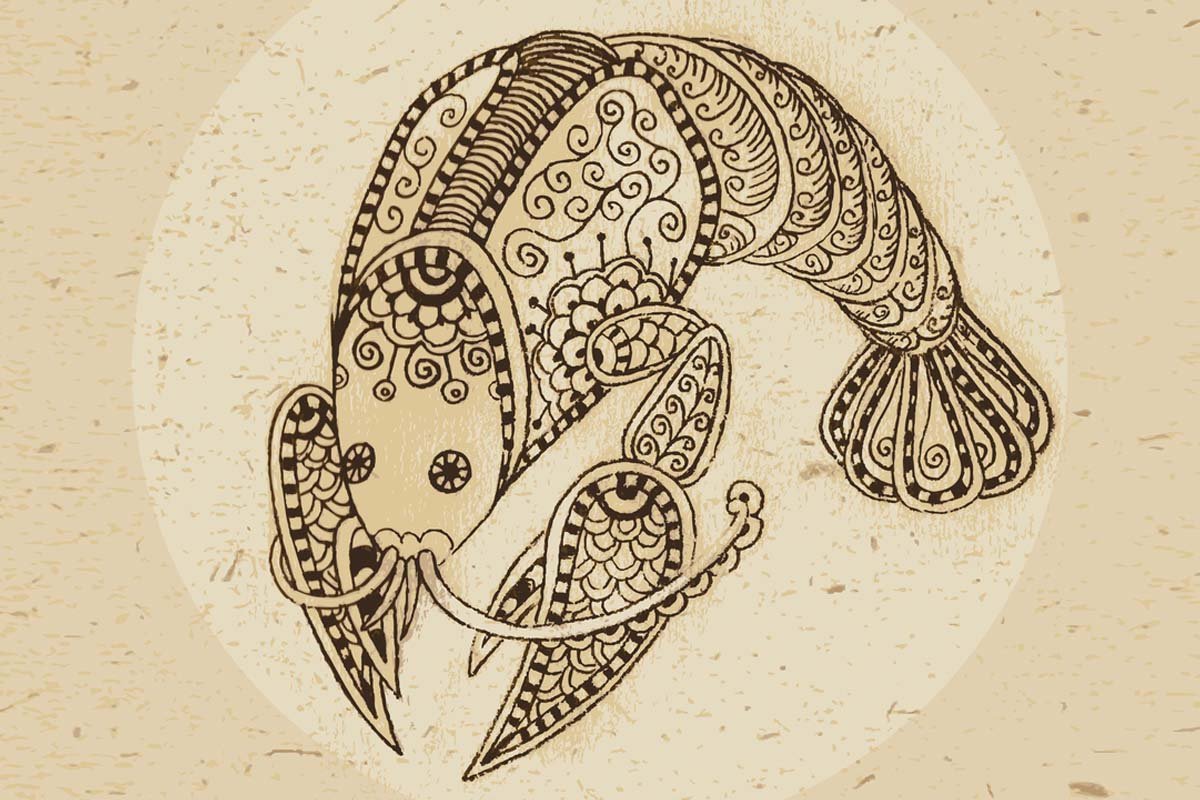 © Depositphotos
Leo
Leos are perhaps the most open and extroverted personalities. They love to be the center of attention, but they are highly suspicious of insincere people.
They don't hide their emotions. It's easier for them to be straightforward. Therefore, they don't understand people who resort to lies.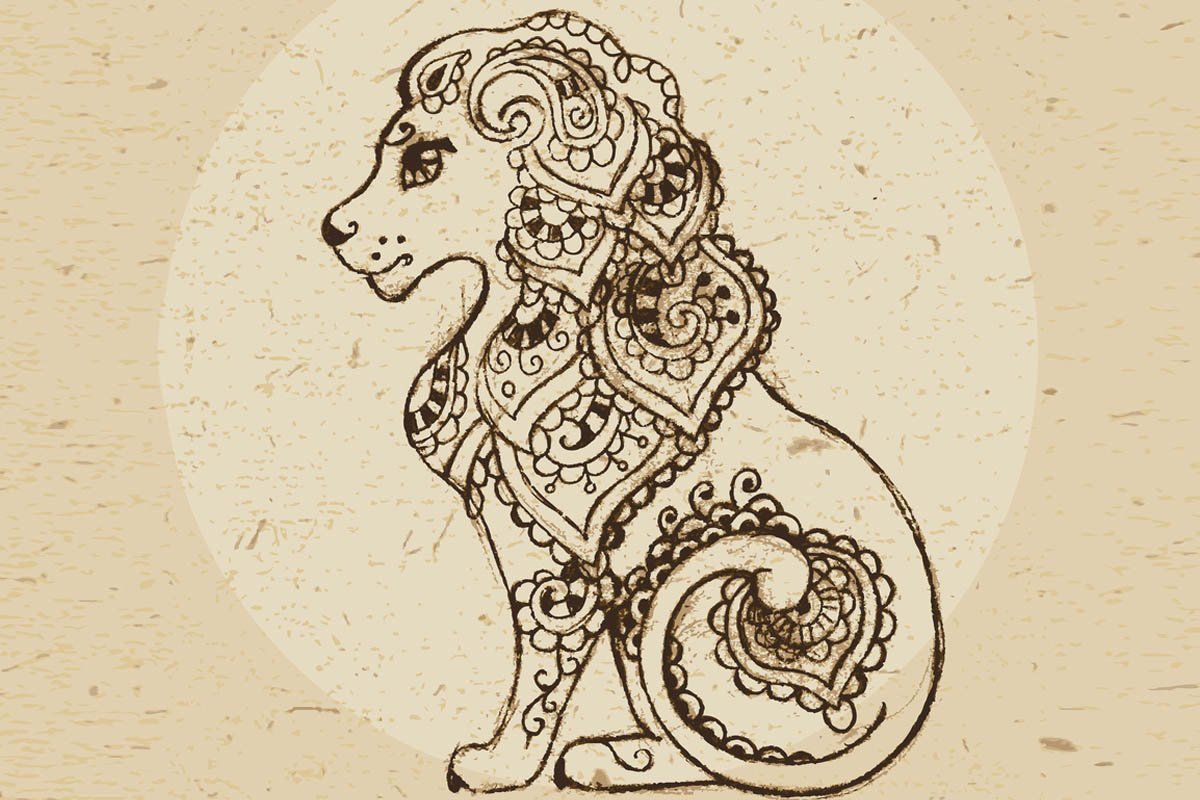 © Depositphotos
Scorpio
You can often hear a lot of mean statements about this zodiac sign, but you can't deny that they are honest. They can feel if someone is lying. For them, deception is a sign of weakness. Such people are unlikely to ever speak to the liar again.
Also, Scorpios are straightforward enough. You will hear the whole truth from them, even if it is not very pleasant.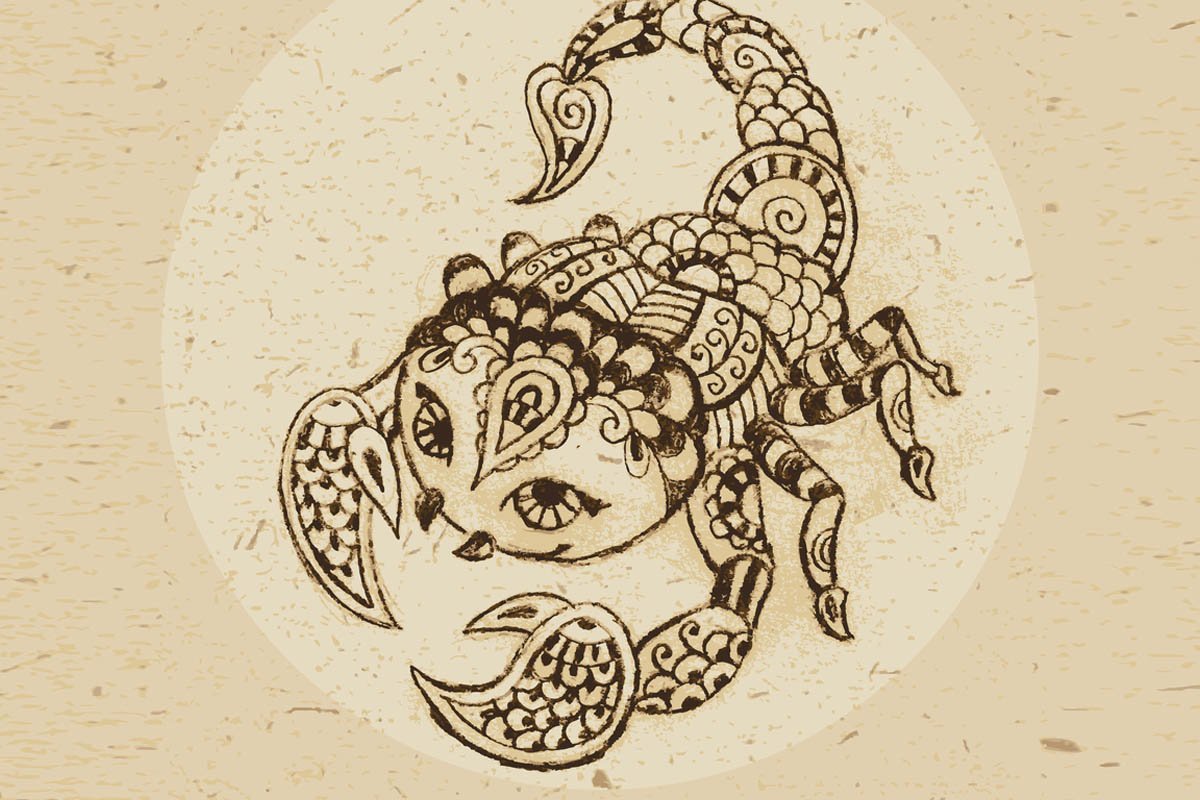 © Depositphotos
Aquarius
Patient and understanding Aquarius can understand and forgive anything. Such people will always allow you to explain yourself. However, if you continue to lie, they will simply cut you out of their lives.
There is no place for liars and traitors in their world. Therefore, they try to be as sincere as possible with everyone. And people feel confident next to such a person.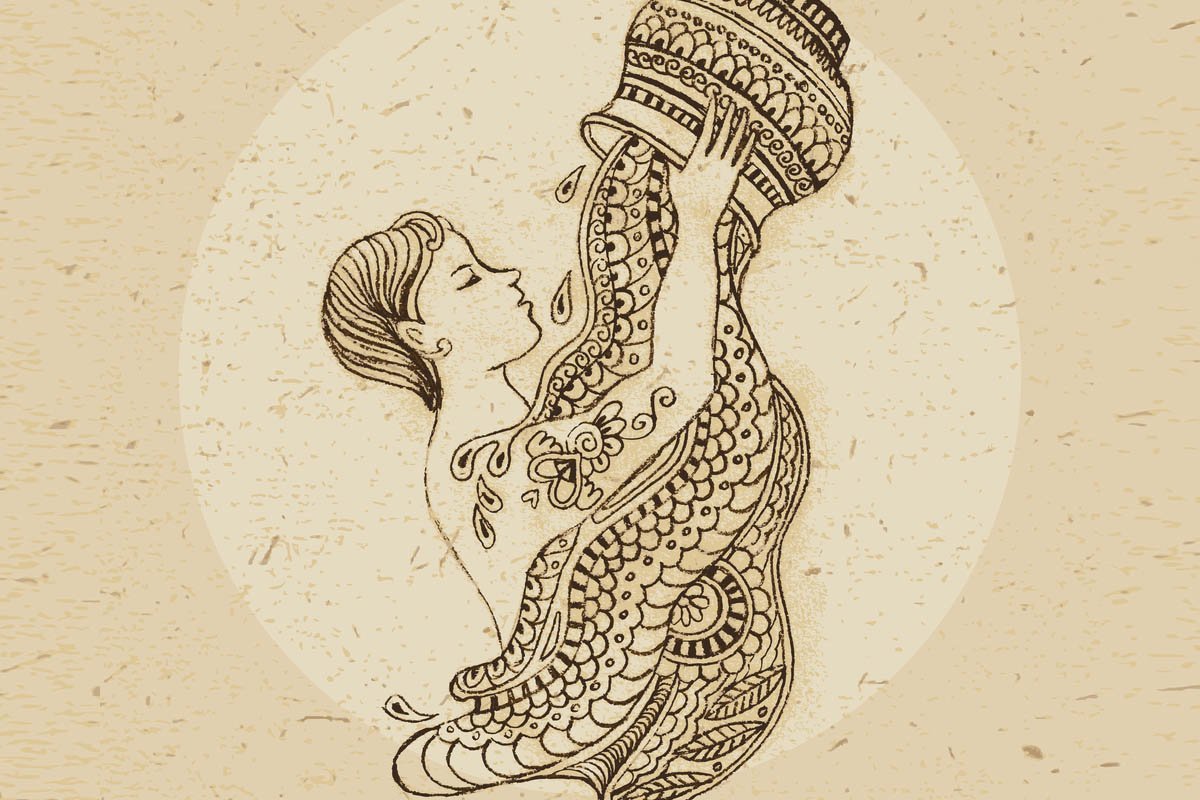 © Depositphotos
Pisces
And the last truth speakers are Pisces. Such people prefer to speak their minds openly, even if it might be a little offensive. You would never call them hypocrites.
Sometimes Pisces are criticized because they can't hide their feelings. They are even called rude. But the truth is, they are sincere in everything they do.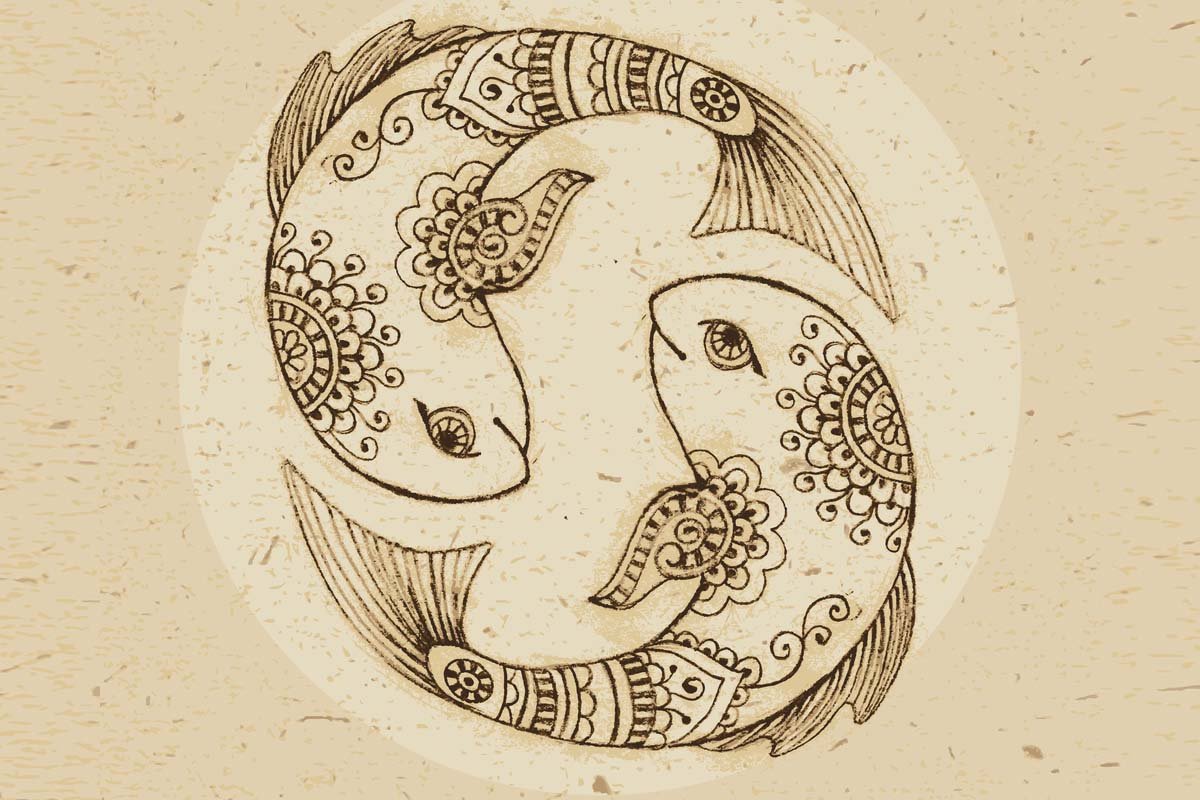 © Depositphotos
These five zodiac signs can be proud of their honesty and sincerity. Even if there are difficult traits in their character, these people will never lie to you or betray you. Do you agree with our list?