4 Activities To Practice Your Attention to Detail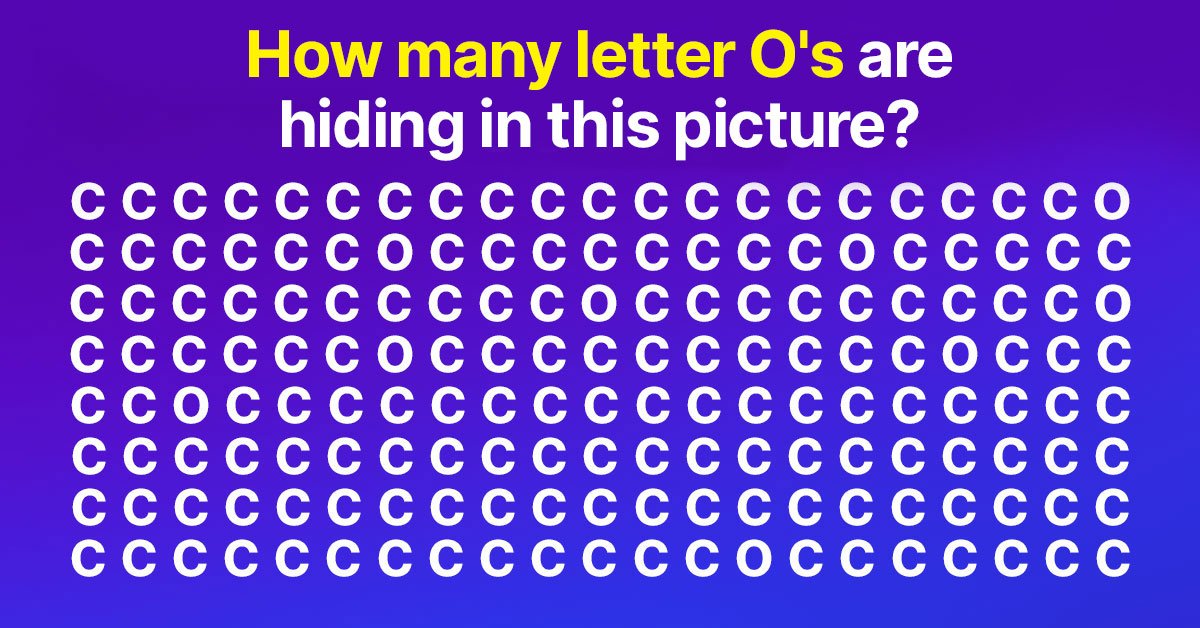 One might wonder how images can help sharpen attention and build mental muscle. However, such tests quickly reveal if you have an eye for detail.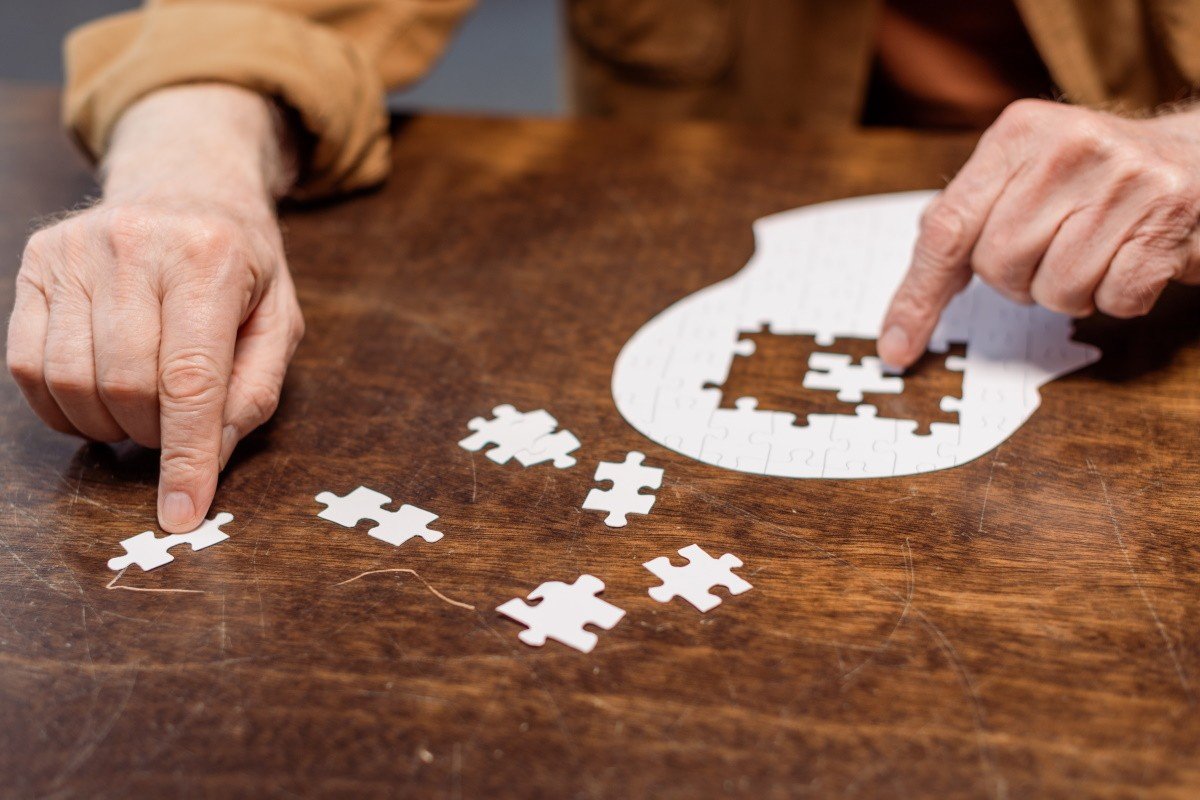 © Depositphotos
It is enough to spend a couple of minutes on brain teasers to make sure your brain works perfectly. Solving such tasks is especially beneficial for the elderly who want to keep their minds sharp.
Practice Your Attention to Detail
In the first picture, your task is to find the letter "o" among the wealth of letters "c." It seems pretty simple, doesn't it? After all, how difficult finding one letter can be? Try to spot it within 20 seconds.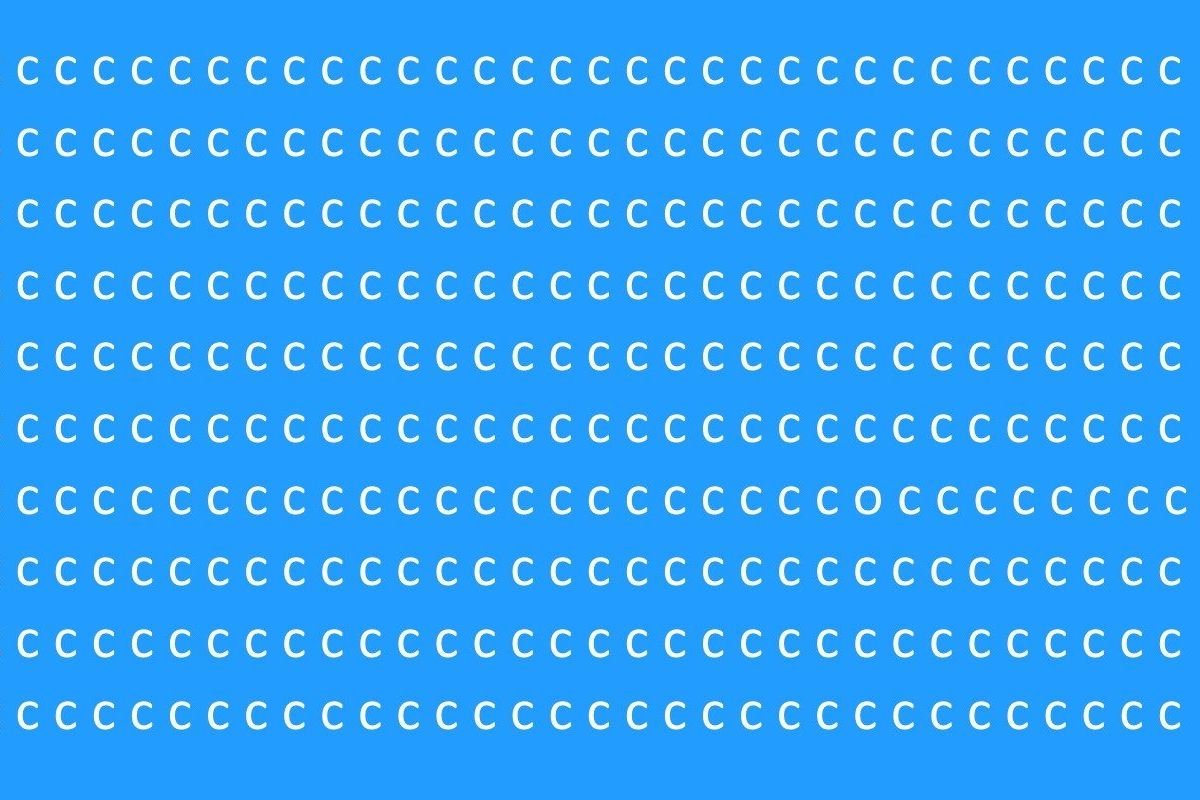 Let's proceed to a more difficult task. You need to find 5 letters "o" among a large number of letters "c." This task should take you no more than 30 seconds.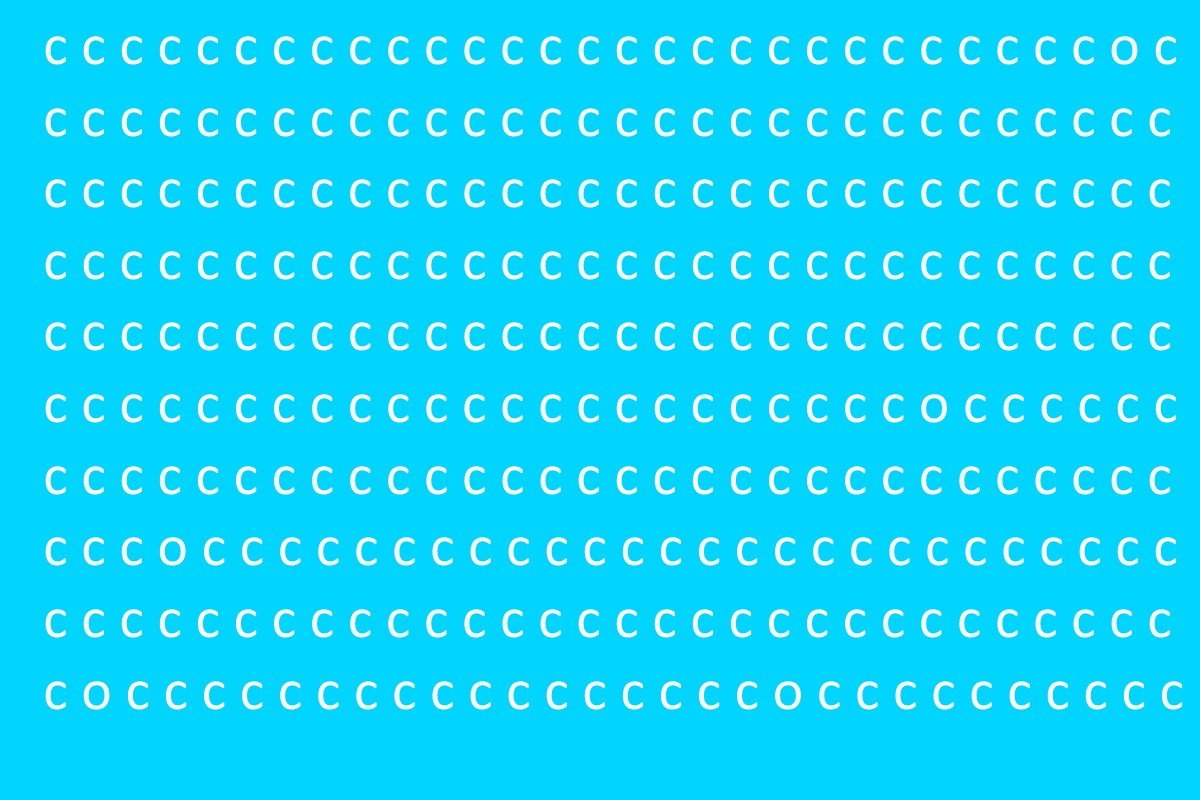 In the third picture, you need to count how many letters "o" are hiding among the letter "c." Count precisely and quickly, because you should not spend more than half a minute on solving this task.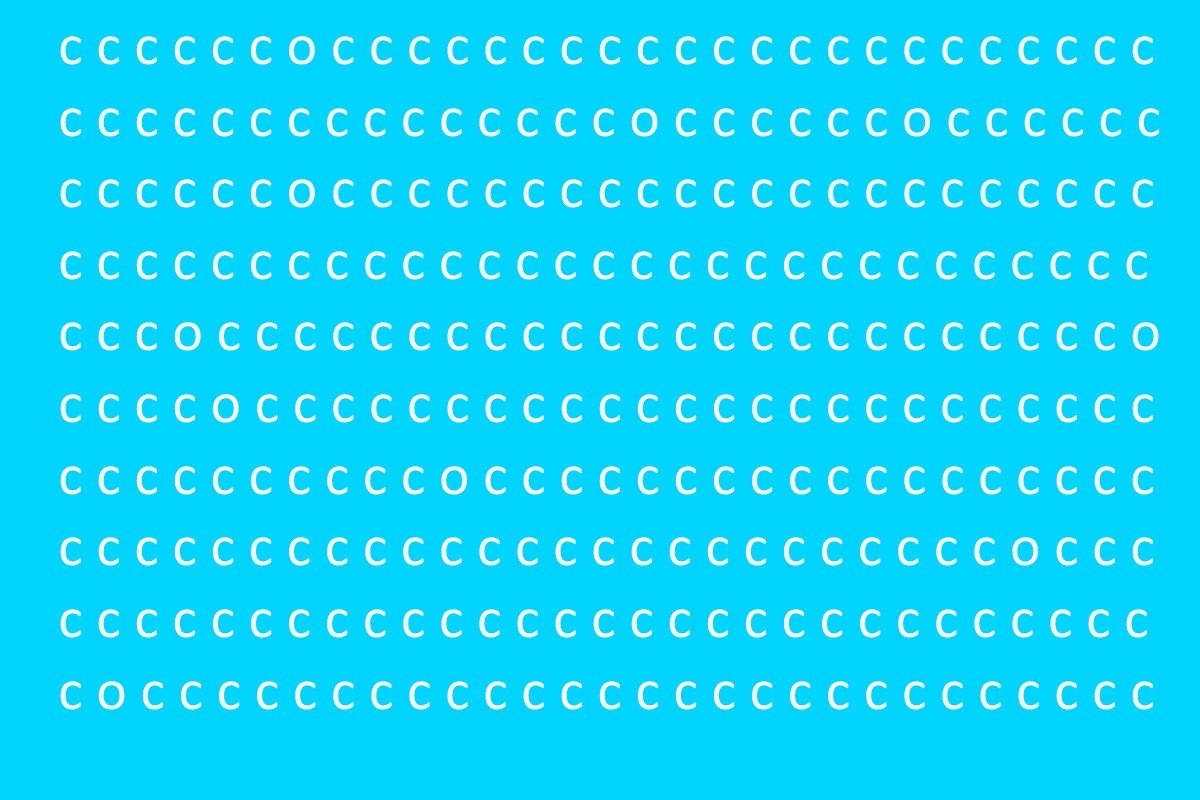 Finally, count how many letters "c" are in the picture. Do not forget about the time — once again, it should not take you more than 30 seconds.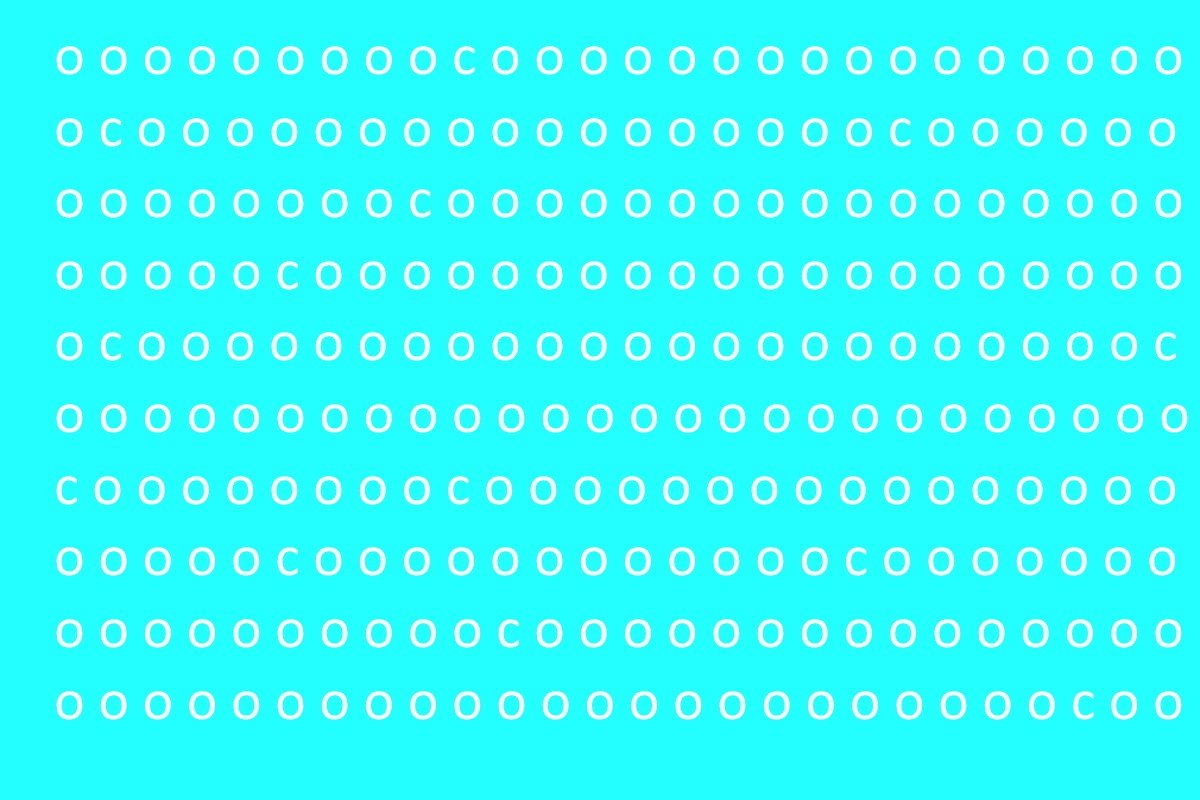 We hope you've managed to find all the hidden letters in the images above. To clarify, in the first task, the letter "o" is located just below and to the right of the center of the picture. In the second task, the letters "o" hide in the fourth, sixth, eighth, and last rows. In the third task, there are 10 letters "o." Finally, in the last picture, there are as many as 13 letters "c." Have you found everything?
If you enjoy keeping your mind sharp by solving a variety of tasks, check out these math problems only the smartest can get right. and exercises to test out-of-the-box thinking. Have fun!