The Unfading Beauty of the Mother of Kate Middleton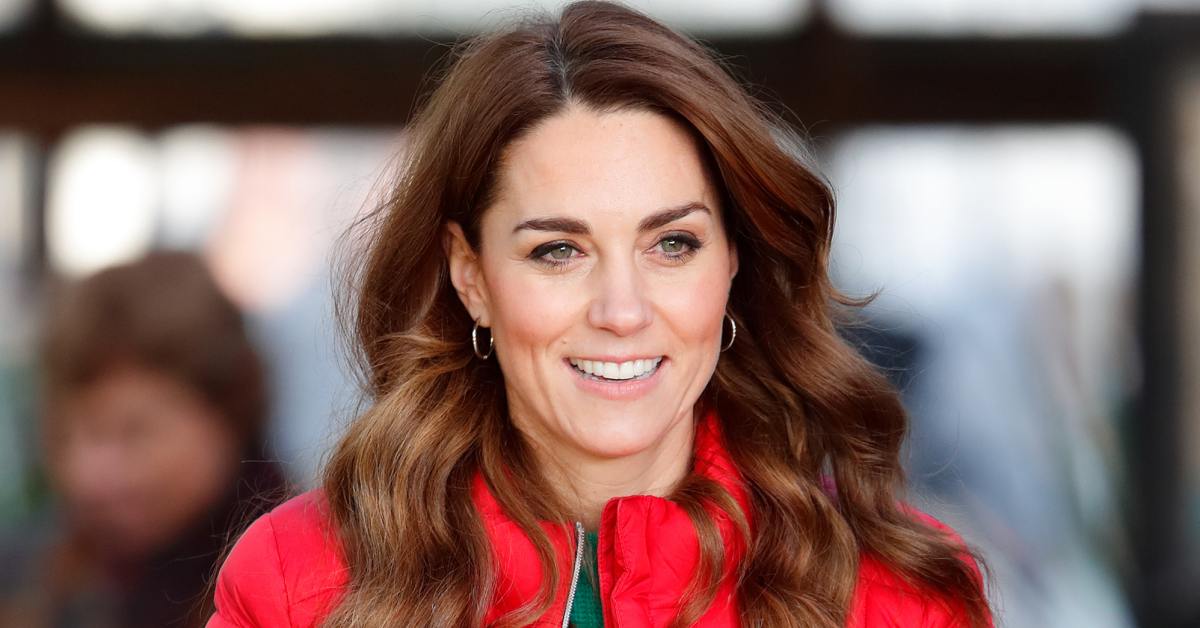 Each new appearance of Kate Middleton in public brings a storm of admiration. Not only the residents of Great Britain, but even the Queen herself appreciates the wife of Prince William. Family always plays an important role in the development of a person. And the family of the Duchess of Cambridge is no exception. The mother and father of Kate Middleton had no idea that their daughter would become such an important figure in British society. Nevertheless, they did everything to ensure that their children received everything they needed for a comfortable life.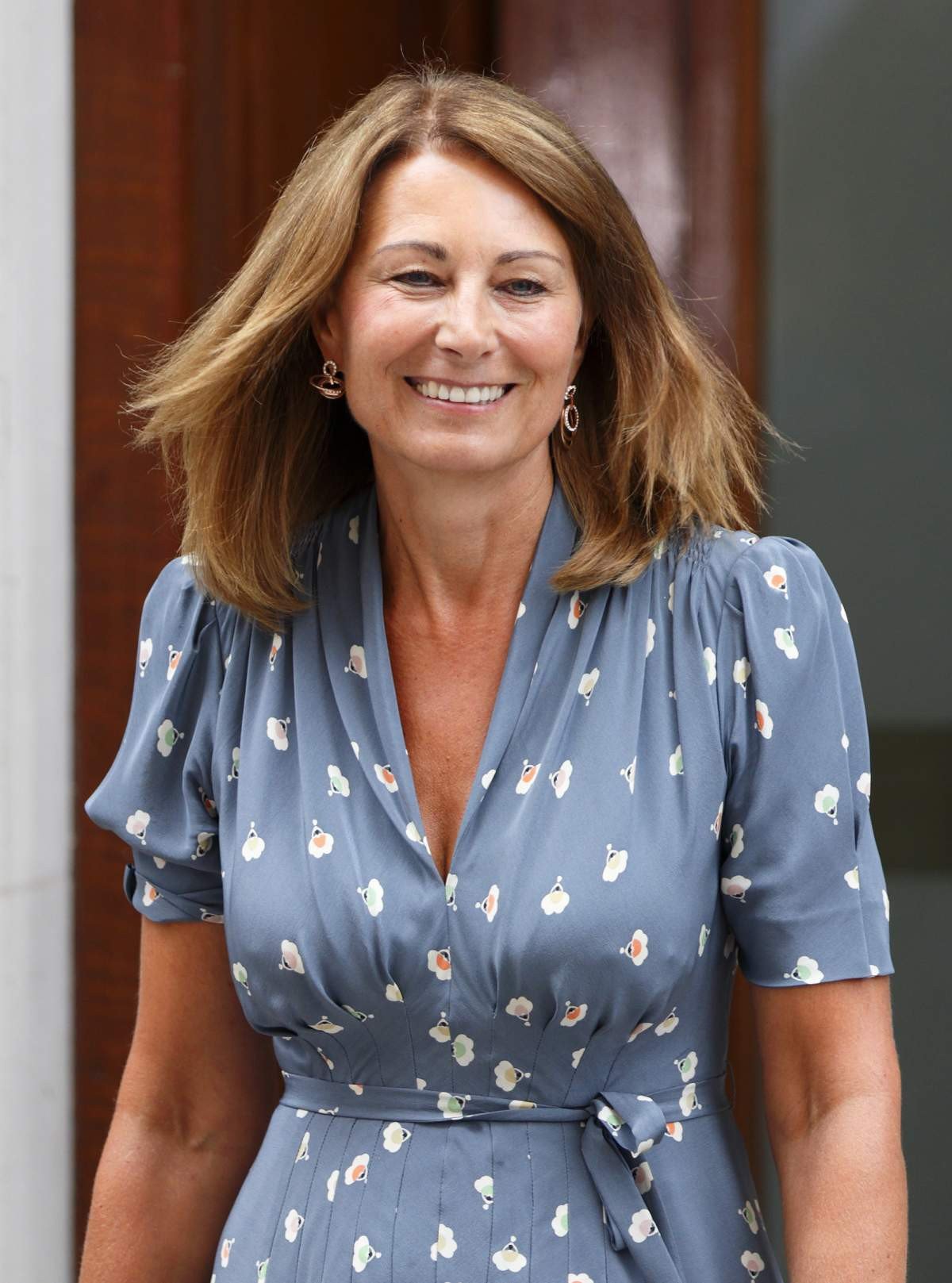 © Gettyimages
When Carole and Michael Middleton just became a family, they didn't even belong to the middle class in terms of income. But over time, Kate's father inherited a lot of money from wealthy relatives, and her mother started a business selling various items for children's parties and ran it very successfully.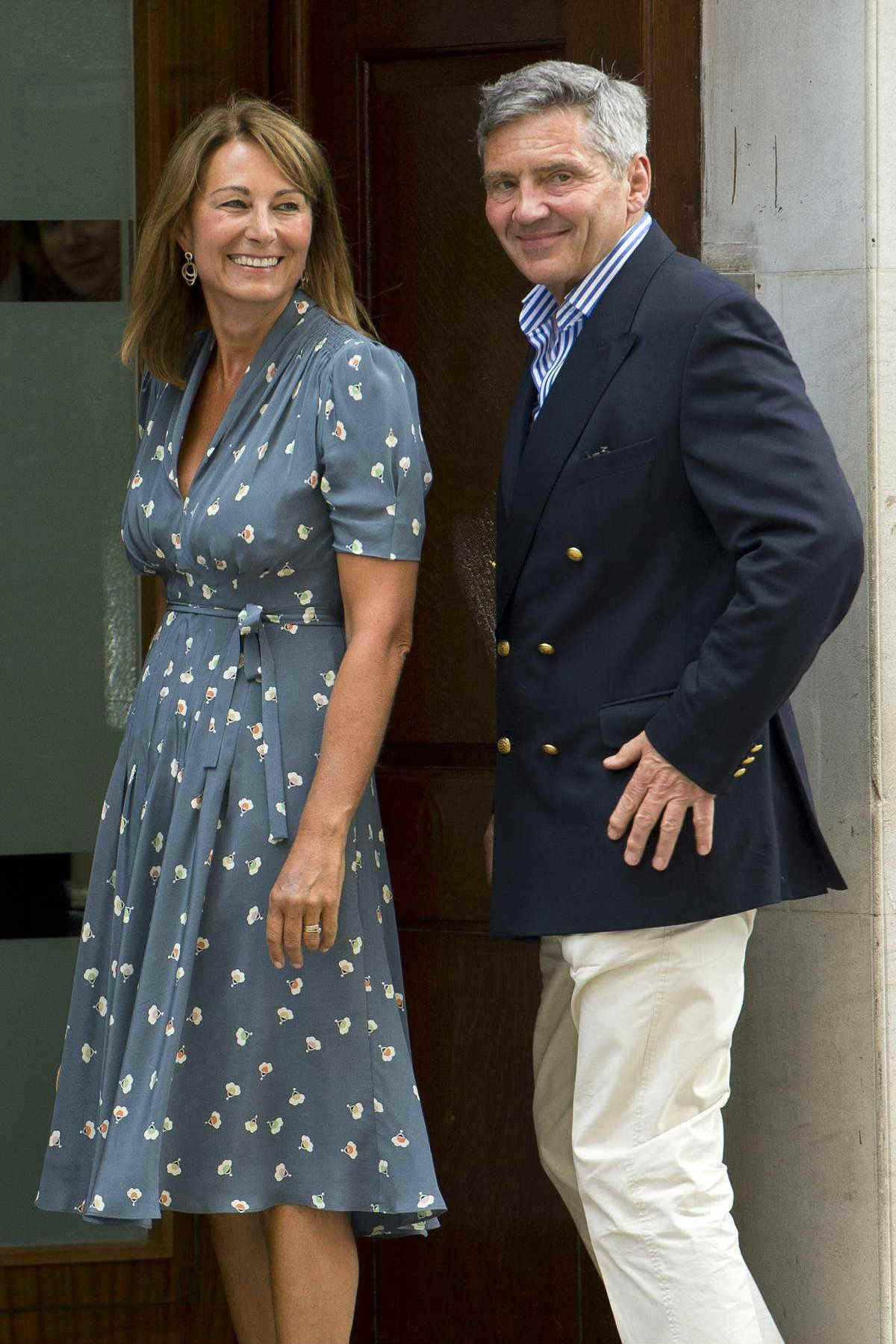 © Gettyimages
The Unfading Beauty of the Mother of Kate Middleton
Michael Middleton is a quiet and calm man. When it comes to Kate's wisdom and modesty it looks like she takes after her father. And appearance-wise she is also very similar to him.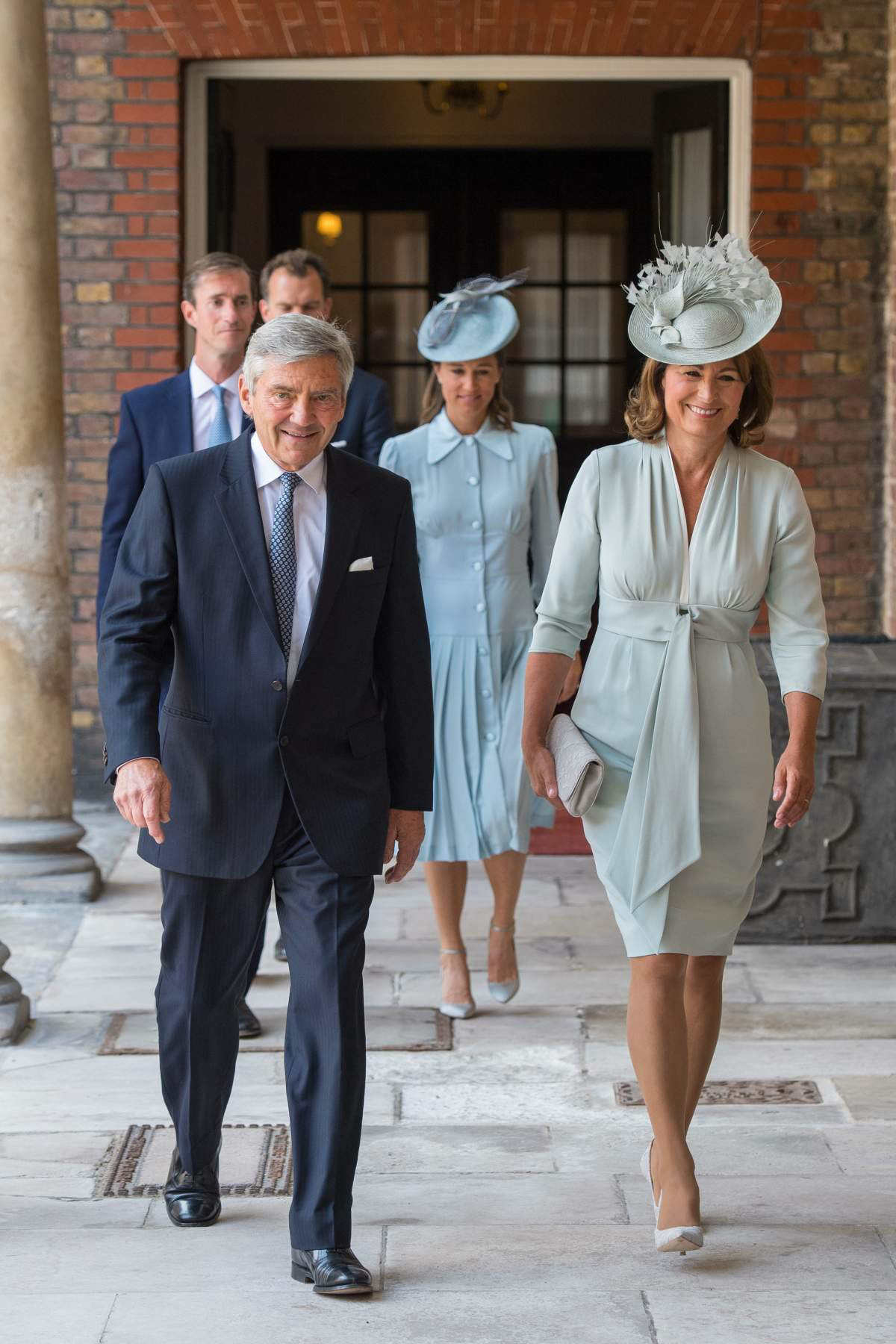 © Gettyimages
But when it comes to being determined and flexible, the Duchess takes after her mother. Carole looks like one of those people, who always knew what they wanted and how to achieve it.
It was Kate's mother that insisted on spending a large amount of money on a prestigious education for the children. Moreover, according to close friends of Carole, she also advised the eldest daughter to choose the university, which Prince William planned to enter.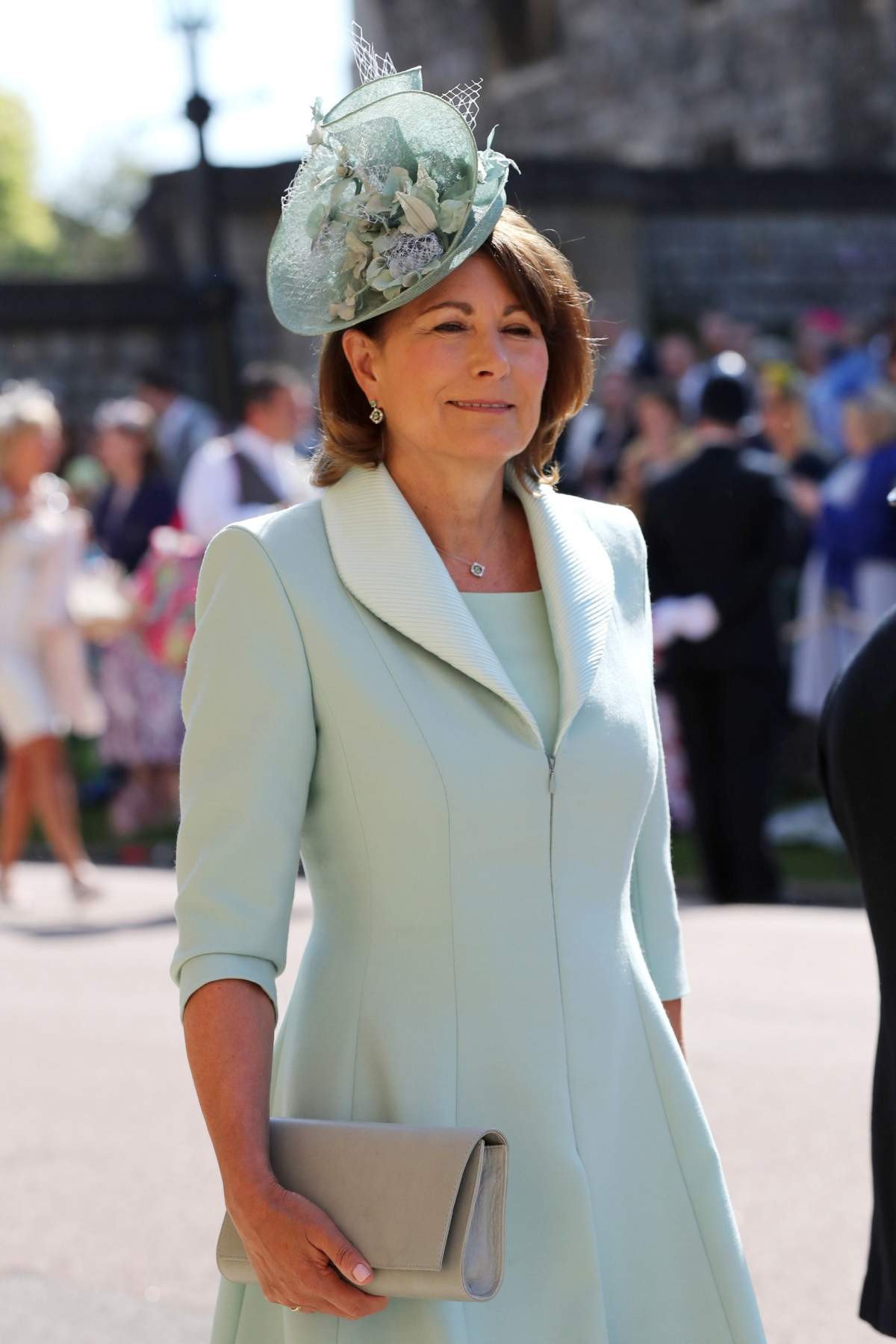 © Gettyimages
Unlike the family of Princess Diana, in which they wanted to marry their daughter to the prince at any cost, Carole only gently pushed her daughters and son in the direction where they could reach their potential.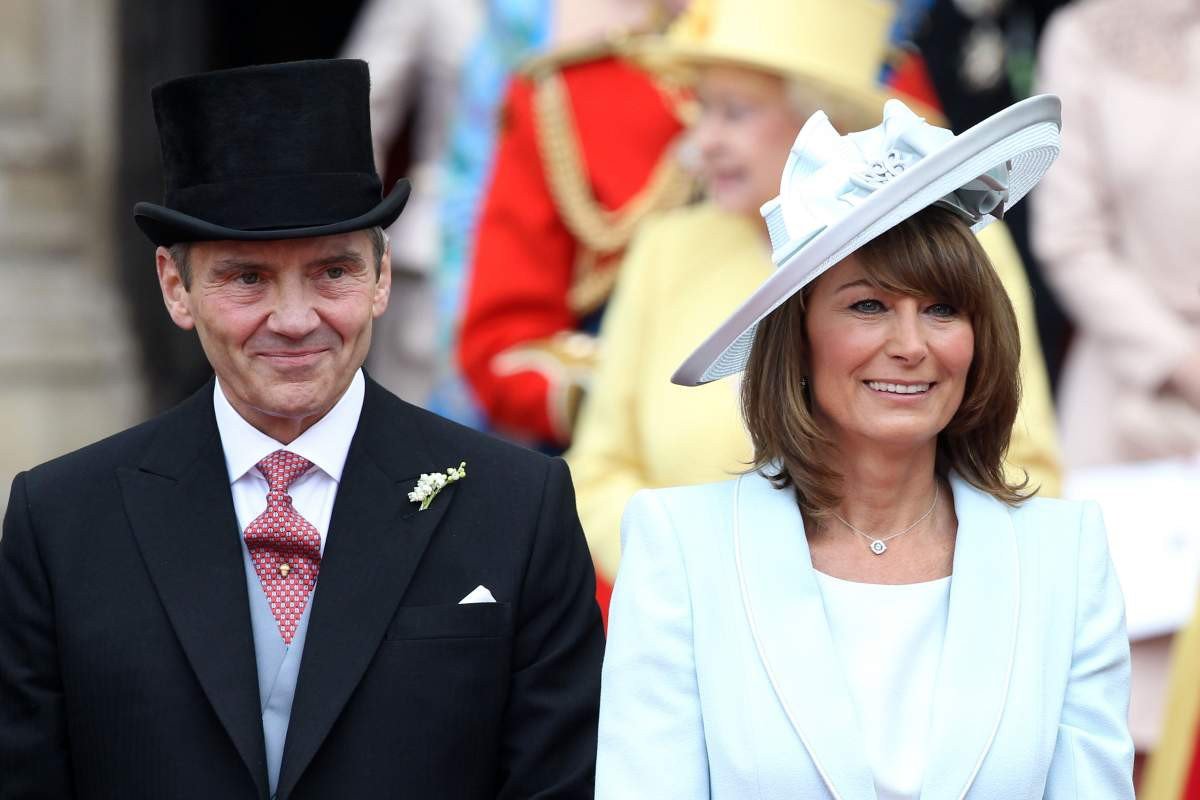 © Gettyimages
Besides, Carole inspired her children to lead a healthy lifestyle. She taught them not only the nuances of proper nutrition but also sports – for health and just for fun.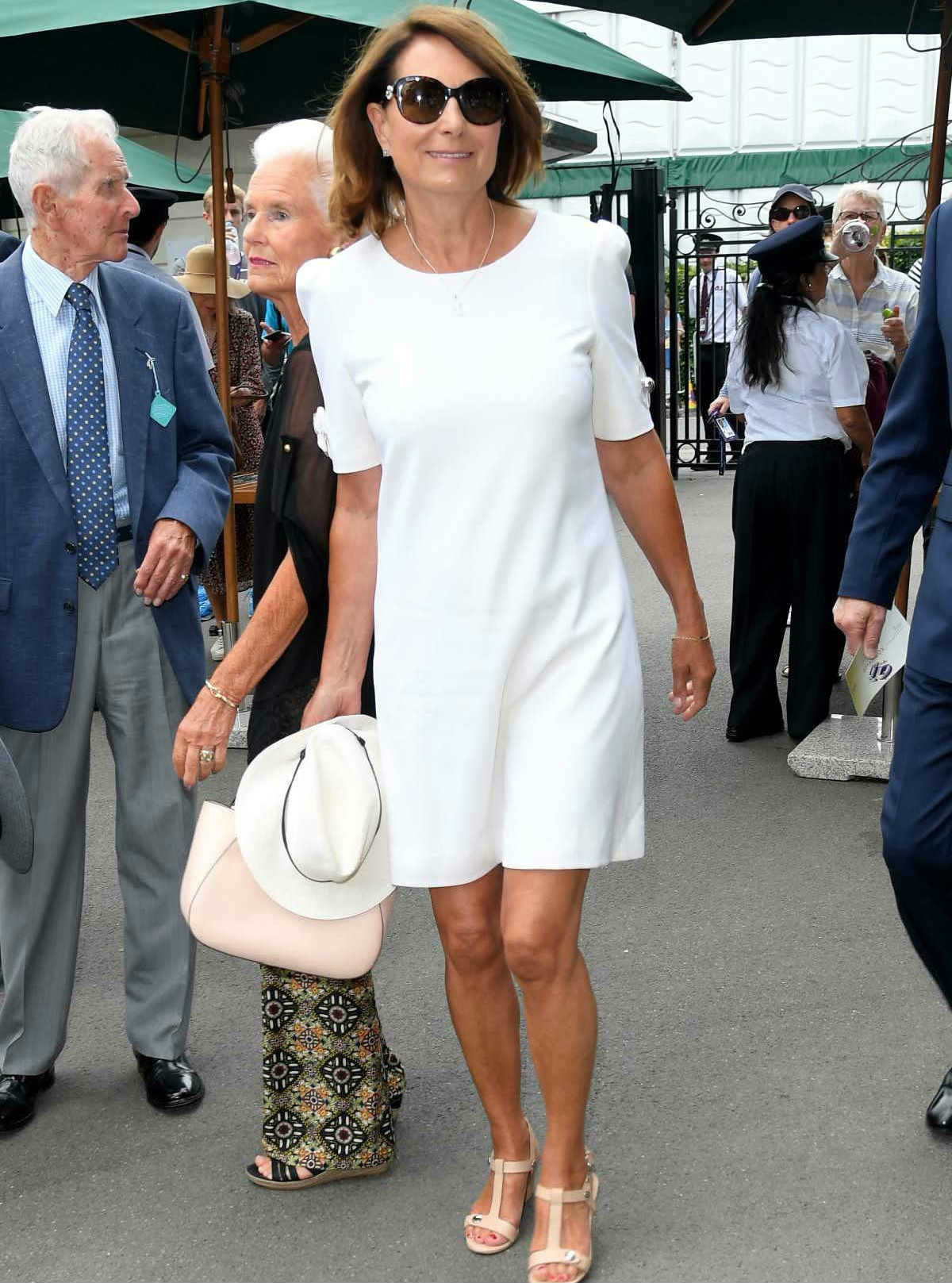 © Gettyimages
But good habits are one thing, and genetics is another. Karl Lagerfeld himself noticed that Carole Middleton is much more attractive than her daughters. In addition to her beauty, a woman has a unique charm that does not leave her even in her 60s.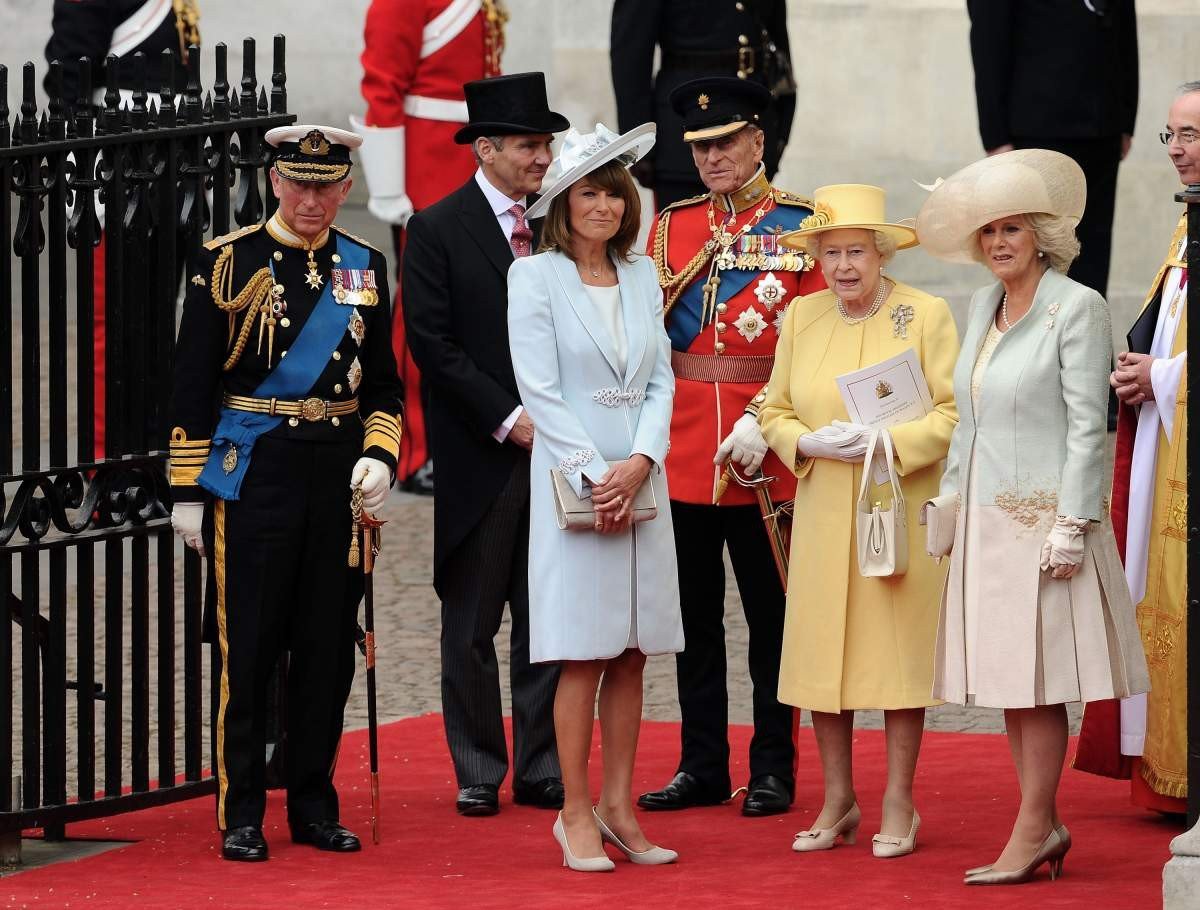 © Gettyimages
The appearance of Kate Middleton's parents in public is a very rare occurrence. Even Pippa is more often seen in the company of the Duchess of Cambridge. Especially after her marriage to billionaire James Matthews.
But every time the mother of Kate Middleton comes to an event, everybody is fascinated by her perfect manners and unfading beauty.
Photo credit GettyImages