7 Egg Tricks Straight From the Pros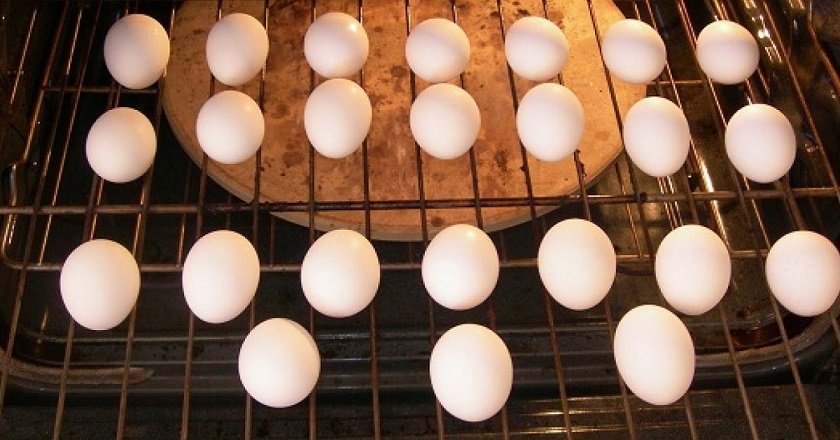 A traditional English breakfast always includes fried or boiled eggs. This tradition has long been adopted by the whole world, because breakfast should be nutritious, healthy, but most importantly — easy and quick to prepare. Besides, there is a great variety of egg dishes.
Today, Cook It will share with you some egg tricks cooks use to create amazing omelets and other masterpieces. Perhaps you are already familiar with some, or maybe you can offer your recipes? Tell us in the comments.
1. Use Oven Instead of Stove
If you don't want to clutter the stove with an extra pot of eggs, you can prepare them in the oven. Place eggs in a cupcake pan and put it in the oven preheated to 360 °F for 30 minutes, then place in ice water to cool. A dozen or more hard-boiled eggs are ready!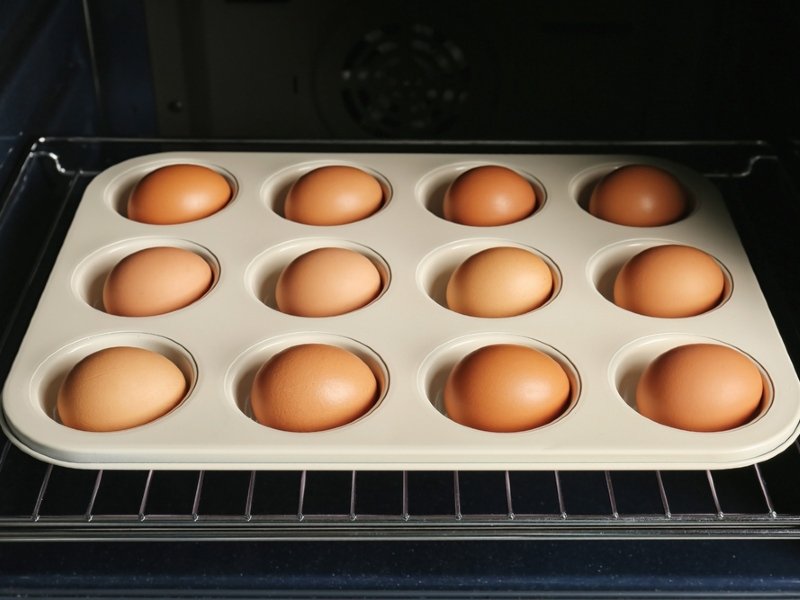 © DepositPhotos
2. Serve in a Unique Way
To prevent fried eggs from spreading across the pan, use edible ramekins made of bell pepper, onion, or bread. Tasty, eye-catching, and very flavorful!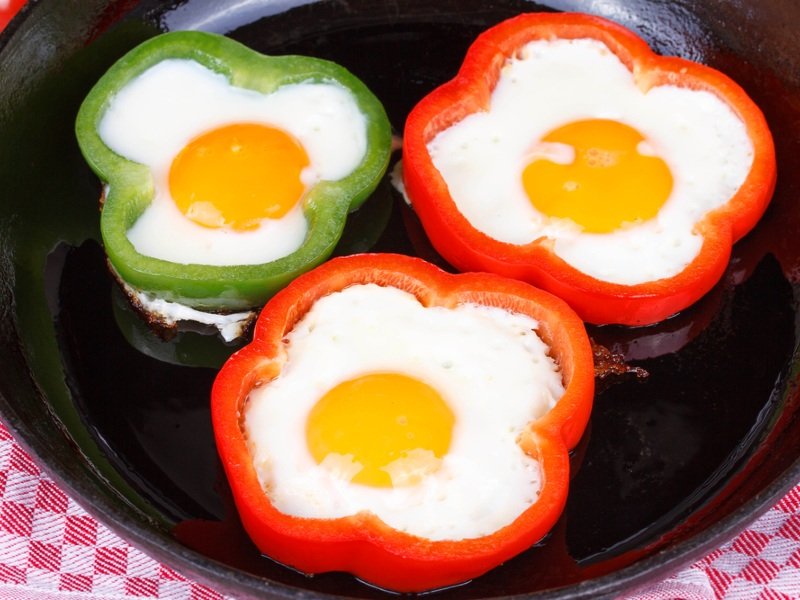 © DepositPhotos
3. Use a Bottle
A plastic bottle will help to separate yolks from whites. Beat the required number of eggs in a bowl, gently squeeze the bottle and bring the neck to the yolk. When you straighten the bottle, it will quickly pull in the whole yolk.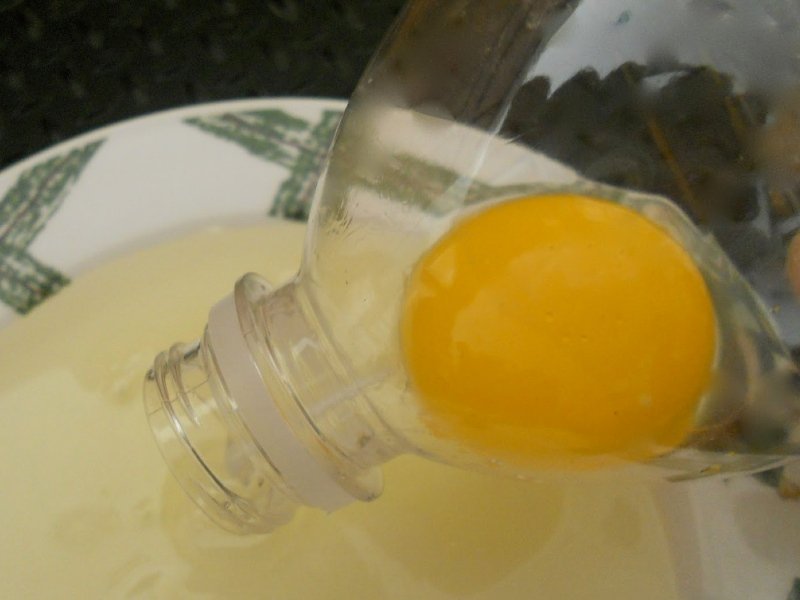 4. Make Sure the Yolk Is in the Center
It is easier to make deviled eggs if the boiled yolk is in the center of the egg, plus the appetizer will look more appealing. To do this, place the box of eggs on the side 12 hours before cooking.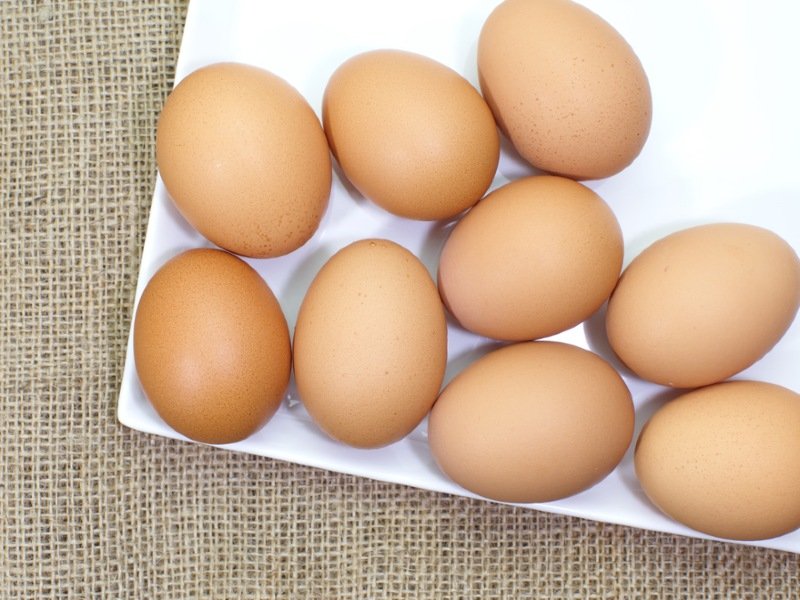 © DepositPhotos
5. Use Push Pins
It's a pity when half a boiled egg remains in the shell. To prevent this, carefully pierce room-temperature eggs with a push pin, making sure that the shell does not crack. Cook the eggs as usual. Note that there is a space on the blunt end of an egg that protects the contents from flowing out.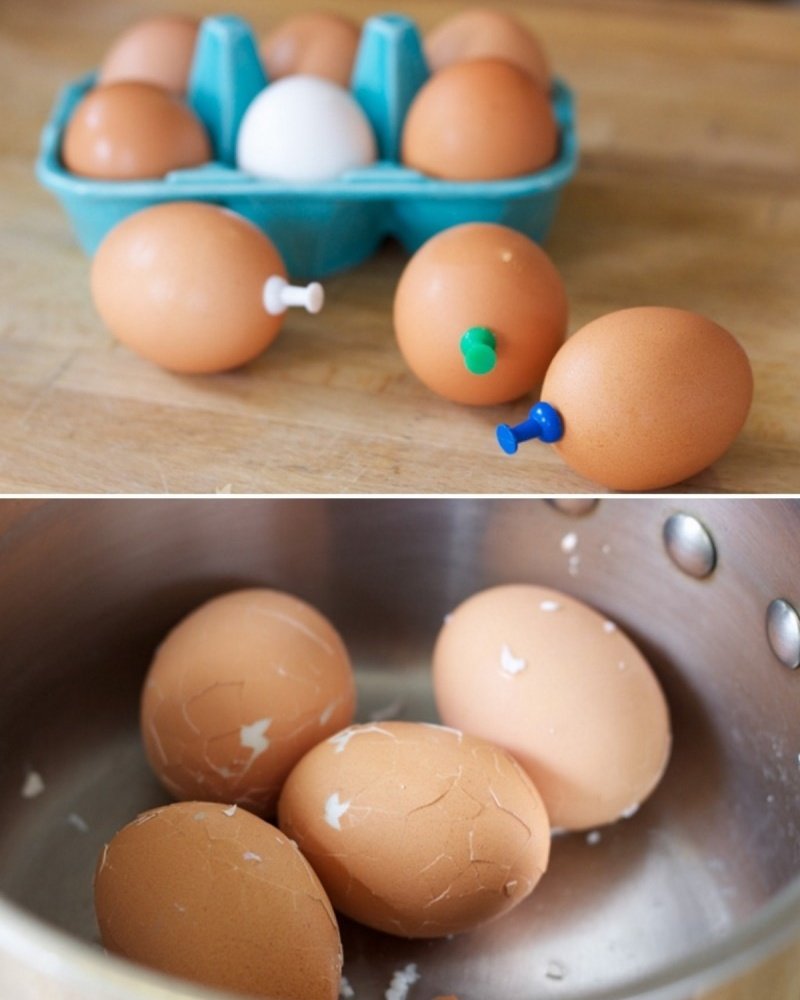 6. Cut Neatly
A spoon will help to cut the egg precisely in half, and the knife should be moistened in water so that the yolk does not stick to it.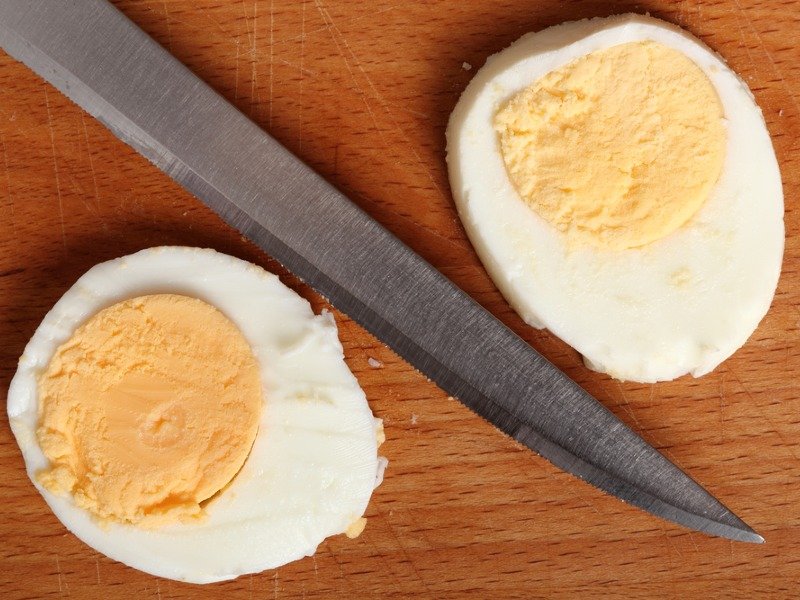 © DepositPhotos
7. Mr. Omelet
You can cook an airy omelet in a frying pan or in the oven, but there are other unusual ways of preparing it as well. Make a mixture of eggs, milk, spices, cheese, ham, greens. To make an omelet, use a waffle iron or a bag. Find out all the details of cooking an omelet in a bag here.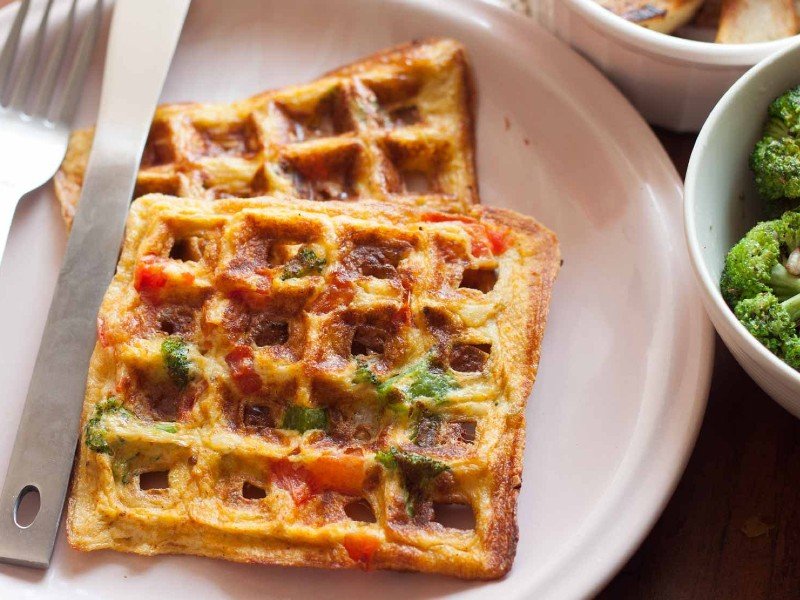 We hope that these egg tricks will make the preparation of delicious dishes easier and help you look at the process through a broader lens. If you like this article, be sure to share our invaluable tips with your friends!