Here's Why You Should Oil a Wooden Cutting Board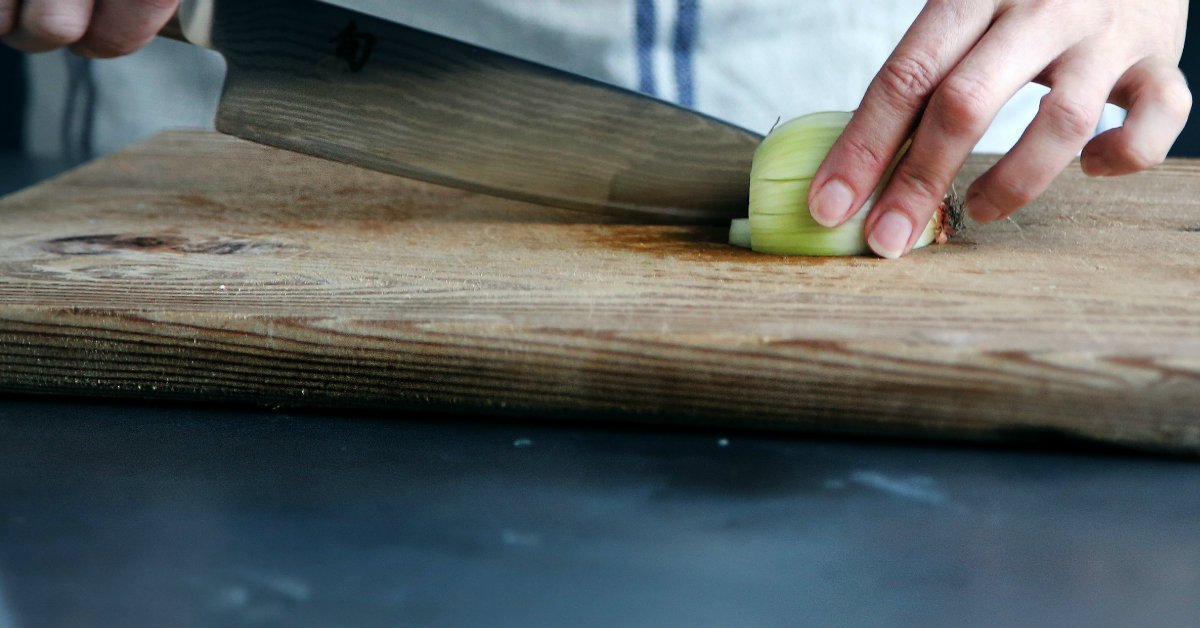 It's great to have a variety of appliances in the kitchen that help you prepare your favorite meals faster and more efficiently. But you should properly care for your tools so they would last longer. Today we would like to share with you why it's important to oil a cutting board made of wood.
A high-quality wooden board is always useful in the kitchen because glass cutting boards can dull your knives, and softer boards can have deep grooves in which bacteria can enter.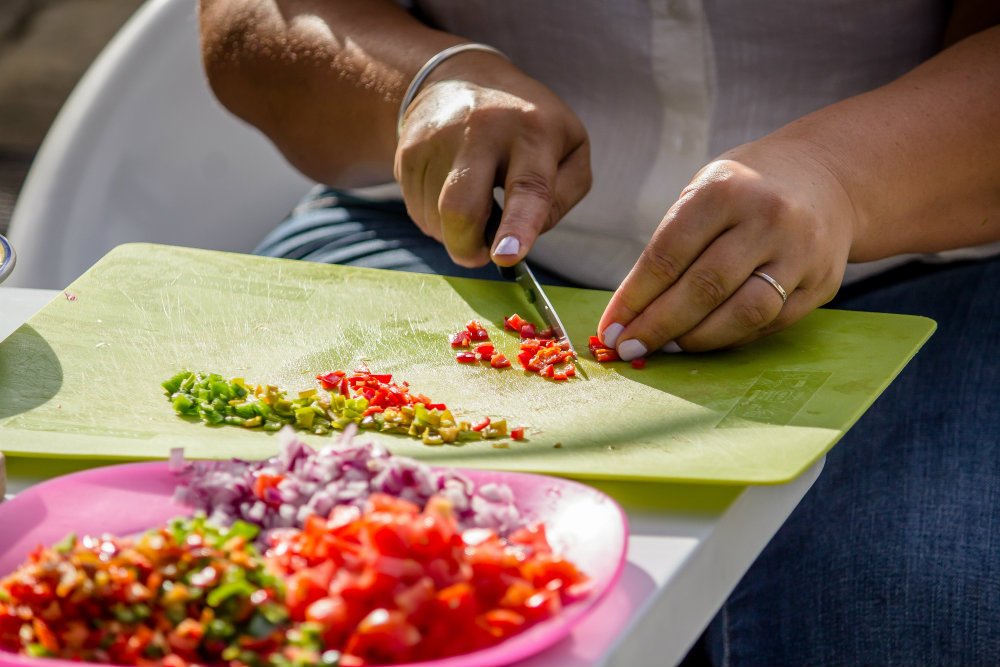 Here's Why You Should Oil a Cutting Board From Wood
So if your favorite kitchen tool is pricey, it's especially good to know how to keep it in good shape, don't you agree? Plus, a good quality cutting board can always turn into a cheese or charcuterie board, so it's a quite versatile kitchen tool.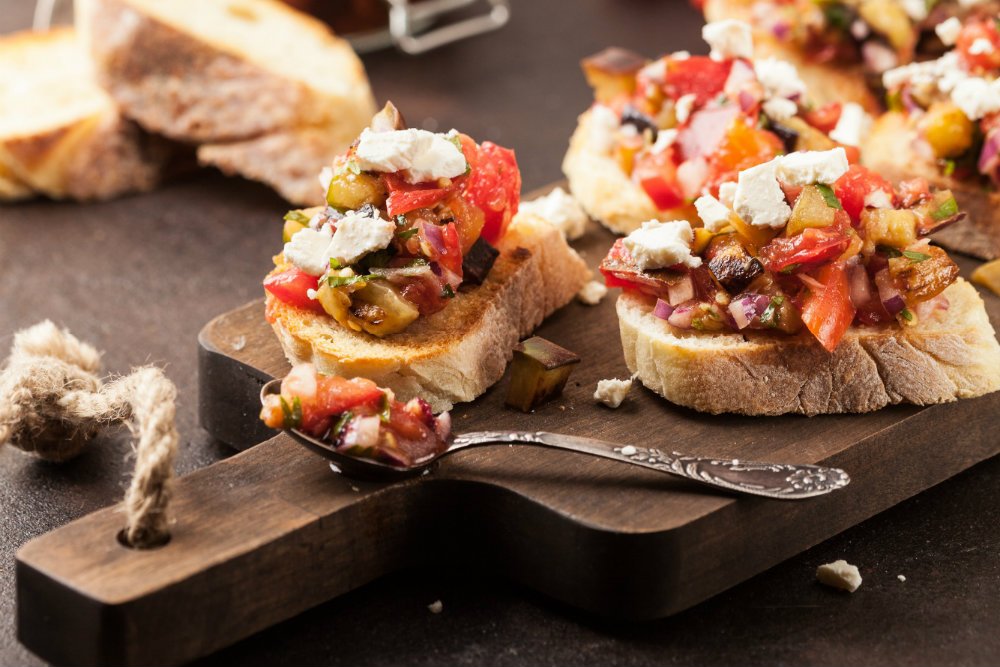 So why oil your cutting boards? If the board is not properly maintained, it may crack over time. And oil is great at helping to prevent this problem. Also remember not to leave wooden boards in the sink for a long time, as this will only worsen their condition.
How To Care for a Cutting Board Properly?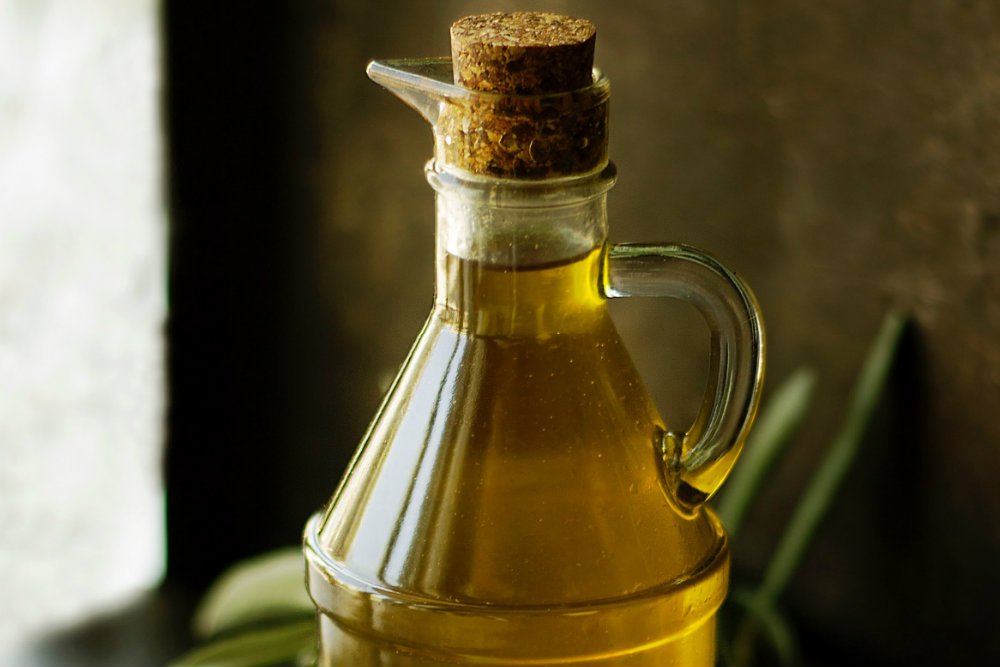 Any kind of wood needs oiling, otherwise, it will simply dry out and cracks will appear.
When you buy a new cutting board it needs to be "seasoned". It means that you should coat it with a thin layer of any food-safe oil, pushing the oil into the board. Use a cloth or paper towel for that purpose. Then set the board aside for a few hours or overnight to let the oil seep into it. Repeat this regularly. This simple trick will help you keep your cutting boards in a perfect condition.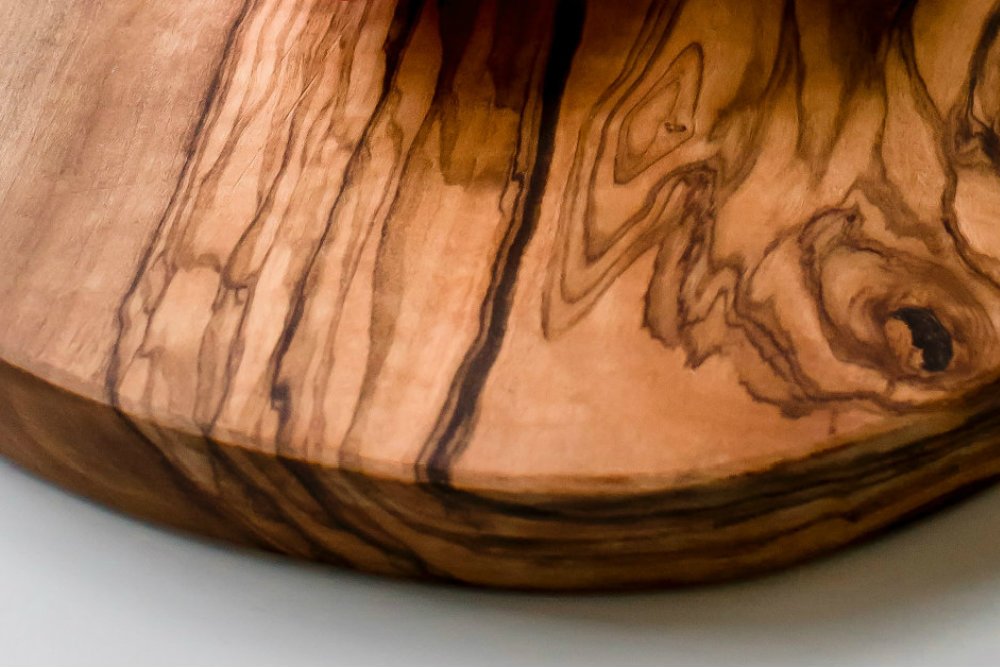 How do you maintain your wooden cutting boards and other kitchen tools? Feel free to share your experience with us below!