How to Prevent Oil Splatters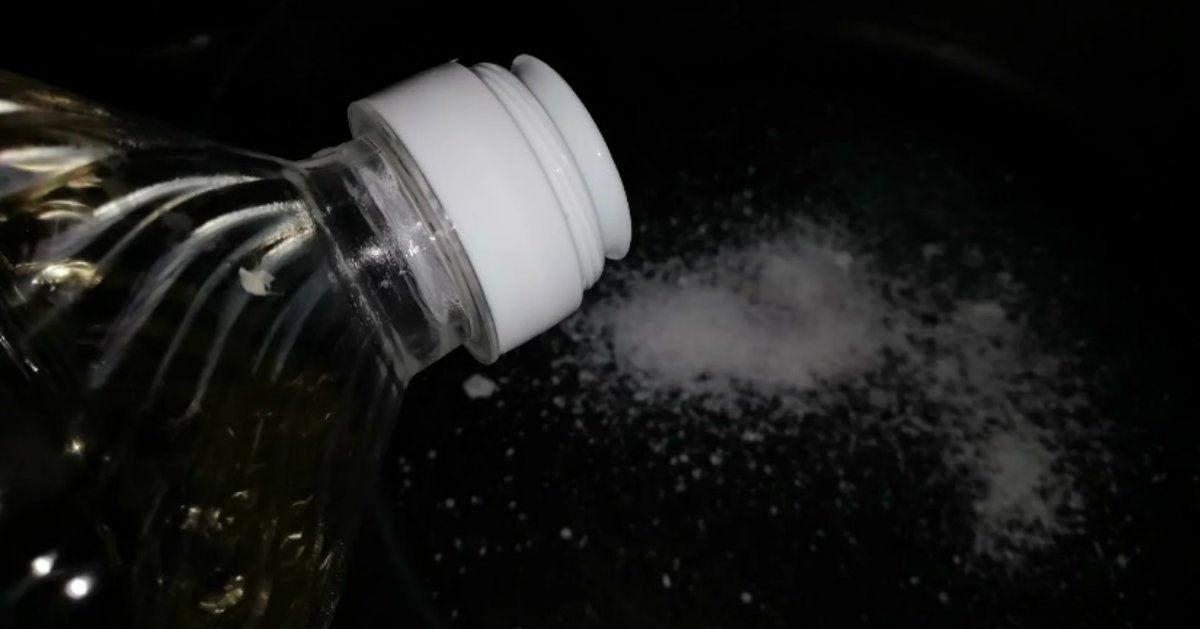 Every cooking enthusiast shudders involuntarily thinking about hot oil splashing all over their kitchen and their person. It is awfully painful and, frankly, scary, especially if you end up with third-degree burns and then get stuck with the annoying chore of washing the stove to boot (and sometimes also the backsplash and the wall). How to prevent oil splatters, you ask? As always, Cook It has a solution.
Today, we will share with you a super easy hack for preventing oil splatters. Armed with confidence and this brilliant tip up your sleeve, you'll know how to keep your skin intact and your food crispy.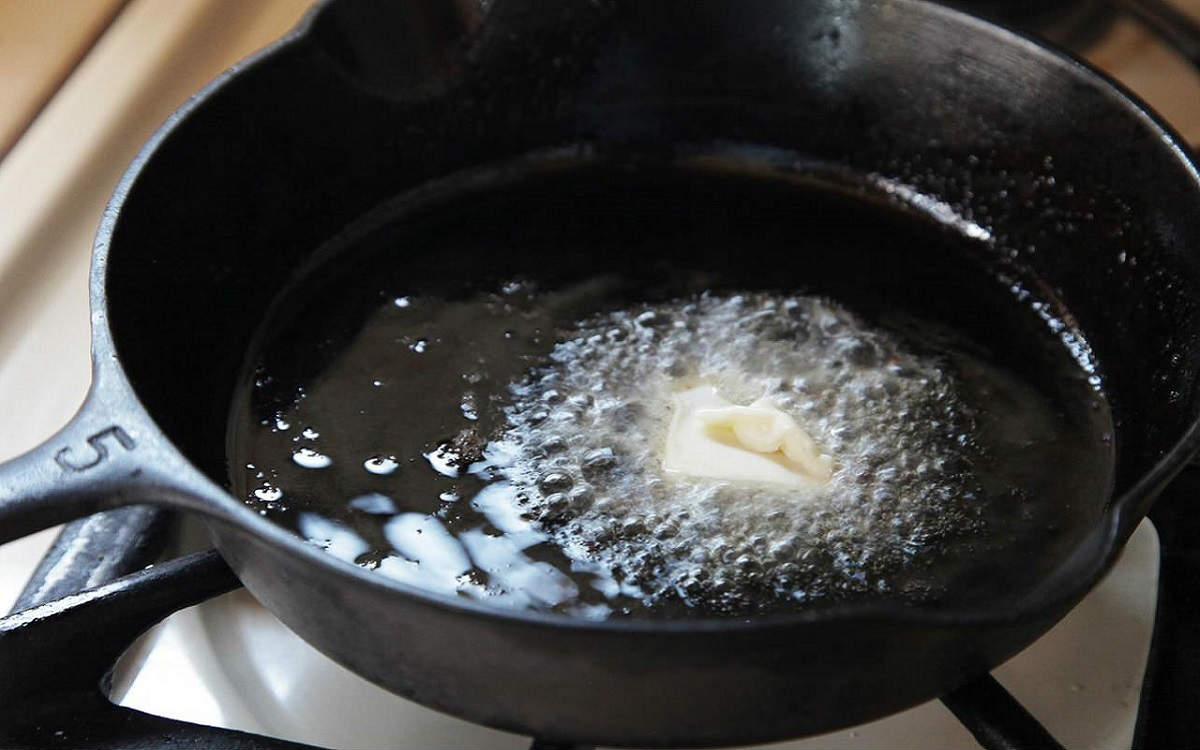 How to Prevent Oil Splatters When Frying
To begin with, make sure your skillet is completely dry. Wipe it down with a kitchen towel or paper towels before setting it over heat. Not even a drop of water should remain!
Sprinkle the bottom of the skillet with salt. Yes, it turns out that the annoying problem of oil splatters can be solved with a simple and cheap product that always sits in your pantry. The salt will absorb any liquids from the foods you're cooking. Thus, water will not get into the oil, and nothing will splash onto you.
Please note that you should add less or no salt to your dish since your skillet already has plenty. Don't worry; you'll get used to it after a few times of cooking this way and soon find the ideal amount of salt for your dishes.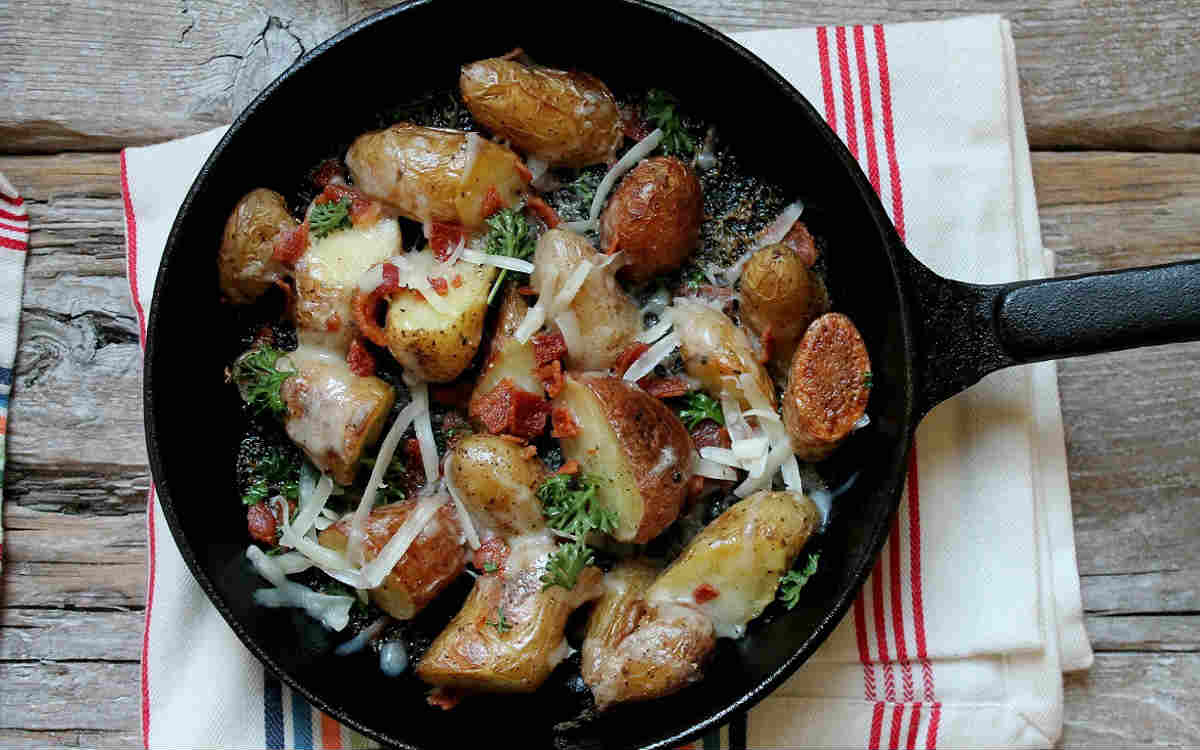 Now you know how to prevent oil splatters. From now on, you will not have to worry about the safety of your child, pet, or your own hands and face. Plus, your stove will require less cleaning, and it won't have to be washed as often. Try this easy hack, and don't forget to share it with your friends — they'll appreciate it!