Why We Put Oranges in Christmas Stockings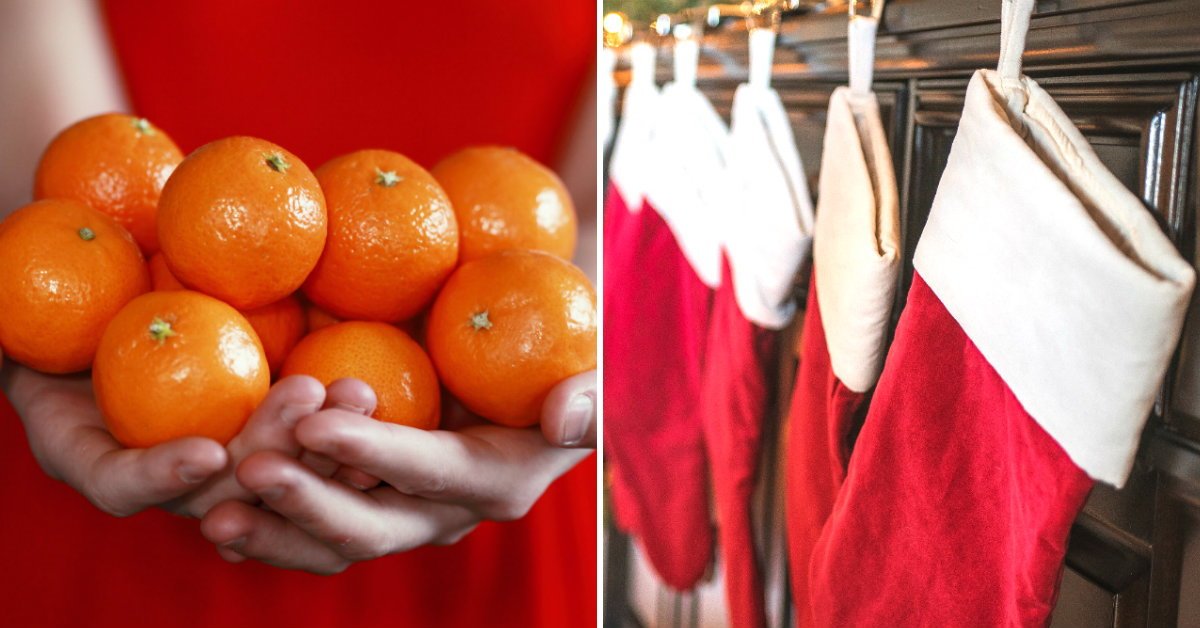 When you were little, did you find oranges in your stocking on Christmas morning? Then you probably thought about the origins of this unusual tradition at least once. Today we would like to share with you the traditional reason why people put oranges in Christmas stockings.
There are actually several interesting explanations. Read on to learn about the four origins of the beloved Christmas tradition.
Why We Put Oranges in Christmas Stockings
Saint Nicholas and His Gold
According to the first theory, oranges in stockings symbolize sacks of gold. Once Saint Nicholas learned about a poor man that had three daughters. The man couldn't afford a dowry to find suitors for his girls. Saint Nicholas threw three sacks of gold down the man's chimney. The gold got into the girls' stockings drying by the fire.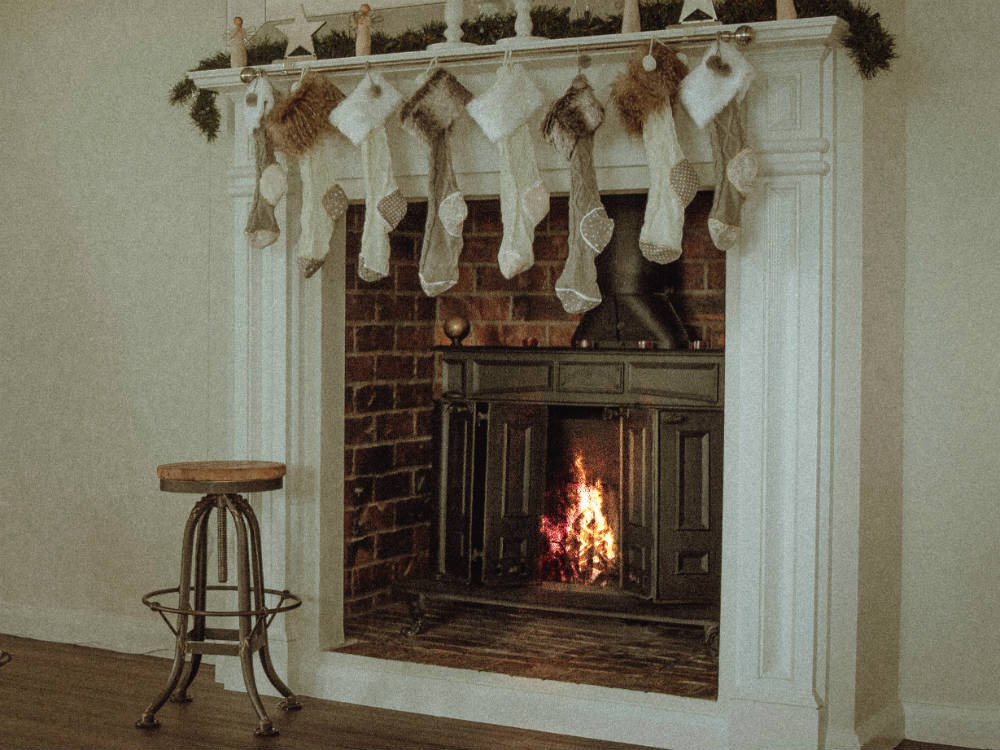 Christmas During the Great Depression
According to the second theory, this tradition began during the Great Depression. At that time, families could not afford expensive holiday gifts, so finding an orange in your Christmas stocking was a real luxury.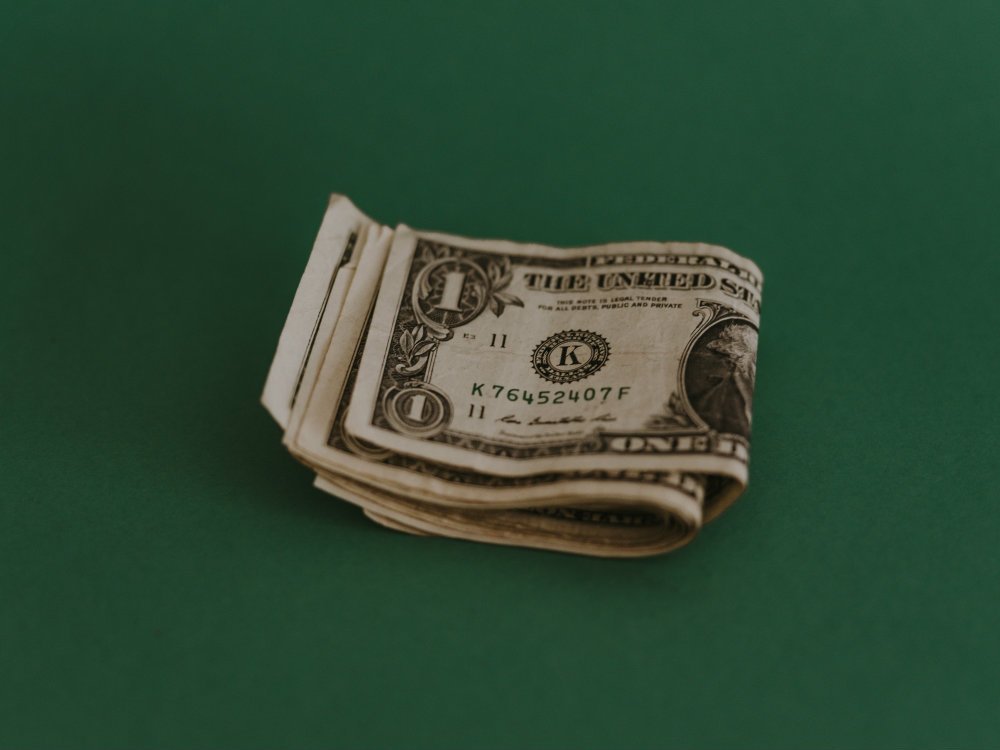 An Exotic Treat
The reason for this tradition may also be that fresh oranges were difficult to get, especially in the northern territories, so discovering this fruit on Christmas morning was a great pleasure.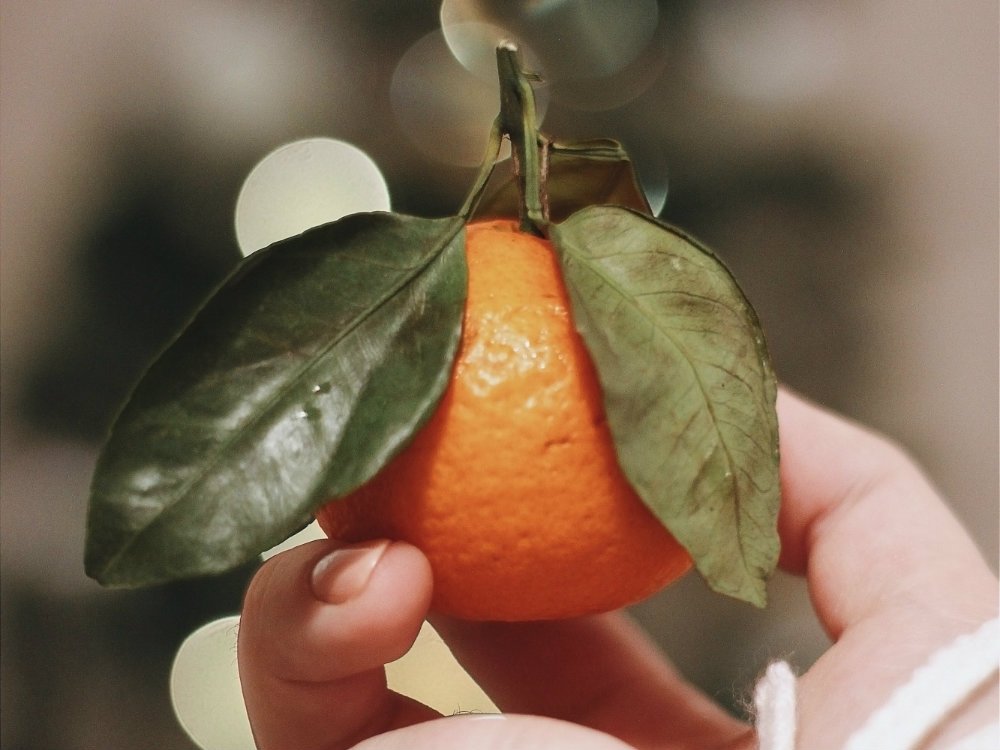 The Season of Giving
The last theory implies that the holiday season is the time of giving and the orange segments represent sharing what you have with others.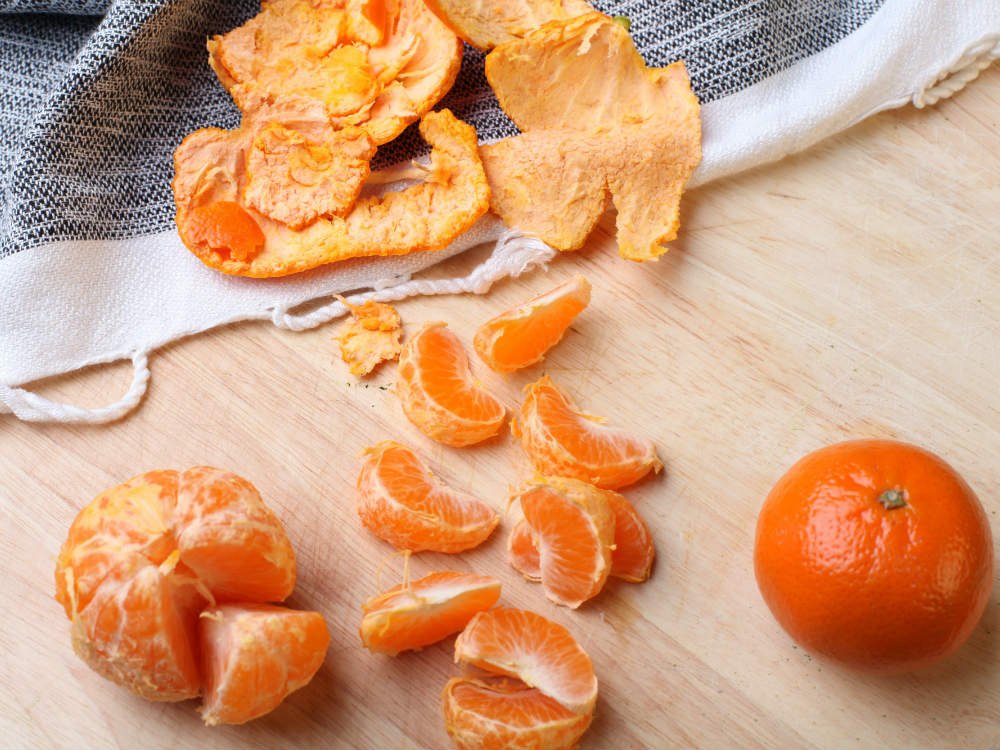 Does your family continue this Christmas tradition? Let us know in the comments section!