How to Grow Ginger On Your Kitchen Windowsill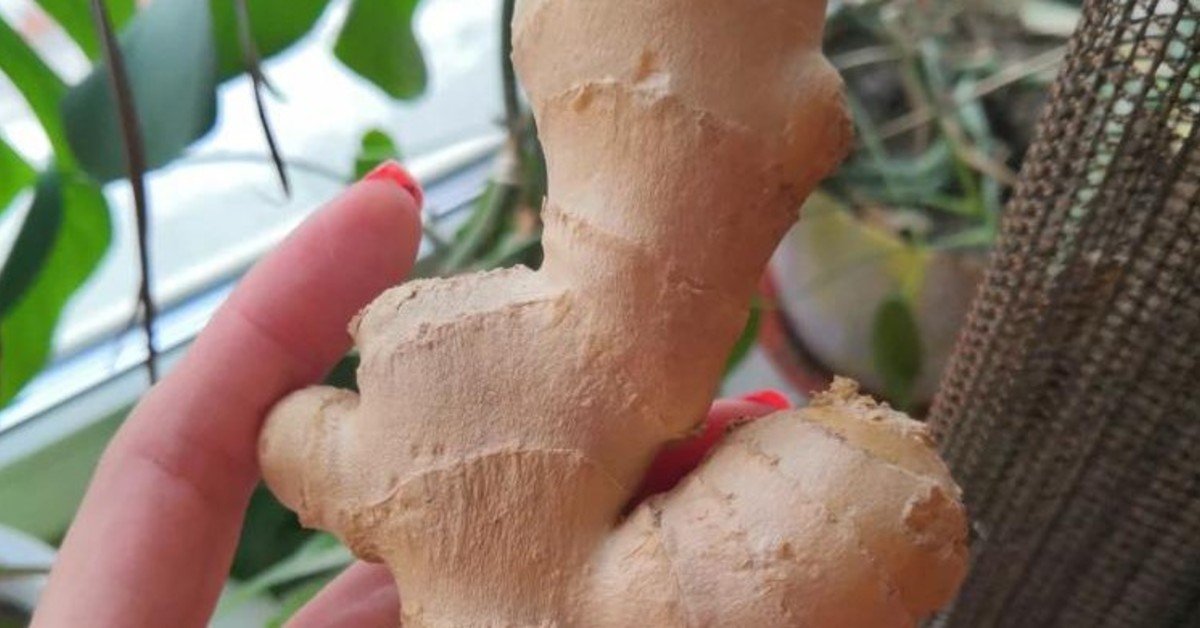 Ginger is the perfect herb to grow on your kitchen windowsill: it's fairly low-maintenance, loves partial sunlight, and you can use parts of it at a time, leaving the rest in the soil to continue growing. Really, what's not to love about it?
I learned about this ginger-growing technique from my friend who used to live in Thailand. If you've always nursed the idea of growing your own ginger, read on.
How to Grow Ginger
This is how my ginger looked at the beginning of the experiment. My friend told me to water it with succinic acid, which I did religiously. After all, it helps the capricious orchids to produce delicate, long-lasting blooms.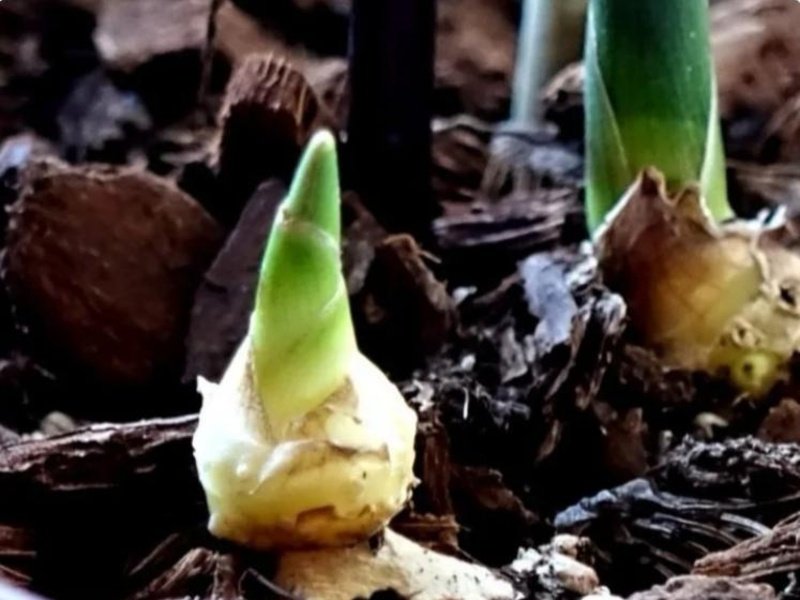 After a while, my ginger plant grew sprouts that looked like those of hyacinth's. Next, it sprouted long shoots that reminded me of bamboo. These shoots are actually supposed to bloom with beautiful flowers (spoiler: mine didn't).
After about four months, the sprouts began to wither gradually, signaling that it is time to dig out the ginger. Perhaps due to the humid and hot climate in Thailand, the process takes less time there; on my kitchen windowsill, it took several months for the ginger to grow. It grows like a potato: a fairly generous bush from a tiny bit.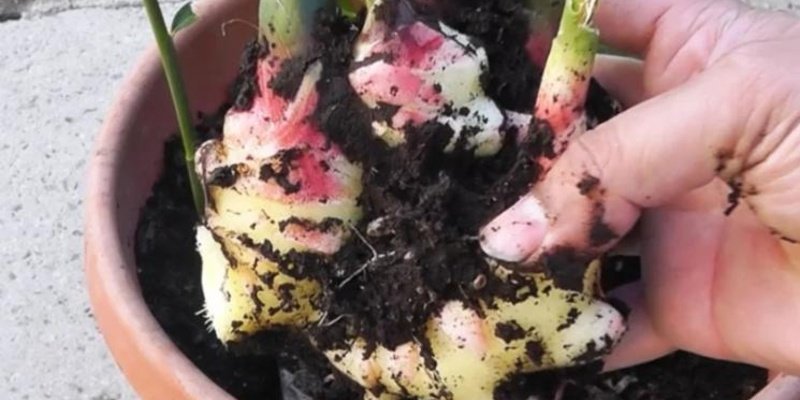 Young ginger has light cream and almost translucent skin with a pink shoot. After it matures, it becomes tough and fibrous.
The other day, I finally made tea with the ginger I grew myself, also adding honey and lemon. To me, it tasted a bit less pungent and spicy than the store-bought variety I'm accustomed to, but I loved it anyway.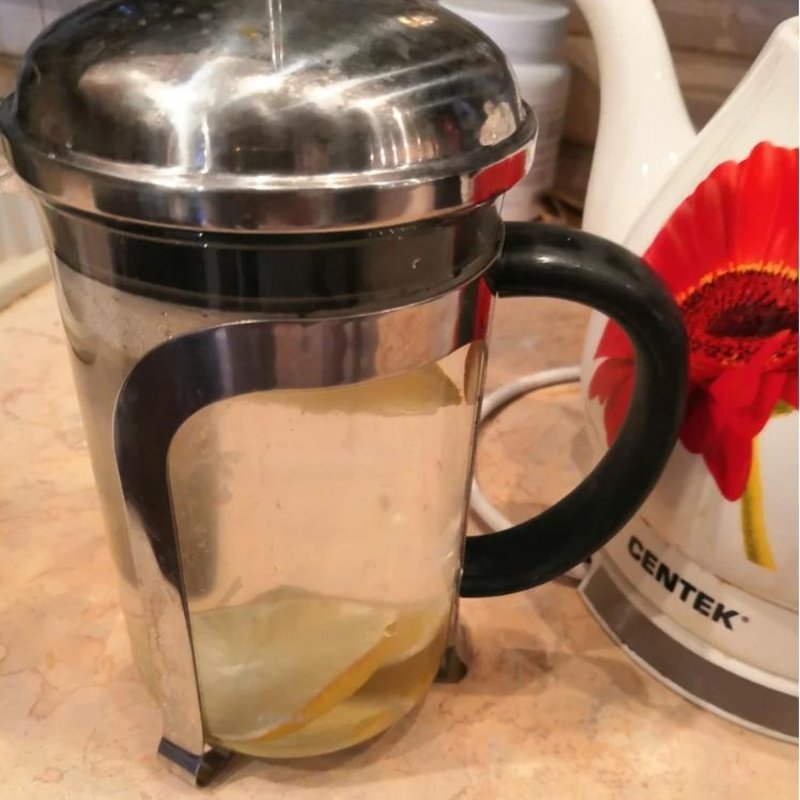 Have you ever attempted to grow ginger on your kitchen windowsill? If you have, I would love to hear about your results. If you're looking for more plant-growing inspiration, check out this article on growing a date tree from a date seed, as well as how to grow a lemon tree indoors.