Organic Fertilizer for Indoor Plants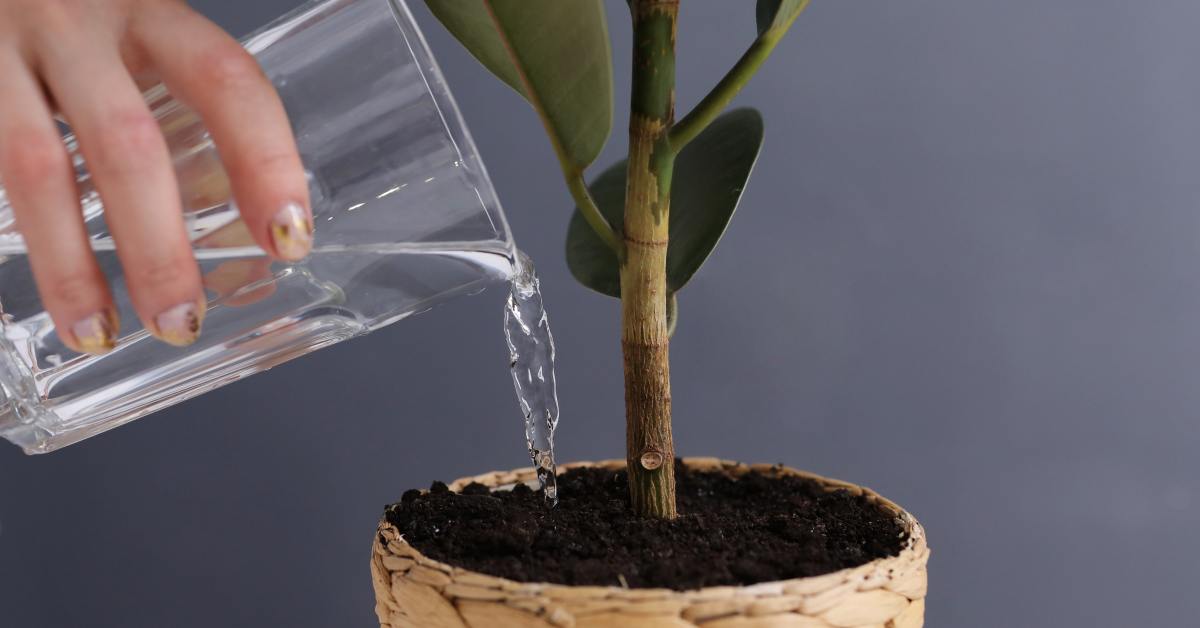 For many plant lovers, their urban jungle is their pride and joy. It helps create a welcoming space that keeps the stress of the modern world at bay. Today, Cook It would like to teach our readers to make an organic fertilizer to facilitate the growth of indoor plants. It does not require much time and effort, and it is budget-friendly. Nevertheless, the result will pleasantly surprise any plant admirer.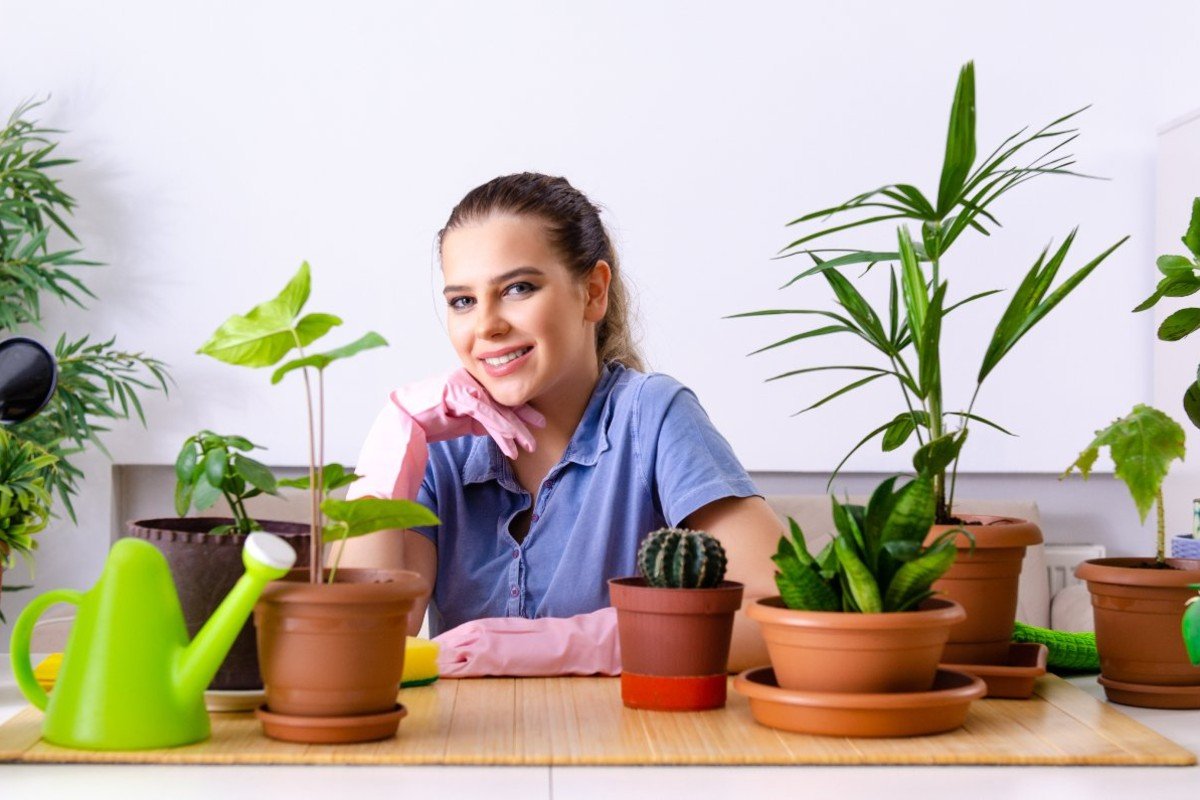 © Depositphotos
Unfortunately, sometimes even seasoned gardeners fail to save their favorite plants. A busy schedule tends to get the best of us, and we forget to water our little green friends, change the soil at the right time, or relocate them when the weather wreaks havoc. However, our solution is guaranteed to make your plants thrive. Without further ado, let's make an organic fertilizer for indoor plants.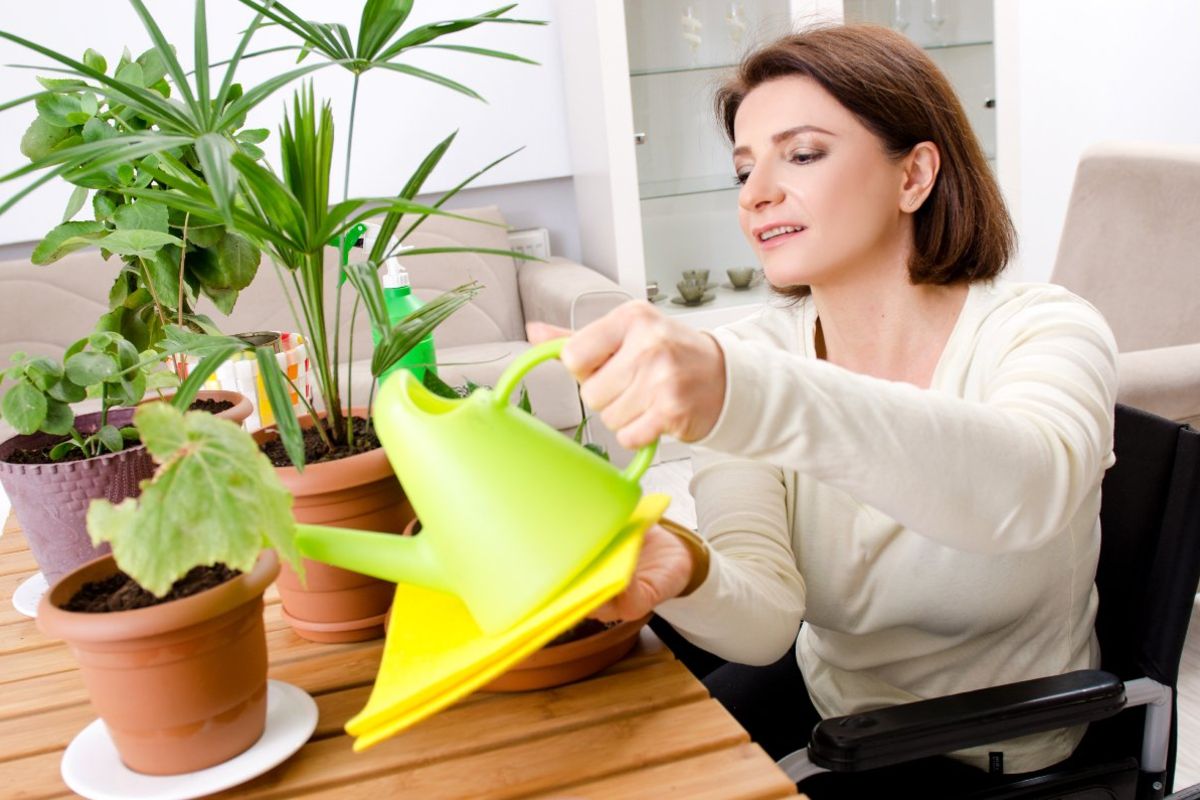 © Depositphotos
Organic Fertilizer for Indoor Plants
All you need to make this wonder of a solution is castor oil. You can purchase it at any pharmacy for pennies. Never use it on your plants in pure form, though; always dilute it with plenty of water.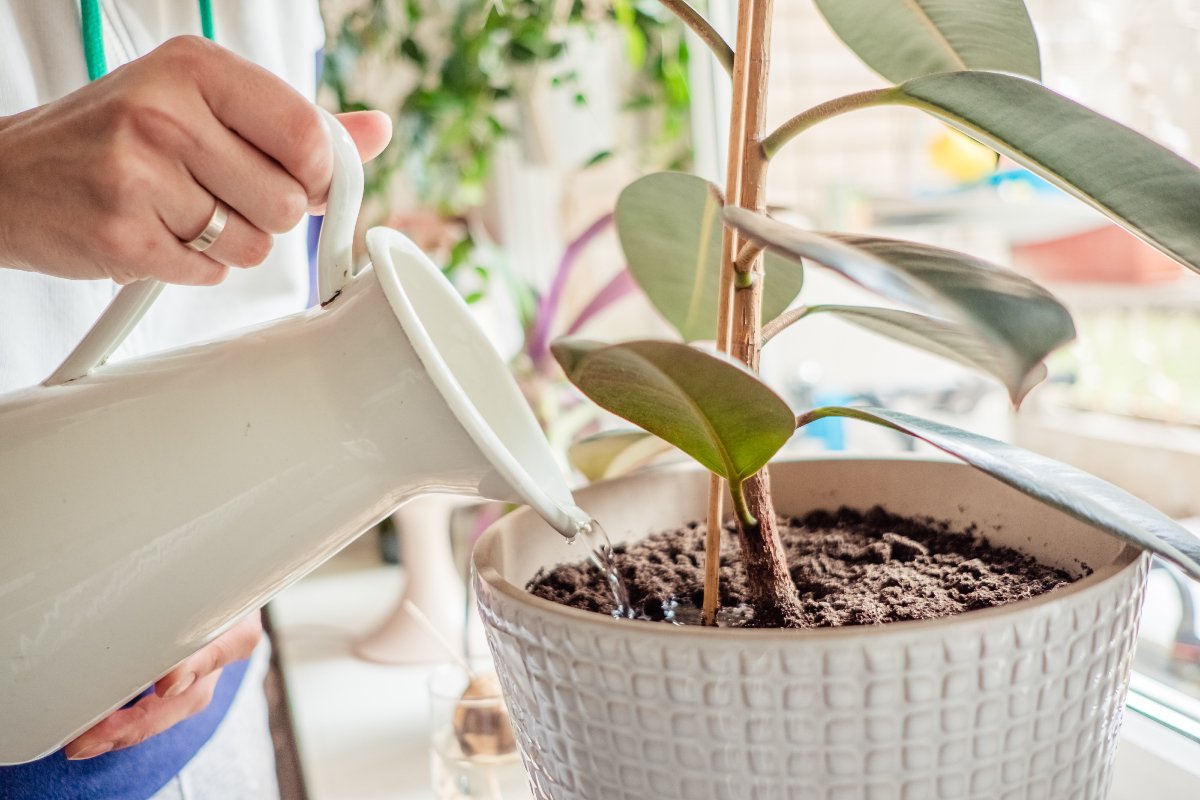 © Depositphotos
To prepare the solution, use a quart of warm water for every tablespoon of castor oil. Combine the liquids in a resealable container and shake vigorously for several minutes.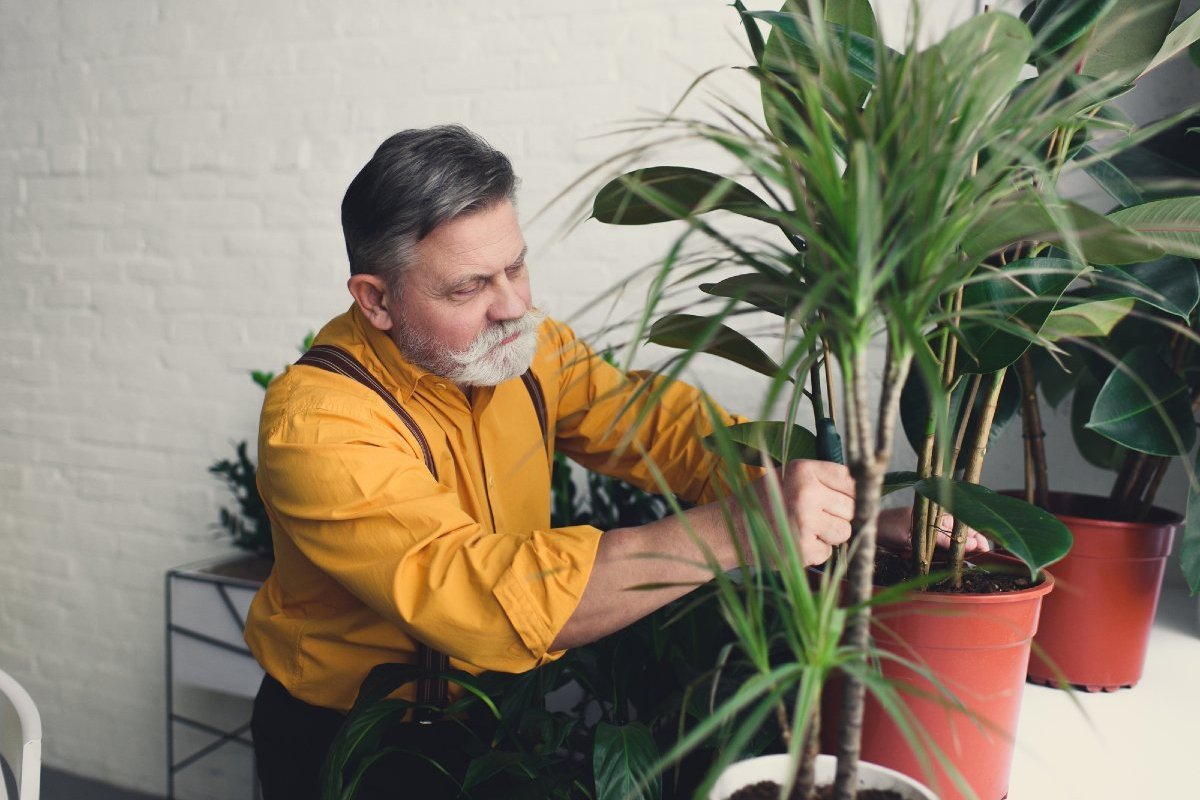 © Depositphotos
Water your plants before fertilizing the soil with a small amount of the solution. Use it for all your plants at once while the suspension is fresh — it does not store. Repeat the process 2–3 times a year.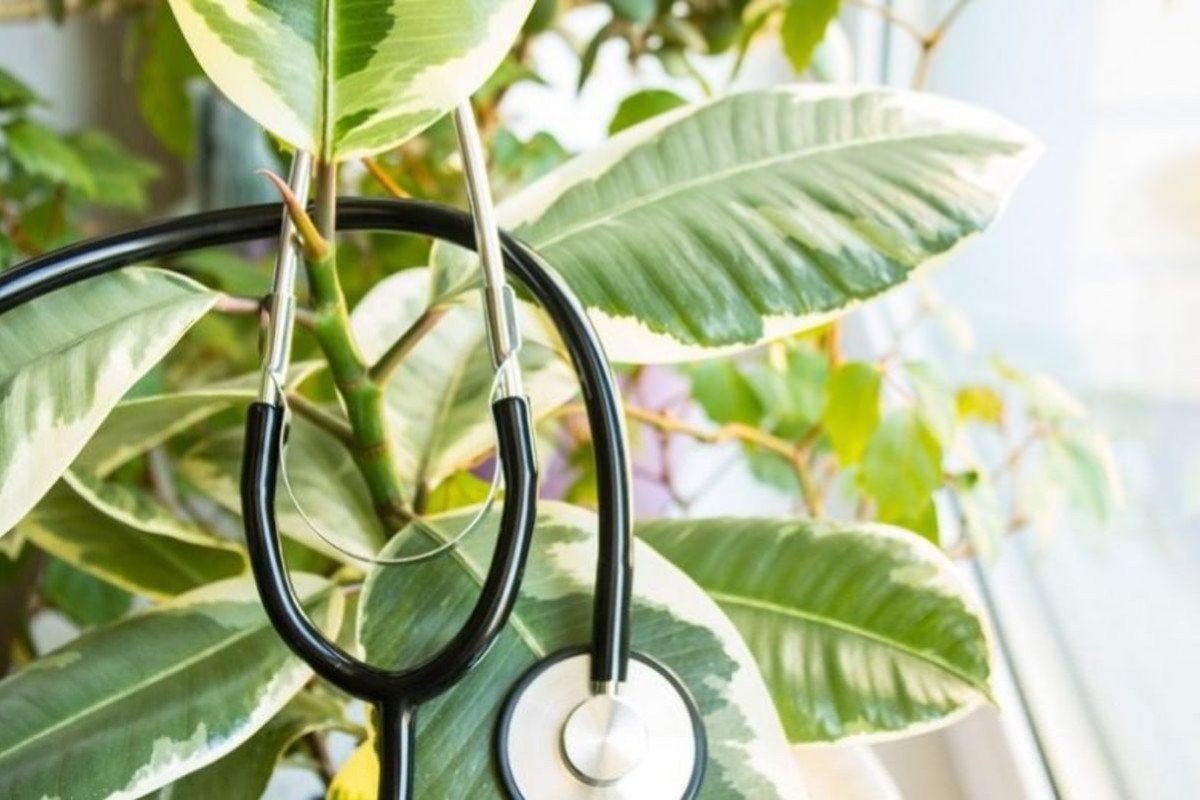 © Depositphotos
If you love plants, you know they make excellent home decor, improve air quality, and fill your space with positive vibes. We hope this organic fertilizer for indoor plants will help strengthen the greenery in your urban jungle. After all, it is just as good as its store-bought equivalents. Don't forget to share this helpful article with other plant admirers — they'll appreciate it.