5 Ways to Use the Tangerine Peel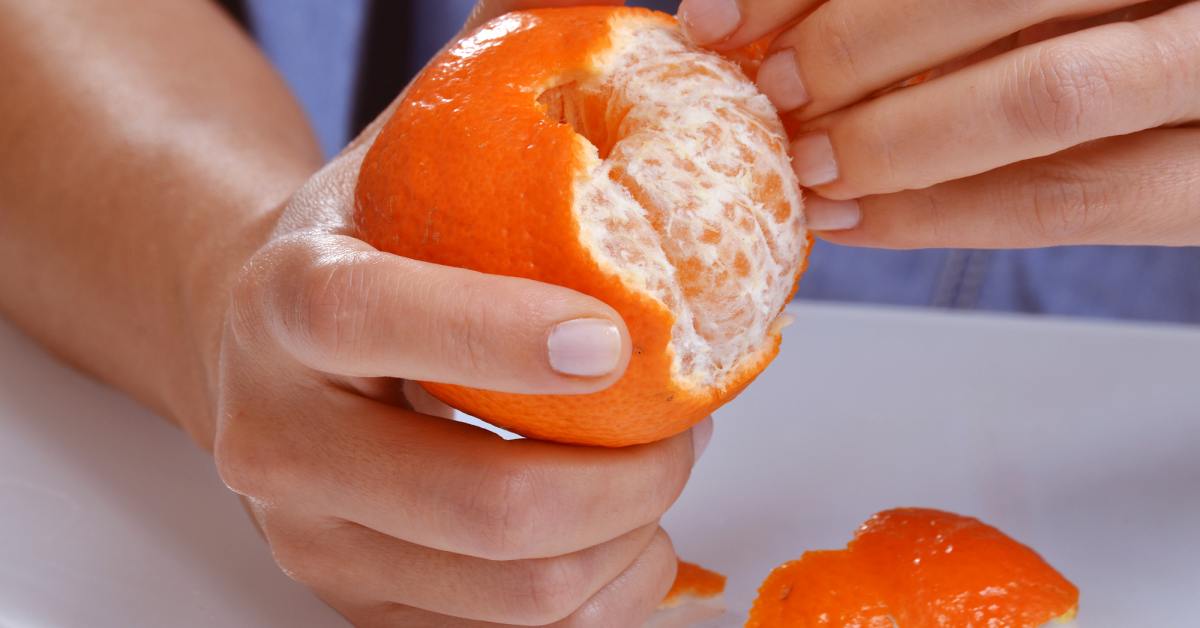 If you have never realized how useful tangerine peel can be, we urge you to read this article. In it, we will share with you why you shouldn't throw it away. Hopefully, we'll convince you.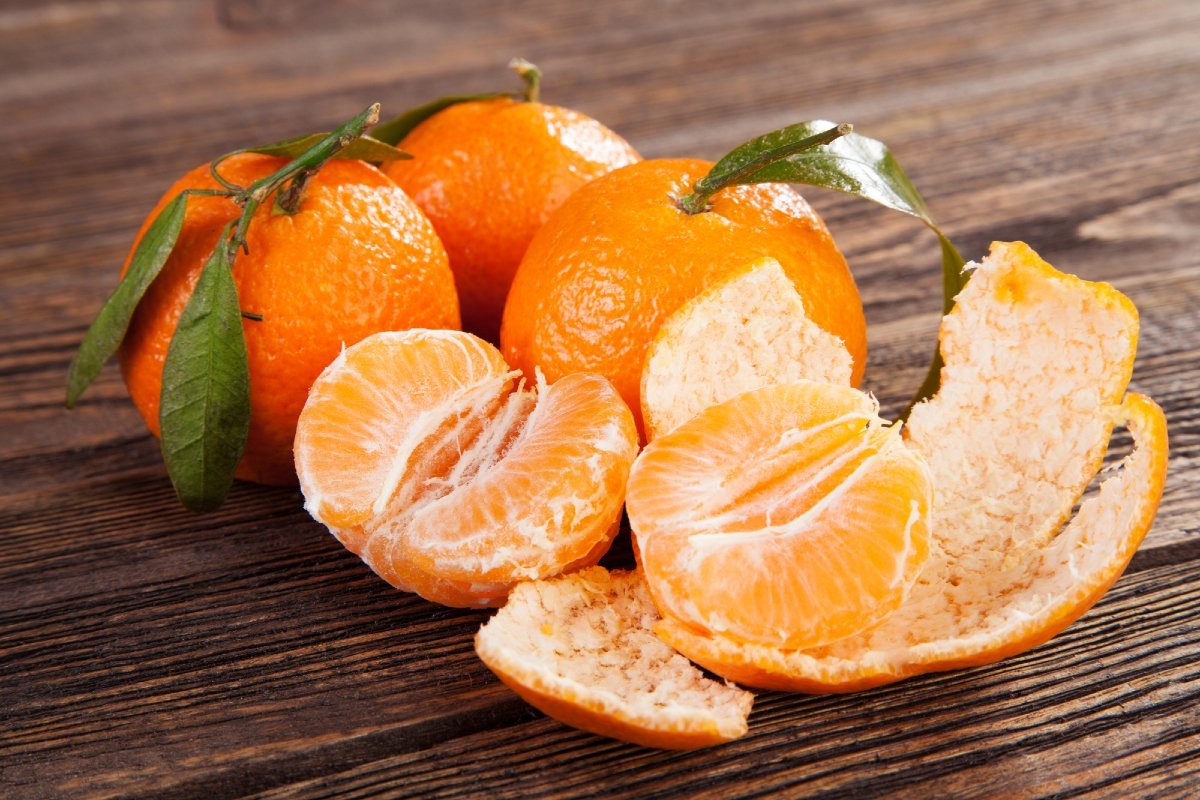 © Depositphotos
From cosmetology to everyday life, here are five ways to use the peel of tangerines.
5 Uses for the Tangerine Peel
1. Natural Teeth Whitening
Rubbing your teeth with the white part of the tangerine peel is an effective way to remove plaque and yellow stains simply and easily. However, to get an effective result, you ought to repeat this procedure regularly.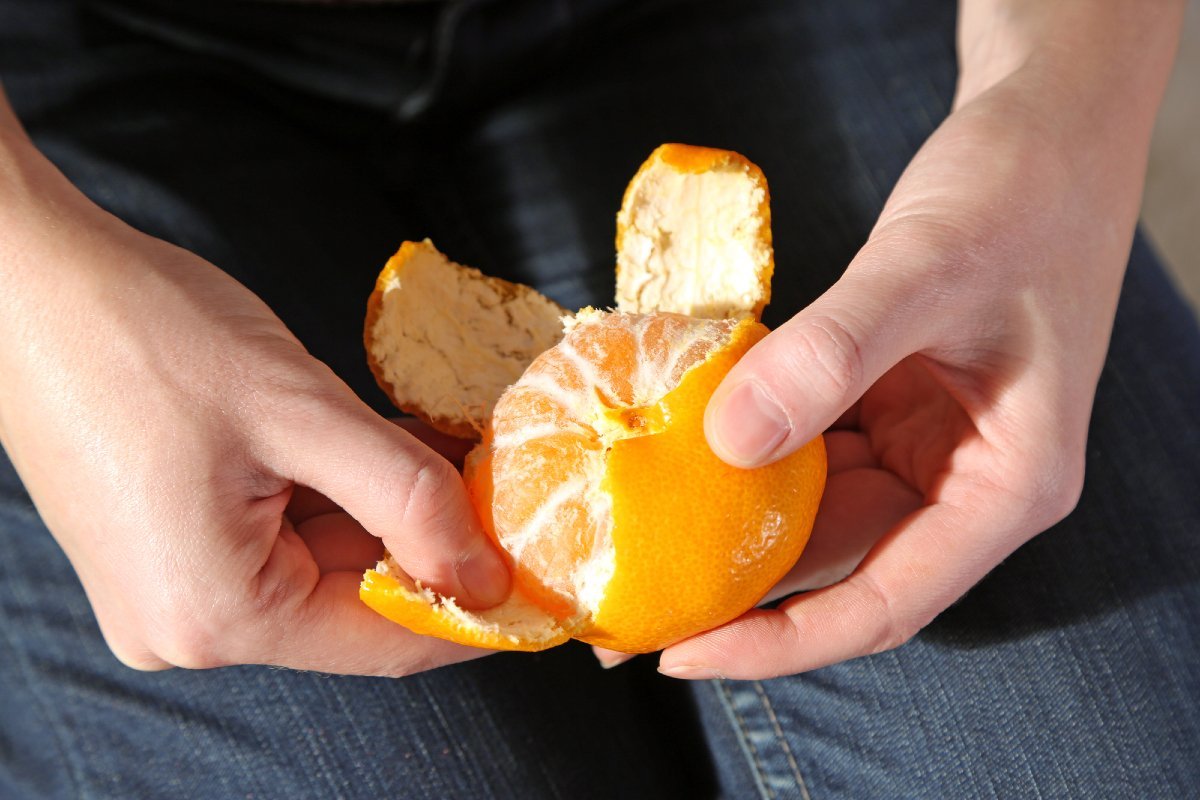 © Depositphotos
2. Hair Mask
To make a nourishing hair mask, grab a whole tangerine (two, if your hair is long and thick). Process the citrus fruit in a blender and apply the mixture to the entire length of your hair. Let sit for 15 minutes before rinsing. To get the best result, use a moisturizing balm afterward.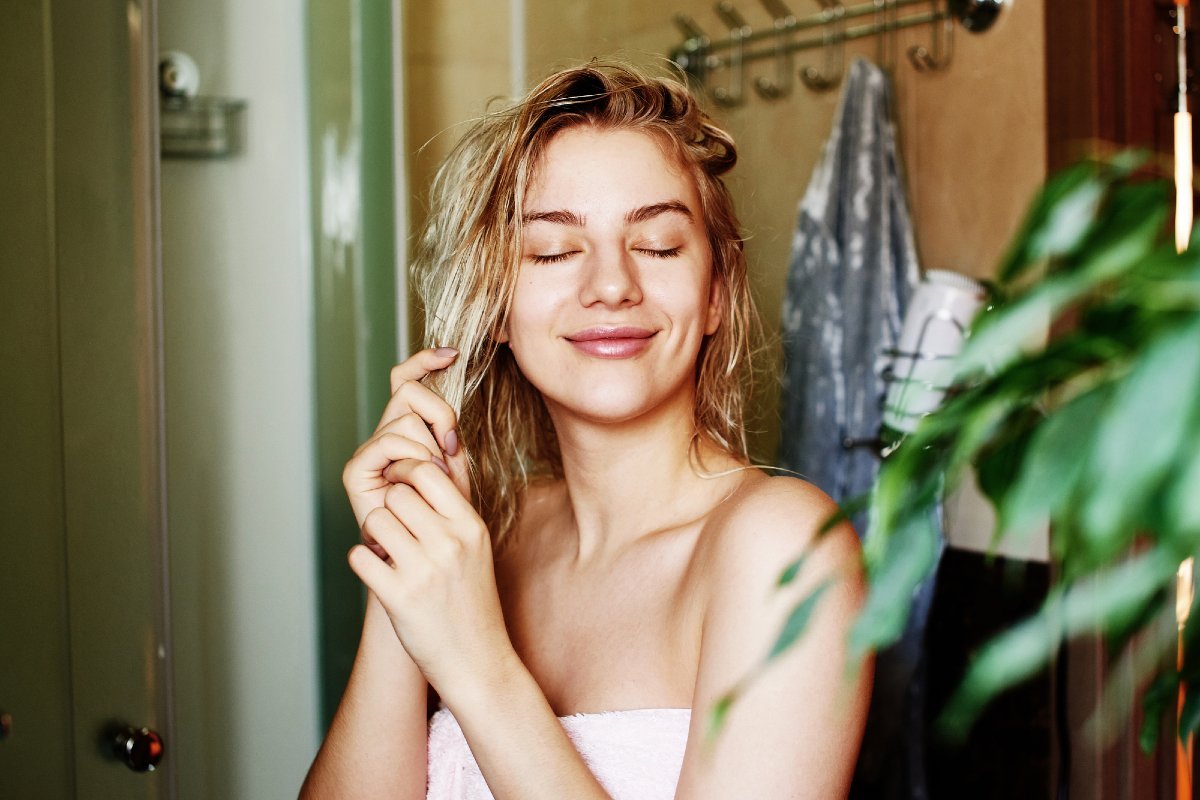 © Depositphotos
3. Elimination of Unpleasant Odor
You can also use the tangerine peel to neutralize odors. To do this, cut it into thin strips, dry them, and place them inside small gauze bags. Set the bags in various places around your home. To eliminate odors from shoes, put a bag inside them overnight.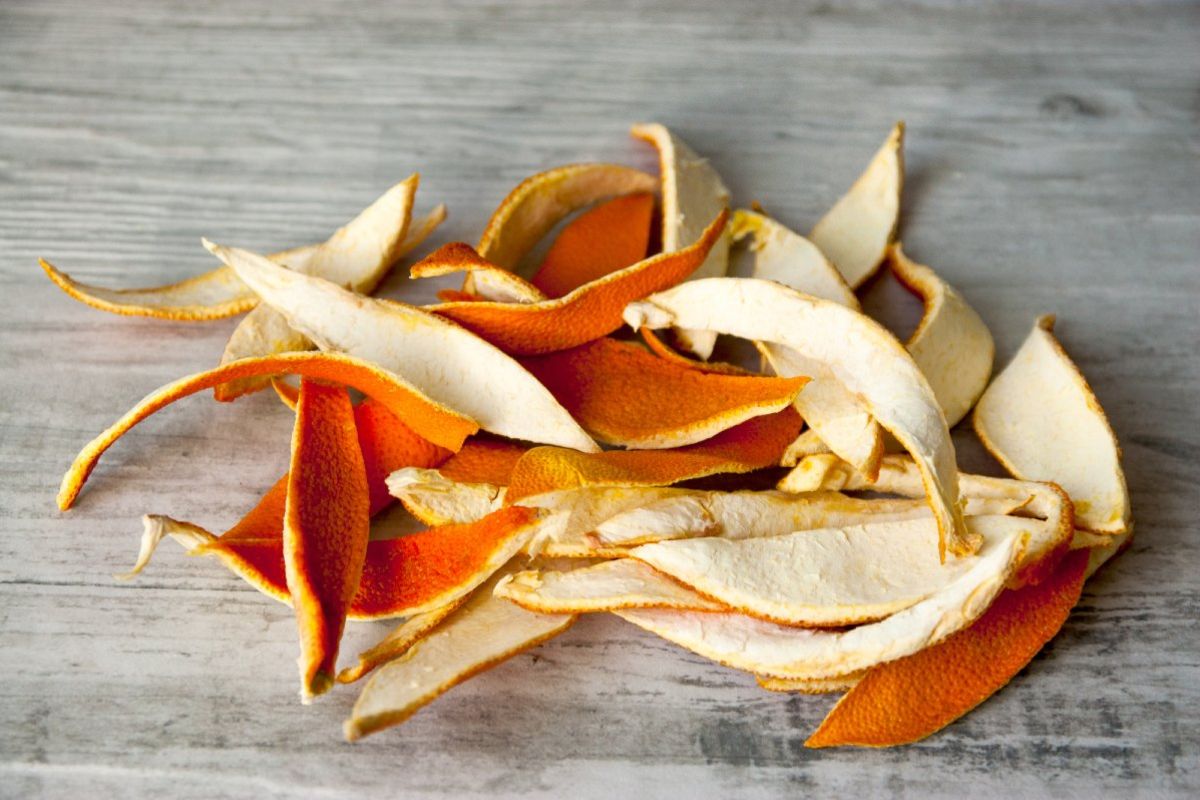 © Depositphotos
4. Storing Sugar
You may have noticed that sugar is prone to forming into lumps. To avoid it, place the tangerine peel inside your sugar bowl. It is a simple yet powerful way to solve this common household problem.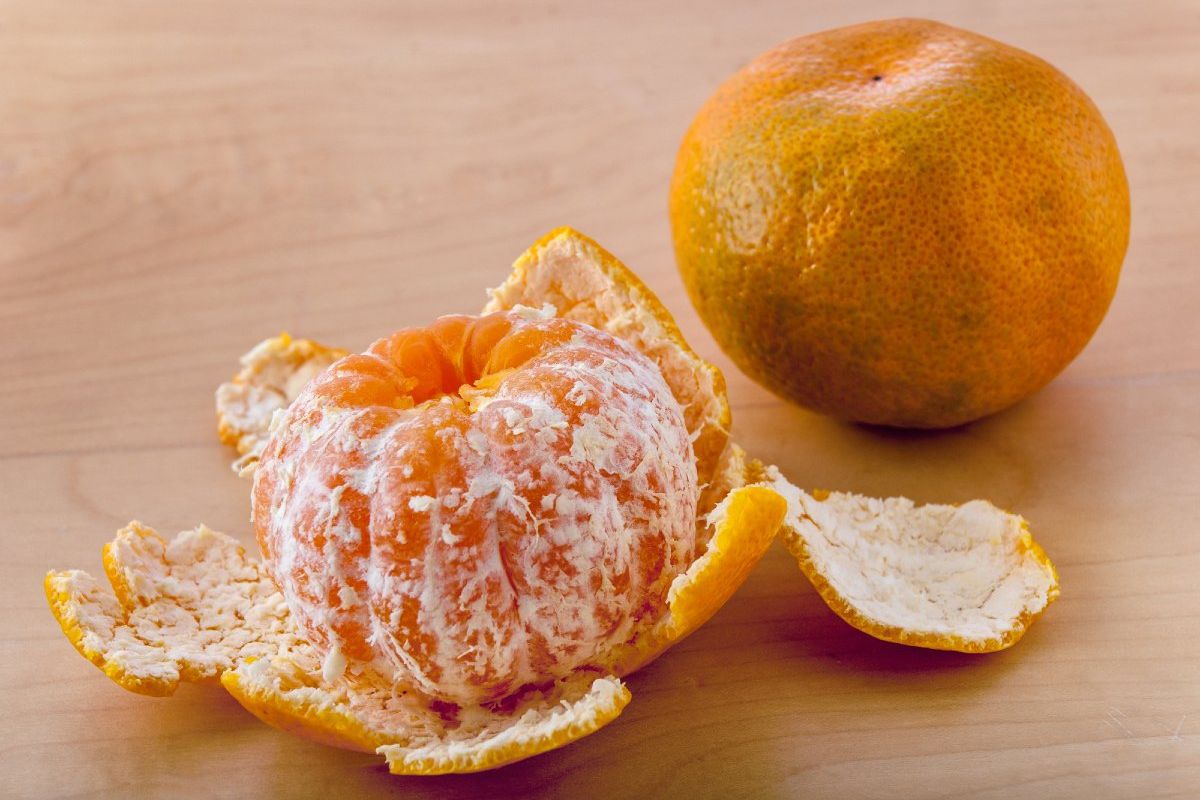 © Depositphotos
5. Deodorizing the Fridge
Cover the tangerine peel with salt and pop it in the fridge. After a few hours, the salt will absorb the unpleasant odor, and the zest will produce a pleasant, fresh scent.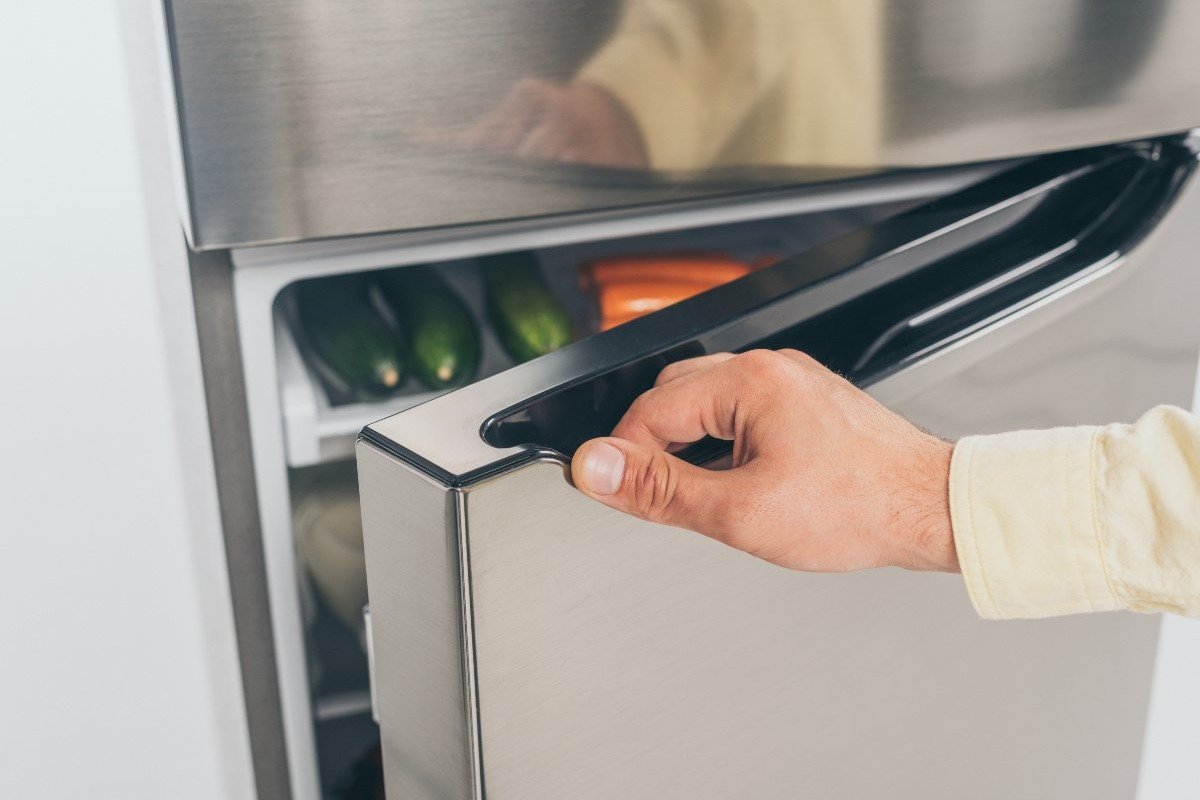 © Depositphotos
We hope that you've found this article on ways to use the tangerine peel useful. Next time you reach out to pick up a ready-made product from the store's shelves, remember these effective DIY methods — perhaps you'll find them more useful for your case. Don't forget to share this helpful info with your friends, as they will surely appreciate it.