Ingenious Organizing Hacks and Habits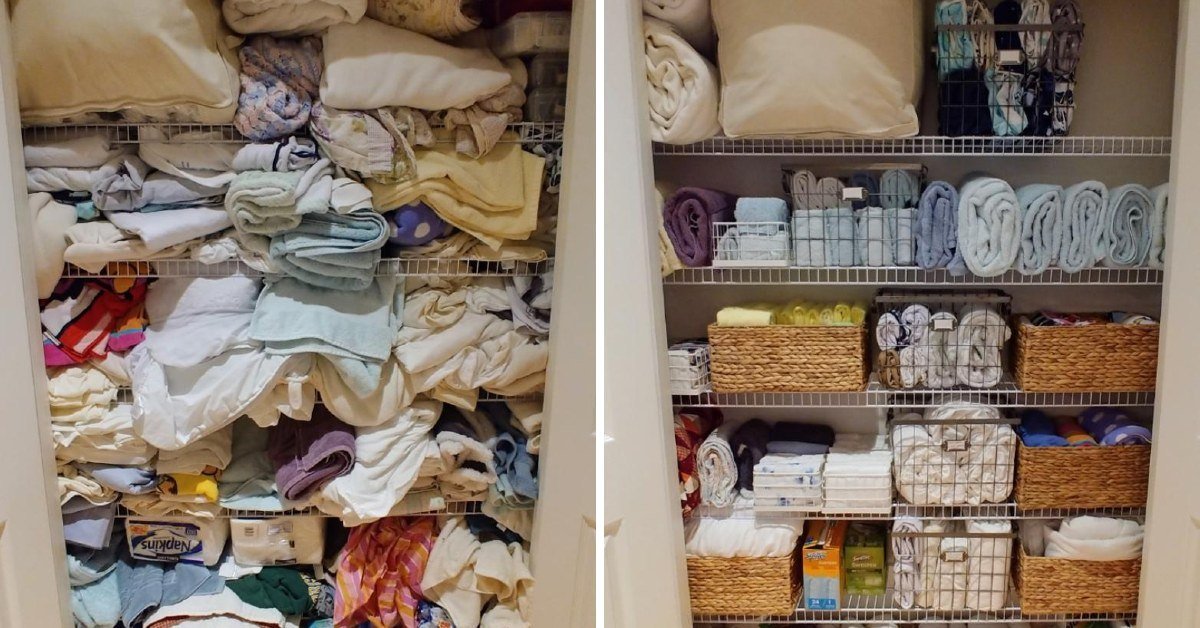 Sometimes maintaining a clean and tidy home can be so difficult! That's when organizing hacks come in handy.
The internet is full of many useful tips. Today we would like to share with you some of the best organizing tricks everyone needs to try.
Ingenious Organizing Hacks and Habits
Keeping small items in a shoe organizer is very convenient.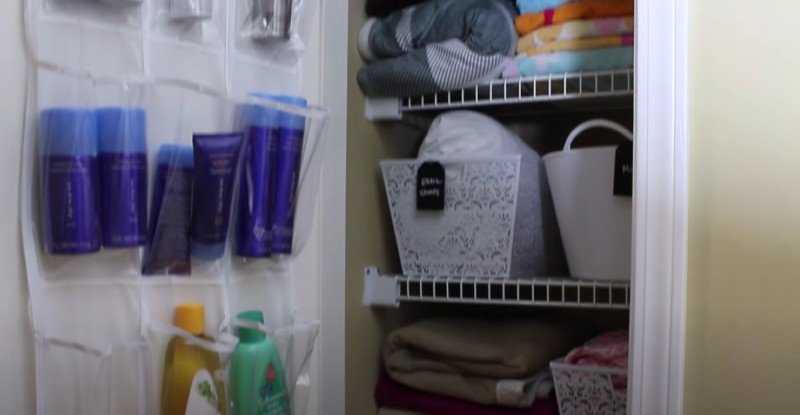 © Youtube
Use the KonMari method to organize your linen closet.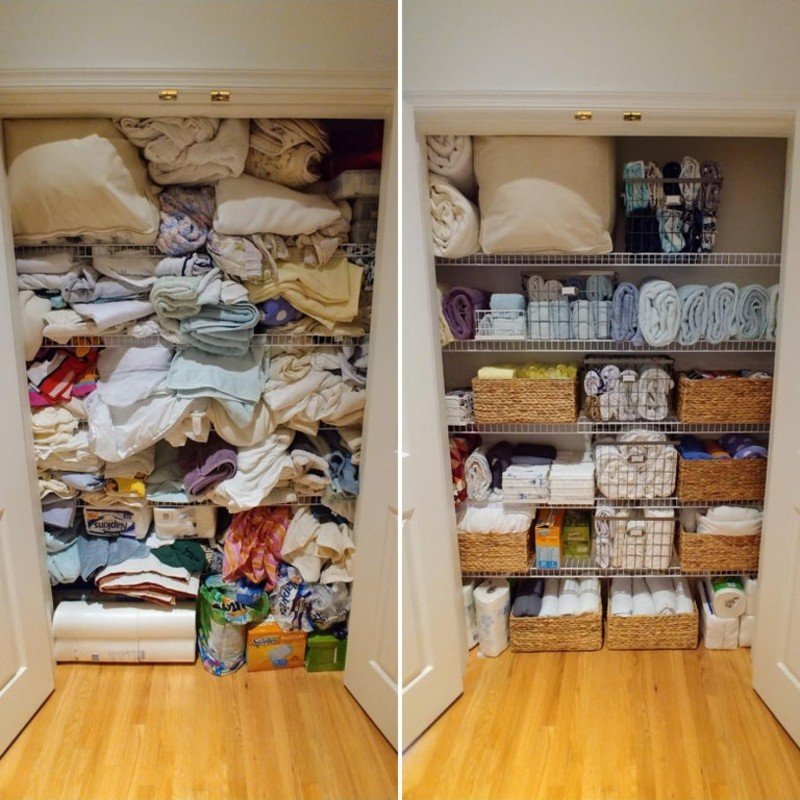 © Reddit
Create a uniform looking shelf by organizing the books by color.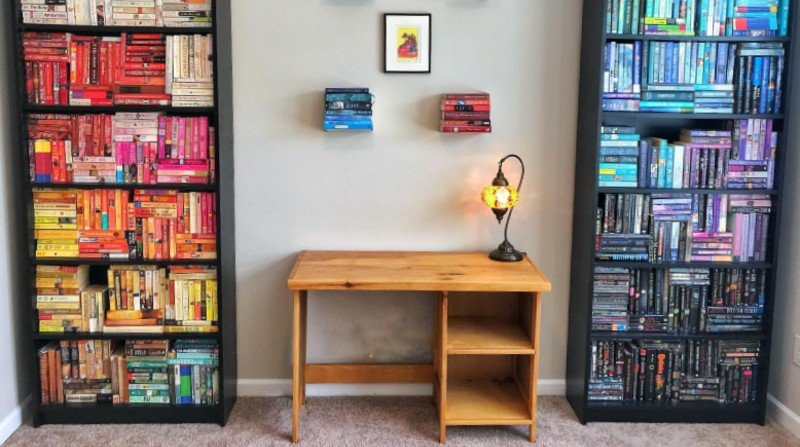 © Reddit
But bookshelves can also be used to organize shoes.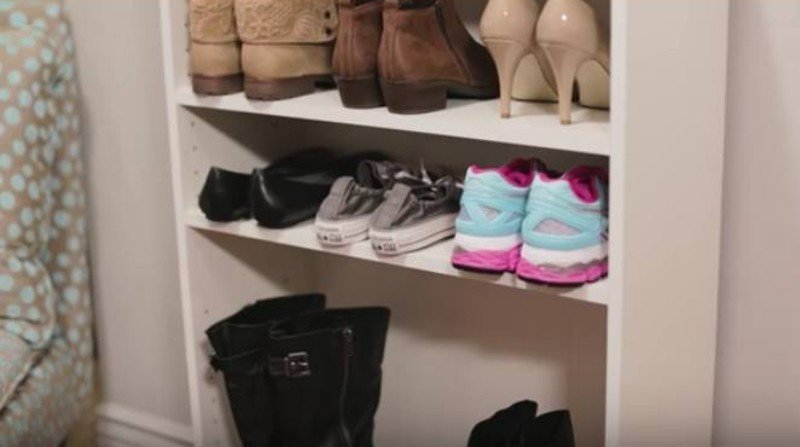 Bookends are perfect for organizing your clothes in dresser drawers.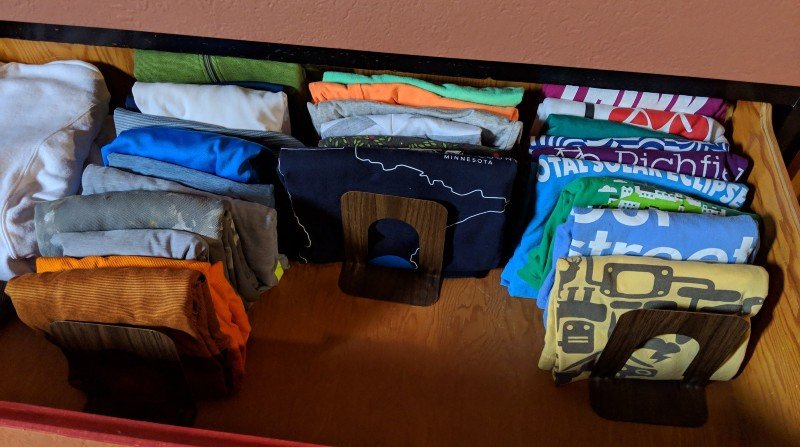 © Reddit
Clear boxes help you quickly find the right foods in the fridge.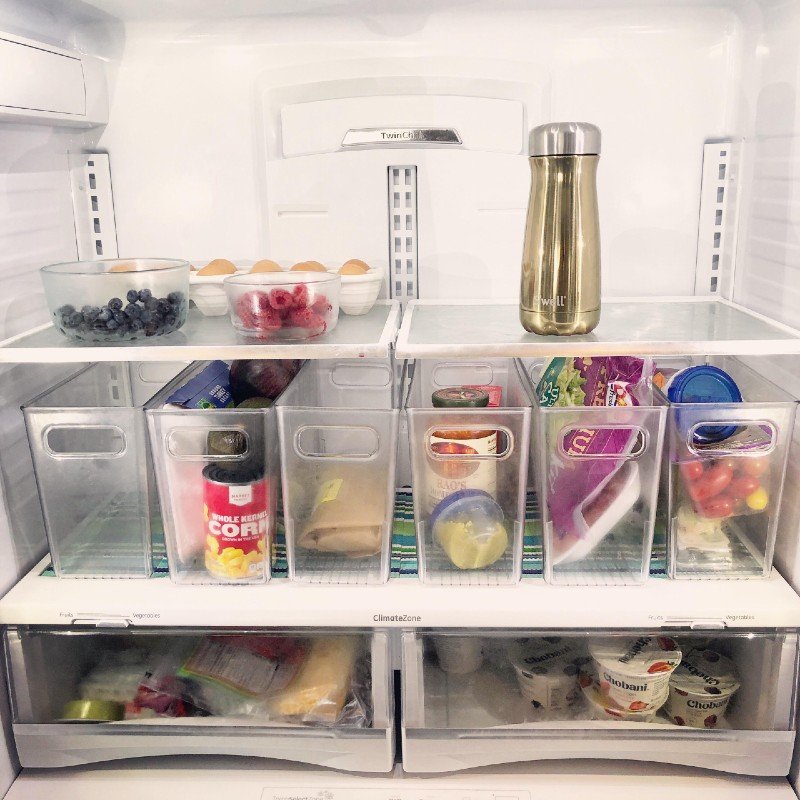 © Reddit
Use the space under the bathroom sink. Try putting your items in stackable drawers.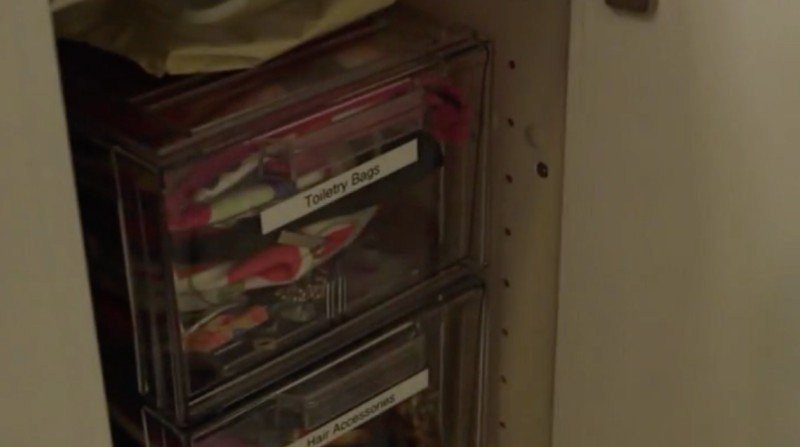 Here is a more convenient way of storing plates.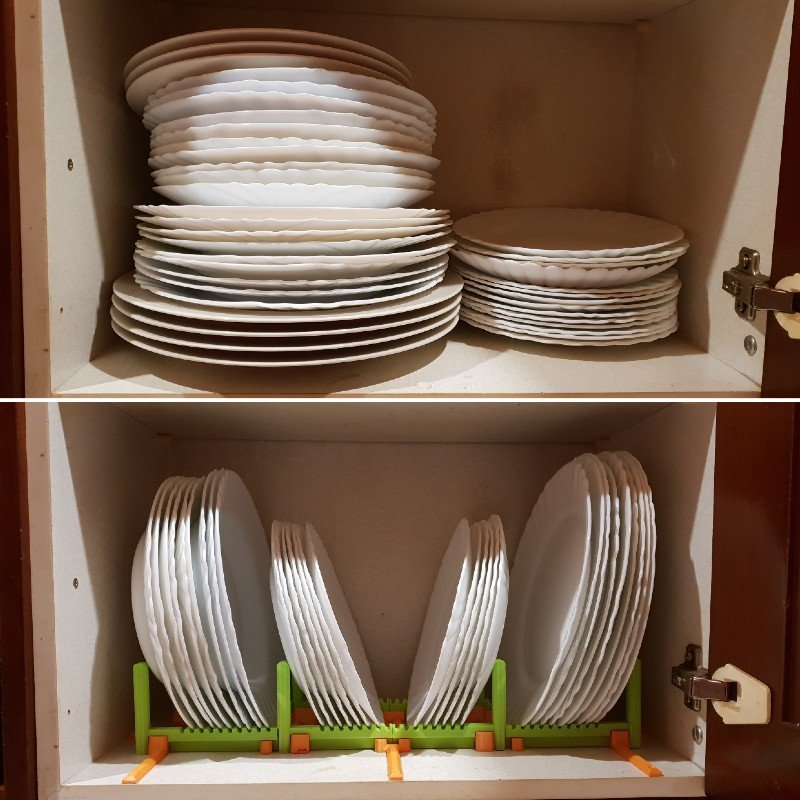 © Reddit
An egg carton will help you use up the condiments.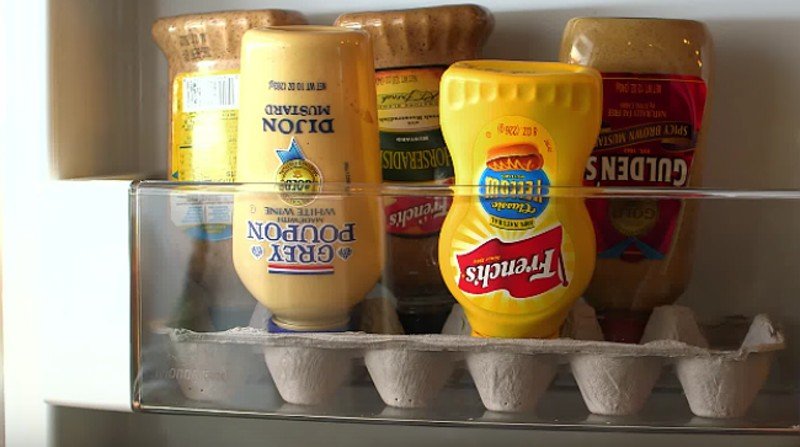 Even trash bags need to be organized. Here's a great solution.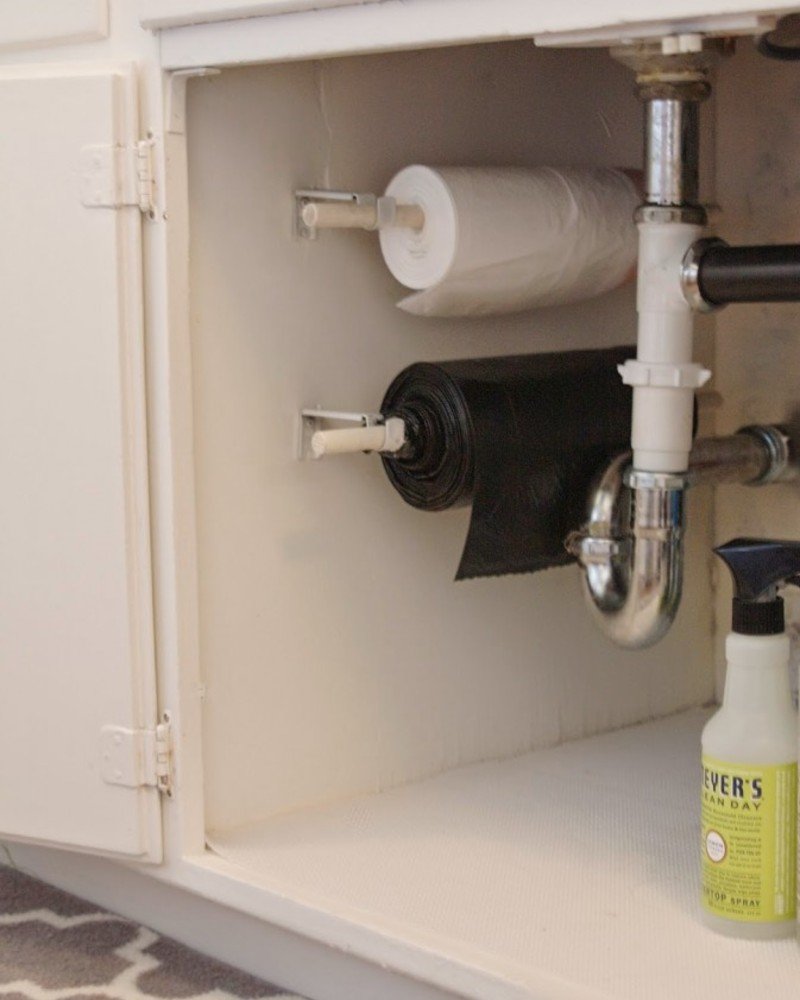 © Simplyorganized
Such organizers can help you avoid losing small earrings.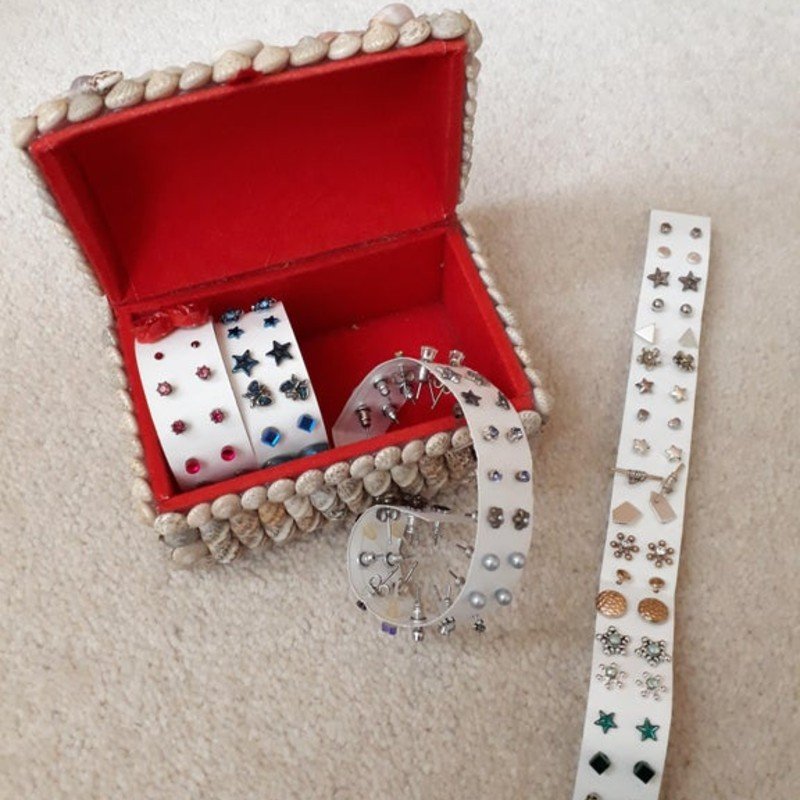 © Reddit
A shoe organizer can also help in storing cleaning supplies.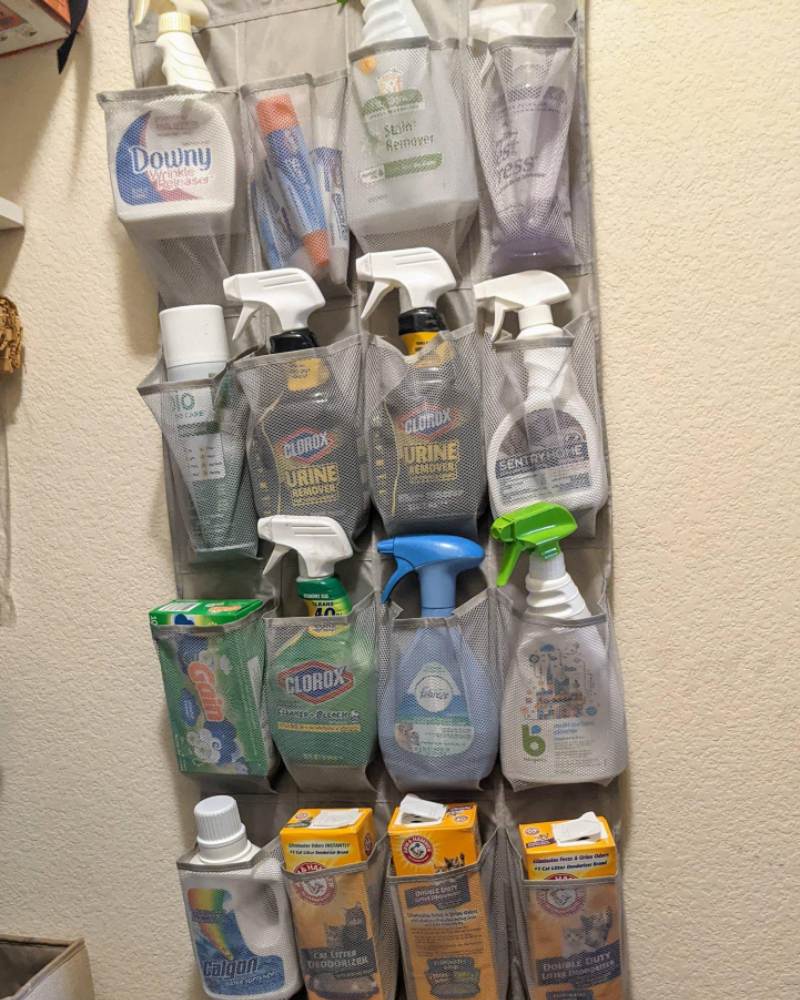 © Reddit
Here is a great tip on organizing your tupperware.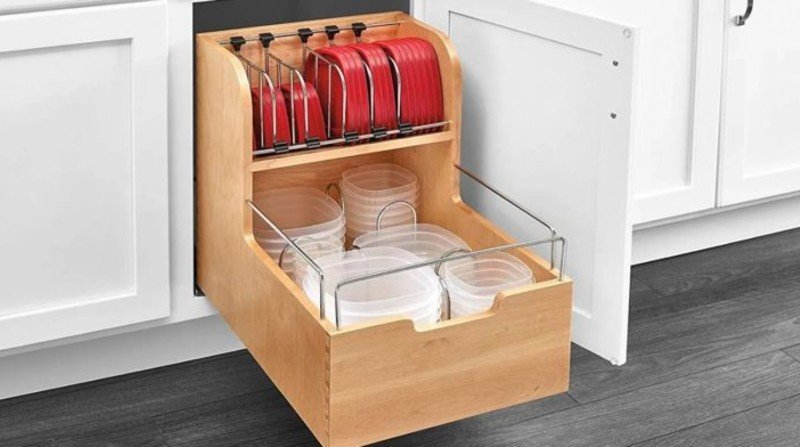 © Amazon
This organizer is a great way of keeping all your water bottles in one place.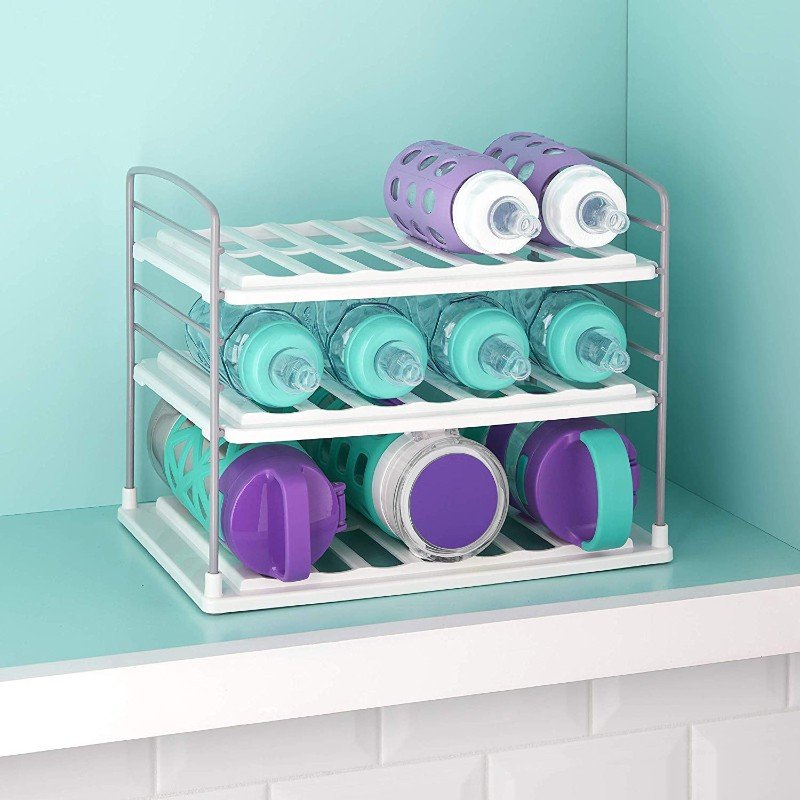 © Amazon
Here is a sustainable and super convenient organizer for your cords.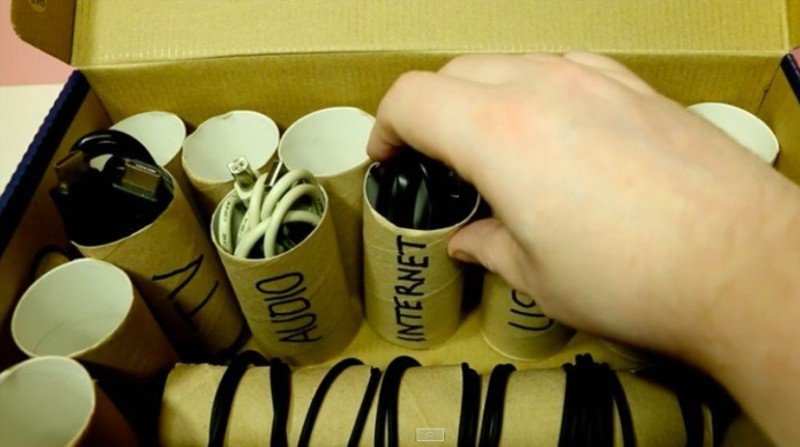 Use mason jars to make good-looking and convenient spice organizers.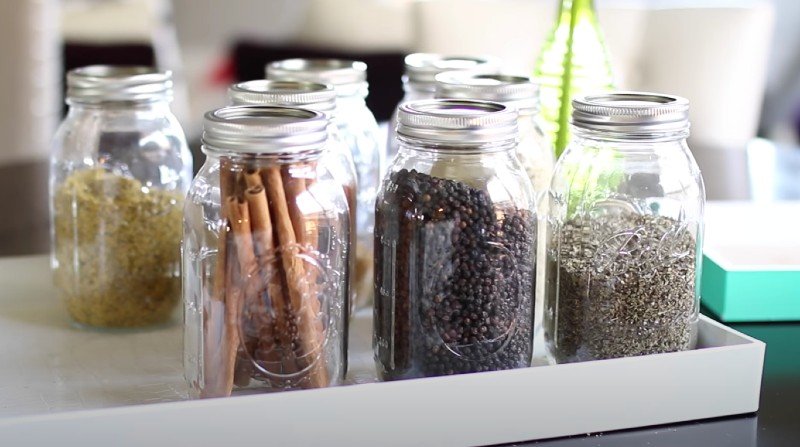 © Youtube
Who would have thought wine racks were so great for storing towels?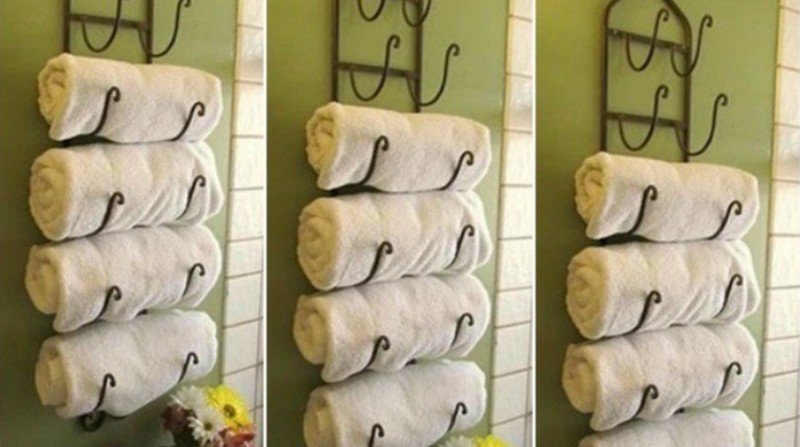 Did you like these home organizing hacks? Do you use any of them? Let us know in the comments section.