Disadvantages of Owning a House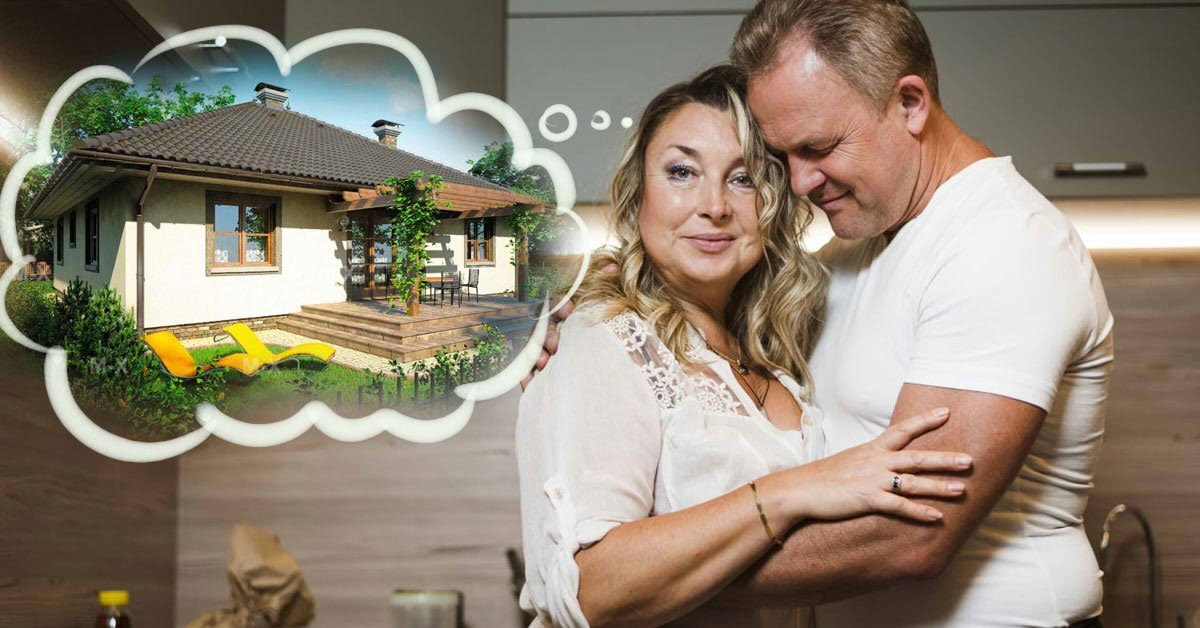 Owning a beautiful private house is a dream of practically every individual. Having a backyard with a garden, a lovely porch, and even a swimming pool sounds lovely. However, before starting to look for or build a house, we encourage you to consider some disadvantages that may prove disappointing somewhere down the line.
A friend of mine also dreamed of a two-story dwelling for most of her life. She and her husband planned, saved, visualized. Unfortunately, owning a house didn't turn out quite like she hoped it would. Here are some disadvantages that she thinks are most critical — especially for women.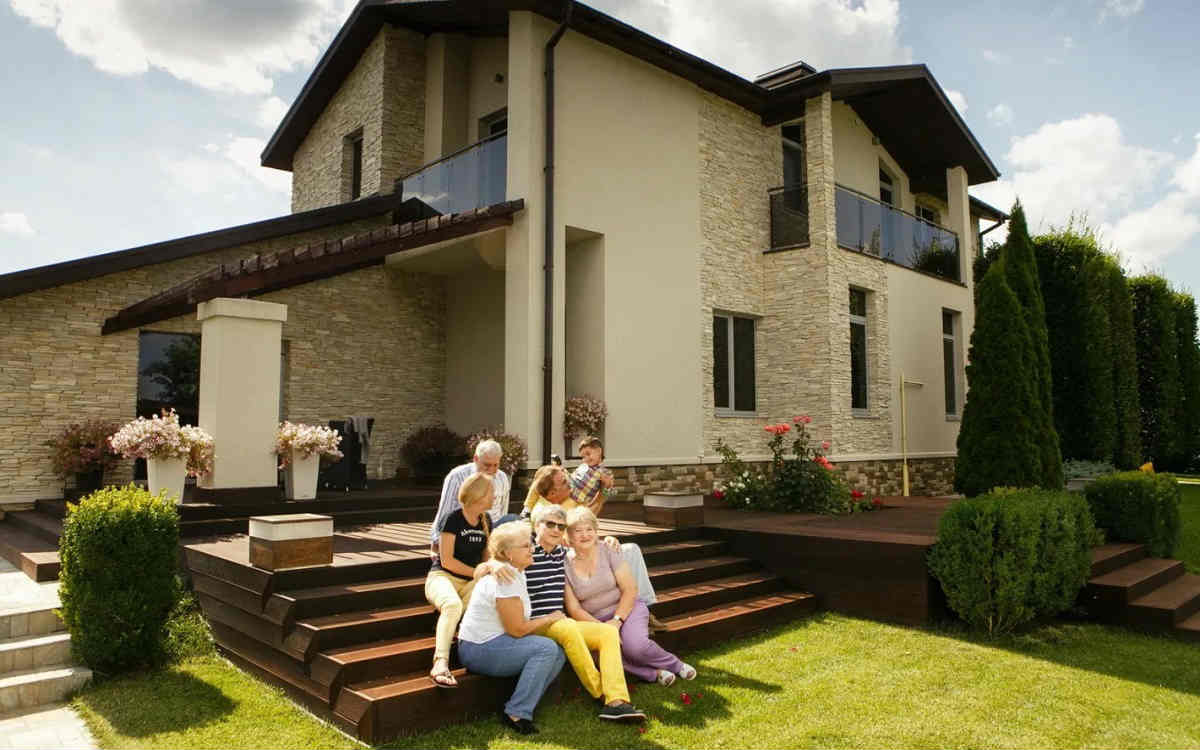 Disadvantages of Owning a House
Expensive Maintenance
Few people fancy owning a small house. If you're going to be locked into a mortgage for the foreseeable future, it better be worth it. Therefore, most purchase property larger than they can necessarily afford. Along with the charges for the initial renovations, it is also necessary to consider maintenance costs.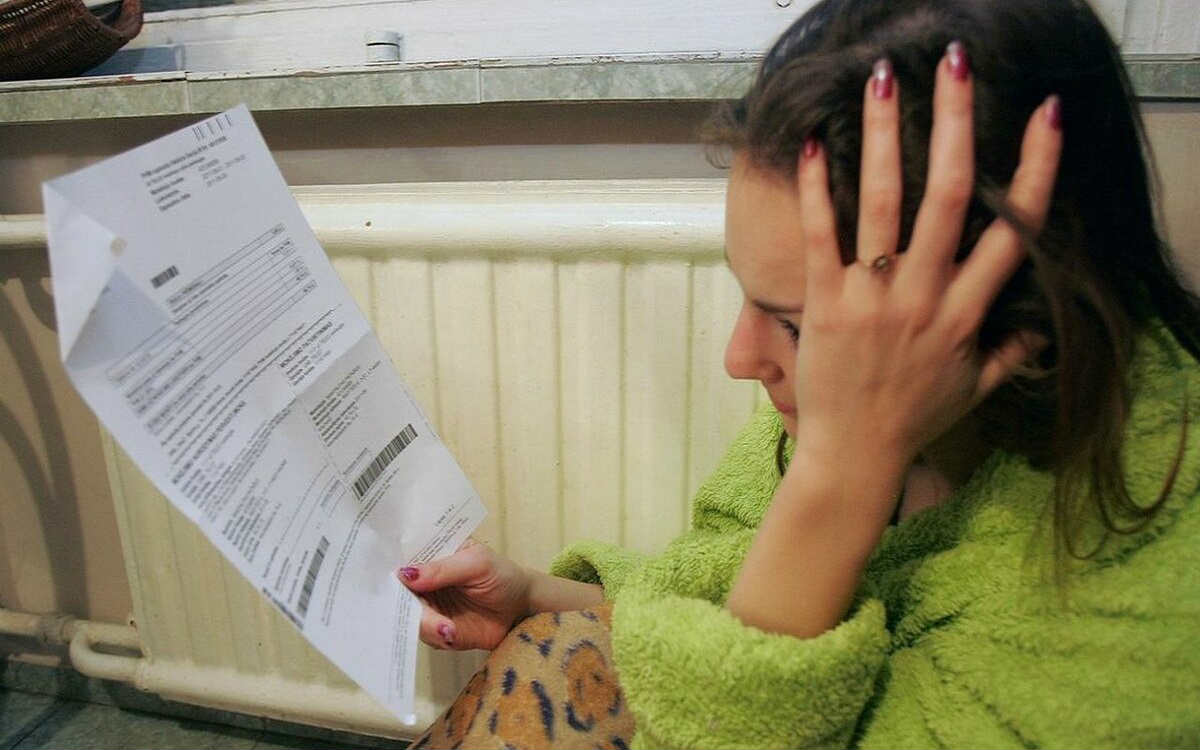 Lack of Public Transportation
Often private houses are located far away from any public transportation, so a car is a must. However, if a family owns only one and the husband takes it to go to work in the morning, you might have to resort to Uber regularly.
The situation becomes even more difficult if the family has children. They need to be taken to school, study groups, tutors, friends' birthdays. You may have to transform into your children's personal driver until they go off to college.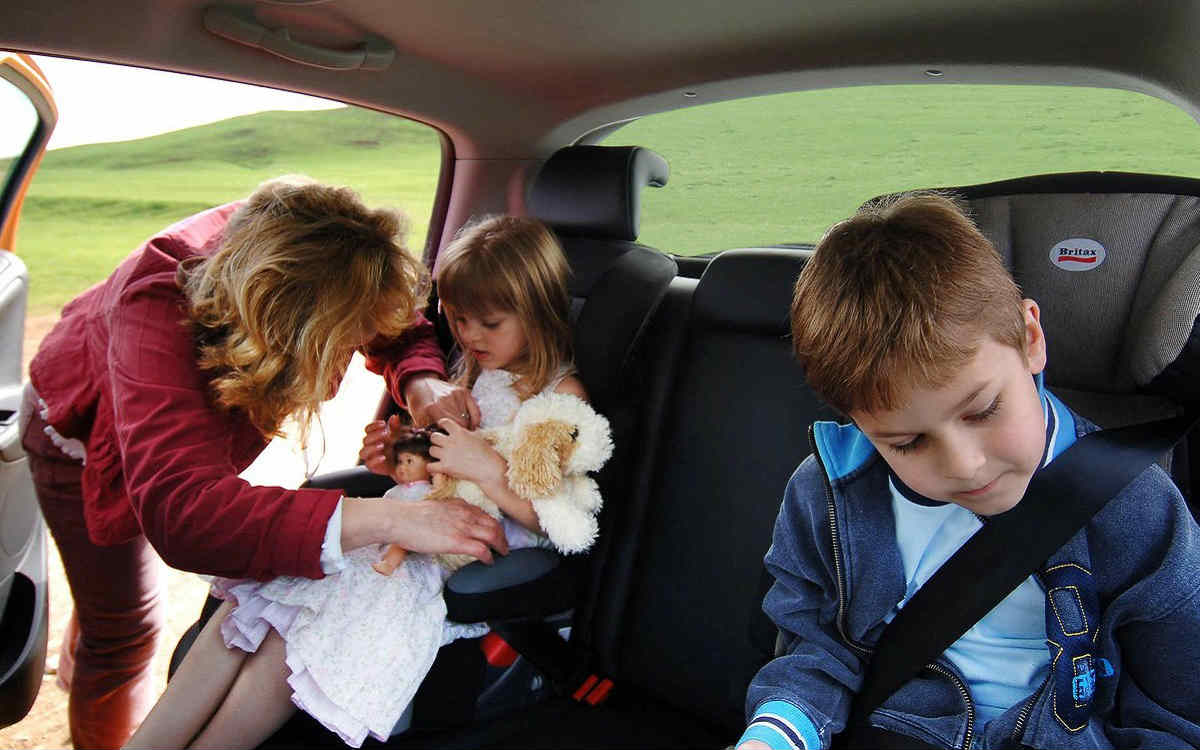 Cleaning
Cleaning a small apartment takes time and effort and there is always something to do. Either you need to wash the windows, vacuum, or wipe down the shelves. Can you imagine how much more work is to be done in a private house, even if it is if an average size?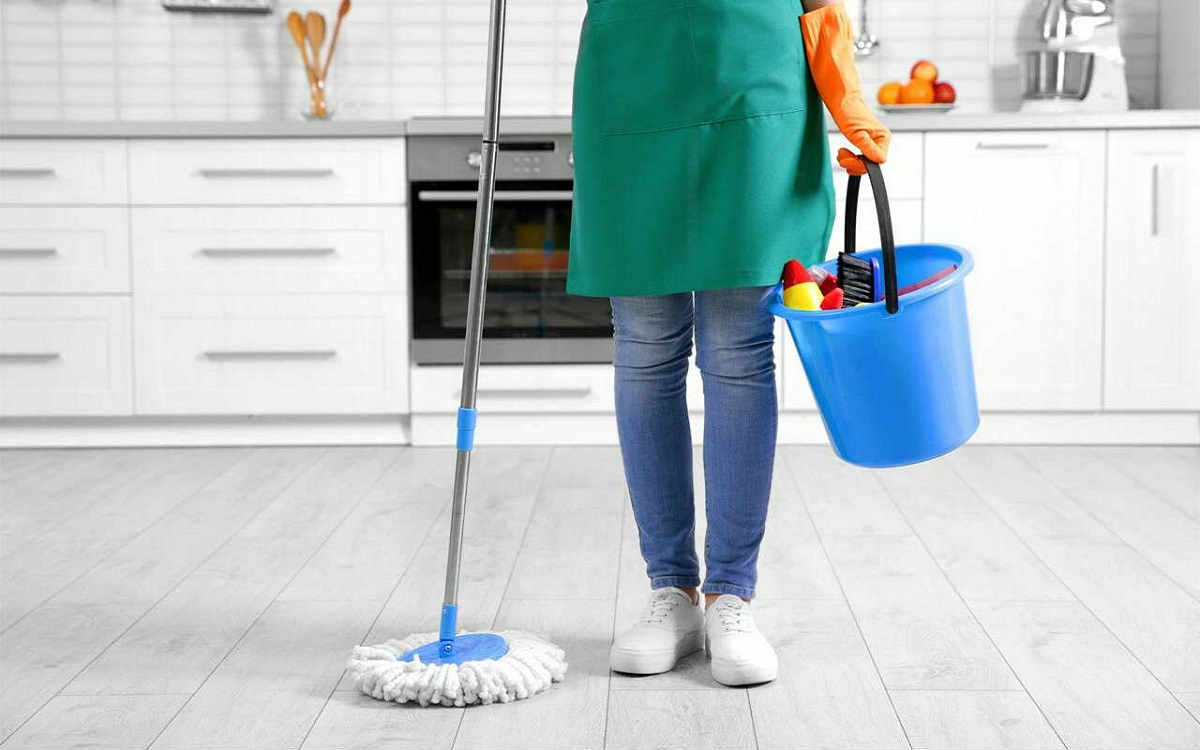 Friends and Relatives
If you live near the seaside, your distant relatives may view your humble abode as a be free resort. After all, who among us can refuse a cousin who will come with three children, a husband, and a dog? Be ready to clean after, feed, and entertain your guests for a week or two.
In any case, a cozy house with a lovely porch and spacious backyard will be a magnet for friends and relatives. If you're not into hosting people, it is something to consider.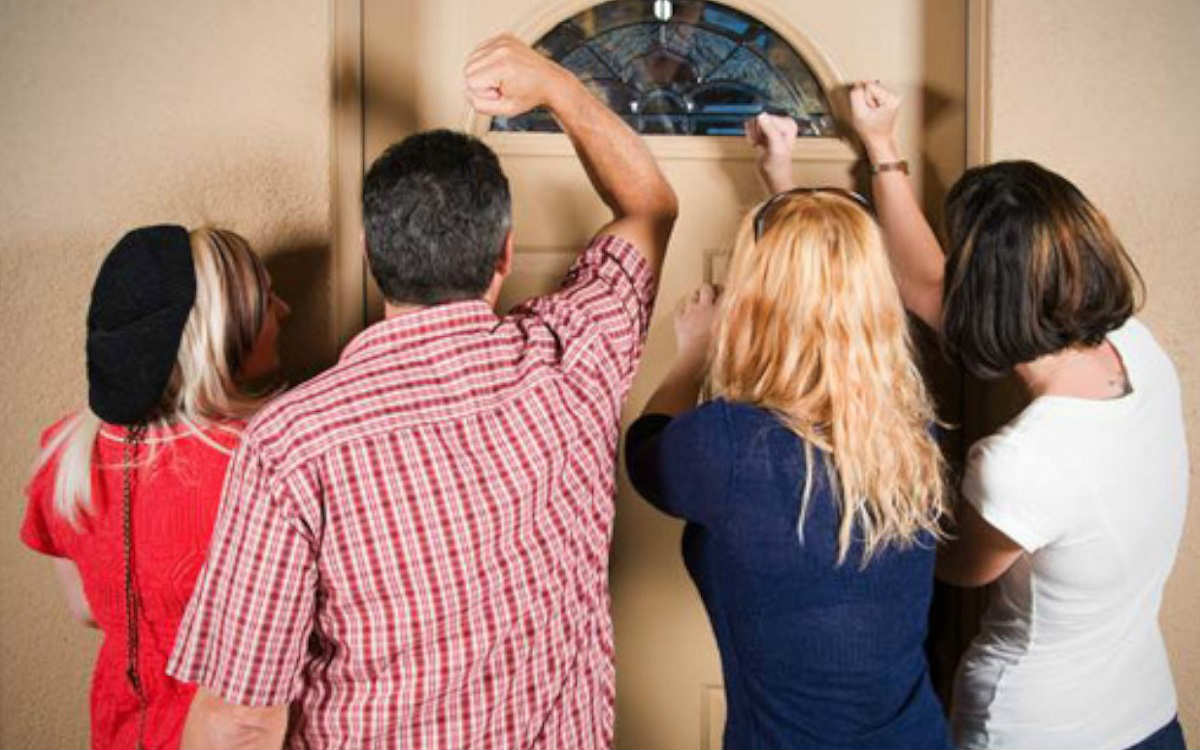 Adult Children
When you buy a big house, you imagine living there with your whole family. Most likely, however, your children will move out as soon as they turn 18. They might go off to college, or move to the city center, where all the action is. In any case, chances are you will be left alone in a large house with a bunch of empty rooms.
Of course, living in a private house has many advantages: proximity to nature, spaciousness, opportunity to plant trees, flowers, or tomatoes. Some of the disadvantages we've listed may seem farfetched or even comical, but it's always the little things that bug us the most. The point is to consider all the details. Will you be able to look after your house in 20 years? Won't you be lonely there? Will you be able to sell it if you suddenly decide to move to an apartment?
Do you prefer living in an apartment or a house? Why? Please share your thoughts in the comments!