Using Parchment Paper, Wax Paper, and Aluminum Foil: A Guide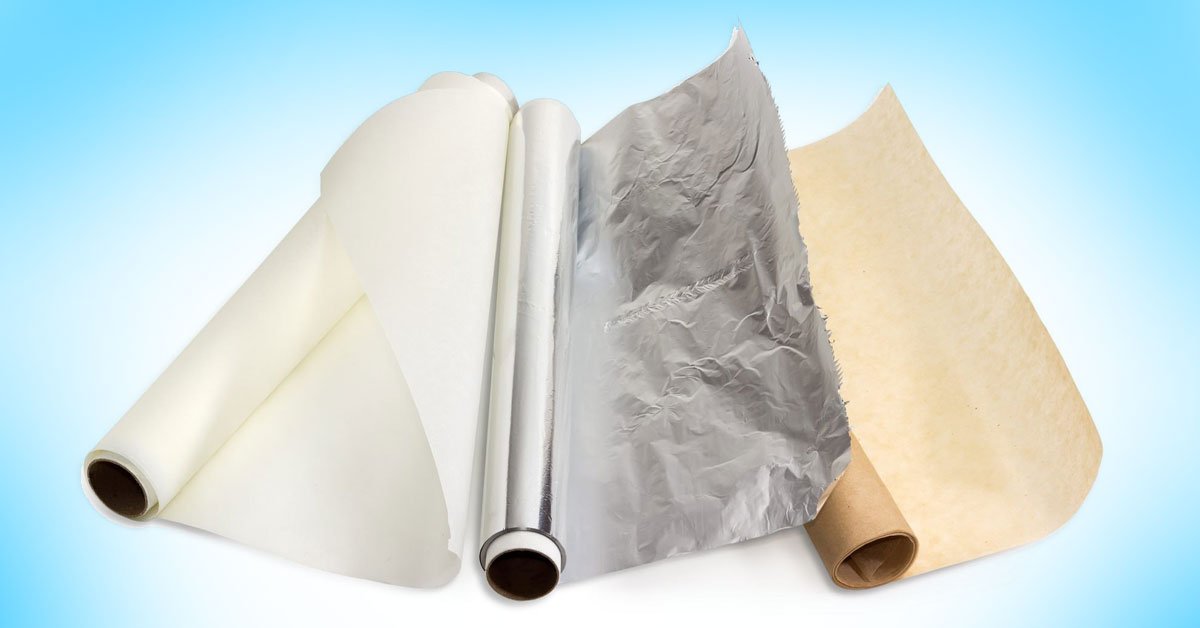 Parchment paper, wax paper, and aluminum foil are all excellent tools for improving your cooking practice. In fact, it's good to have all three on hand, as they each have several uses for cooking and storing food. If you're not sure how to use them appropriately and which to reach for the next time you cook, read on.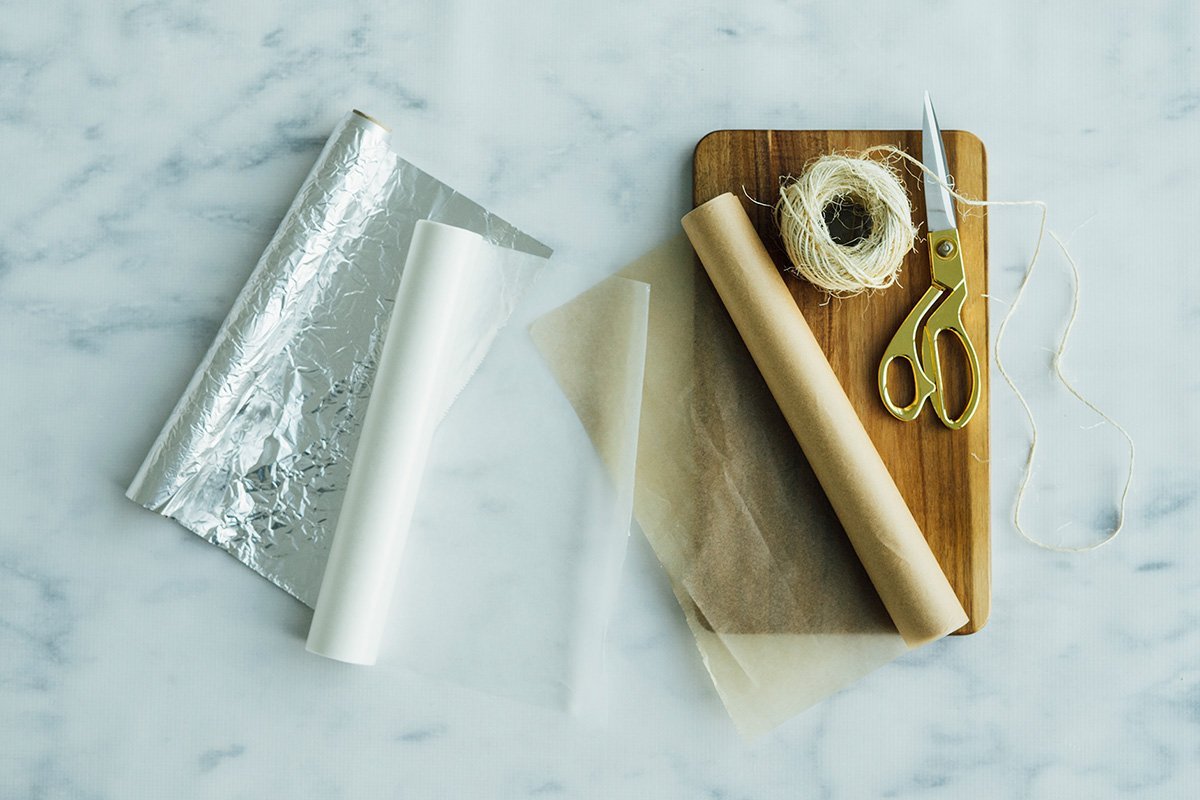 Seldom do we give any thought as to which of the three helpers we should use for a particular task. More often than not, we opt for whatever we see first. However, picking the appropriate material can significantly affect the quality of food. To set the record straight, today, we will share with you all there is to know about using parchment paper, wax paper, and aluminum foil.
Parchment Paper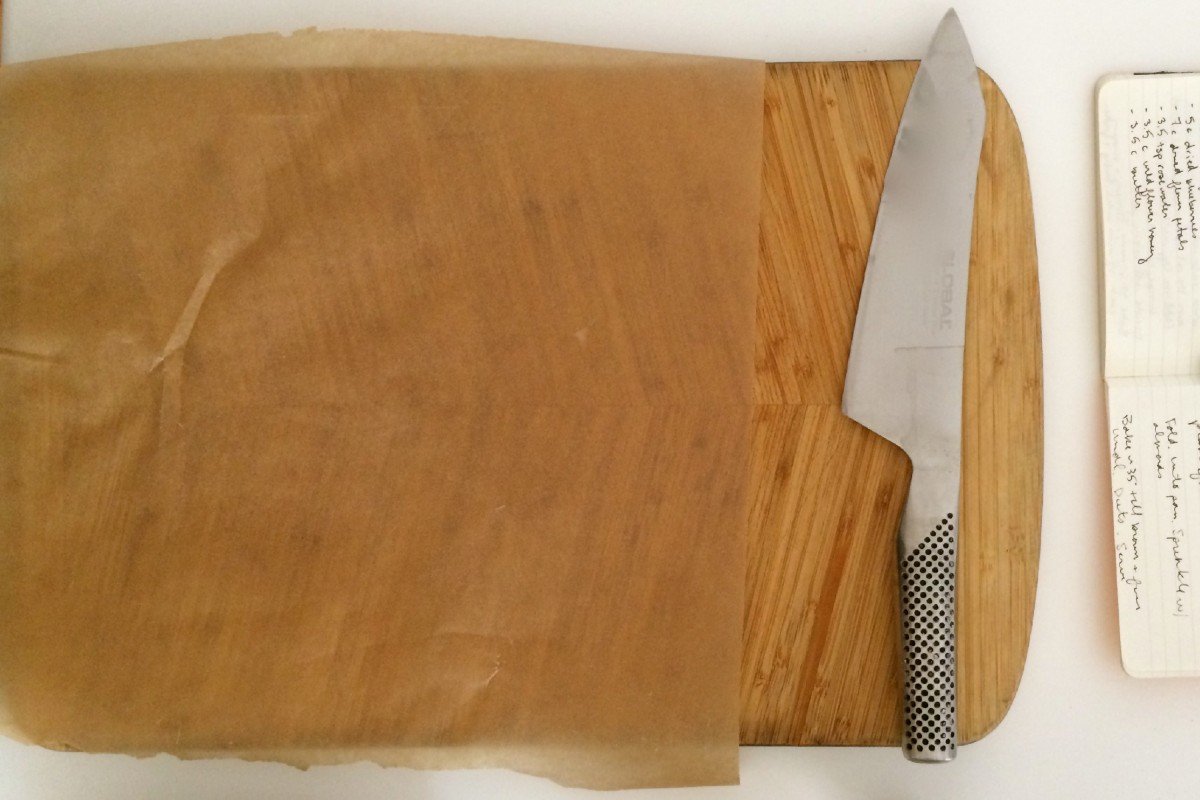 Parchment paper is your bestie if you enjoy baking but despise cleaning dirty pans and sheets. Because it successfully resists both oil and moisture, it is ideal for use in the oven for:
Baking pastries
Cooking fish
Roasting vegetables at no more than 420 °F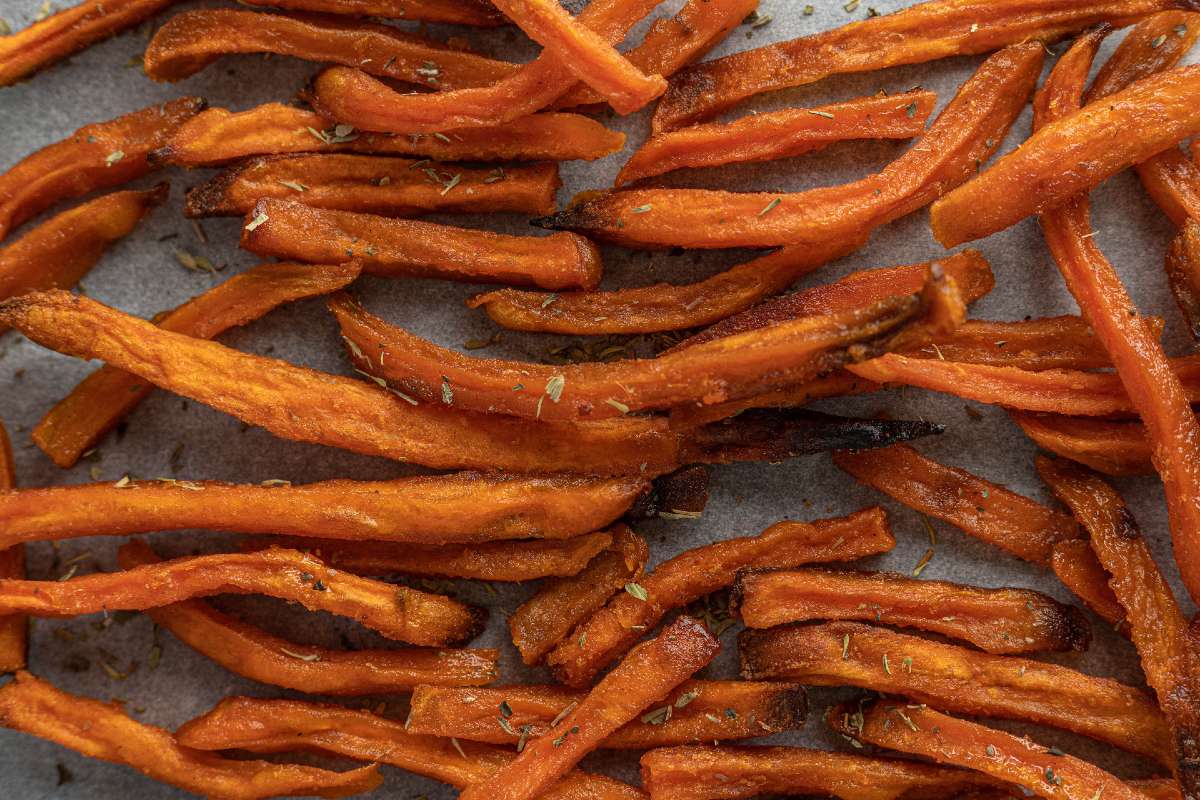 If you're cooking something at a temperature higher than 420 °F, better opt for aluminum foil. Finally, avoid using parchment paper on a grill, as it will catch fire.
Wax Paper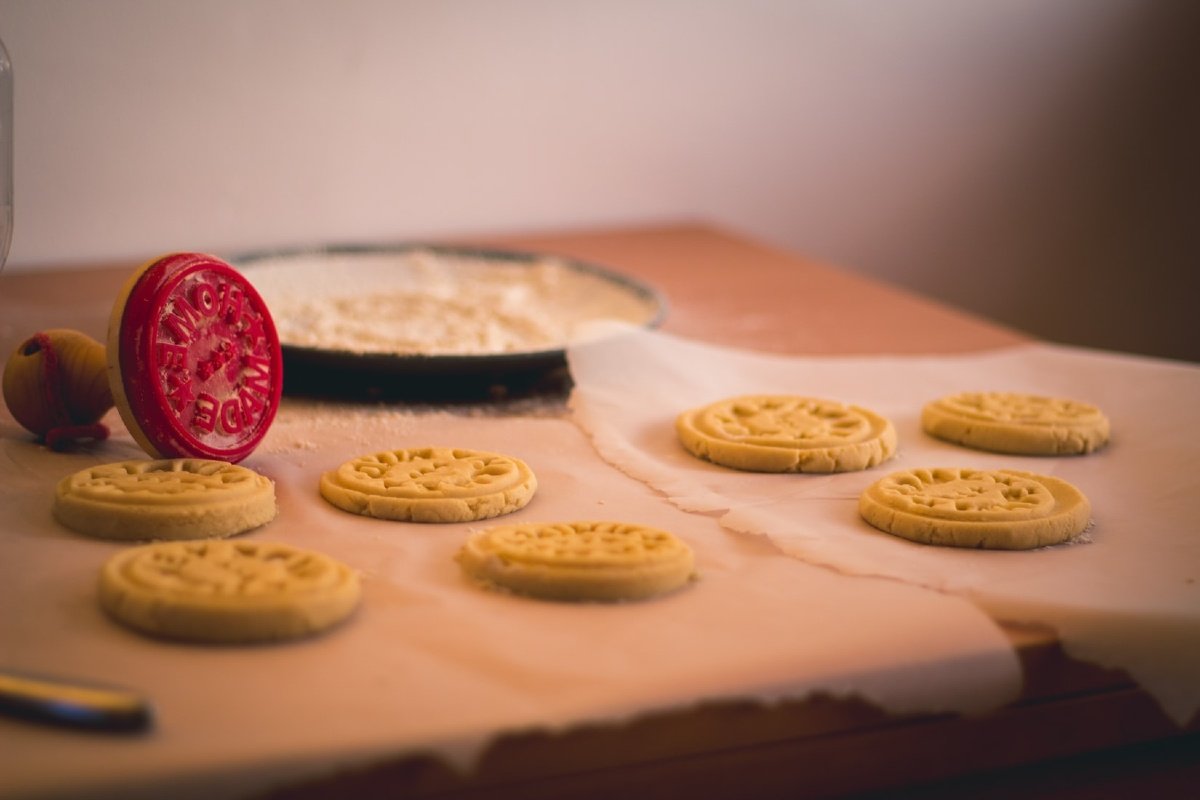 Wax paper is moisture-resistant but not heat-proof. It is the perfect helper for lining your workspace before you roll dough or decorate pasties. You can also use it to wrap your food up. Essentially, wax paper can do everything except go in the oven or on the grill.
Aluminum Foil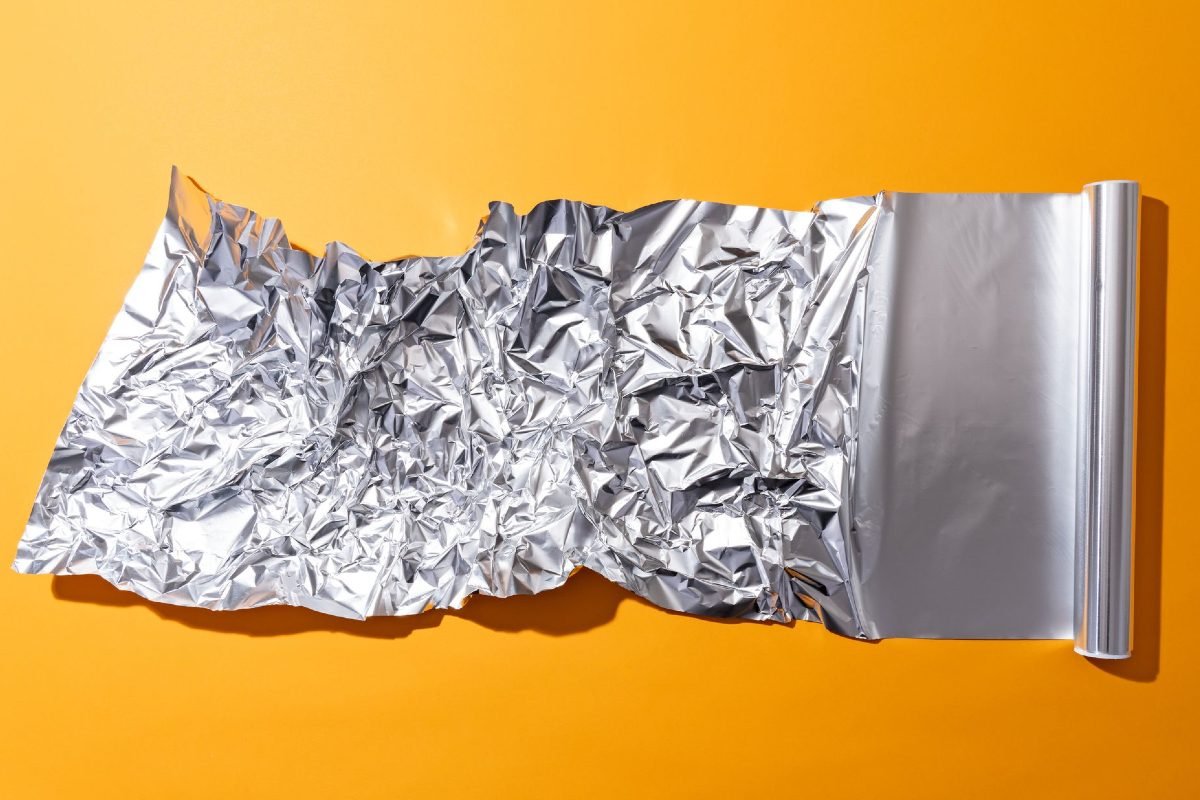 Aluminum foil can withstand high temperatures, and it is a good conductor, homogeneously distributing heat. Use it for roasting at a temperature higher than 420 °F, or to line a grill, if necessary. Aluminum foil is perfect for:
Wrapping poultry when roasting
Grilling delicate meats or vegetables
Wrapping hard vegetables before grilling
Covering leftovers or wrapping them to keep in the refrigerator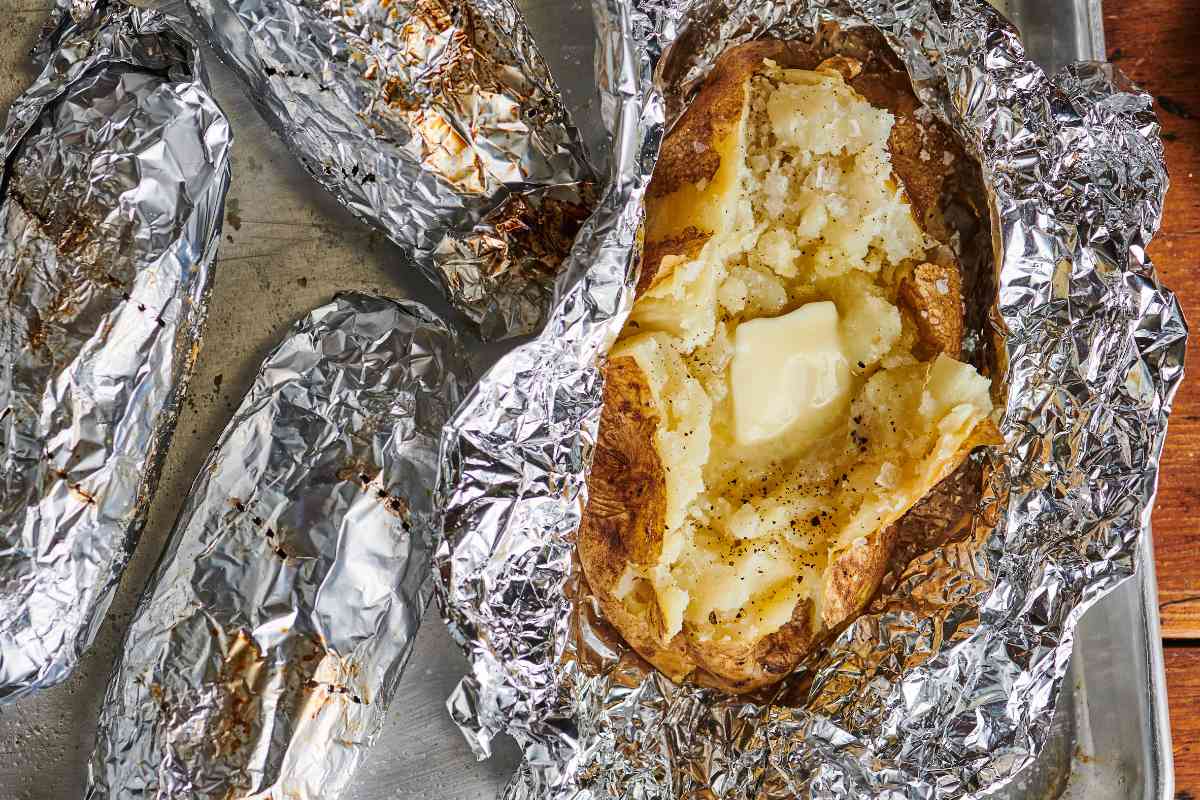 Never use aluminum foil when handling anything that needs to retain its shape, such as cake, as it will result in your food cooking unevenly.
Hopefully, this article cleared things up for you, and now you are well armed with comprehensive knowledge on how to properly use parchment paper, wax paper, and aluminum foil. Don't forget to share this information with your friends — help them avoid unnecessary culinary faux pas.