The Secret to Making the Perfect Baked Potato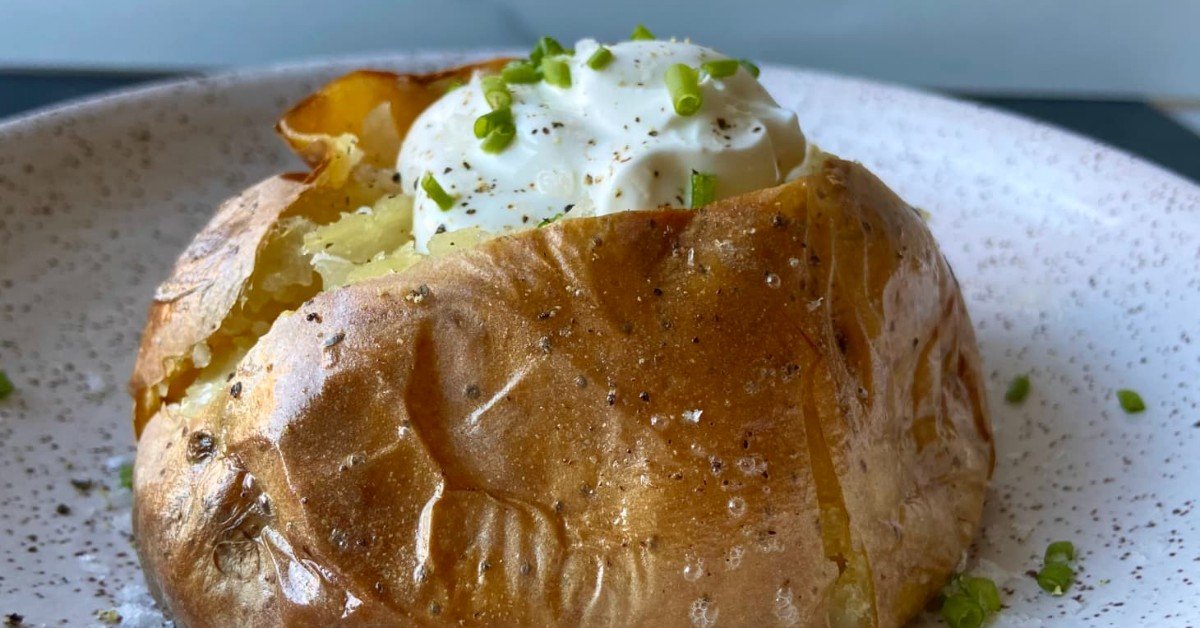 The perfect baked potato is all about a shatteringly crispy exterior and a fluffy, delicious interior, isn't it? Recently, we encouraged our readers to turn to the British to unlock their full potato-baking potential. After all, they have been making their finger-licking jacket potatoes for forever and a day. An increased baking time at a lower temperature prevents Russet potatoes from burning yet yields extra-crisp skin and super fluffy middle. Hence, when Martha Stewart, the queen of all things do-it-yourself, shared a method for something similar using Yukon gold potatoes on her Instagram, we knew we'll love it.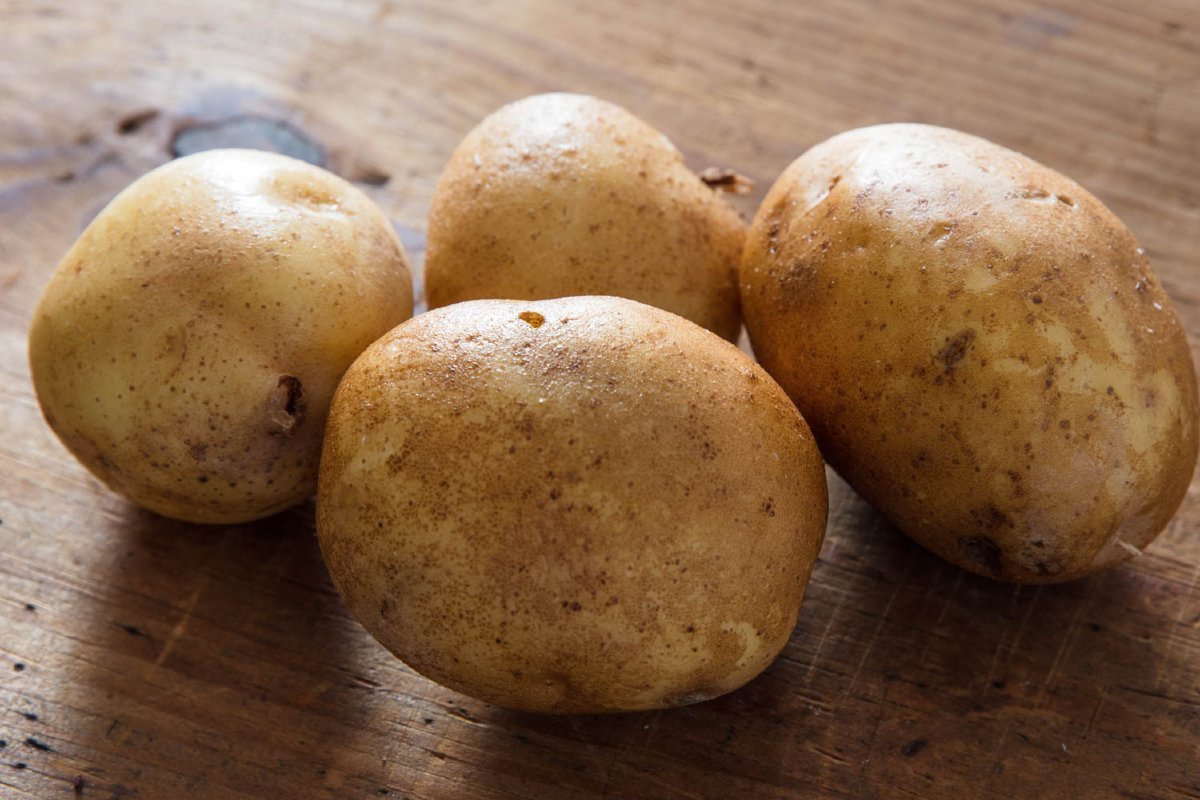 Although Yukon gold potatoes are a jack-of-all-trades potato, they aren't always the best variety for baking. Instead, due to their smooth, thin skin and moist, firm interior, when cooked, Yukon gold potatoes take on a creamy and tender consistency with a rich, buttery, and earthy flavor. Therefore, they're superb for mashing and in soups, as well as for roasting and sautéing. Russet potatoes, on the other hand, have a thick skin and high starch content; therefore, they are not ideal for mashing but are perfect for baking and frying.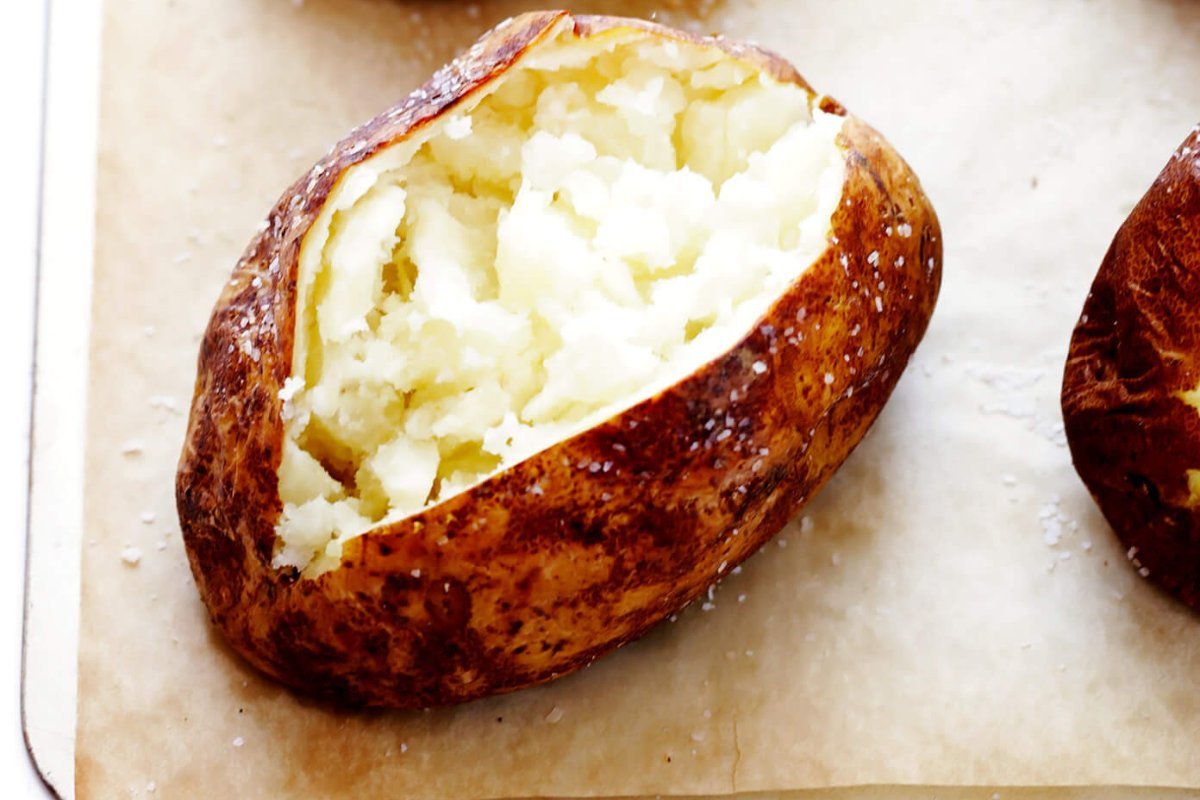 If it weren't Martha Stewart's recipe, we might be worried that Yukon gold potatoes requiring one-and-a-half hour in the oven would turn out dry. But because it was her, we couldn't wait to find out why she praised this potato-baking method. Needless to say, the results exceeded all expectations.
View this post on Instagram
How to Bake Yukon Gold Potatoes, Martha Stewart Style
Opt for Yukon gold potatoes 2 ½–3 inches in diameter.

Thoroughly wash and dry them.
Without poking them with a fork or oiling them, set the potatoes on the oven's middle rack and bake them at 325 °F for 90 minutes without checking.
As soon as they're done, transfer the hot potatoes onto a cutting board to smash it slightly.

Sprinkle with salt and pepper, top with butter or sour cream and chives. Serve piping hot.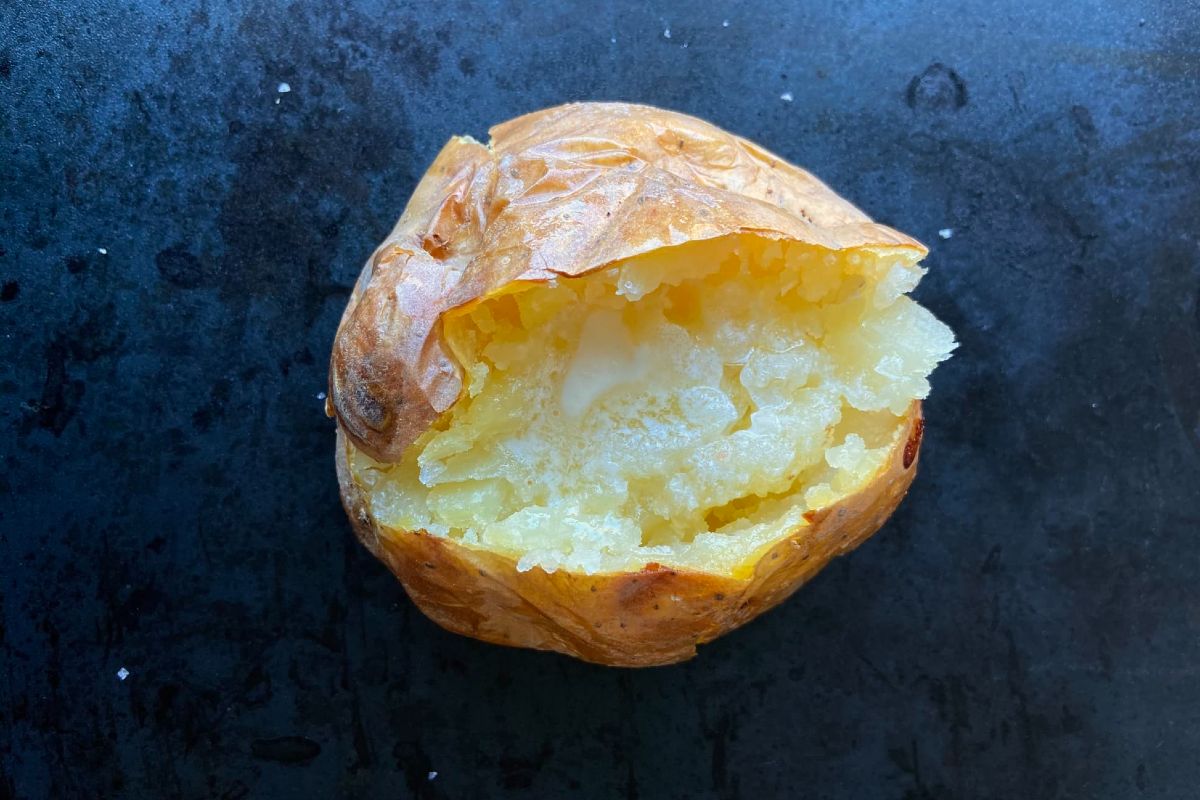 My best part of baking Yukon gold potatoes is, of course, the creamy middle, but also the insanely delicious, crispy skin. Who would've thought that all it takes to transform something so simple as a good old baked potato into a next-level comfort food is using a different type of potato and giving it a long slow cook?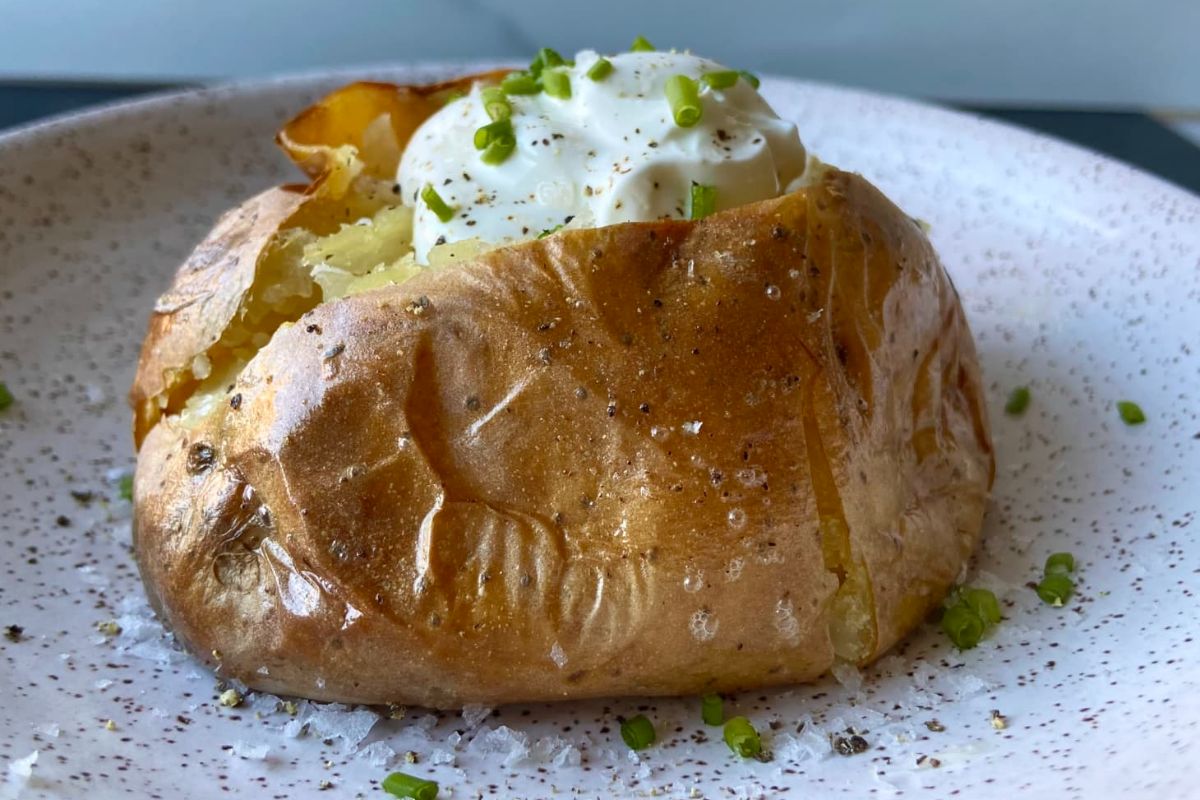 Will you try Martha Stewart's perfect baked potato? If you do, please share your feedback in the comments, as we would love to know! Enjoy!